By Emeagi Emeka Williams
AS a mark of emotional outburst over and about the spate of insecurity, rate of poverty and degree of inequality which all augment the extent of the viciousness of the Nigerian polity, author of the book, "The Enemy Called Corruption", leadership critic and social analyst, Ambassador Cyril Abionanojie Ezewele, had appealed to the entire Nigerian governors who will be meeting with the President of the Federal Republic of Nigeria, Gen. Muhammadu Buhari (rtd); to unanimously crave his understanding about the need to vacate Aso Rock as president of this great country.
Citing the recent high and sky-rocketing level of social misery and despondency in the land as his major reasons for this devout advice; Ezewele stressed that the need to beg Buhari to quit has become too expedient at this time when Nigerians are being killed, maimed, raped, dehumanised, victimised, oppressed, suppressed and intimated in their own nation; Ezewele stressed that these ugly fates are befalling Nigerians under an excruciating poverty level and general socio-economic emasculation imposed by poor governance.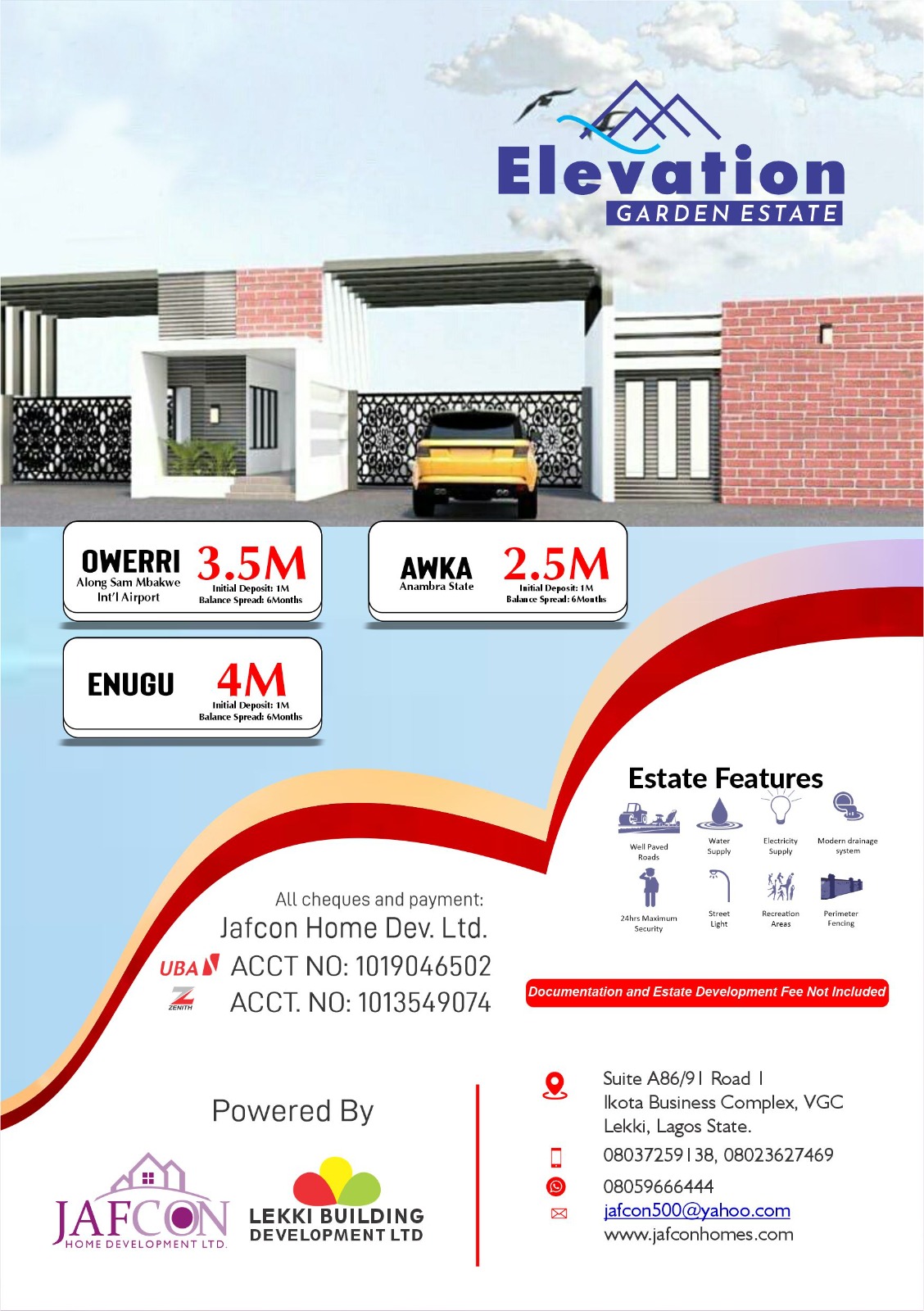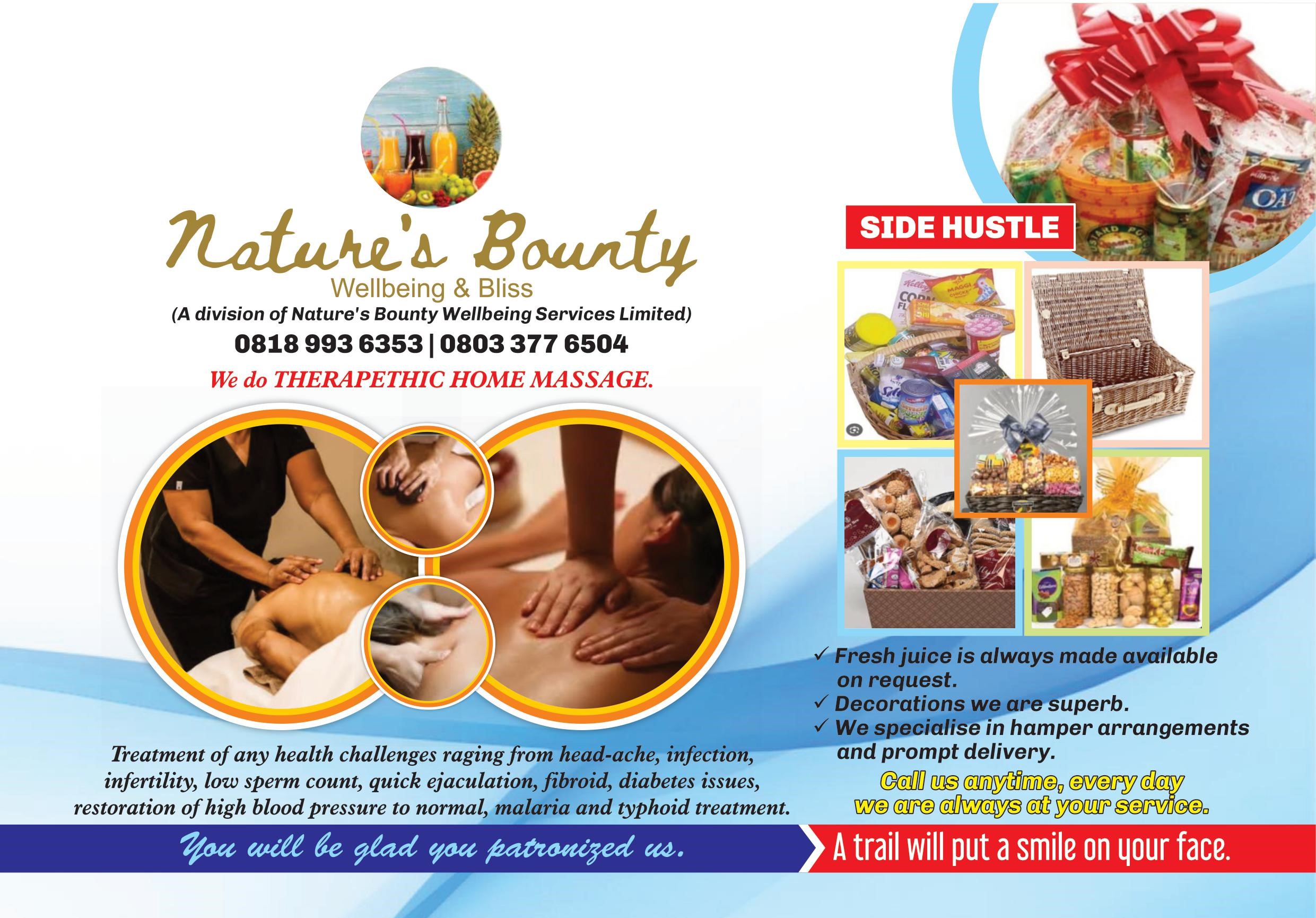 He maintained that though the governors are not to be exonerated in the present ugly state of things in Nigeria, the man who now behaves like a rotten head should be begged to exit the stage as his leadership had become too unpleasant for young and old Nigerians.
Ambassador Ezewele pointed that the president has deviated from what he promised during his campaigns during his first term hand-over ceremony when he assured that he will be for all people and not for any particular group; lamenting the situation where inequality, insecurity, corruption and disrespect for the citizenry have dotted this obviously agonising regime which promised to be a season of soccer from the onset.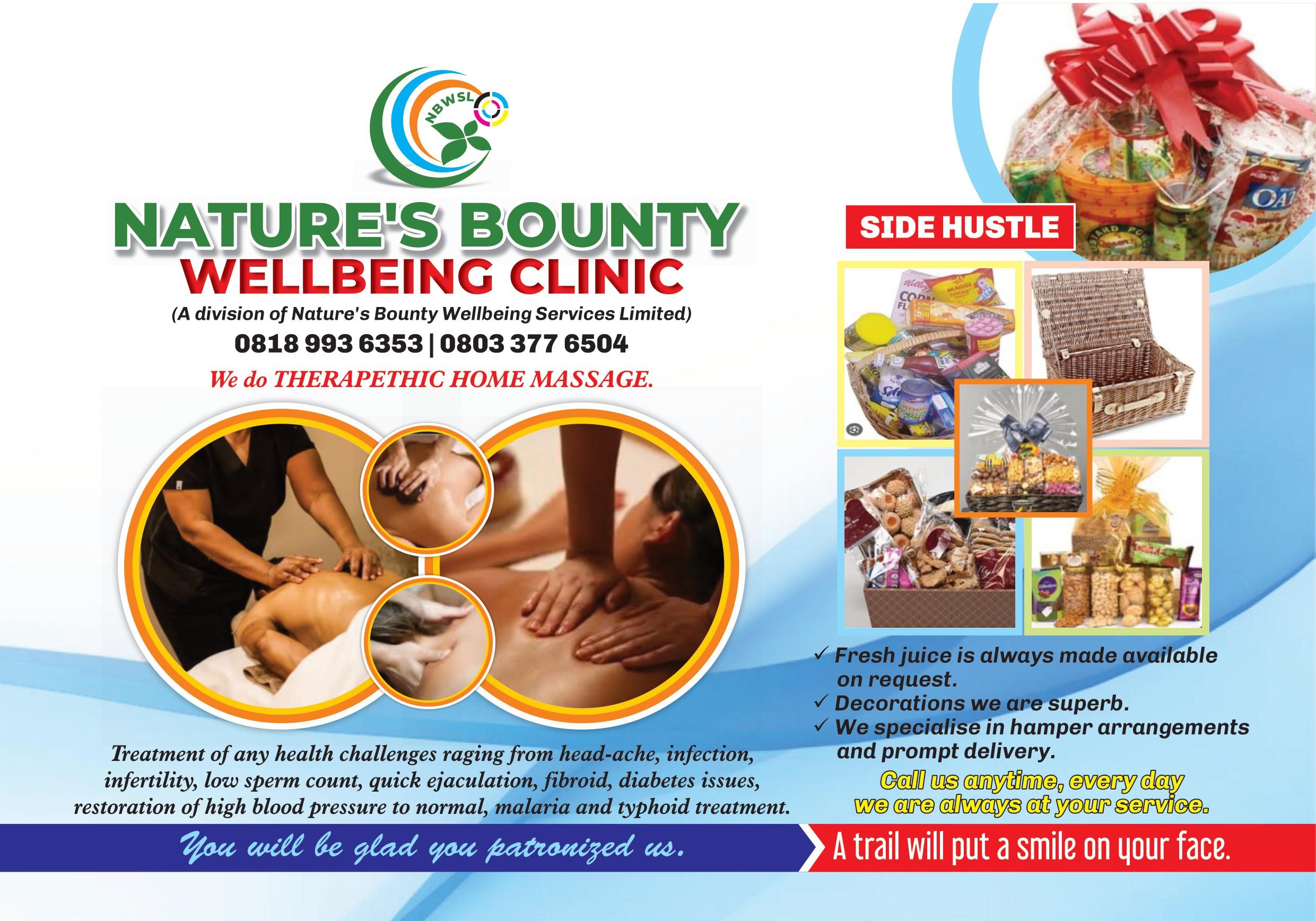 According to Ezewele, the 36 states governors and the administrator of the FG should kindly present this request before the president because the agony inflicted by this government grows by the day without any sign that the rulers will alter the statusquo.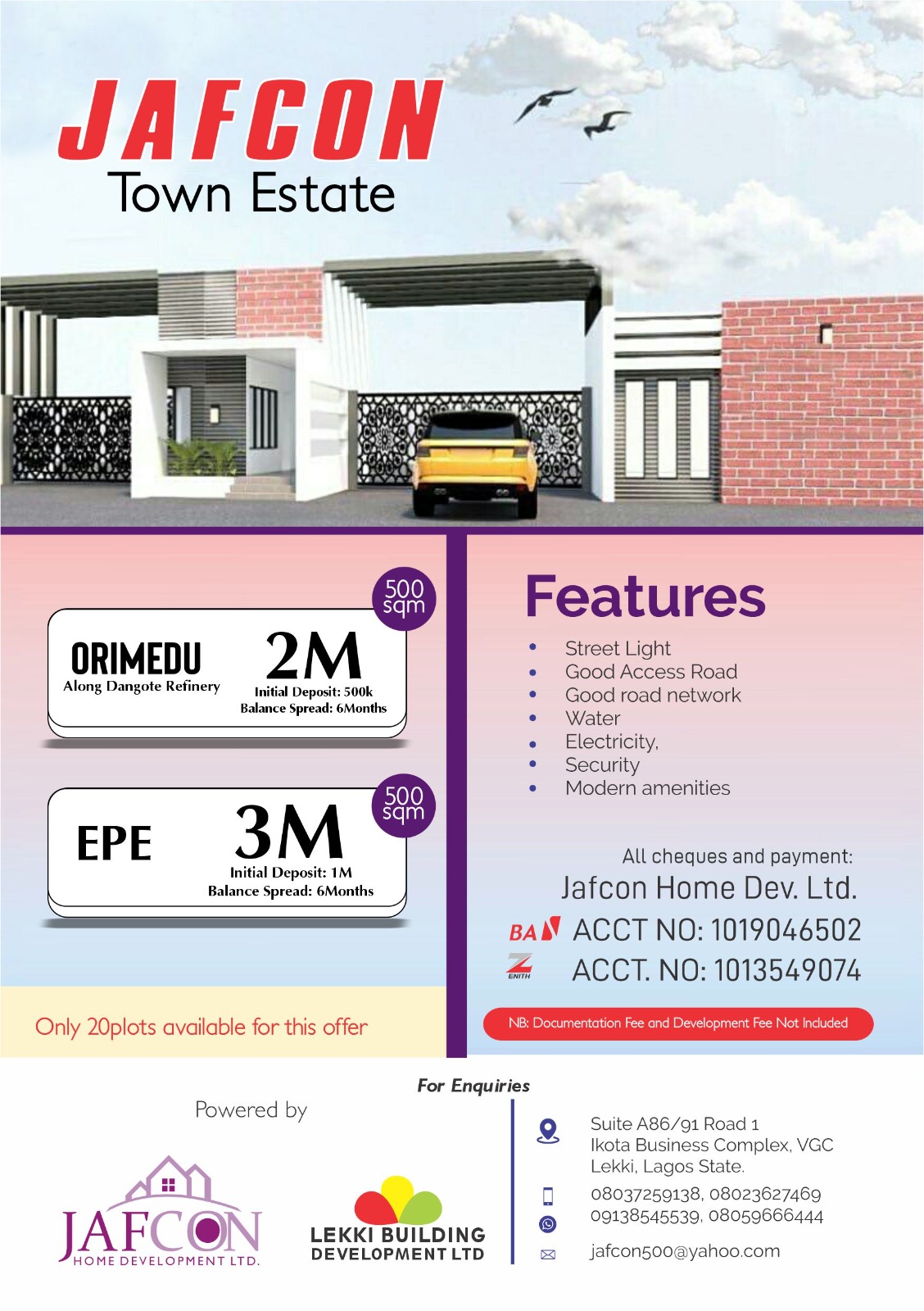 "I came to terms with the begging option because President Buhari was voted to power due to the high expectations of Nigerians then.
"No one can forcefully remove a constitutionally installed govt, so this move is the best.
"If it were possible for all the babies, children, boys, girls, women-young and old- to gather before him kneeling, for the sake of his immediate resignation, all of us would have done so", he wailed.
Ending, Ezewele expressed shock that the armed forces and the police are being overun by bandits, insurgents, killer herdsmen etc in Nigeria; adding that the insultive silence of the president in the face of disturbing developments most times, is shameful and inexplicable.