By Jennifer Nwosu
A concerned youth from Surulere Local Government Area of Lagos state, Victoria Ascerta has decried the imposition of candidates on the masses by the Speaker, Federal House of Representatives, Hon. Femi Gbajabiamila and argued that it was high time the youths produced a Governor.
MS Ascerta bared her mind on this in a statement available to the Skynewlink Newspaper in Ikeja, the Lagos State capital.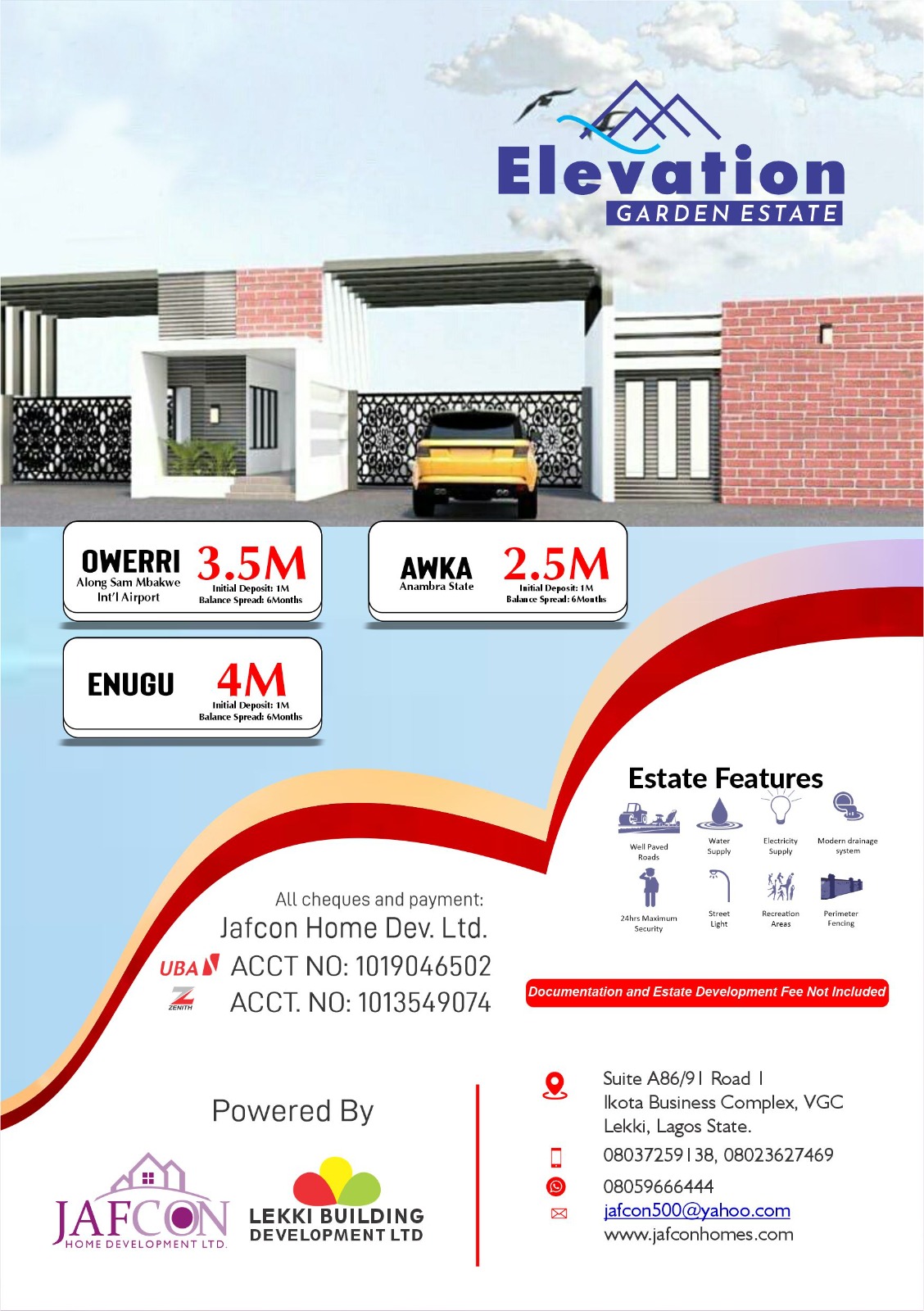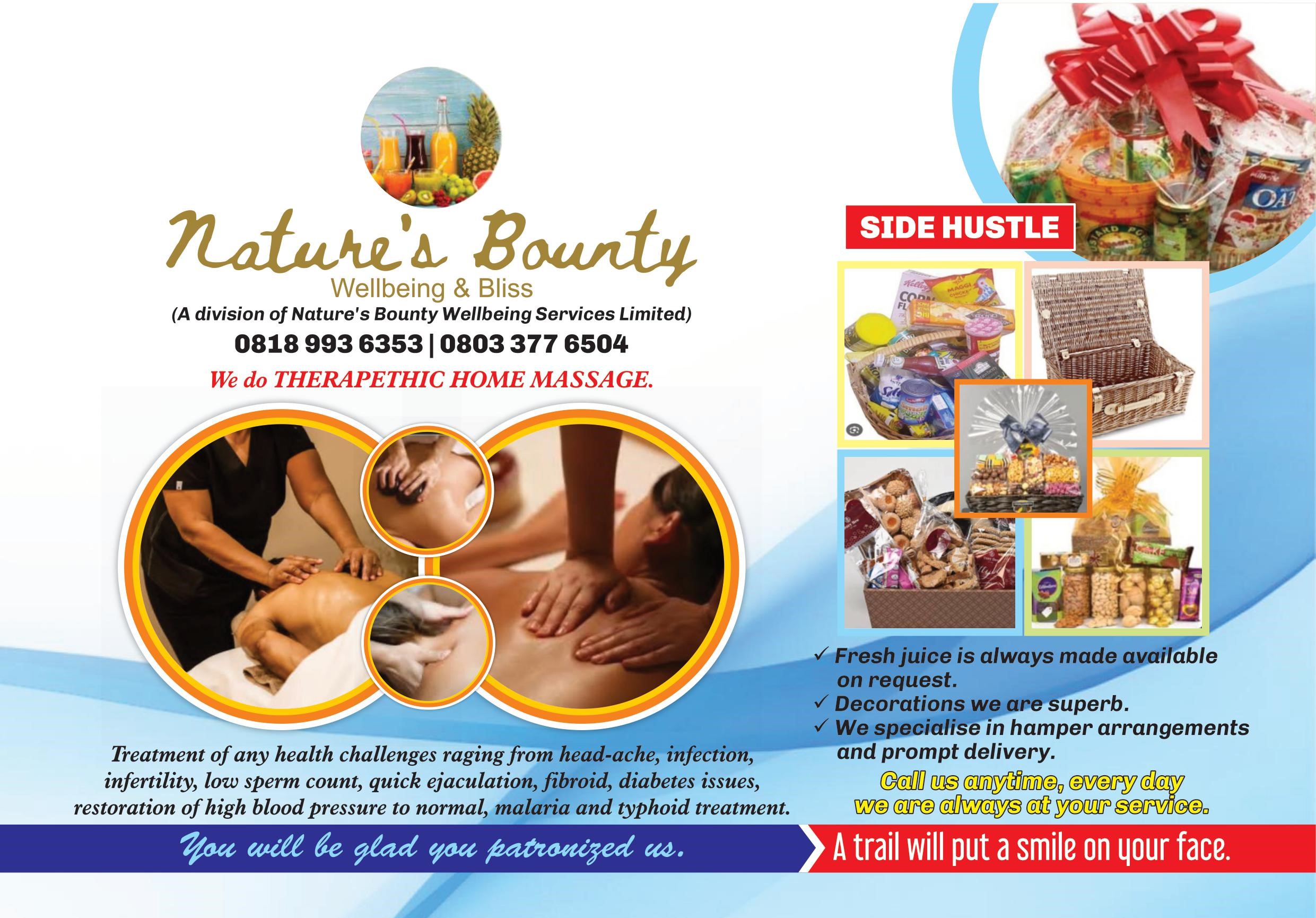 The statement reads:
"Imposition is undemocratic, ungodly, barbaric, and tyrannical. Surulere Youths are saying no to Imposition.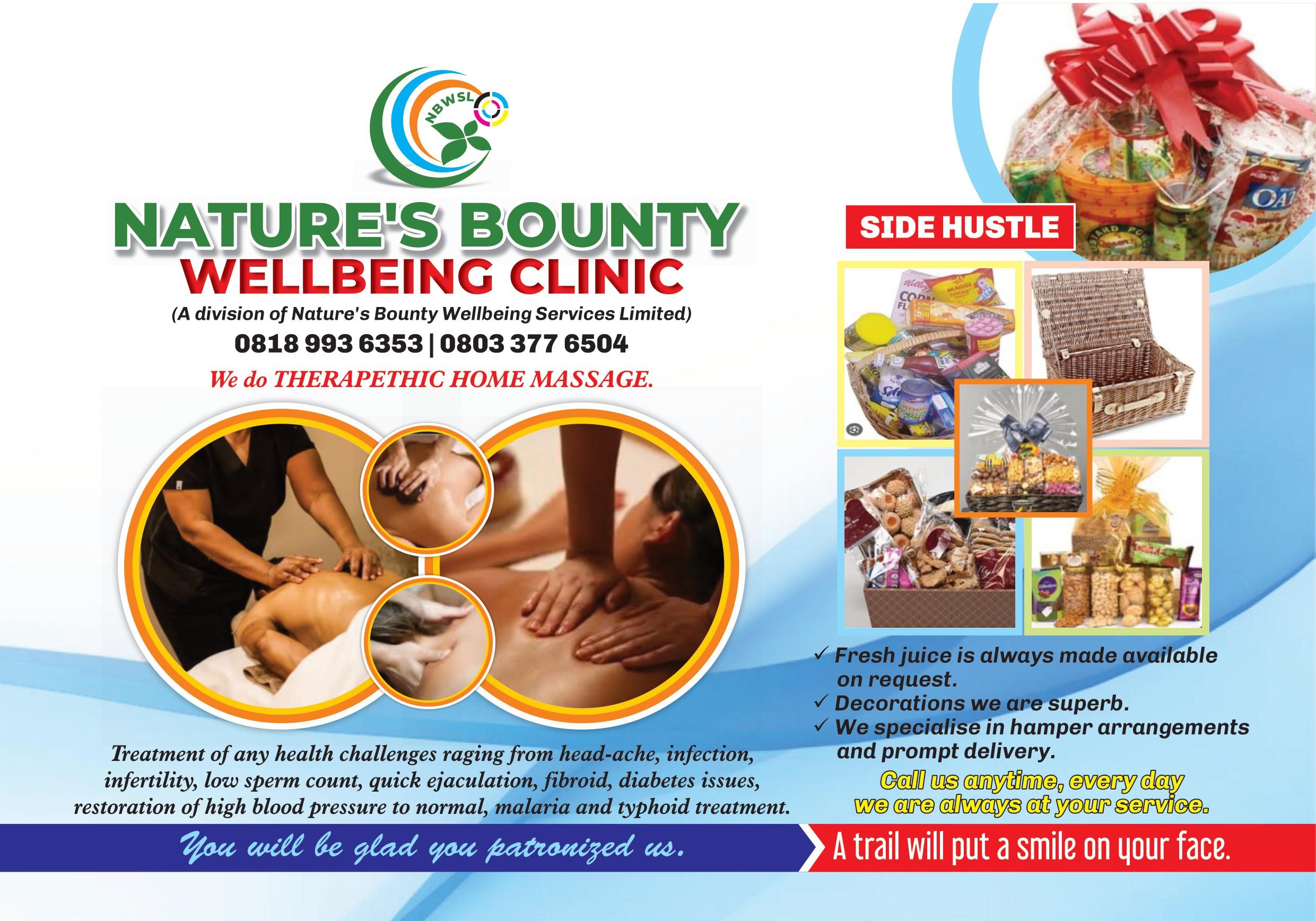 "All the Chairmanship/Councillorship Aspirants in Surulere are saying NO to imposition of Candidates. Enough of conspiracy in Surulere as regards your plans to become the Governor of Lagos State.
"Rt. Hon. Femi Gbajabiamila, all the Nigerian Students and Youths in Lagos State are saying NO to Imposition.
"The Jagaban Bogul made you to become the Speaker on a fifth term agenda. Although it was against the will of all Surulerians but due to the respect we all have for the Jagaban Bogul, we listened, accepted and worked for you.
Hon. Femi Gbajabiamila allow, the youths of Surulere to grow and stop the imposition on the people of Surulere, allow the people choose their preferred candidate to represent us at our various wards.
"We are tired of imposition, oppression and intimidation on the good people by Rt Hon Femi Gbajabiamila.
"We need restructuring in Surulere, we need people who are community inclined to represent us at the local level.
Not people who can't point a bill that was passed in favour of the people of Surulere or a project executed to alleviate the people's suffering in Surulere.
"It's very visible to the deaf and audible to the blind that due to your gubernatorial ambition in Lagos state, Rt. Hon. Speaker has started causing turmoil and rancour in Surulere local government Area at the detriment of the development of the local government.
It is time for the youths to grow and allow quality representation.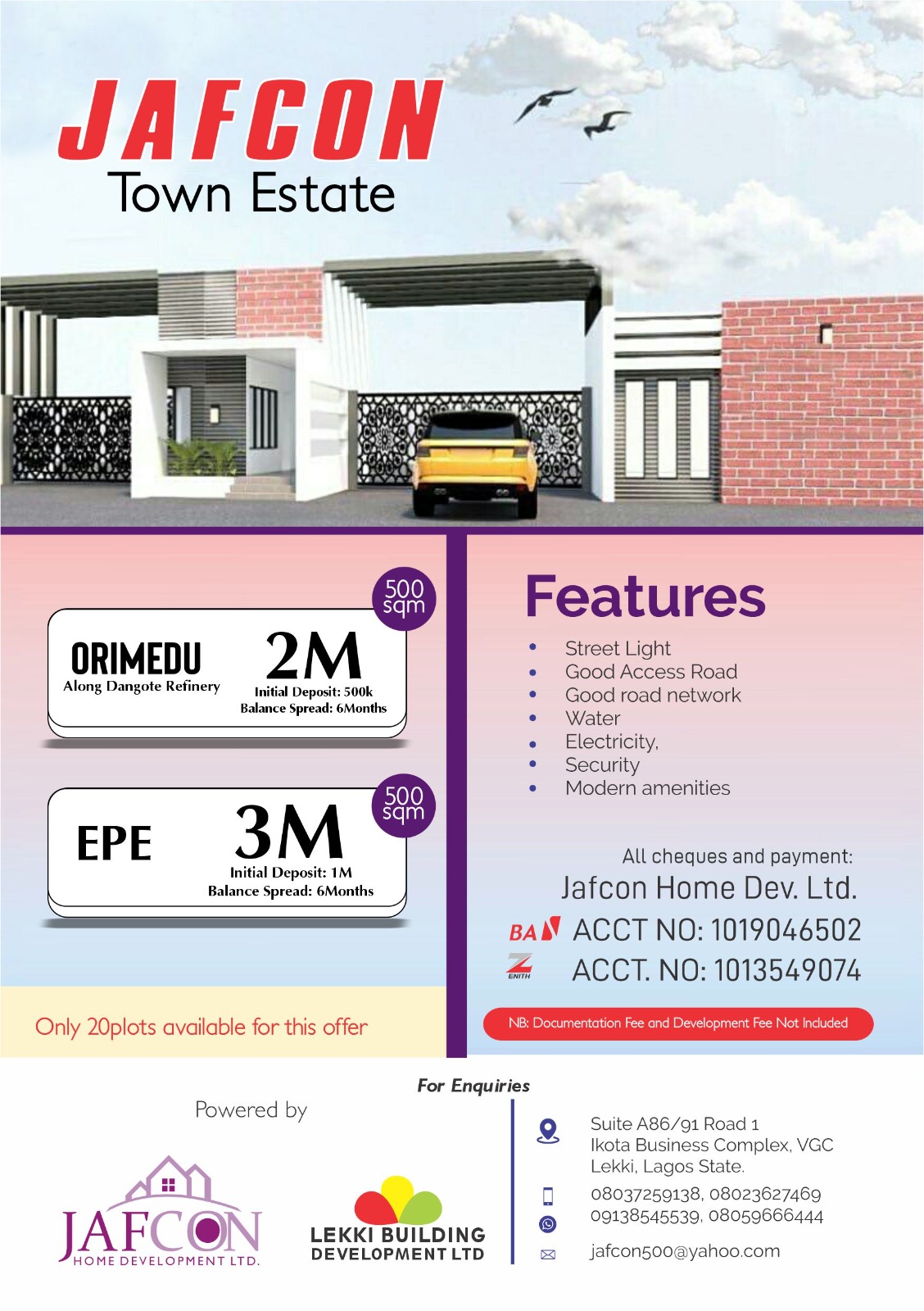 "Please, hold on to your Abuja, leave Surulere for Surulerians to decide. Don't make another endsars happen again in Surulere", Victoria Ascerta said.