By Uche Ogbonnaya
A former member of the Lagos State House of Assembly, a disciple of the Obasa movement to capture Lagos and an aspirant for the office of the Executive Chairman, Hon. Dipo Olorunrinu flagged of his campaign procession amidst gunshots.
The Crossover politician who used to be a member of the Peoples Democratic party and recently joined the All Progressive Congress after he was ousted from office led his group of sponsored thugs through the streets leading to the council Secretariat from their rallying point at 512 firing gunshots into the air.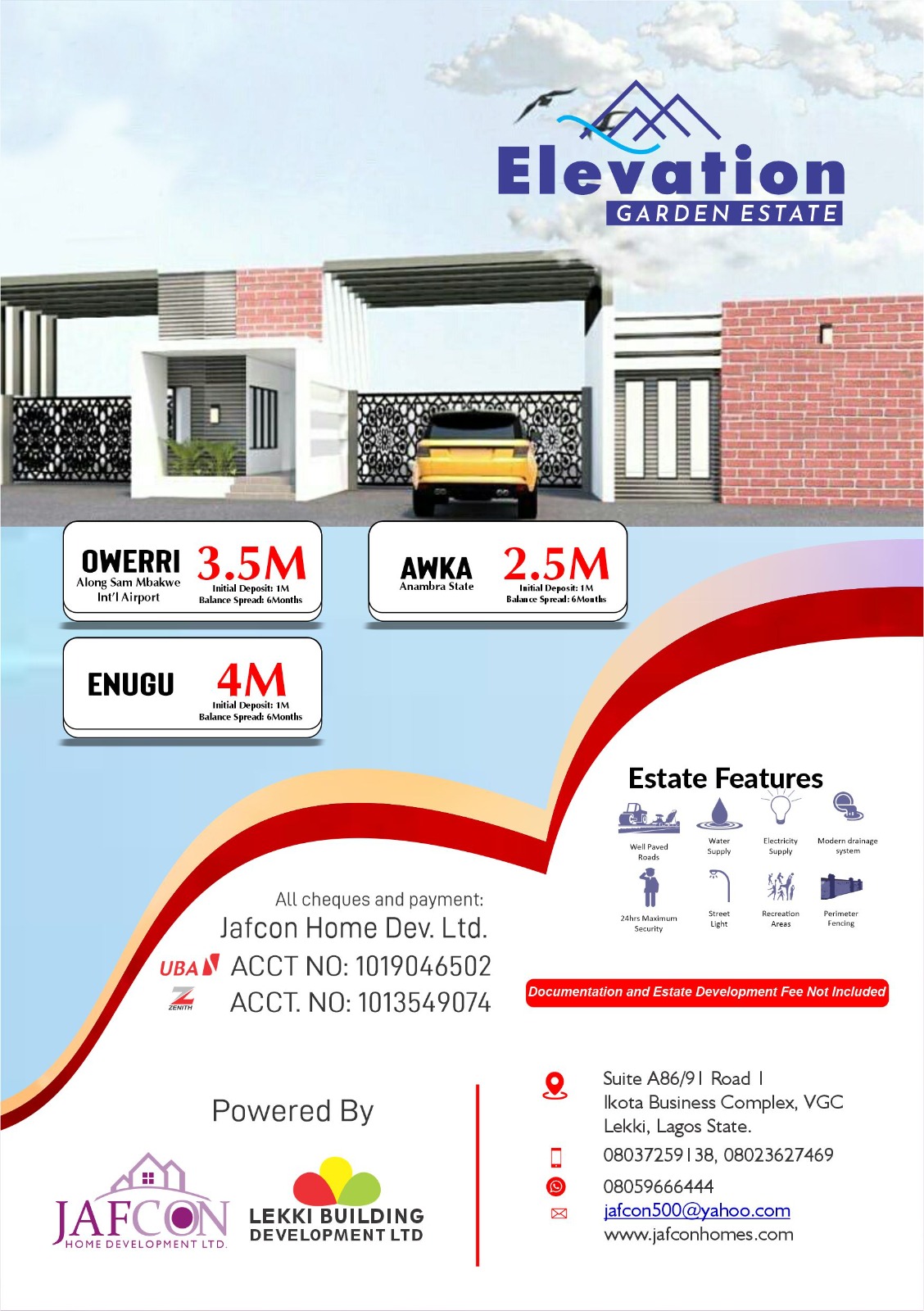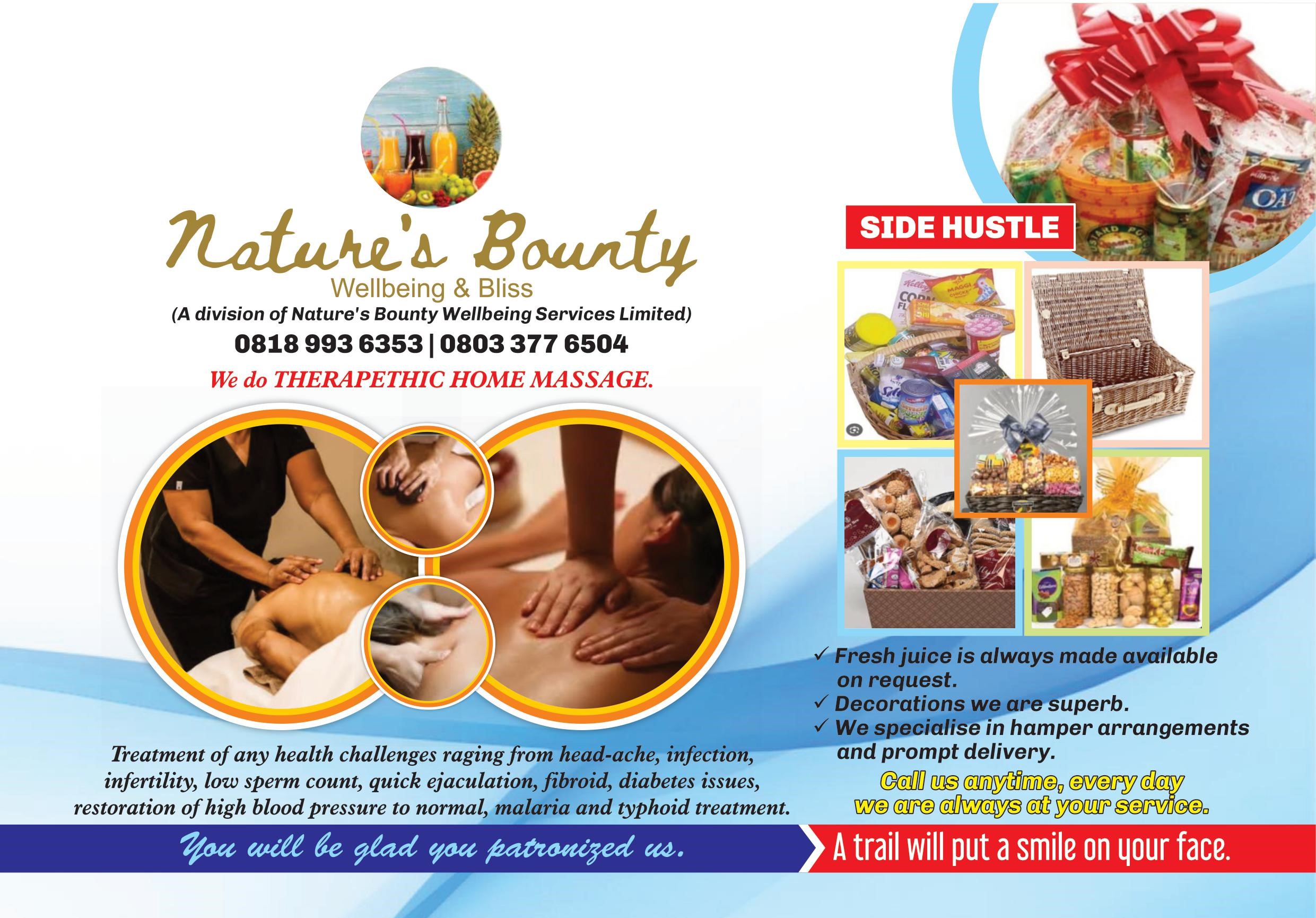 Residents who used to enjoy the evening stroll on the walkway along the road enjoying the peaceful aesthetics with family members had to hurriedly run off to safety.
"Is this the way he wants to inform us that he would be contesting for office?" An angry resident retorted.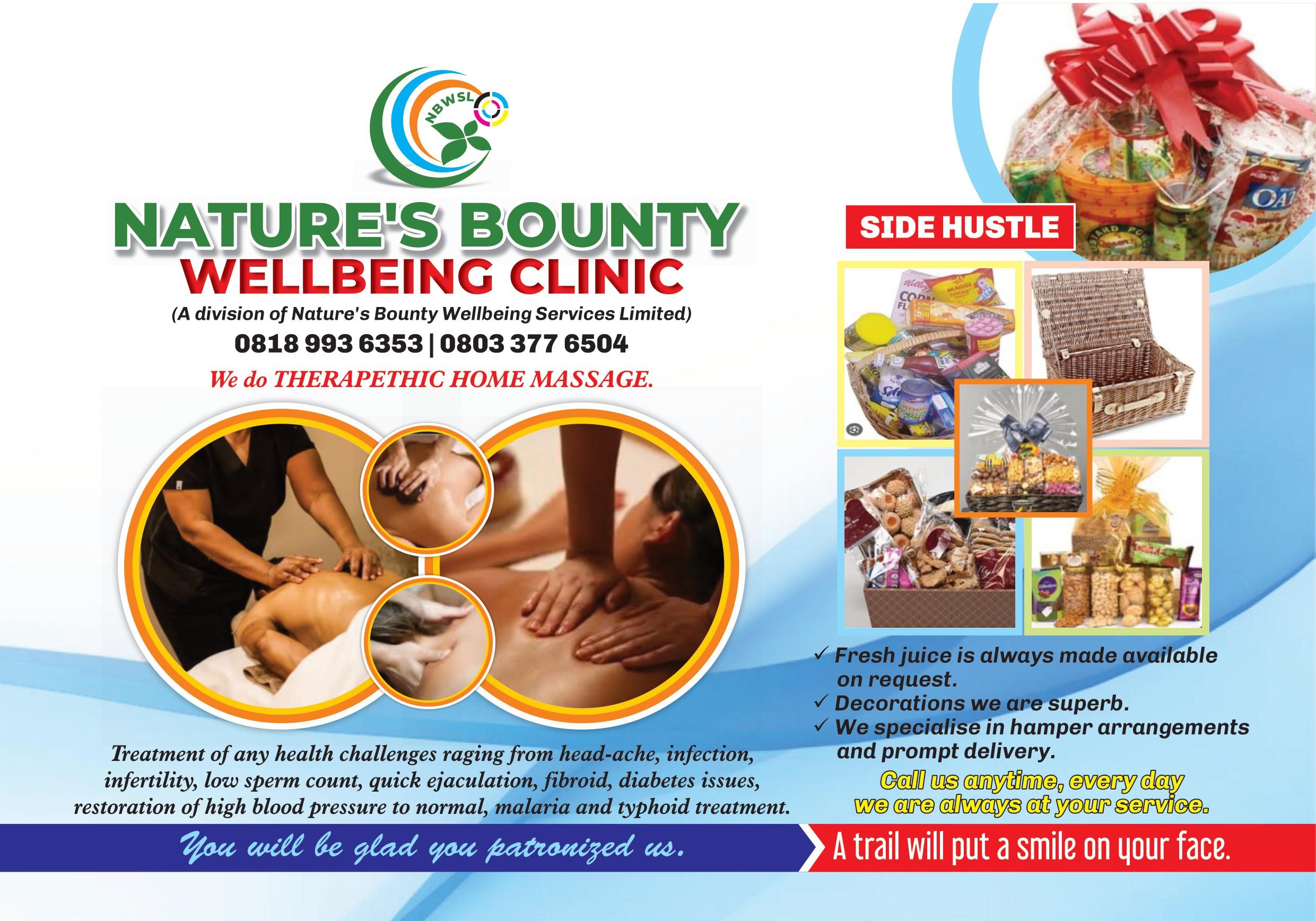 From reports gathered a company of residents and eye witness who heard him bragging that he has the backing of the Speaker went to the LG Secretariat to appeal to the Council Chairman to please ensure that the existing peace across the community is not threatened by the LG elections. Unfortunately the Council Chairman was not able to grant them audience, they were informed that he was in a Peace and Security meeting.