By Timeswatch
Social maladies, hardship and corruption are clear indicators that the current leadership of Nigeria is not on course for growth and development, elder statesman Nduli Amaechi, a Lagos based business man has said.
The octogenarian made this declaration penultimate week while entertaining questions from Timeswatch correspondents in Lagos.
According to the Delta state born senior citizen, the current set of politicians at the helms of affairs have deviated from the path and structure laid by the founding fathers of Nigeria, a reason he said all have gone haywire.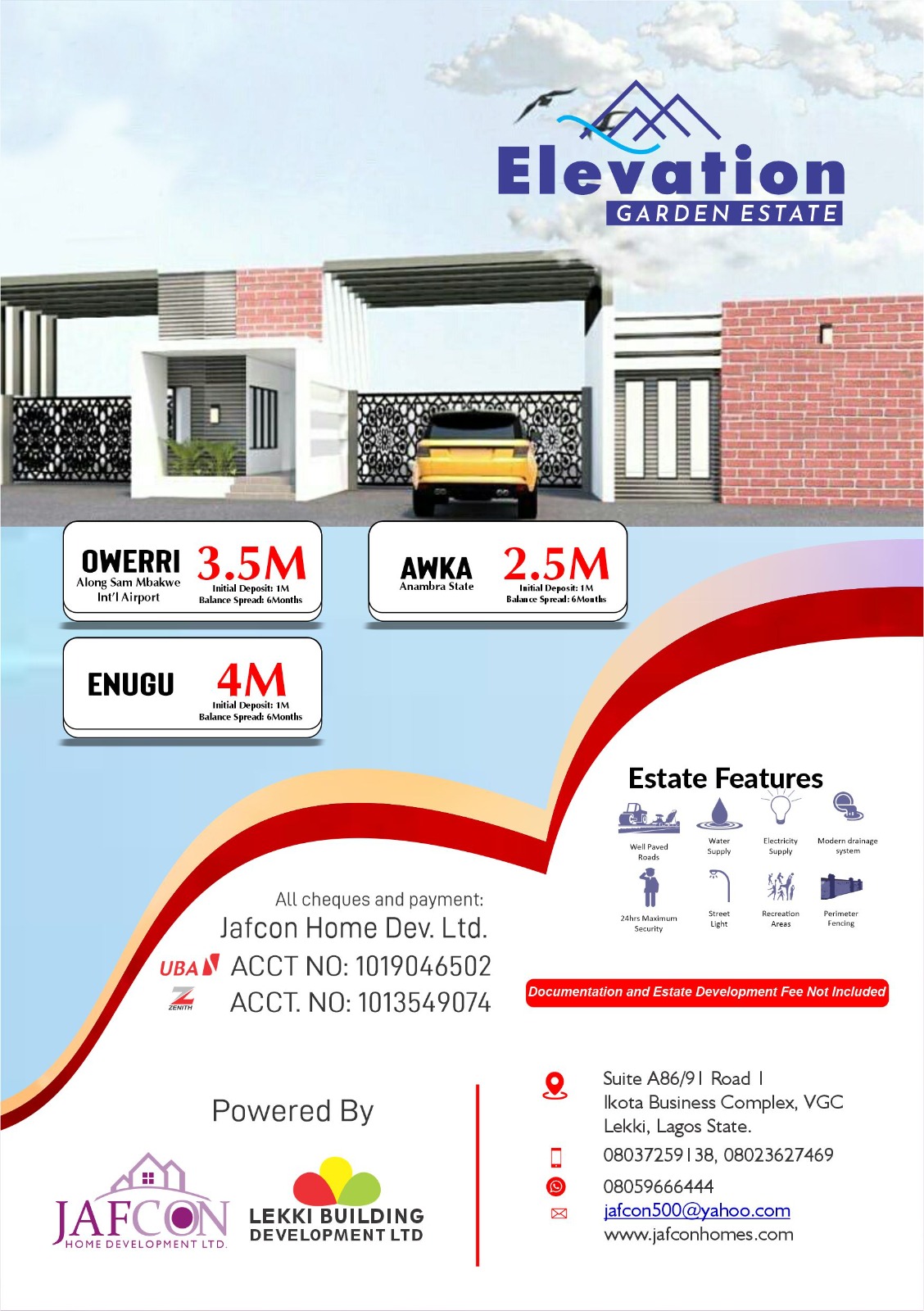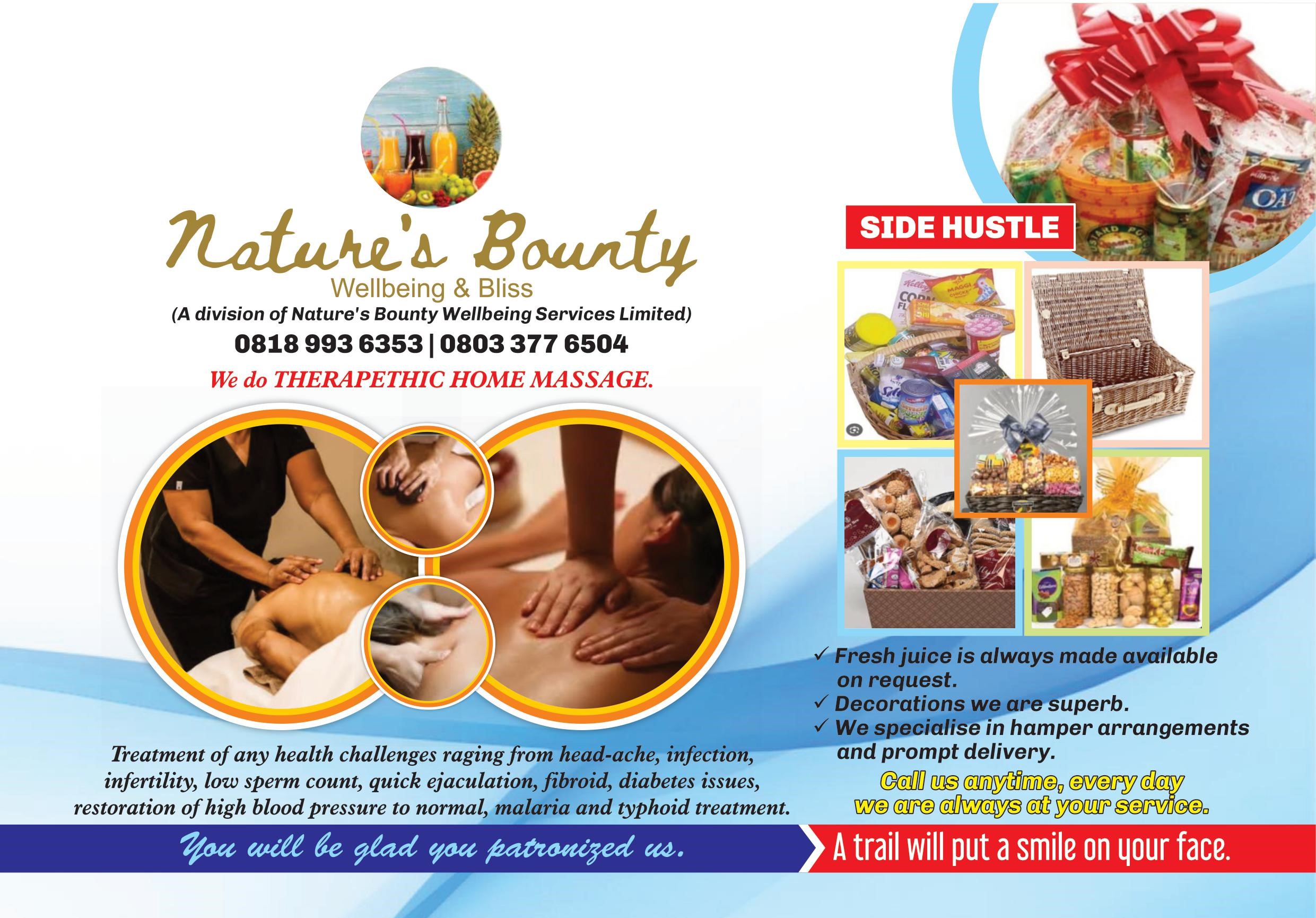 Nduli especially referred to the governors of the 36 states of the Nigerian Federation as lazy and unproductive, the reason he highlighted as why they contribute nothing to the centre but only share revenue from oil alone.
"Unfortunately, these governors, ruled by the oil revenue mentality, never exploited the minerals in their domains, but only looked forward to the sharing date to get their dues", he stated.
Lamenting the situation where successive Nigerian leaders and elites displayed wealth while creating poverty across the grassroots, Nduli noted that the high rate of dangerous crimes in the country are not unconnected to the high level of penury and pain in the land.
In the view of Nduli the inability of government to create wealth for the citizenry through govt supported small and medium industries that will have access to one digit interest loans from the central bank or the bank of industry, has also largely contributed to felonious crimes such as kidnapping, terrorism, banditry and others.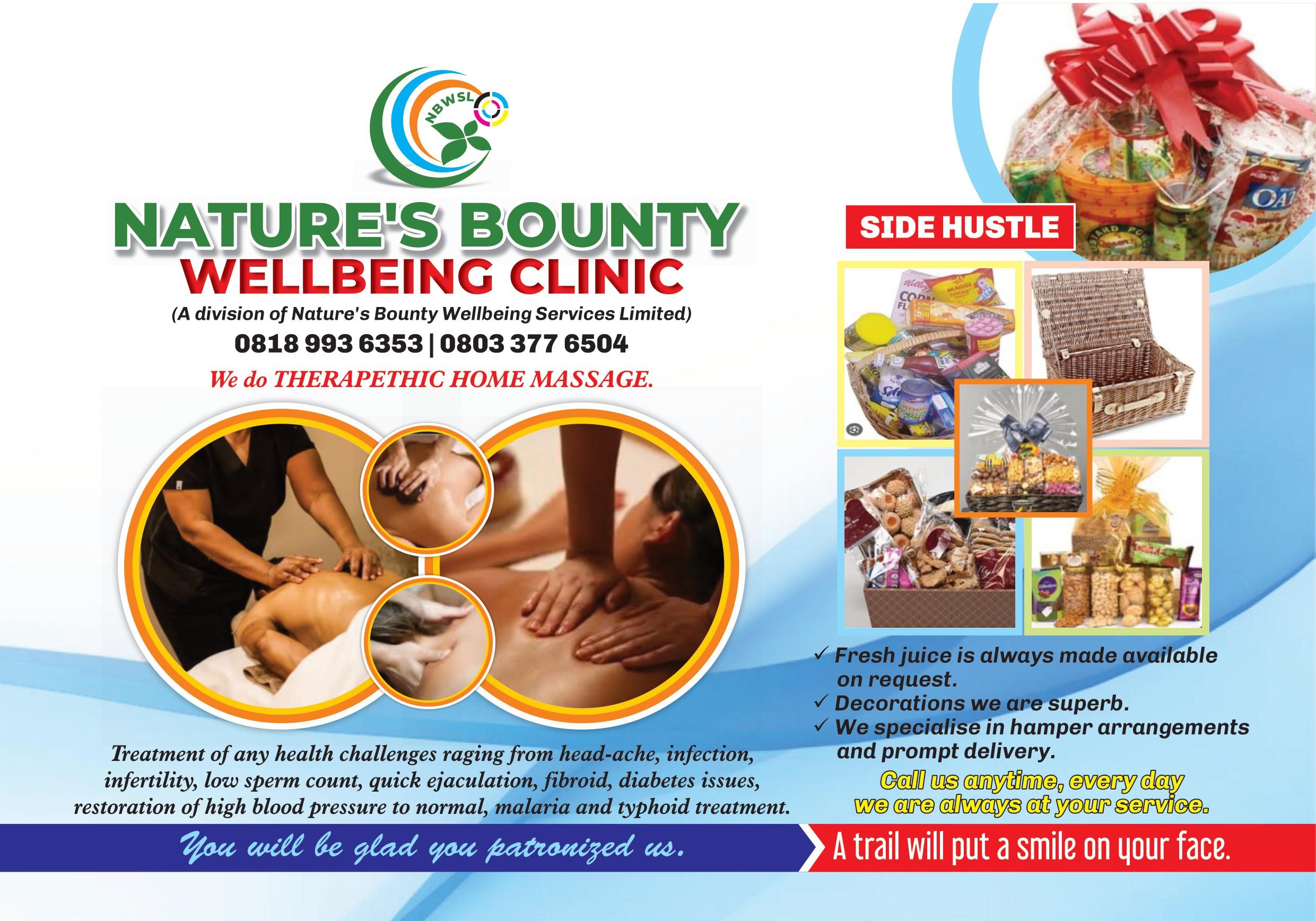 On the way forward, he pointed that leadership must defocus on wasteful consumption and focus on a production economy, stressing that electricity and other fundamental infrastructure will will be boosted when Nigeria embraces true federalism which fosters competition and productivity.
"Under this system, states will only be entitled to a good percentage according to what they contribute to the center.
"Every part of the country will blossom via this", he emphasized.
On the forthcoming general election, Nduli charged Nigerians to be ready to change the horrible situation of their nation through the ballot.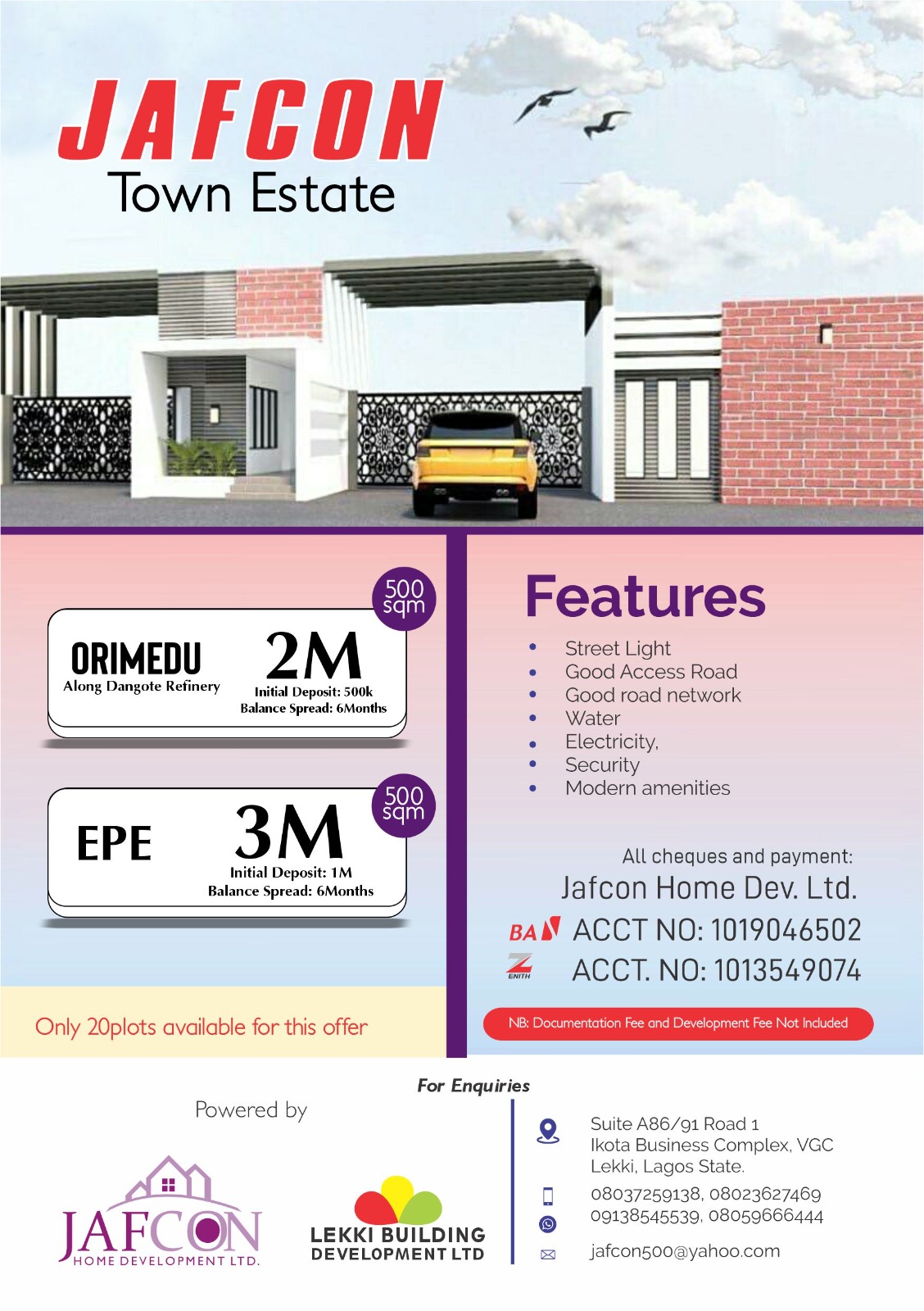 He therefore tasked all citizens to get their voters cards, preparatory to exercising franchise, advising that they should also defend their votes in 2023.