By Emeagi Emeka Williams
It was celebration galore for the United Breeds Foundation team yesterday, as a business man and Pastor, Unachukwu Emeka surprised them with the donation of a tastefully built hall and offices.
The magnificent mall that houses the donated spaces is situated at 23 Road in FESTAC town and remains an architectural statement and authority in that vicinity according to Timeswatch observation.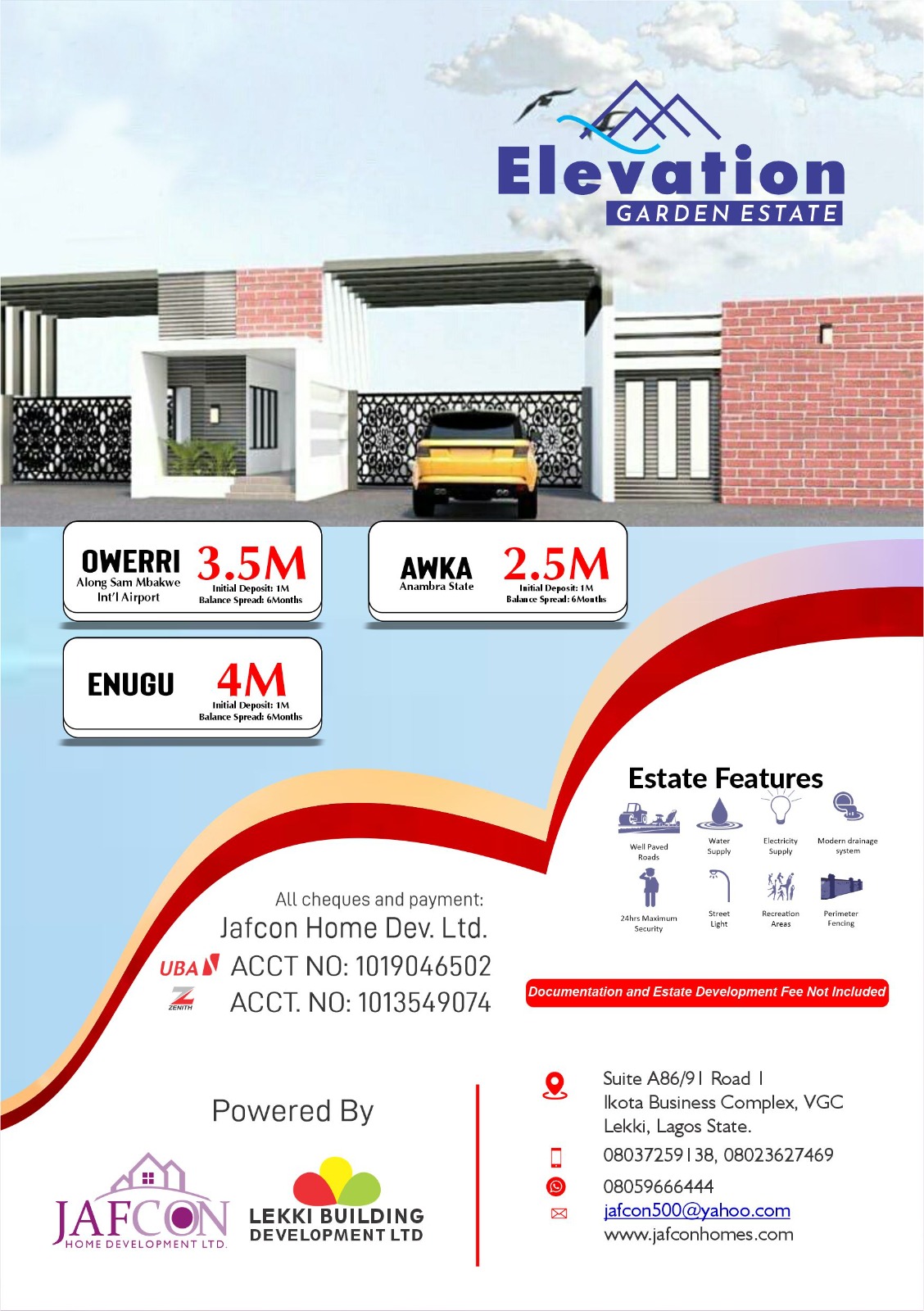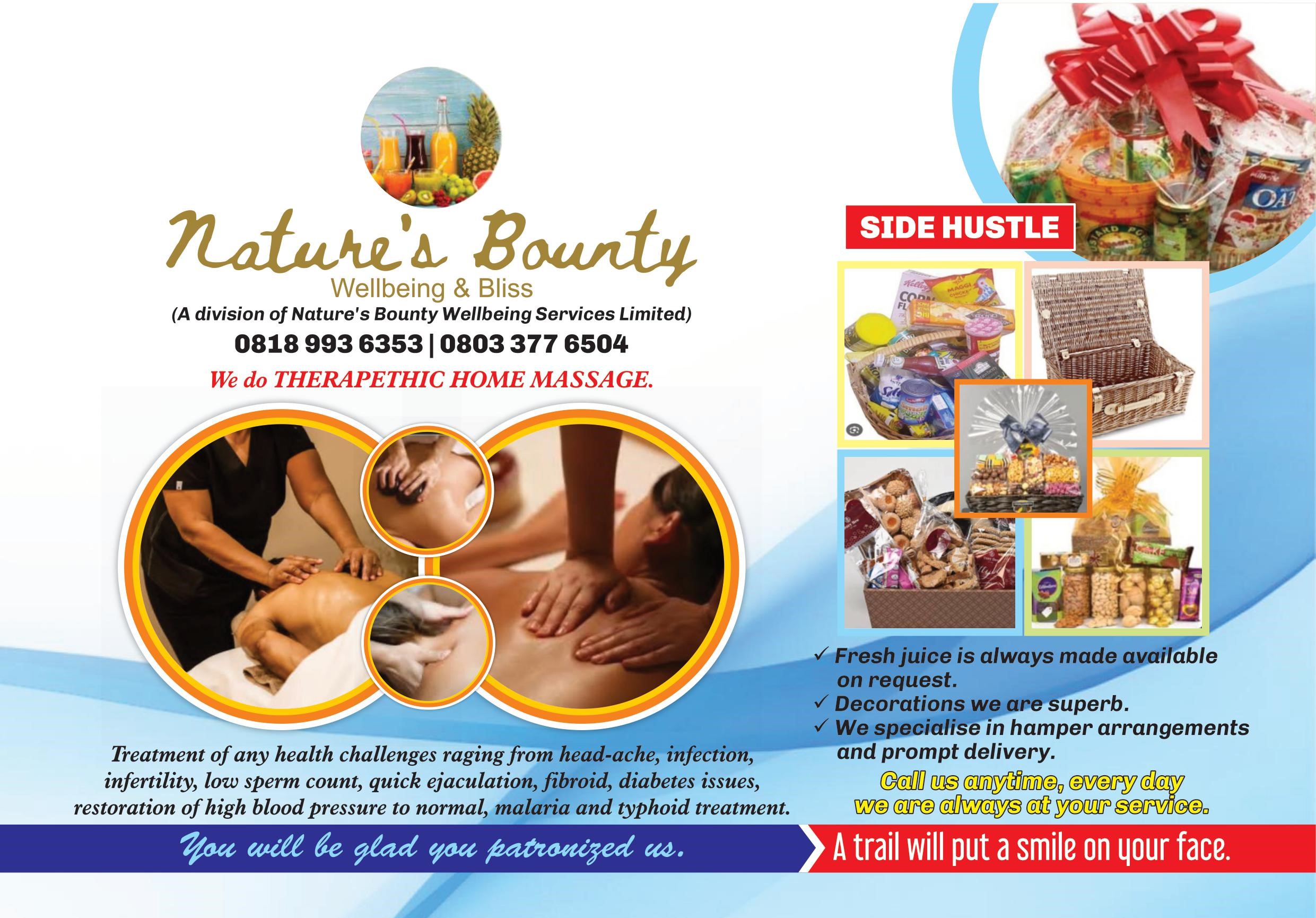 Manifestly elated Founder of United Breeds Foundation, UBF, Anthony Abakporo, responding to the sterling donation, described Pastor Unachukwu as philanthropist and humanitarian who fights for the needy and offers them the springboard to rise to fulfilment in life.
"On behalf of all the destinies attached to the UBF, I am profoundly thanking Pastor Emeka Unachukwu for his godly and timely intervention using this donation which will catalyse efficiency and effectiveness on our mission to ensure a better society through salvaging the youths from the throes of illicit drugs abuse.
" Pastor Unachukwu has demonstrated his love for the youths and desire for a reborn Nigerian state, where non will suffer untold hardship, and where people can achieve their dreams.
"People like him are seriously awaited to take their rightful places in the socio political leadership sphere of Nigeria to finally oust the current savage occupants", Abakporo stressed in excitement.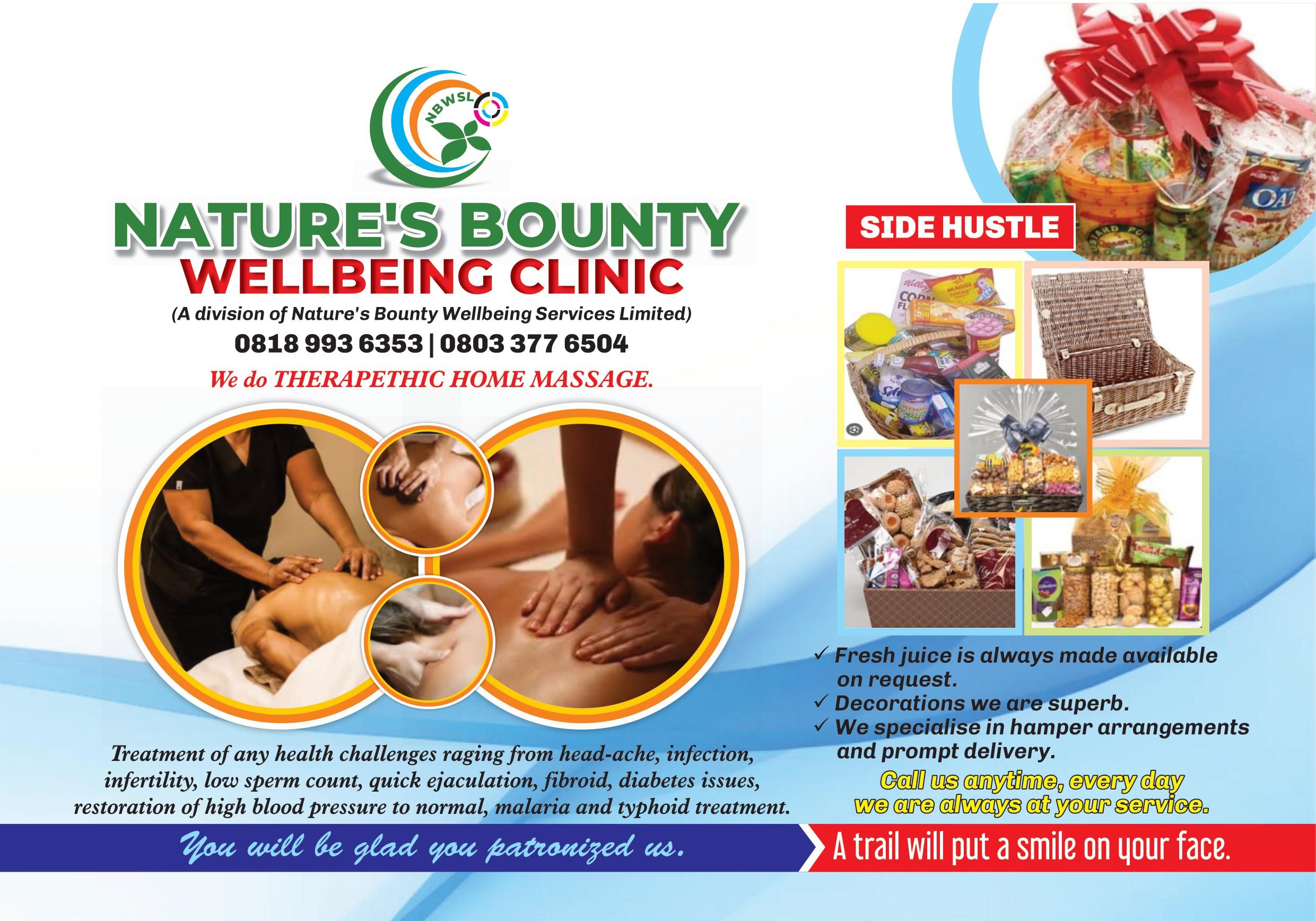 According to Abakporo, the Pastor did not only donate, he also invited them to specify their choice intrinsic designs so that those doing the finishing works can fix them adequately.
" What a man of peculiar generosity Pastor Emeka Unachukwu is", he noted.