By Timeswatch
A Nigerian business man, Livingstone Uzoho, has appealed to Nigeria's Inspector-General of Police, Usman Baba, to ignore the pleas of dismissed Deputy Superintendent of Police, DSP Osondu Christian.
Livingstone made this appeal following his discovery of some online campaigns and reports seeking the re instatement of Osondu.
During a telephone interview with Timeswatch yesterday, he said that seeing a Facebook and Sahara Reporters publications urging the relevant police authorities to consider re absorbing an element like Osondu sent jitters down his spines, emphasizing that Osondu while in the disbanded Special Anti Robbery Squad, SARS, of the Nigeria Police, Awkuzu Anambra state, was an official bandit that terrorised and robbed citizens using the police weapons and uniform.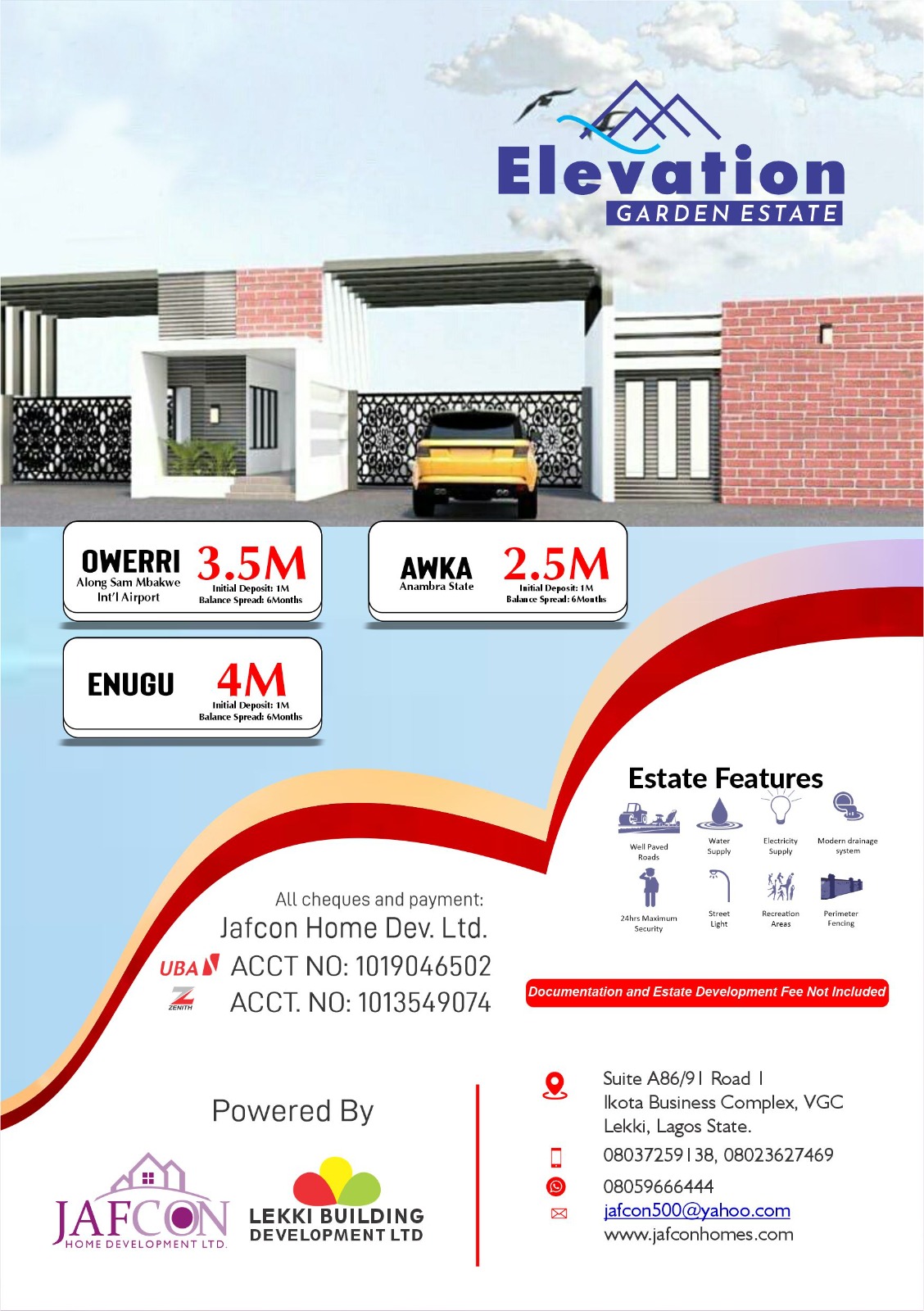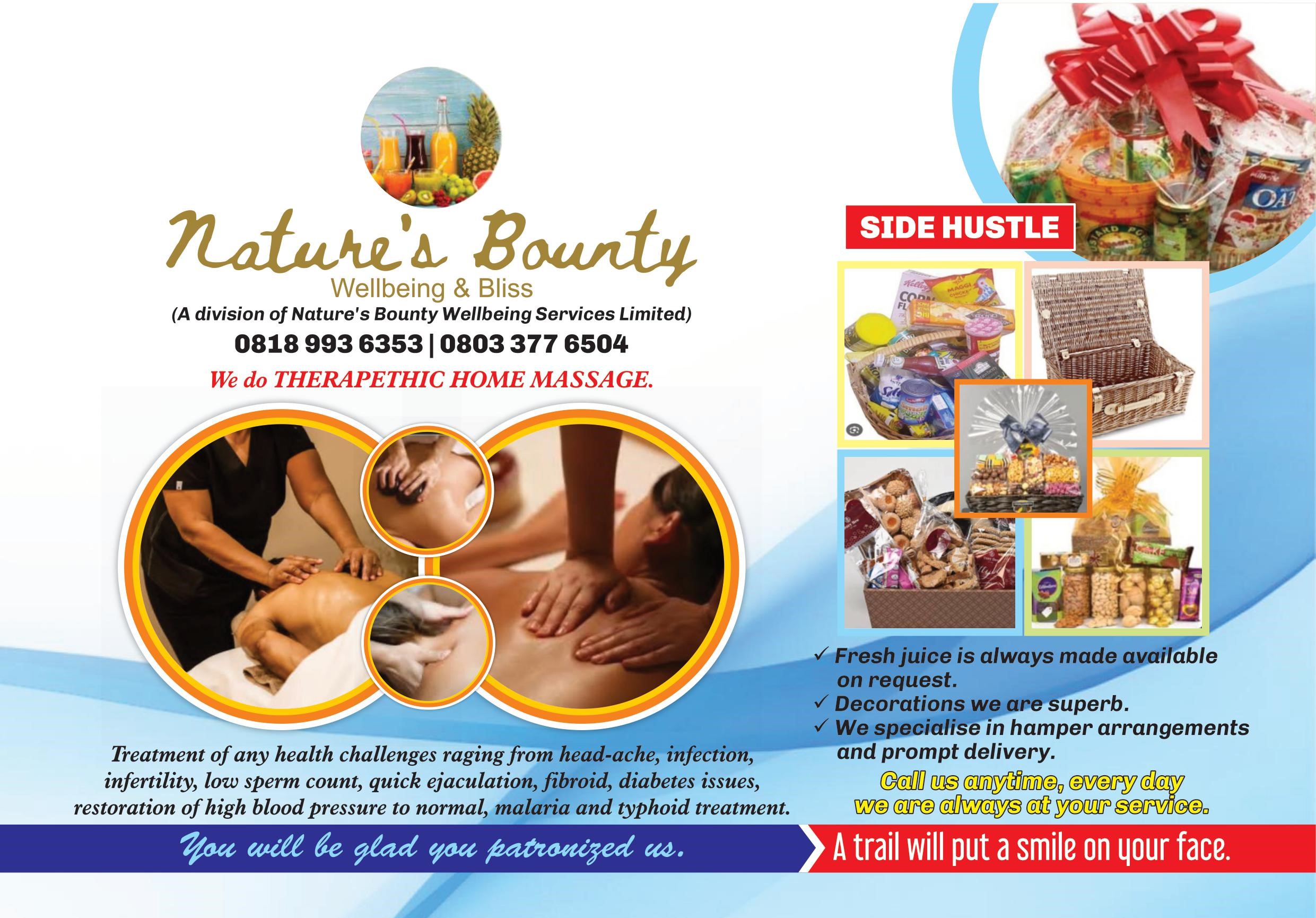 Begging the general public and the IGP to shun the pretentious appeals of Osondu, whom he also referred to as the worst thing that ever happened to the force, Livingstone said that on 27th Sept.2017, Osondu then a DSP, and a team leader, invaded his Enugu residence, shooting sporadically, and thereafter took my Access and First banks ATM cards, cash and sundry valuables away.
"I had gone to pick my children from school that fateful day, and at the point when I wanted to enter my premises I heard heavy gunshots which made it seem like some robbers or kidnappers were following me.
"Before I could think, the gun men who were in mufti, had burst my tyres.
"Pronto they pushed me into my premises and committed the robbery in the presence of my children who screamed and screamed.
"They took me away, and landed at the Awkuzu SARS in Anambra state", he cried.
Livingstone proceeded to lament how Osondu and his killer squad took him from Enugu to Nkwere his hometown, evacuating his prized possessions before dumping him and other victims in the cells of the SARS facility in Awkuzu where no access was granted friends and family members for weeks.
He noted, "in fact, after our abduction, Osondu did not take us to any police facility, rather he lodged us all in a hotel and continued to withdraw money from our various accounts.
"Before I released my ATM and PIN to him, he fired a shot close to my foot.
"Apart from others, he emptied my bank accounts containing over 5 million naira by taking 150,000 per day.
"He told me that I bought stolen vehicles from a notorious criminal.
"Osondu and cohorts usually carried a bag of psychotropic drugs which they consumed at intervals while shooting recklessly, especially while taking their captors to the ATM for withdrawals.
"Sad enough, they took certain victims away and never returned with them, most times he and his men boasted of having "escorted" them".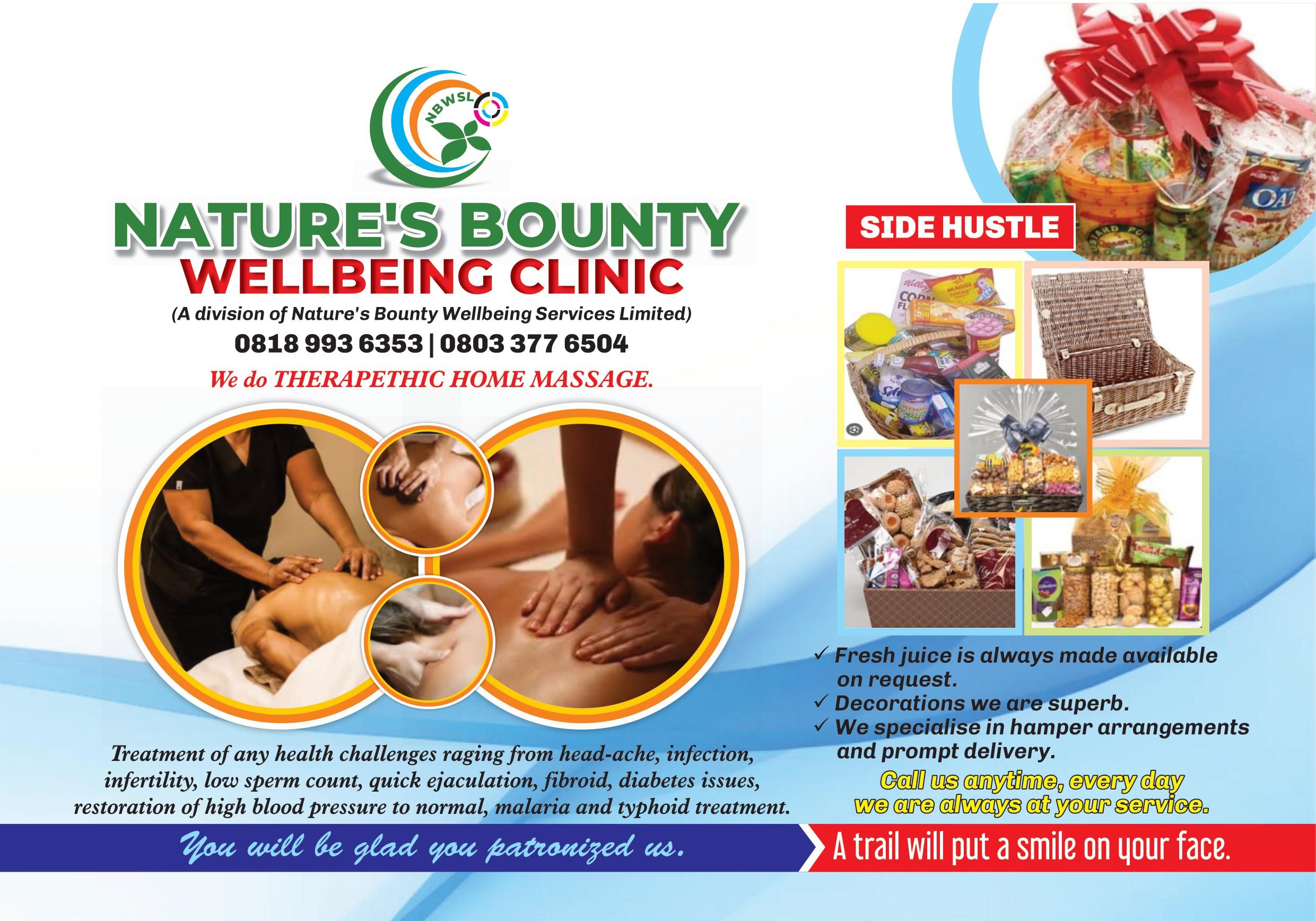 Debunking Osondu's claim, he stressed that his vehicles were purchased from a genuine and registered dealer in Lagos who issued receipts, stressing that throughout the period of Osondu's illegal detention, robbery and torture, he never produced the auto dealer he claimed to have also arrested.
Emphasising that the re absorption of Osondu into the Nigeria Police will be tantamount to resurrecting the evil apparition of SARS and the ghost of police brutality, Livingstone stressed that it was the clandestine criminal tendencies of devilish elements like Osondu Christian that bastardised the nobility of gallant policemen and officers way back.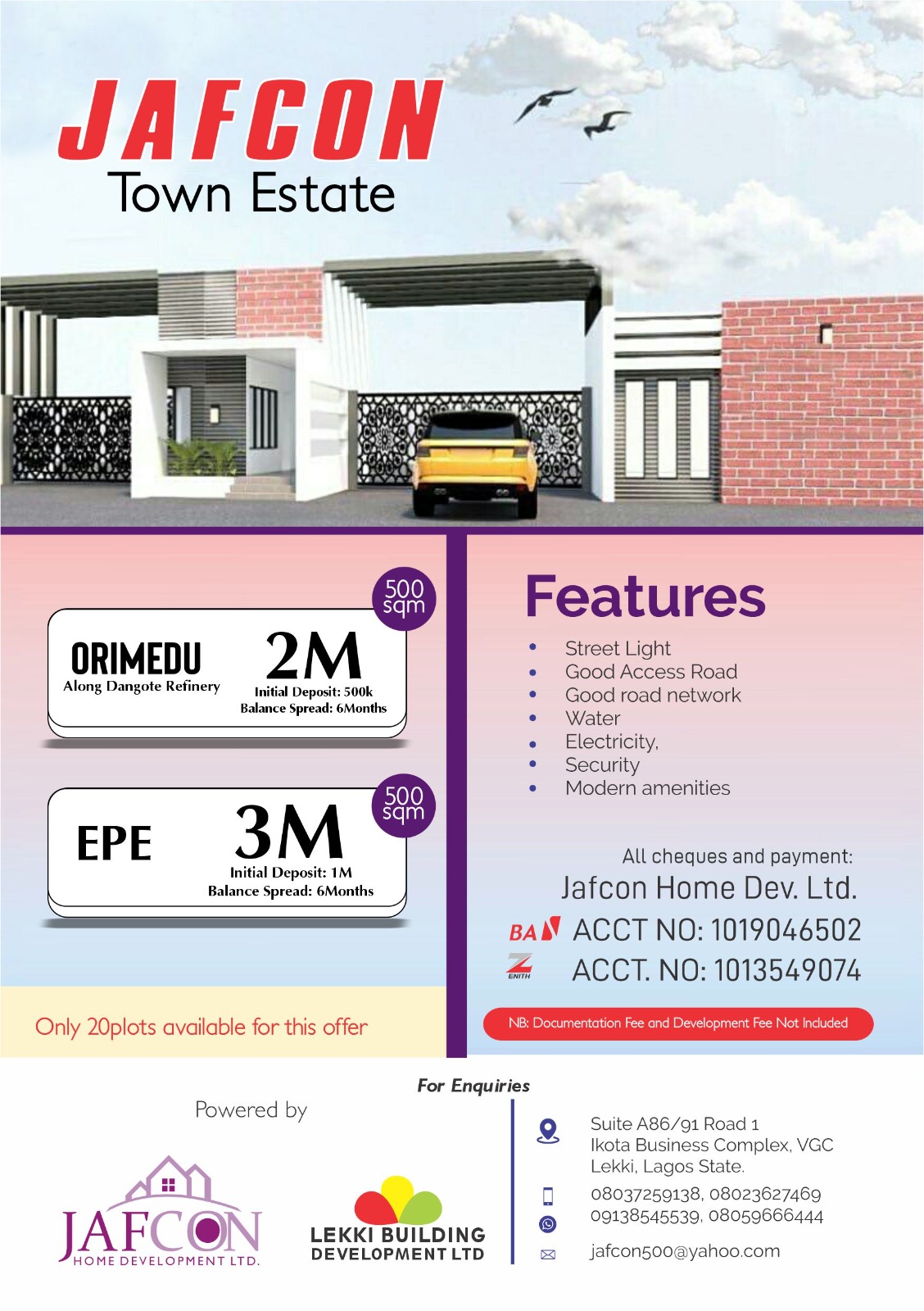 According to him, following the intervention of his Barrister brother who eventually petitioned the top echelon of the force, the then Commissioner of Police Anambra, CP Umar Garba, called for me, and when we interviewed him, he referred to Osondu as a heartless devil for throwing me and others in the booth of vehicles before conveying us to his dens of torture and robbery.
The CP tore off his rank, removed his belt and marched him disgracefully on the streets of Awka.
Further, Livingstone disclosed that when the matter was taken to the IGP Monitoring Unit in Abuja, Osondu was detained after they listened to the matter, for months; before the authorities deemed him a corrupt being not fit to remain in the force, and dismissed him.
"He was disciplined alongside his team members, safe for one who eloped abroad.
Maintaining that Osondu remains one of the surviving squads of the disbanded SARS whose appeal for re instatement is an insult and mockery to the people of Nigeria who fought against the existence of the deadly SARS, averring that the court case over Osondu is still on and that the over 5million naira and property he stole are still with him.
Ending, Livingstone stressed that those in positions of authority writing the Police Service Commission and the IGP for Osondu's re instatement are certainly oblivious of his dangerous nature and his propensity for violent crimes, and may be seen as one of those who use Osondu to terrorise their political enemies.