By Emeagi Emeka Williams
Delving on the critical health situation of Nigeria during a live interactive health program on Arise TV this morning, Nigeria's infectious diseases specialist, Dr.Joseph Onigbinde, nostalgically talked about the leadership of late Olikoye Ransome Kuti when he held sway as health minister of Nigeria, describing him as one who catered for Primary Health Care sphere of Nigeria better than what transpires today.
Onigbinde who expressed concern over the spate of tropical infectious diseases ravaging Nigeria and indeed Africa called on govt and well-to-do citizens to take the issue of health, especially as it affects the common people seriously, clamouring that tropical health institutes be instituted strategically for research purposes to tackle diseases ravaging the people.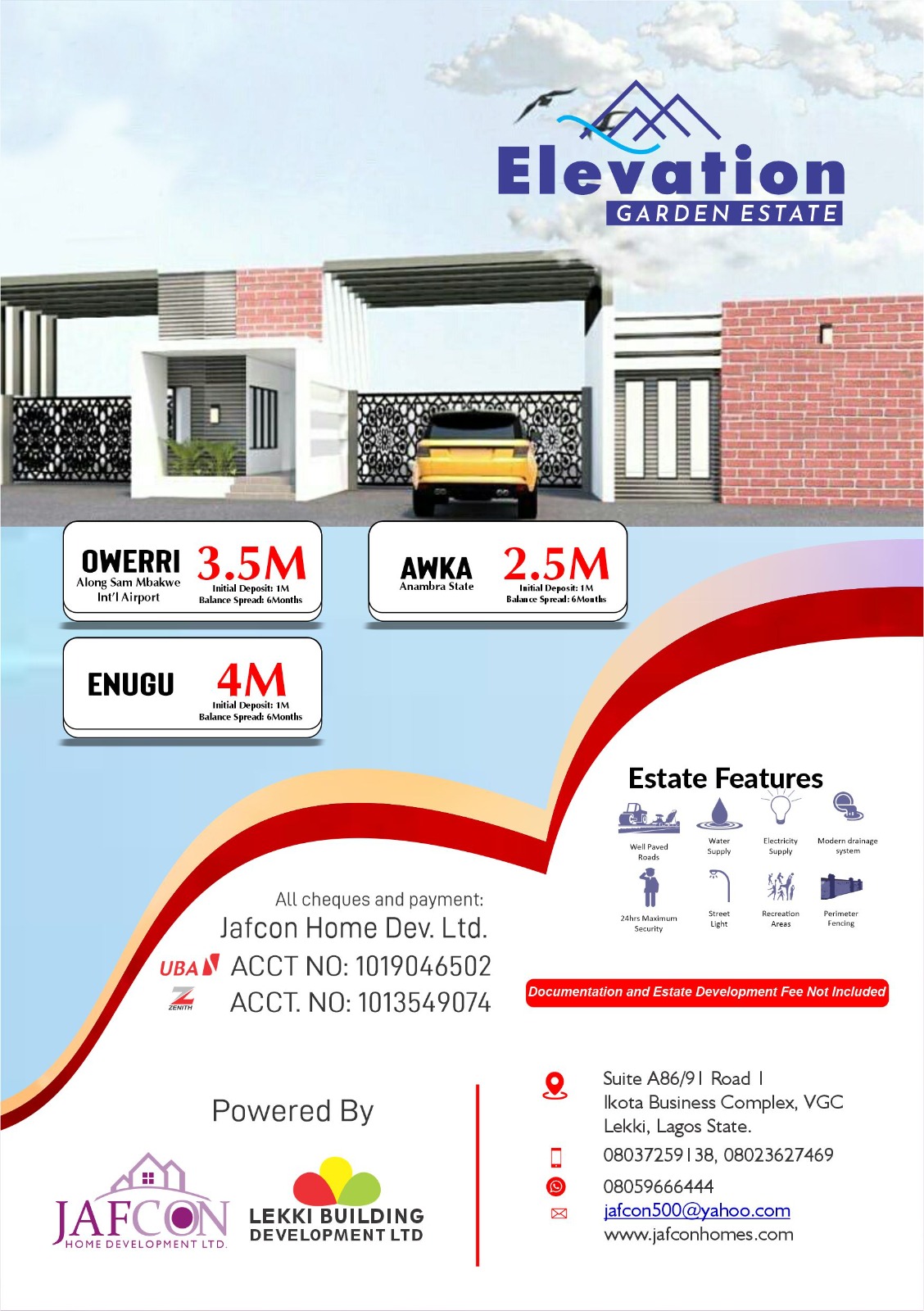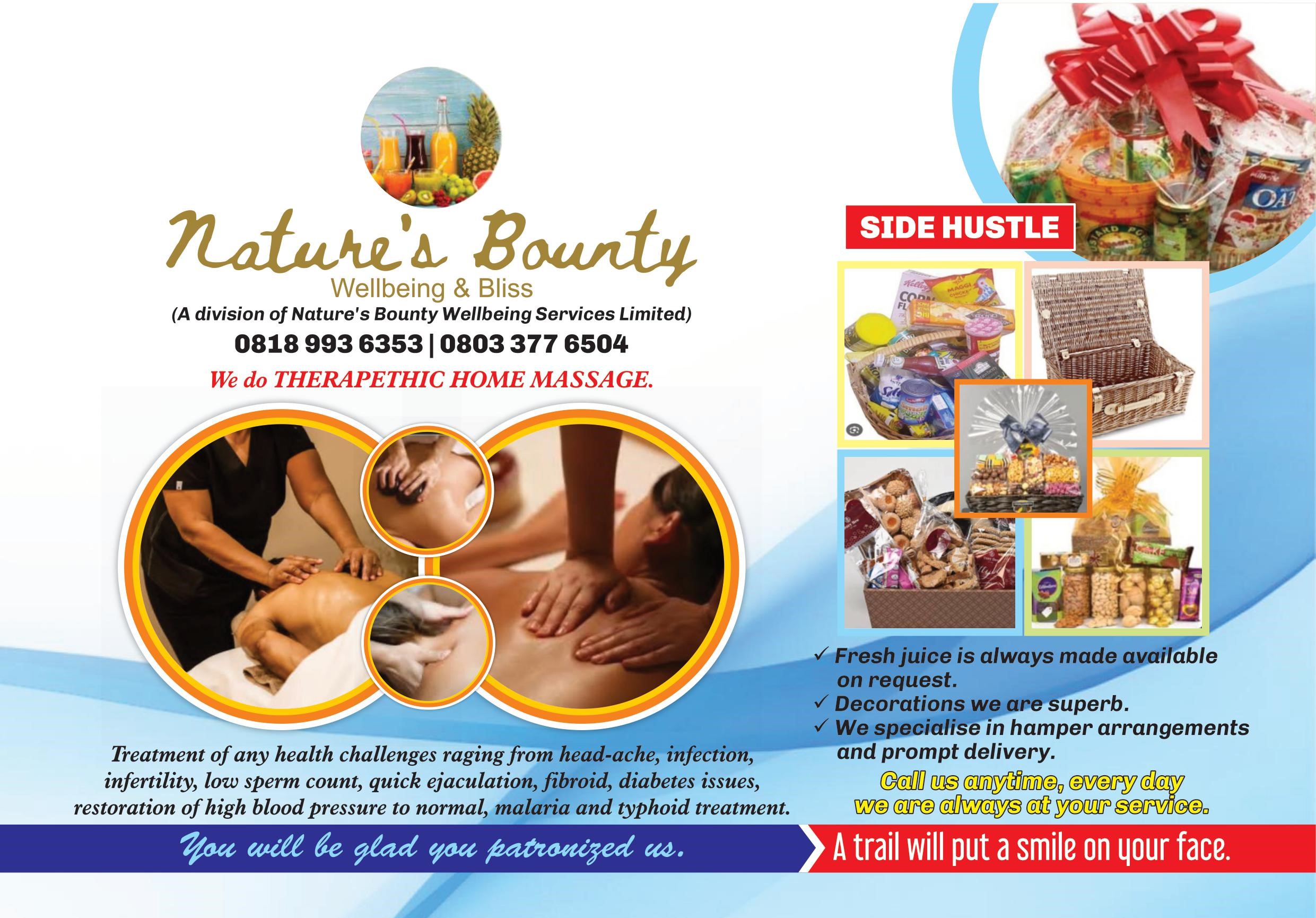 Onigbinde also urged African leaders to look in the direction of a common regional panacea to the myriad of diseases affecting the people.
Lamenting the inability of Nigeria to develop vaccines for killer diseases such as Ebola, Lassa fever, even malaria, owing to poor attention and investment in primary health care and research institutes, he averred that the West will not take up such challenges as an emergency becauase it is not their concern.
Citing Covid-19 as one case that has attracted a global attention that is now leading to a solution for the pandemic, Onigbinde said that the time to look inwards for a national and African solution to diseases outbreak is now, emphasising that Nigeria must ensure that the environments are clean and habitable in order to prevent or check diseases like Cholera.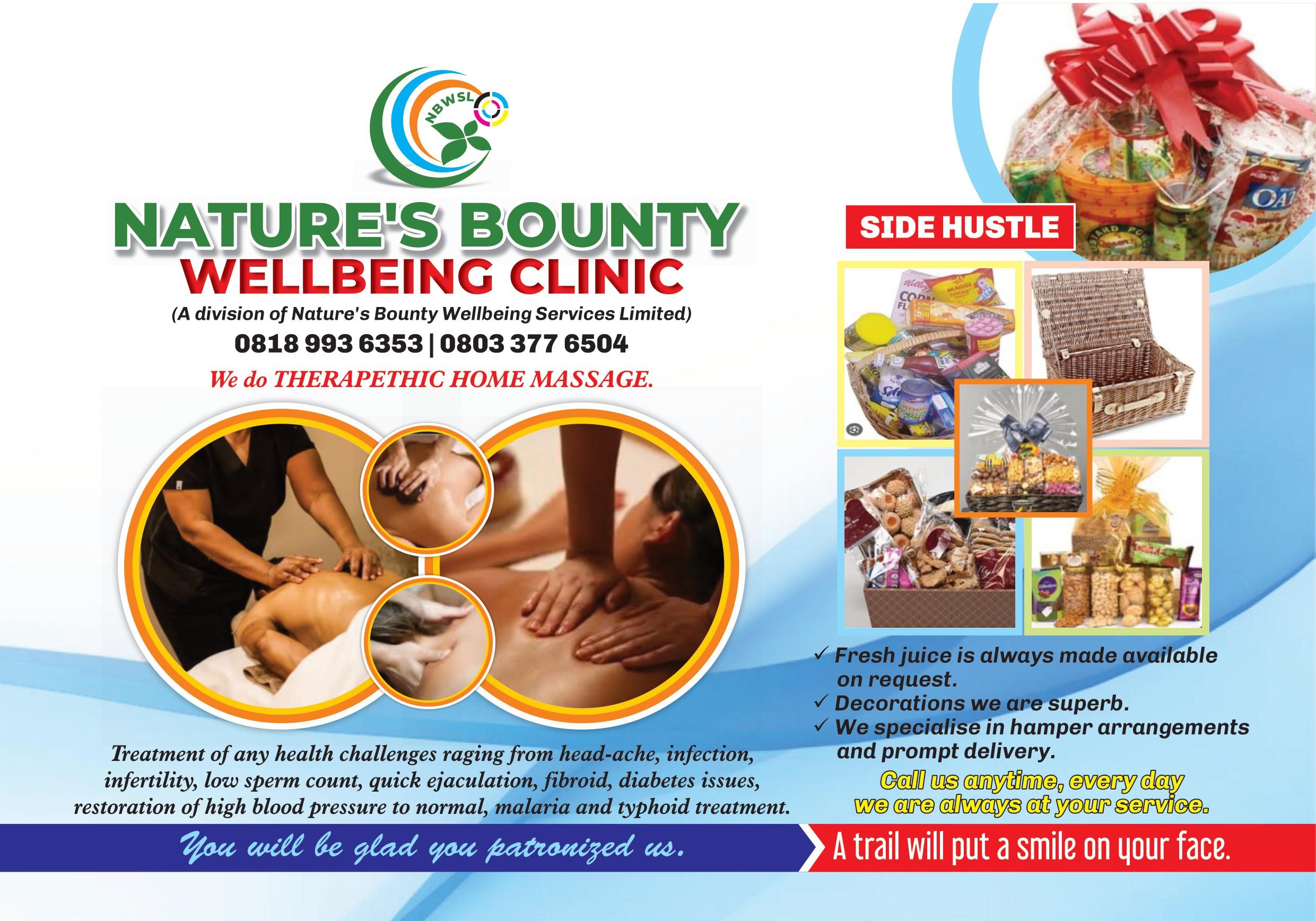 He further noted that the Nigerian health sector needs great govt action to inject the necessary vibrancy that will warrant real development.