By Emeagi Emeka Williams
APART from the welfare and wellbeing of the citizens, the unity and development of Nigeria are of great significance to our association, the President of the recently inaugurated New Era Association of Nigeria, Mr.Abdul-Lateef Tijani Oyapidan has said. 
Oyapidan made this declaration at the inauguration and swearing in held last weekend in Ota Ogun state, where he also assured that the association under his leadership will work assidously to strike partnership with other progressive associations, community development organs and relevant government agencies to pursue development matters that will bring succour to rural dwellers especially.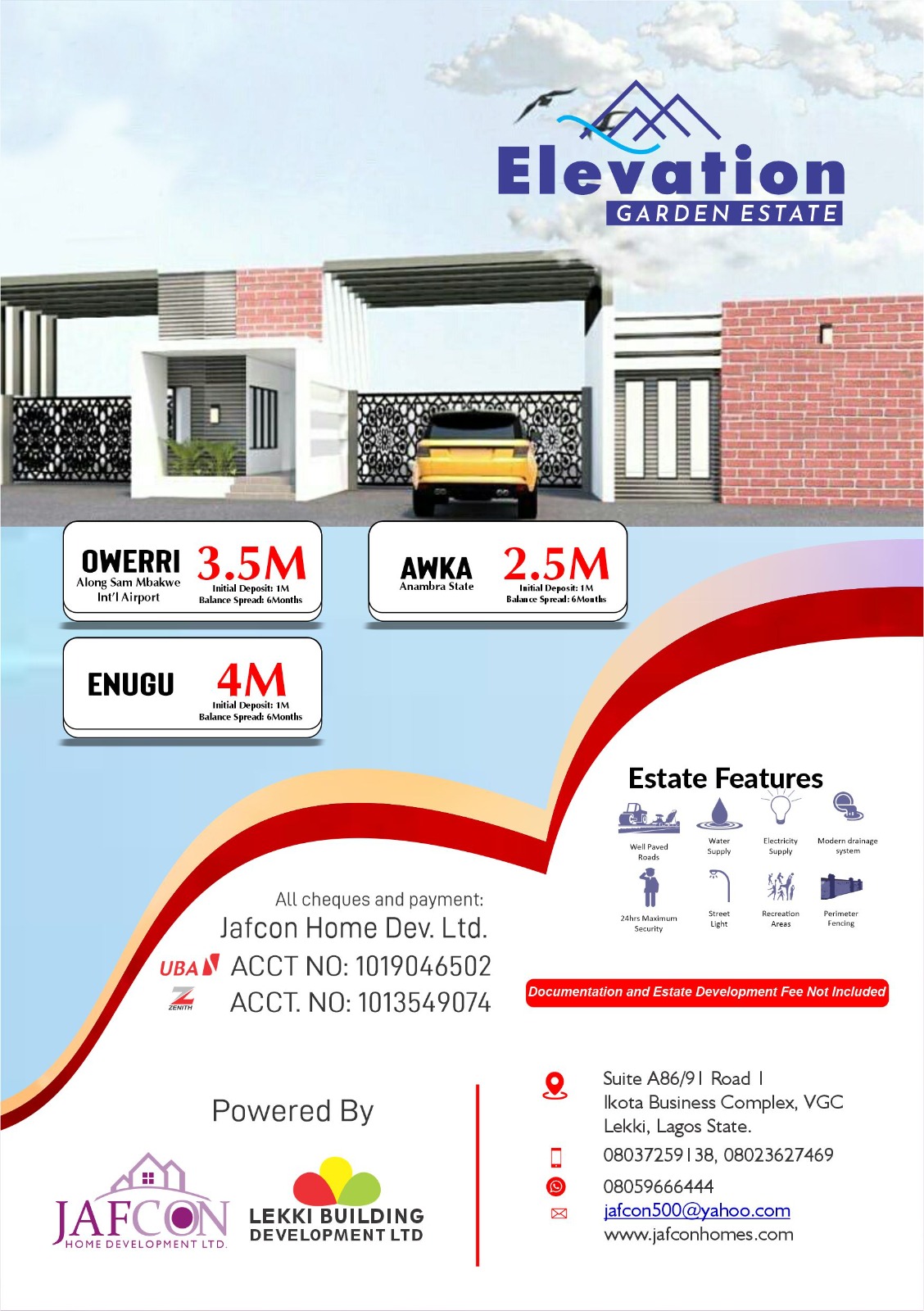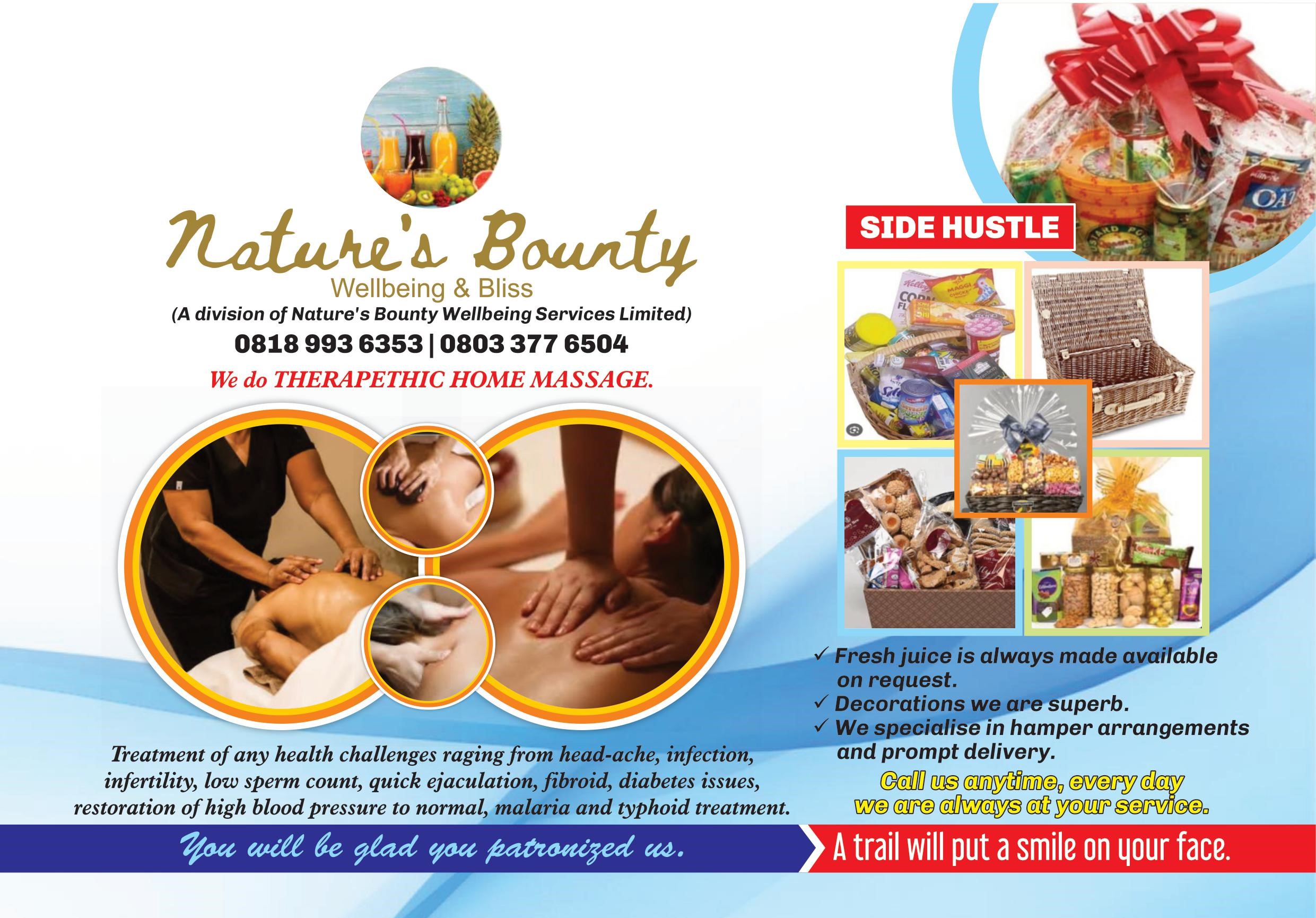 Speaking on the relevance of New Era, he emphasised that the association is a child of necessity born at a time when Nigerians are in dire need of a synergy that will bring about a shared prosperity to ameliorate or cushion the effect of an economy that is bitting.
Oyapidan who boasted that New Era is made up of men and women of integrity pointed that the vision of the founders and pioneer executives is to create tentacles that will result in a huge membership from national and international front to amass the strength to meet needs to conform to the avowed mission.
He further noted that the members of the group have been agelong volunteers when it comes to community enhancement issues, situation which shows that more works will be done now that they have a vanguard with all legitimacy to advance humanitarian deeds.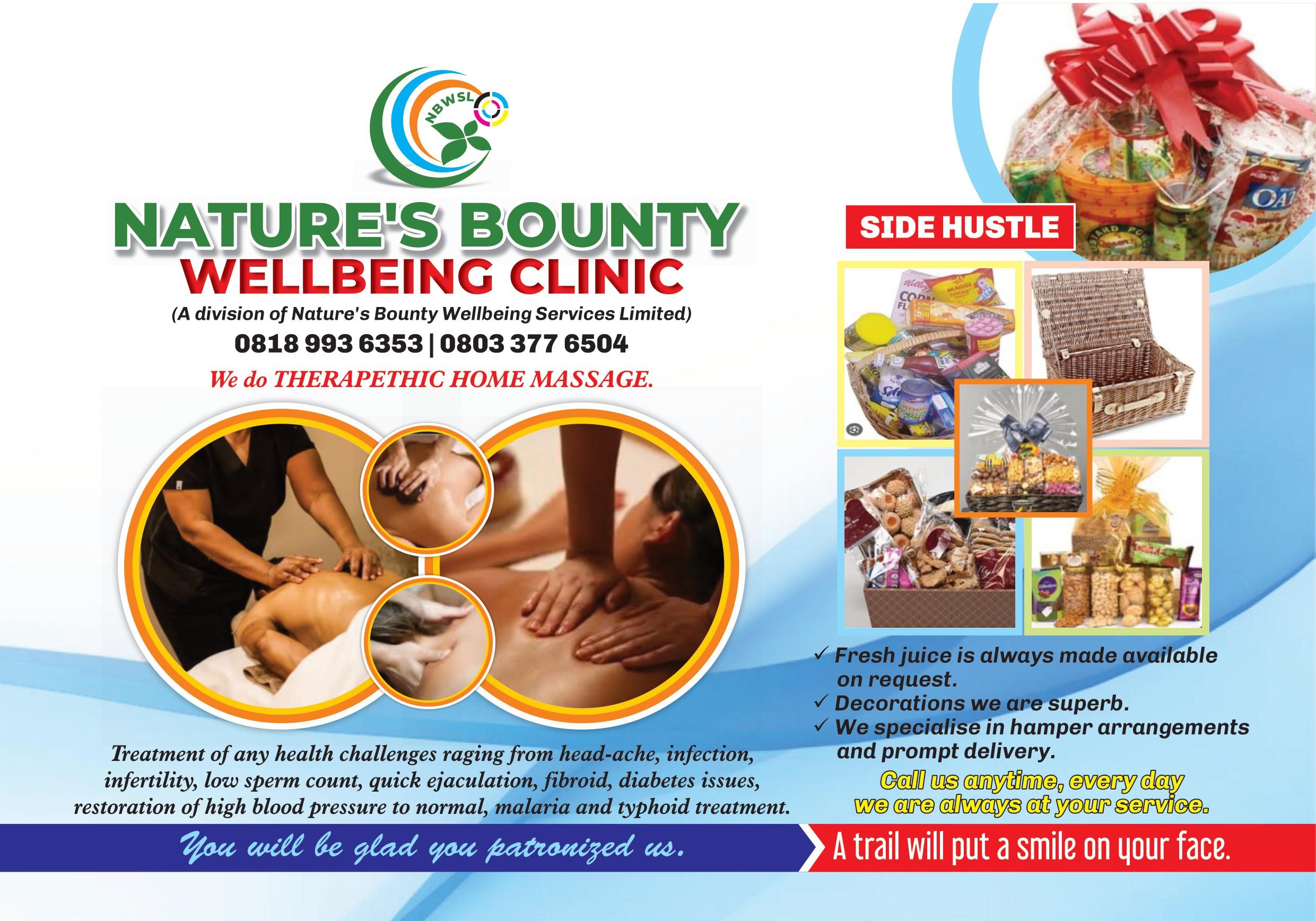 Oyapidan used the medium to charge the entire members to continue to show nobility as shining examples, charging them never to indulge in any act that could drag the name of the association in the mud.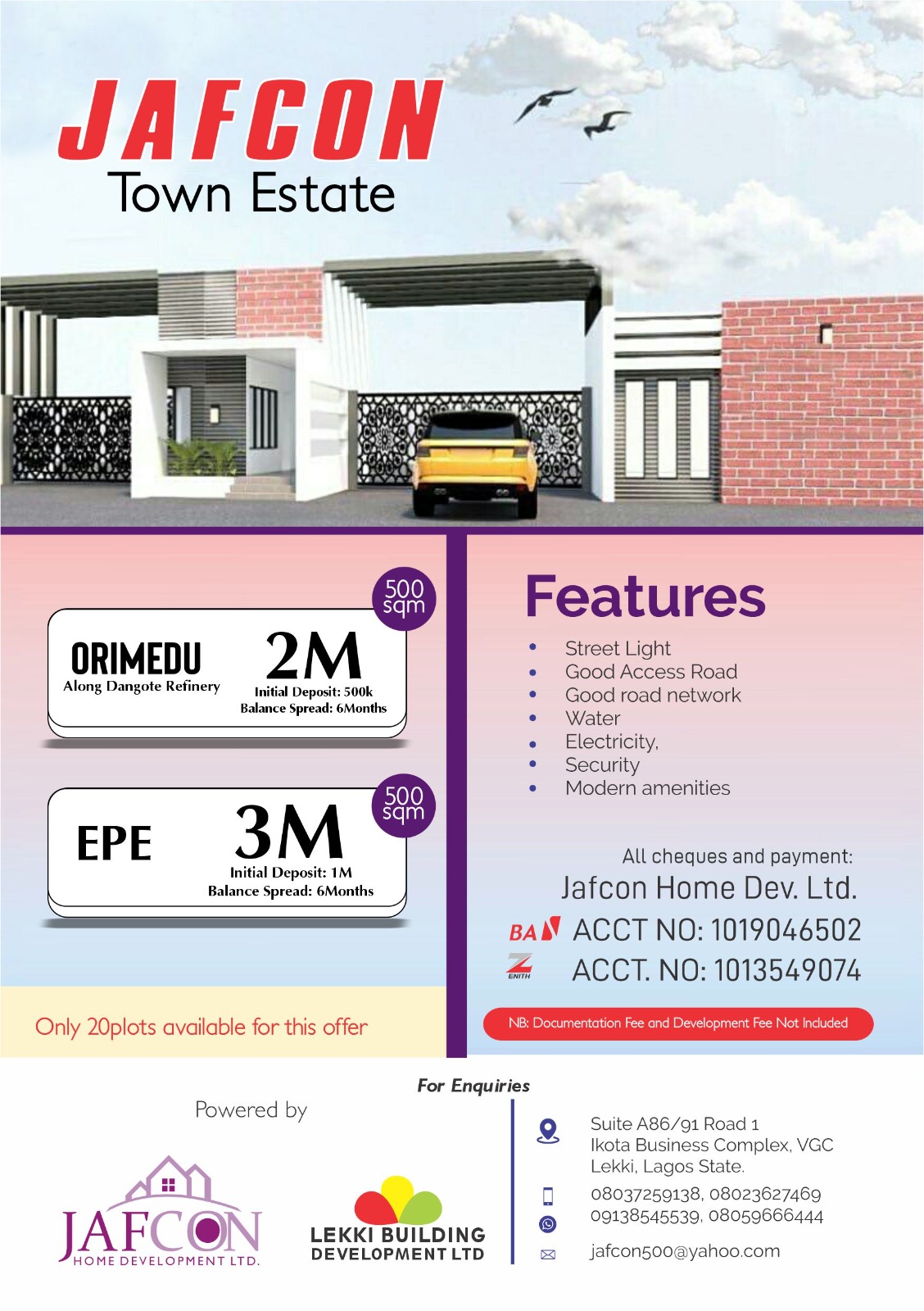 Stressing that the members of the association are in for some pleasant surprises in the nearest future, Oyapidan noted that it is beautiful that New Era came exactly when every citizen of Nigeria is craving for a new era.
New Era Association of Nigeria is stratified strategically for optimum success, hence it has the general members, the executive members and the senators, who are saddled with policy formulation and problems resolution to grant New Era a global hallmark in the commity of great associations.