By Emeagi Emeka Williams
The current precarious state of the Nigerian economy which has worsened living conditions has led a traditionalist, HSM Barry Olorunfemi Abejide Orishadahun to cry out, and remember the late Lybian dictator, Muammar Gaddafi positively.
Orishadahun who is the Oba Aala worldwide and the Aworo Olomuooke Agbon of Omuooke – Ekiti, Ekiti state made this reactions in Lagos while speaking to Timeswatch on the state of the nation.
The foremost traditionalist and security expert who strategically interfaces between the communities and law enforcement agencies through alternative dispute/conflict resolution initiatives and crime prevention, expressed regret that Nigerian leaders do not put the nation and the people ahead of their greed and avarice.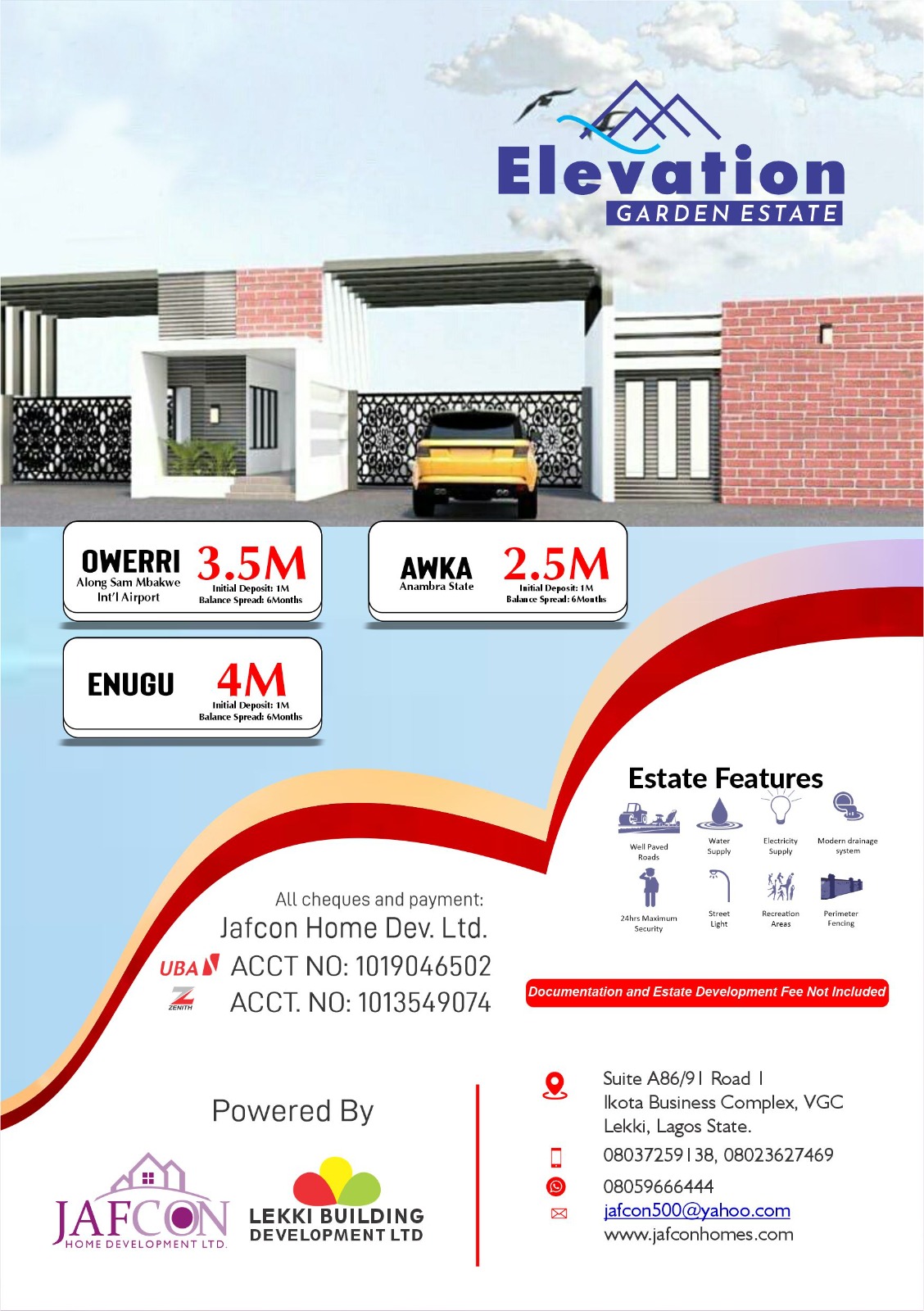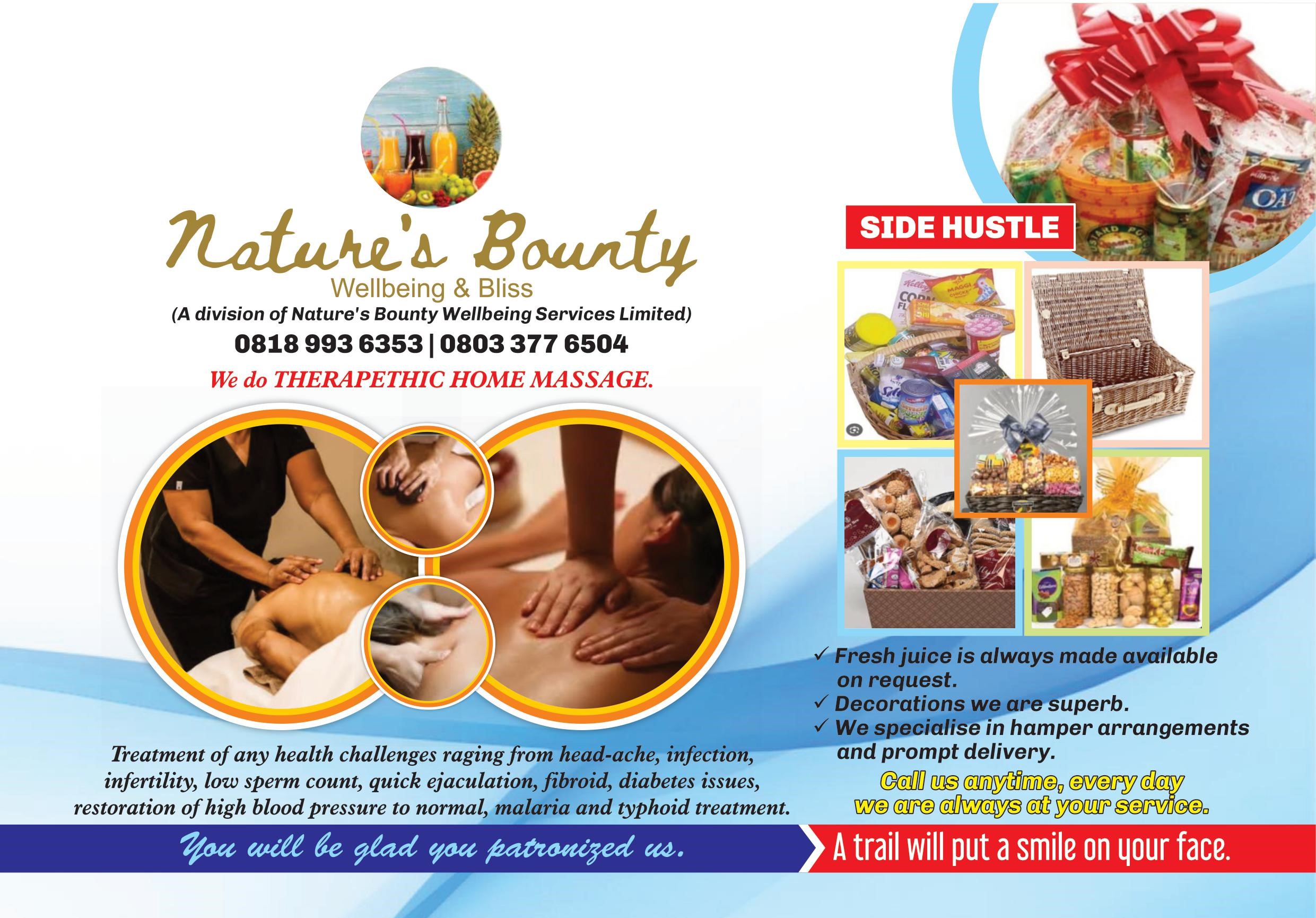 According to him, if most Nigerian political leaders can be as patriotic as the late Lybian leader, the lives of citizens would be far better than what it is now.
Orishadahun pointed that though Ghadafi was not a democrat, he was arguably the most progressive and citizens oriented leader that Africa ever had, stressing that while countless others concentrated on self enrichment, Gaddafi was poised for the collective welfare of the people of Lybia.
"Under him, Lybian citizens were blessed by their Commonwealth. Poverty did not afflict their land in the face whooping oil earnings.
"This is different from what other African leaders do. They will steal the resources to enrich themselves and their cohorts to the pain and poverty of millions of citizens.
"A typical example is what happens in Nigeria where there are extremely rich unpatriotic leaders and totally poor, oppressed and hopeless followers or citizens", he stated.
Continuing, he averred that though democracy is a global political phenomenon, its practice in Nigeria has been a style of madness and allocation of power to people who privately usurped the power as personal property, to steal, kill and destroy.
"Gaddafi's character to me was democratic compared to the ways of these dictatorial democrats who behave like Kleptocrats who will steal meaninglessly even when all other citizens are dying", Orishadahun cried.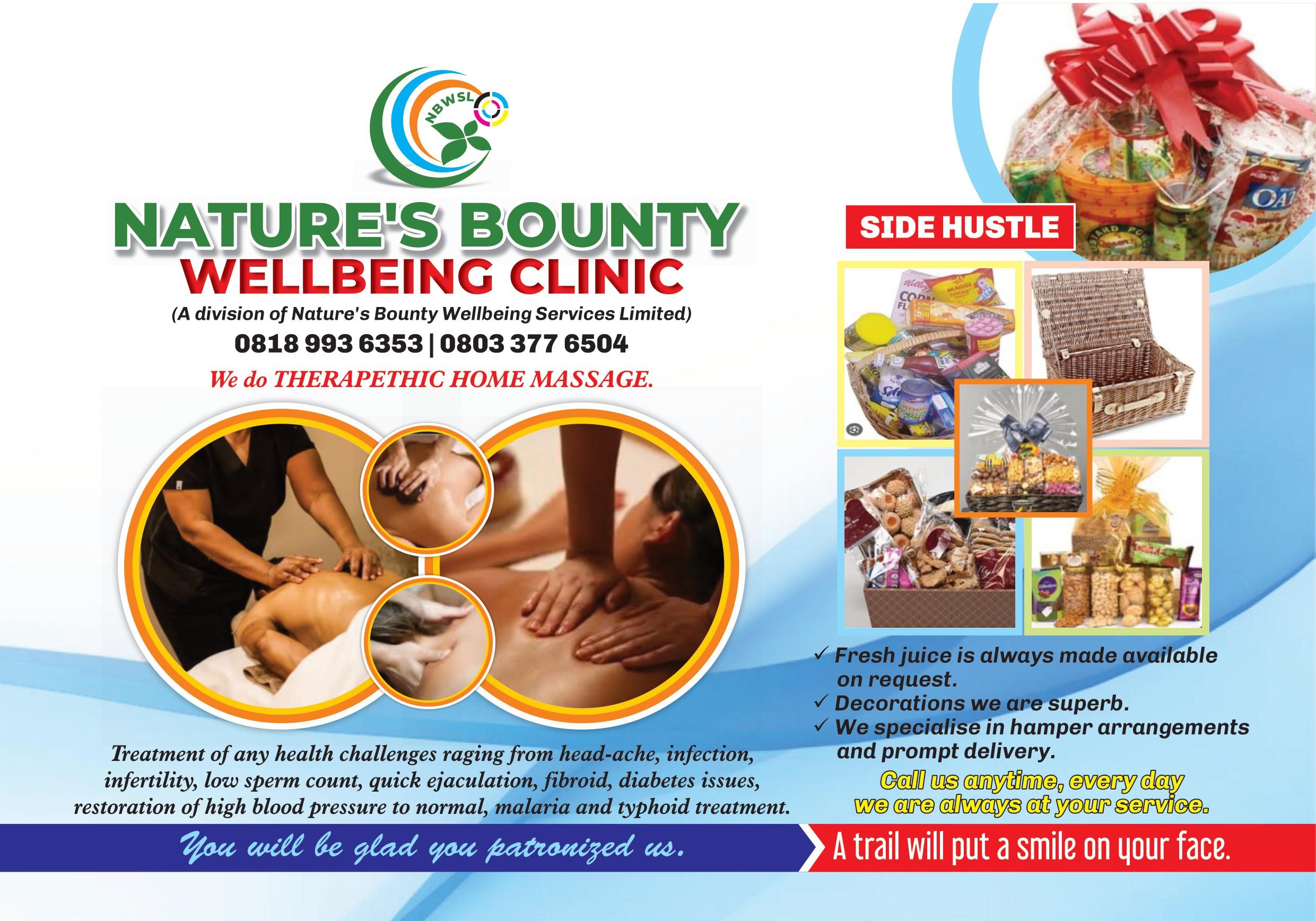 He however used the medium to call on President Bola Ahmed Tinubu to consider making a difference against all odds, adding that Nigeria had been a victim of bad leadership, and had severally been plagued by her own children, who go to the length of collaborating with various saboteurs to subdue her economy and expose it to external ridicule.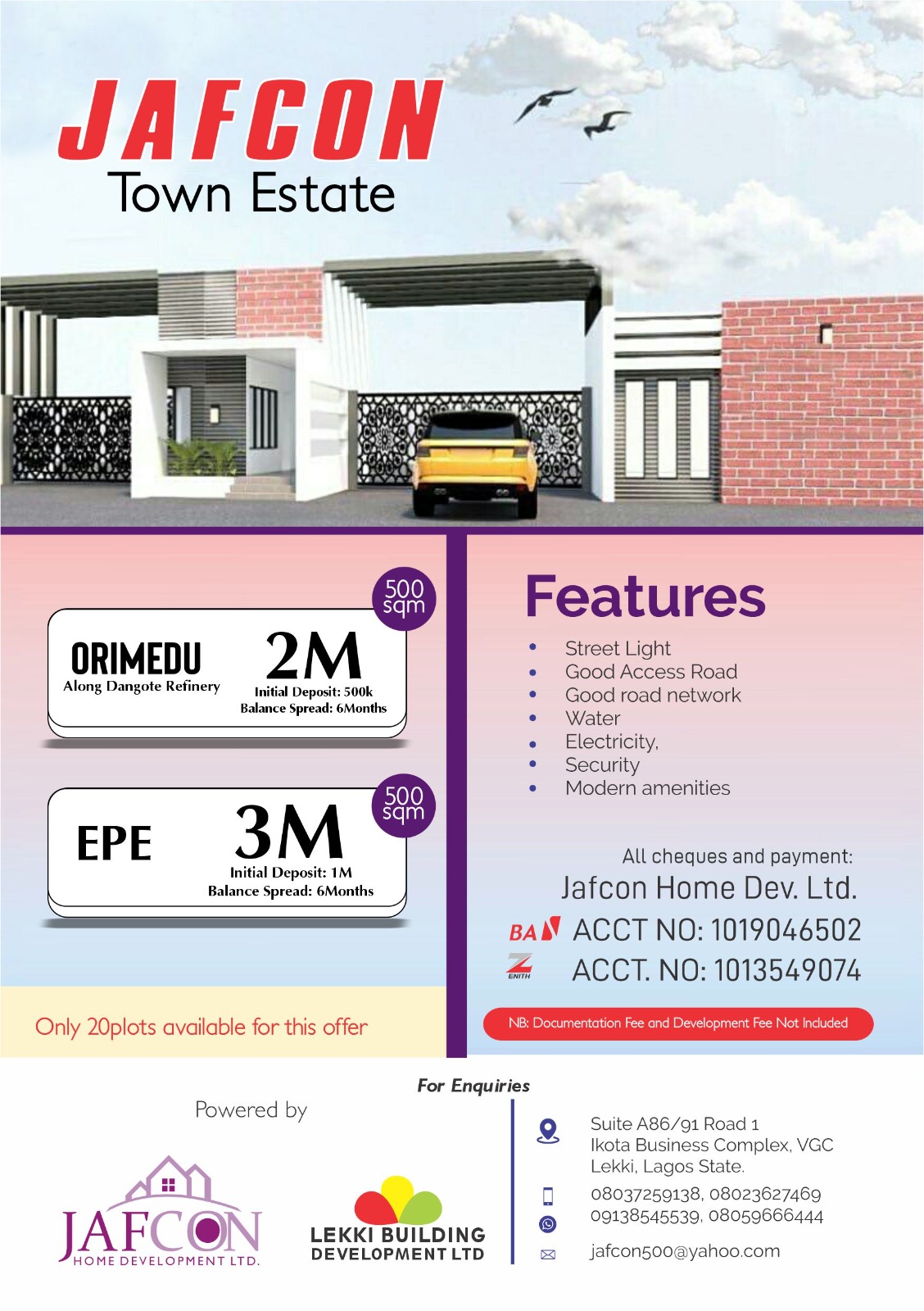 Orishadahun also called on the youths to eschew corrupt and evil ways as are directly and indirectly presented as standards by politicians, advising that the end of evil people must be disastrous.