By Ruth Ogbonnaya
One person has been confirmed dead while three others sustained internal injuries.
The incident happened at the early hours of Saturday morning at the Egbe-Idimu LCDA, Alimosho Local Govt Area of Lagos state.
The Grand mother of the deceased, Alhaja Yemisi Odejimi while narrating the ugly situation disclosed that their 20 years old son, Jamal Nureni was sleeping in a room with three others when suddenly they heard a loud sound from the ceiling.
"I just woke up to take my bath when suddenly I heard a loud sound and a noise coming from behind, I quickly put on my cloth and ran out.
Getting to the place, I realized that a water tank had fallen from the other compound into my son's room, one of them was electrocuted and the other sustained injury, they were all taken to the general hospital where Jamal was confirmed dead". She said.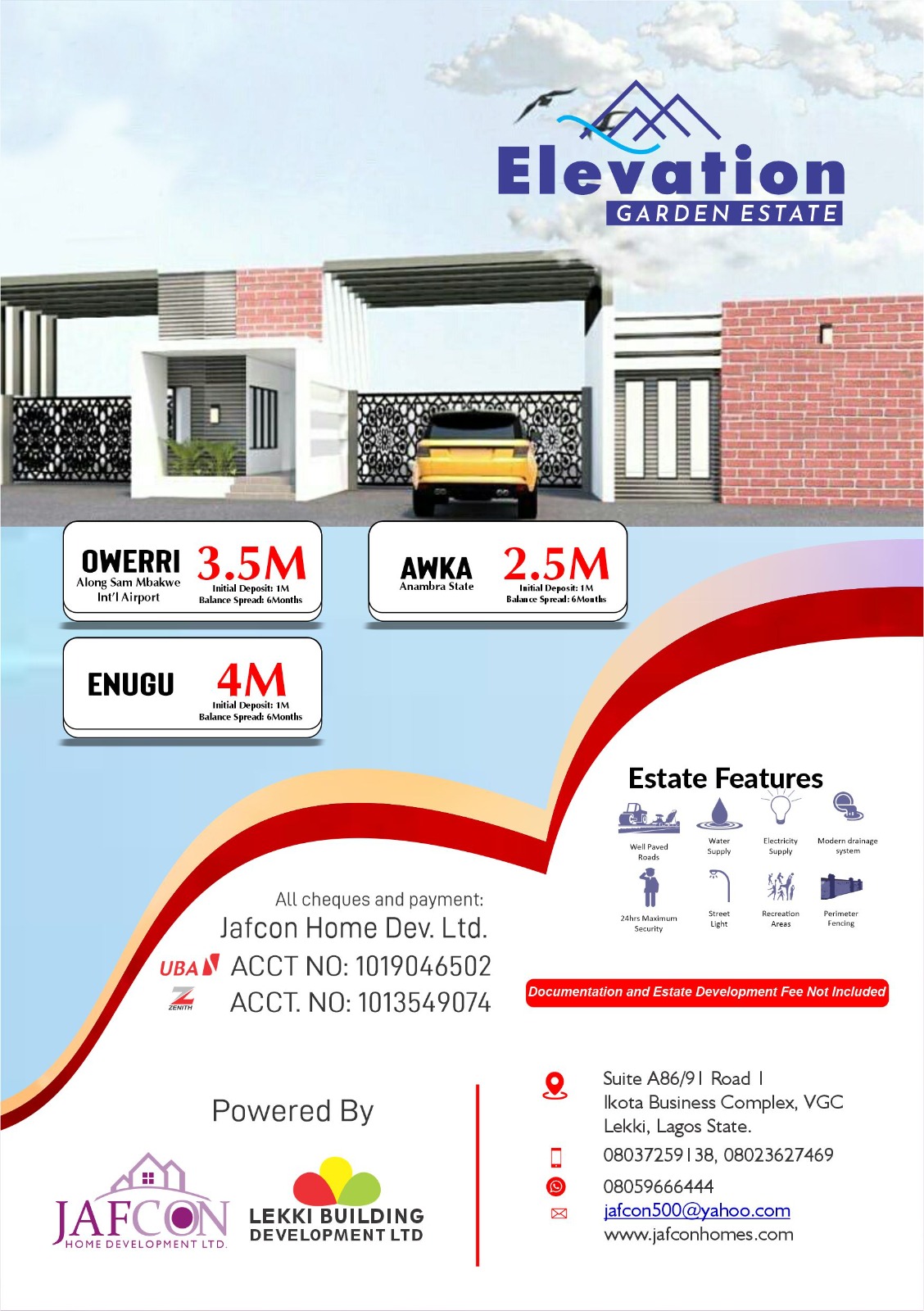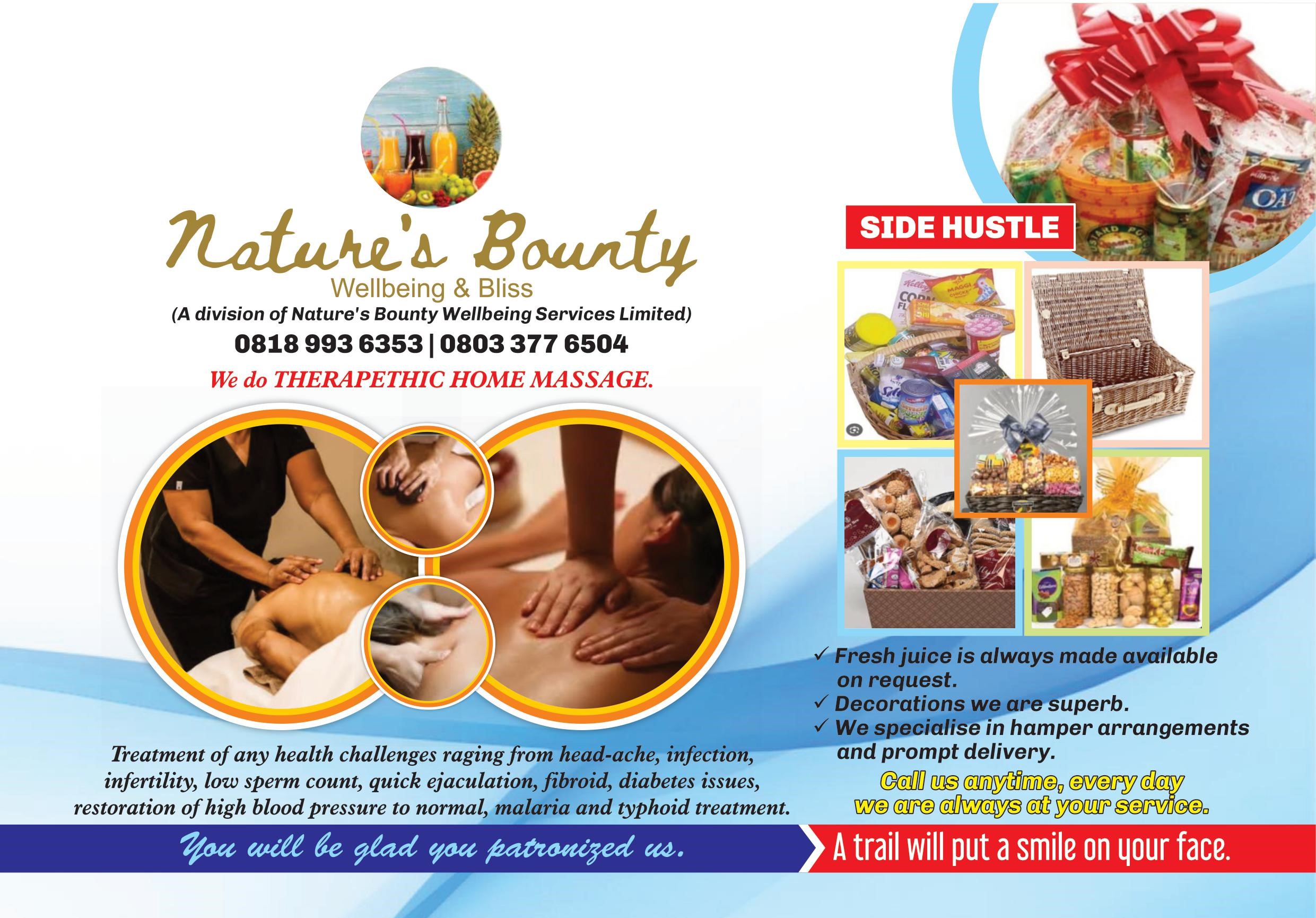 One of the boys in the room also said that he was the only one who did not sustain any injury because he went out to observe his early morning prayers as a Muslim.
When Timeswatch eventually spoke with the landlord and owner of the building from where the tank fell, O.B Taiwo, and the CDA chairman, we realized that they are taking the whole sad incident with a pinch of salt, carelessly saying "it is an accident, and can be settled between the the two families"; when in fact it should be treated as a matter of gross negligence on the landlord's part.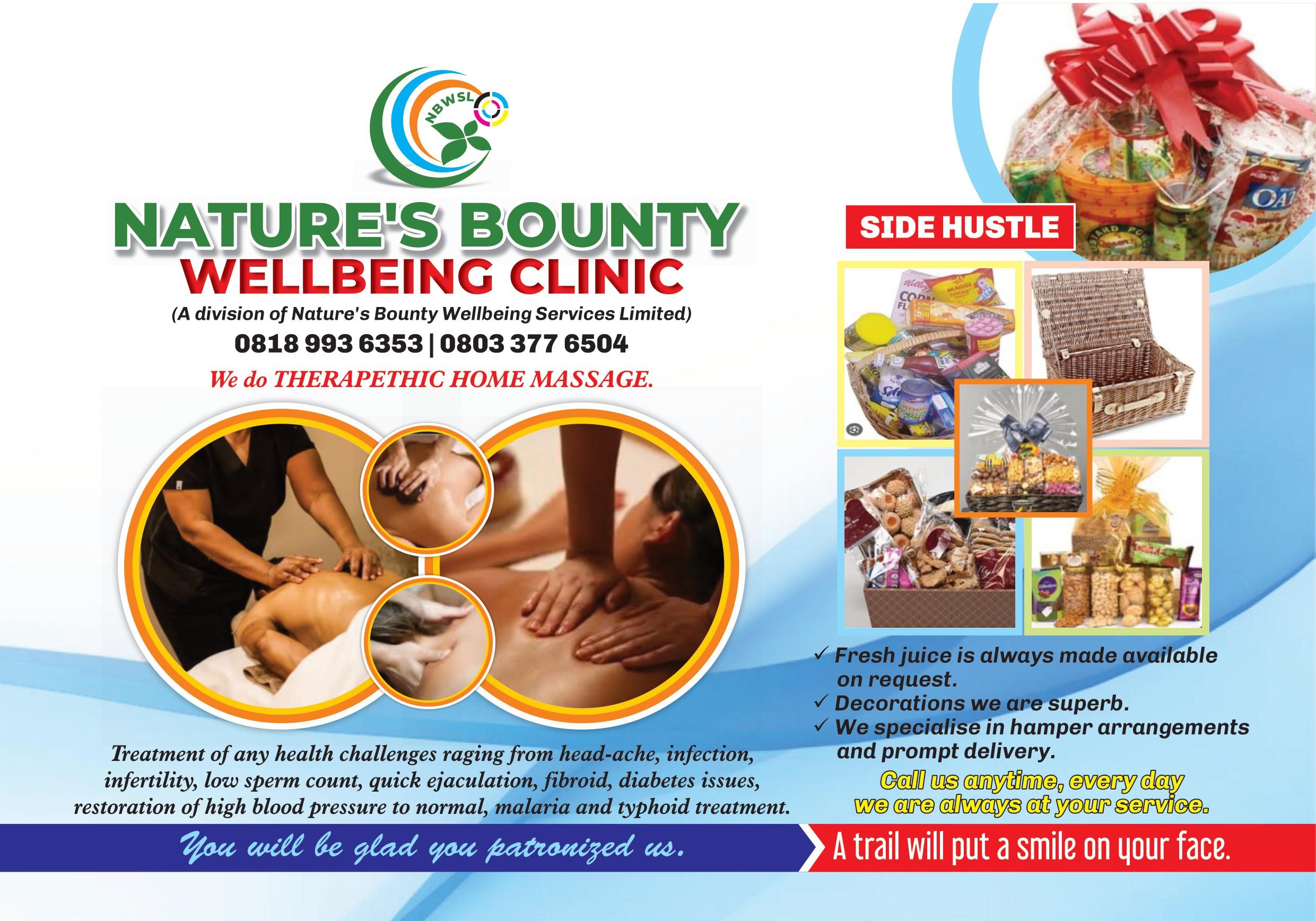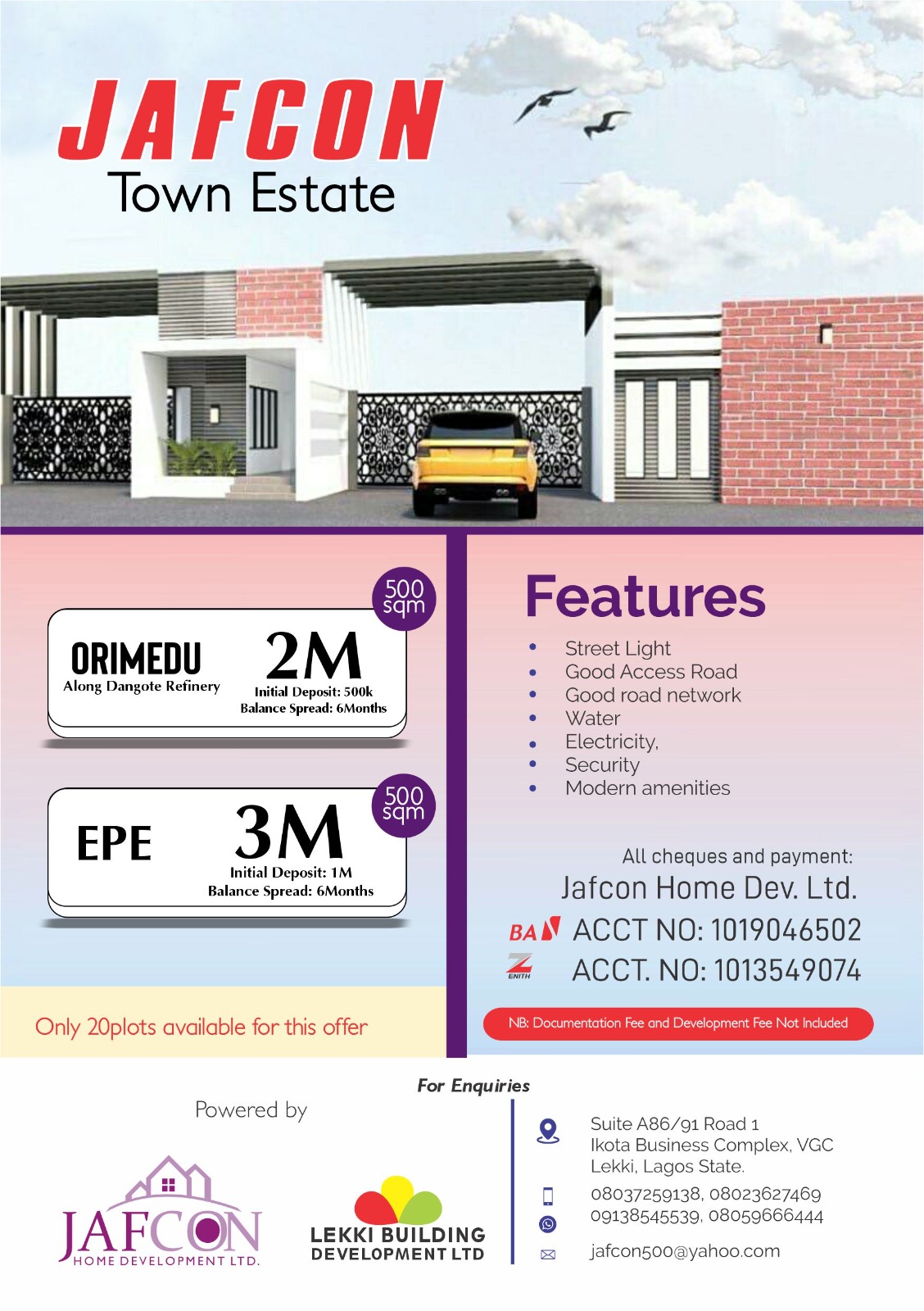 They also said that the police told them not to bury the corpse until further directives from the DPO.
However, the matter was domiciled at the Ikotun police division while the corpse was deposited at the mortuary.