By Emeagi Emeka Williams
LIKE a martyr, unstoppable and never-relenting Chief Superintendent of Police presently bestriding the walls of leadership of the Ejigbo Divisional Headquarters of the Lagos State Police Command, CSP Olabisi Okuwobi, recently drew the creme-de-la-creme of the Lagos State to this fledgling province of Lagos for official unveiling and commissioning of the multi-million naira office complex she recently accomplished for the purpose of operational efficiency and effectiveness of men and officers.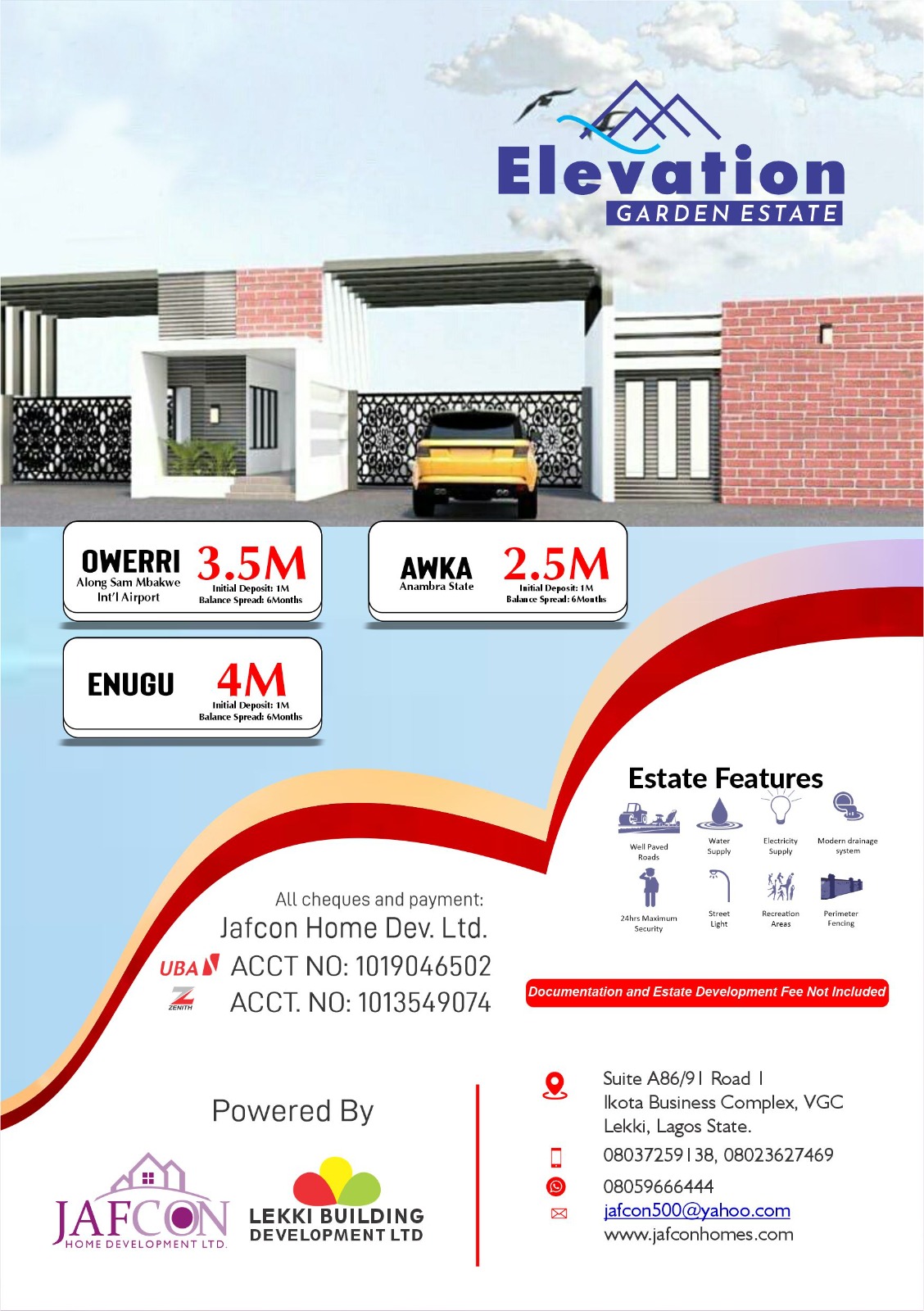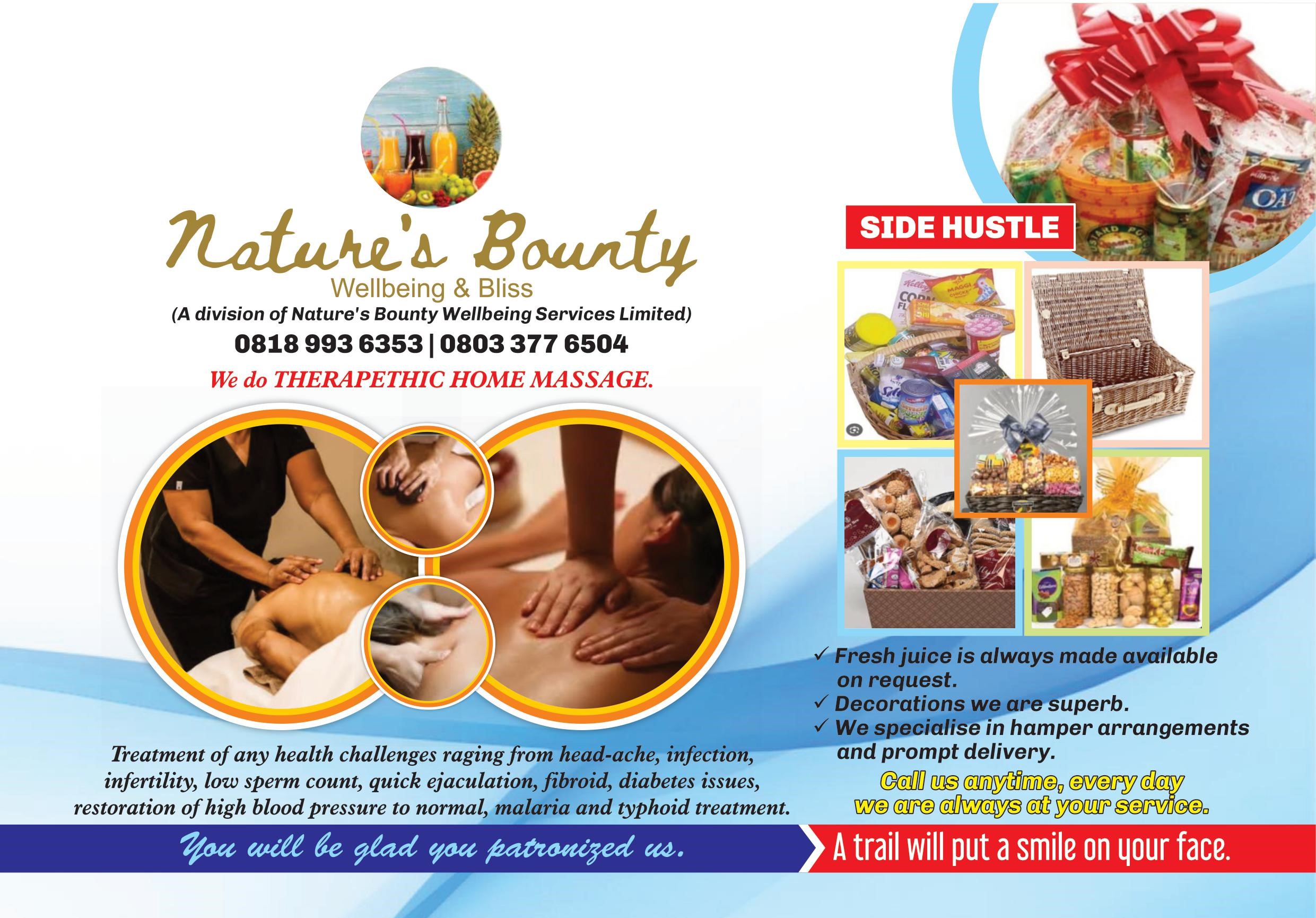 The occassion which drew dignitaries from different spheres of human existence remains unarguably first of it's kind since the police division was created. And doubtlessly, it became one of the greatest feats ever achieved by any female senior officer in Nigeria; situation which has substantiated the invaluable worth of CSP Okuwobi who continues to pummel the world of crime with countless devastating blows as signals that they should quit crime or relocate forthwith- so that citizens can have respite from embarassing criminality.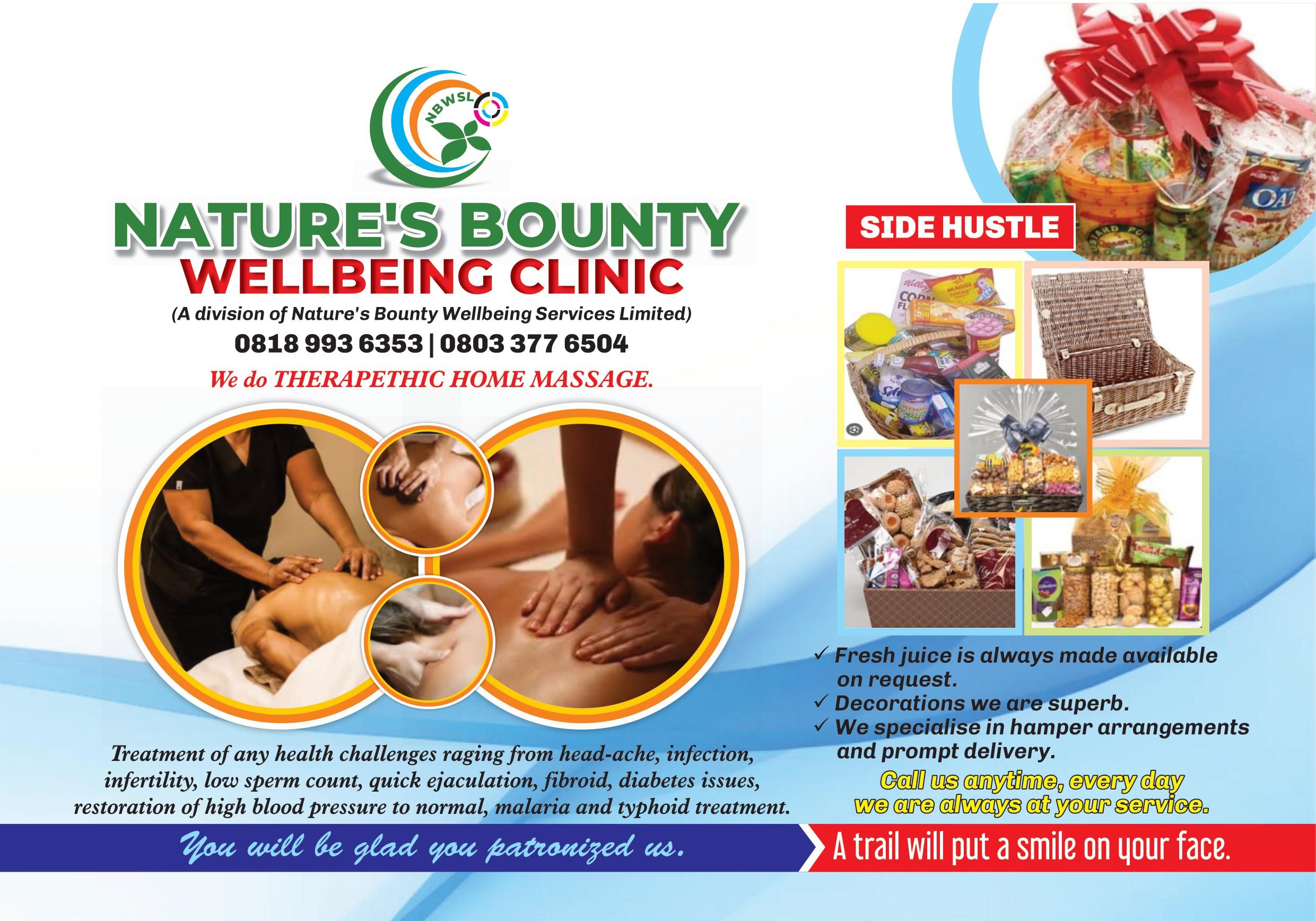 Echoes and accolades from the August occassion sheds a light on the fact that Okuwobi is a square peg in a square hole which speaks of the volume about the Biblical pronouncement that "when the righteous is on the throne, there is rejoicing".
And no one can gainsay that CSP Okuwobi's natural dislike for the NONESENCE which crime and criminals represent is unimaginably high.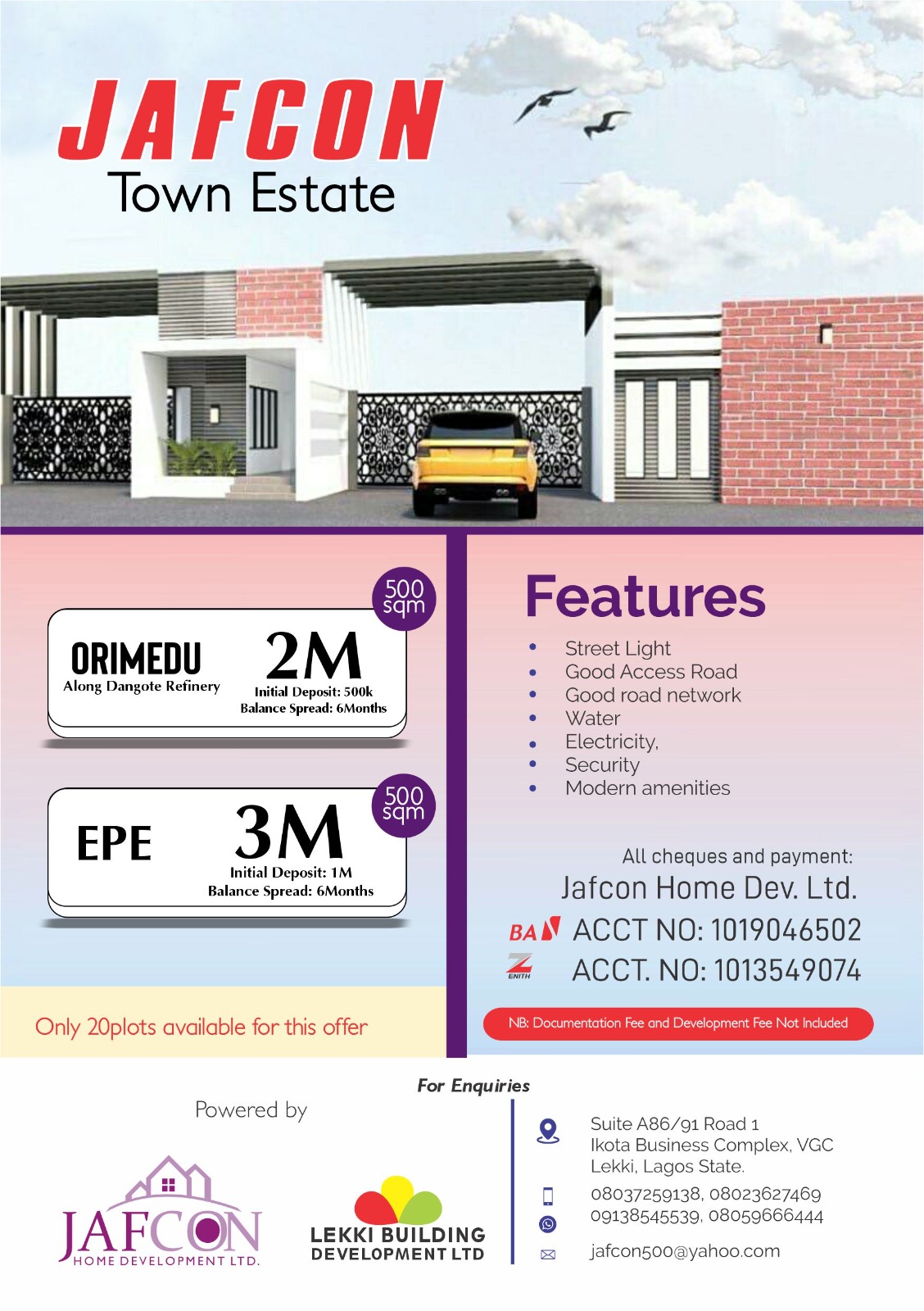 It is worthy of mention that the Ejigbo Area played host to over 100 journalists who thronged the division, not just to cover the occassion but to behold the woman of the moment who is bent on leaving an unbeatable record in the annals of great women police officers.
Worthy of revelation is also the fact that this artistic and very dogged crime burster is a brute to criminal elements and a dove to civil and law abiding citizens, qualities that uncover her uncommon humility and penchant for patriotic and challenging deeds.
The commissioning which was done by the tireless overall boss of the Lagos State Command, CP Hakeem Odumosu himself, and witnessed by Kings, security and leadership stakeholders who included the Executive Chairman of the Ejigbo Local Council Development Area (LCDA), Hon. Oloyede Monsuru Obe as well as the Paramount ruler of Ejigbo, HRM, Oba Moroof Adisa Adekunle, from all indications, and from the posture of the superwoman of the police, is just a springboard to higher conquests, as CSP Okuwobi is not moved by the panygeric words and encomiums pouring effusively from admirers and beneficiaries; because her eyes are set on the next job, especially as she is very aware that criminals are on the siege, and that the only ticket to more excellence is hardwork.