By Uche Ogbonnaya
TRADERS who carry out their petty business activities at the Ijegun busstop axis have cried out to LASG over the stiff and insensitivity conducts of the officials of the Lagos Environmental Sanitation Corps which are making life unbearable for them, thereby inflicting untold hardship upon all the families who depend on such petty trades to survive, especially now that everyone is struggling to survive the pang of the pandemic and the aftermath of the lockdown.
The traders who ply their trades at this suburb of Igando/ Ikotun Local Council Development Area in Alimosho, protested the actions of the LAGESC officials which have pushed all traders beyond the walkway and the gutters.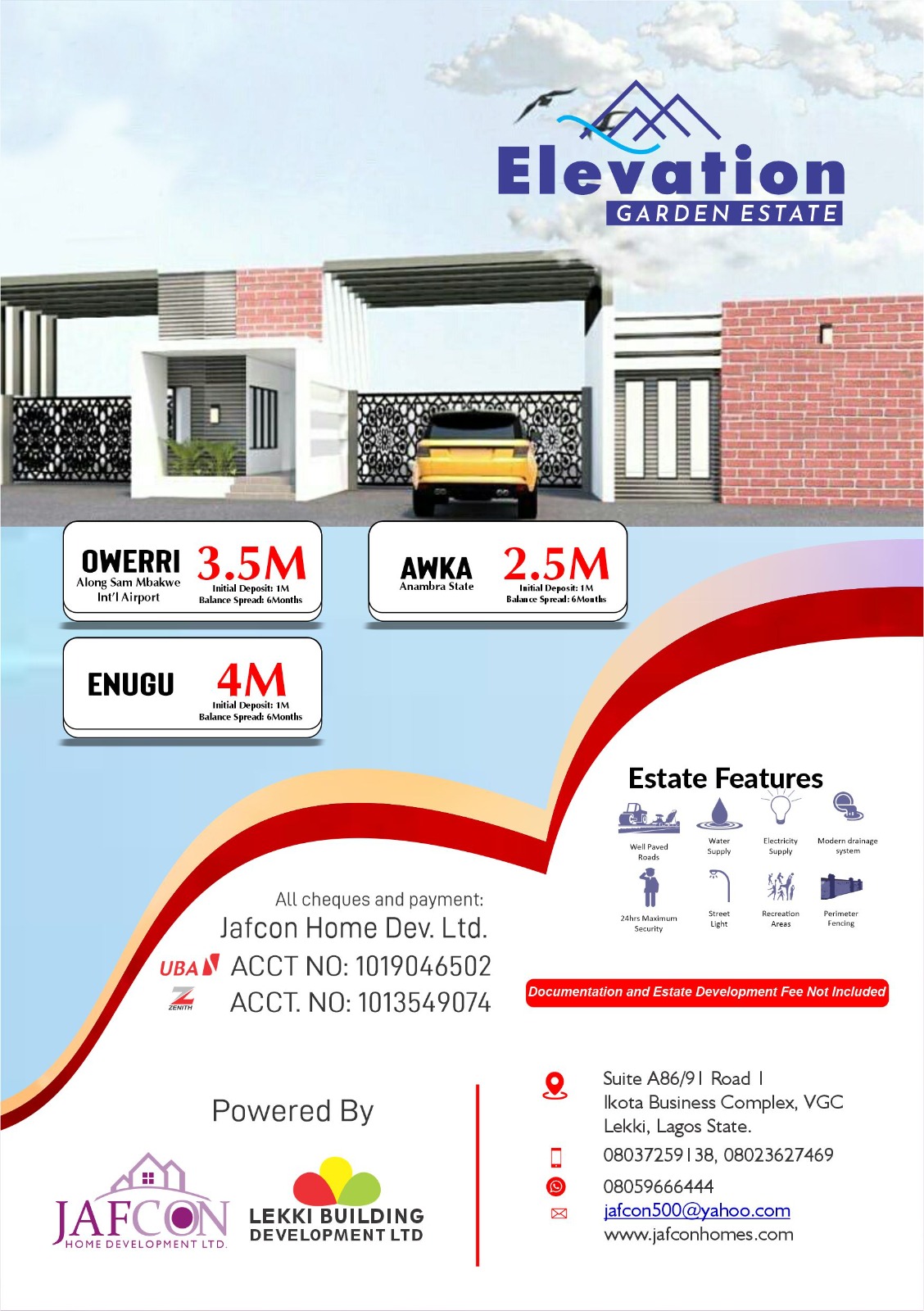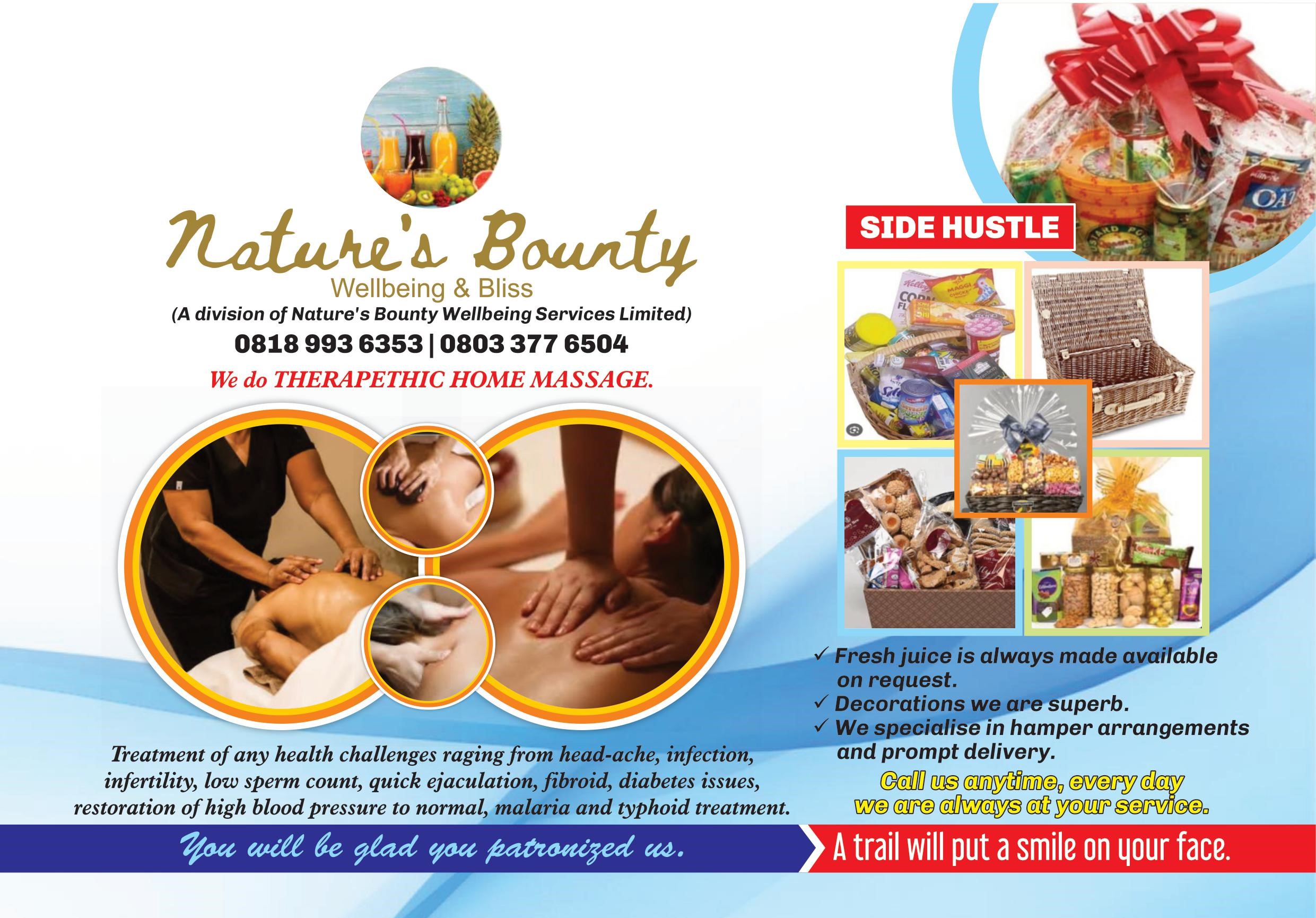 According to some of the traders who did not want their names published, the Kai leader in charge of Ijegun is enforcing certain laws using draconian approaches which do not put into cognisance, the present socio-economic realities affecting them.
Complaining of impartiality on the side of KAI (LAGESC), the traders stressed that the LAGESC boss is selective in dimension, because she slams sanctions, corrective or punitive measures on some while leaving out those who perhaps paid or probably are related to her; situation that has made many to conclude that she is tribalistic and segregational pubic official.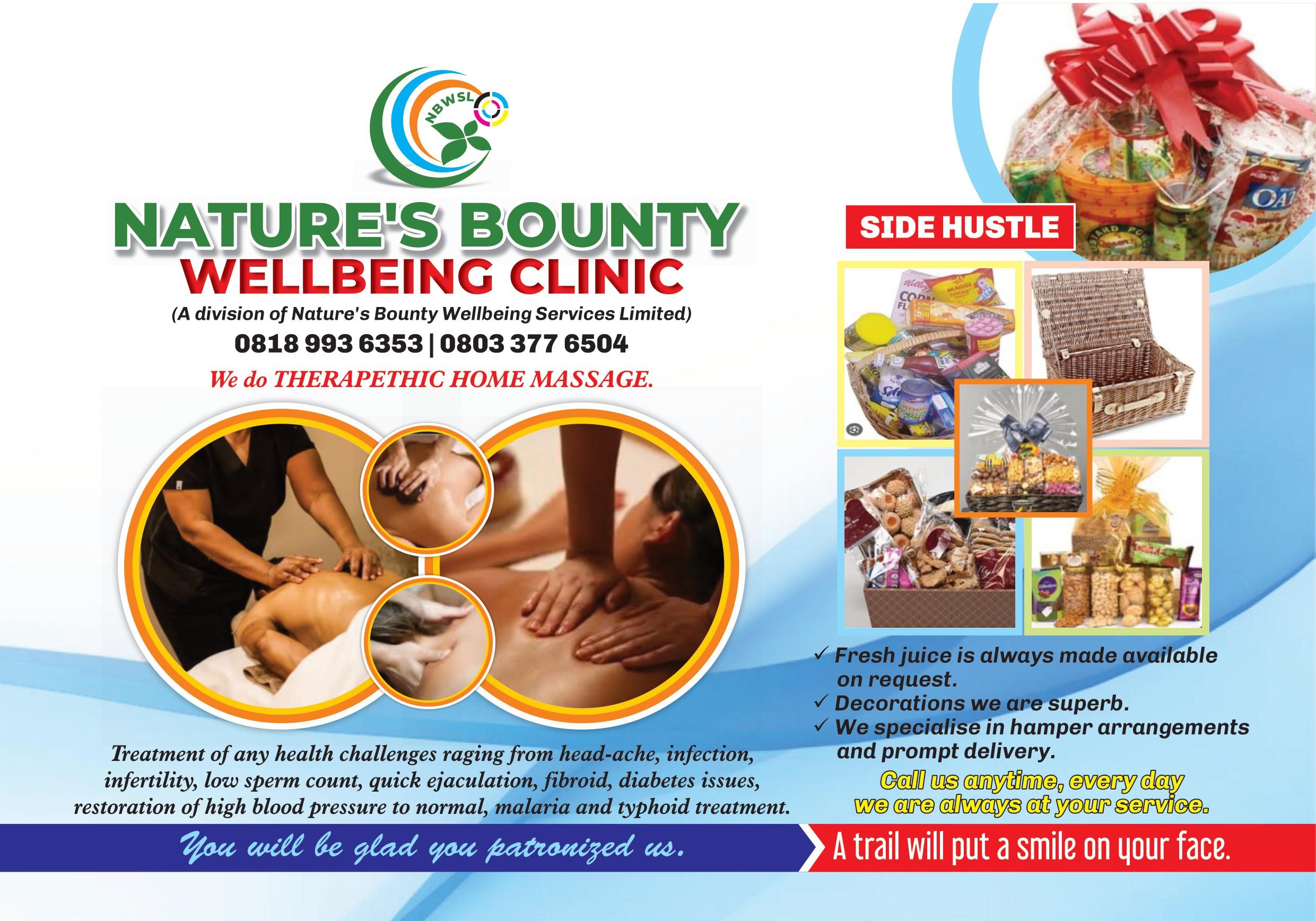 Some elders in the community who lent their voices to the development, appealed to the LAGESC top leadership to consider Ijegun as a mere suburb and as a place still waiting the completion of the market permanent site and the road construction that will make pedestrian and vehicular movements easy.