By Justice Ibiam
History was made on Monday, 31, in the annal of democratic governance in Ebonyi state, when Governor Francis Nwifuru, presented the Staff Of Office to 98 years old, Eze Ewa Orji Uka, a paramount monarch of Edda Autonomous Community, Afikpo South LGA.
A source from there who briefed Timeswatch on the development but craved anonymity, stressed that the historic presentation came to the octogenarian after the past administration refused to do the needful.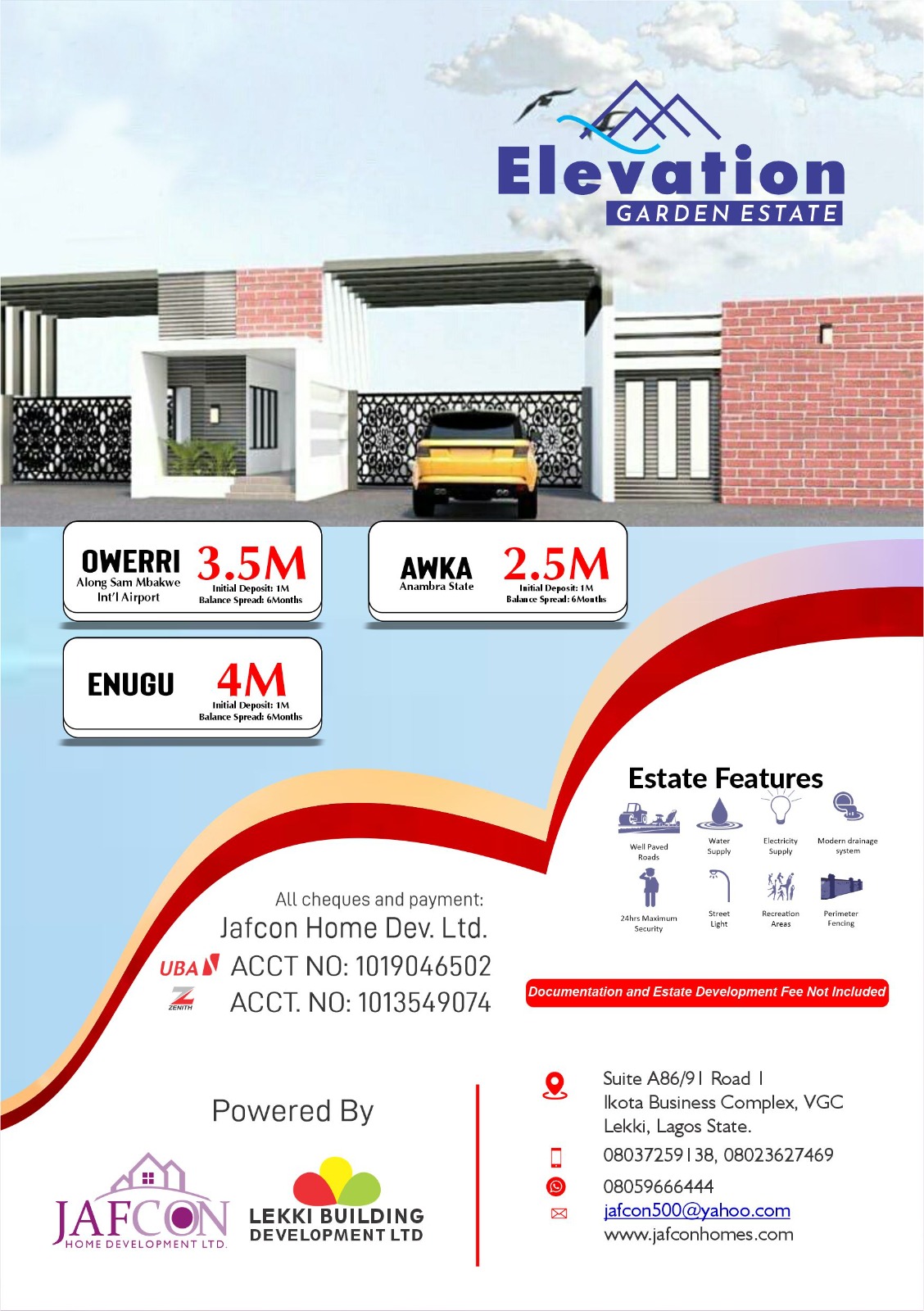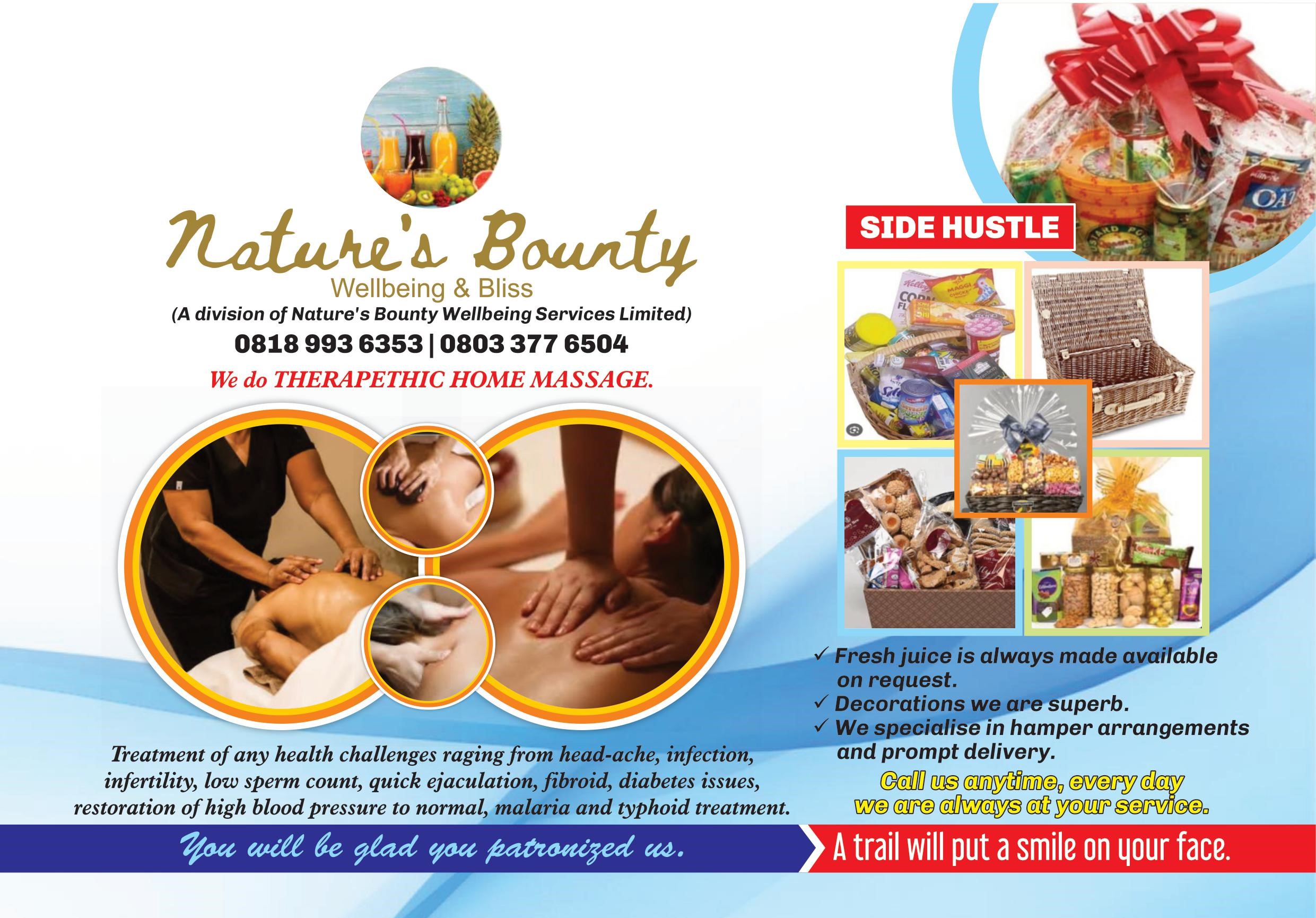 The source stated that there was no real love lost between the Eze and the erstwhile governor because he was not ready to be a tool for political manipulations, adding that the Eze also had a standing tussle with a kinsman.
HRH, Eze Augustine Mbam Nwamini, Eze du oha ree II of Ndebor Ezza Inyimegu Autonomous Community, Izzi LGA ; HRH, Eze Chinedu Michel Nwankwo, Eze Chima II of Ogboji Ezzagu Autonomous Community, Ishielu LGA; HRH, Eze Boniface Nwoba Nwamgbu, Igwebuike II of of Izhi Unuphu Autonomous Community, Abakaliki Community, Abakaliki LGA are the other monarchs of the state that got their staff of office same day.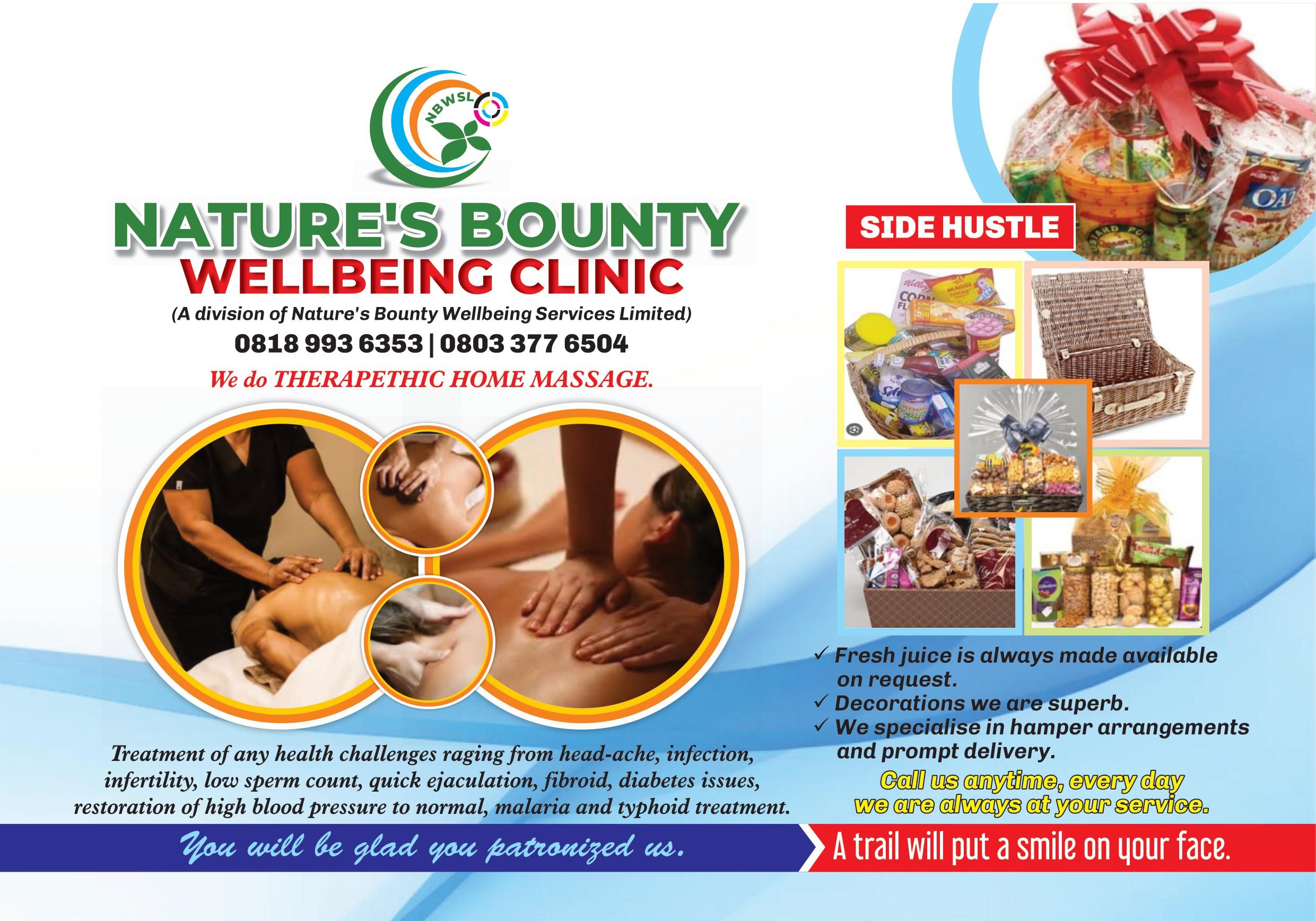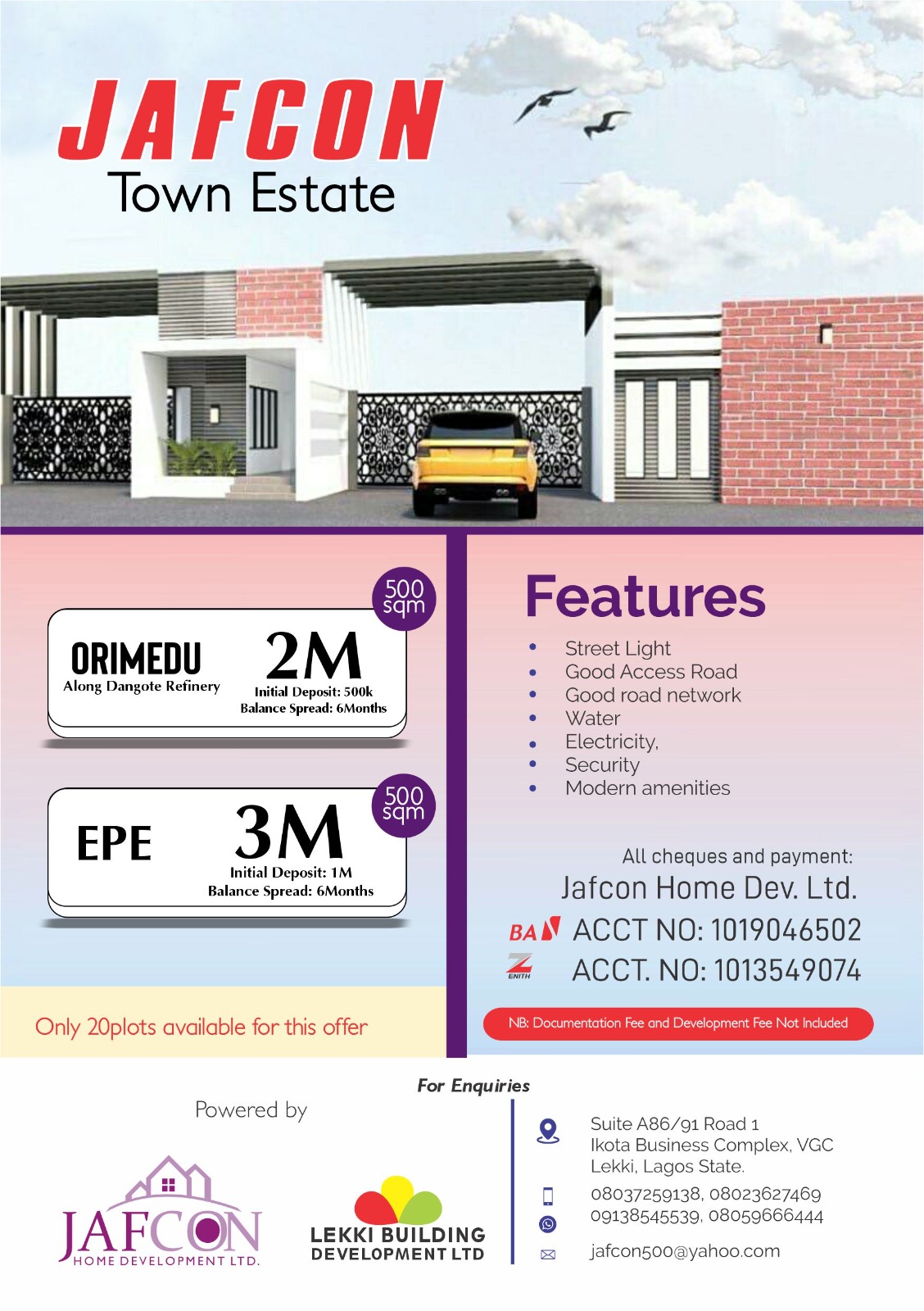 His Excellency, Francis Nwifuru speaking of the august Presentation, said it has become necessary to inspire the traditional rulers for continued excellence in the customary functions which they took up long ago.
He also said that the traditional rulers play vital roles in sustaining peace in the communities through conflict resolution.
The Gov therefore urged the traditional rulers to be just in their administration as vital authorities of the state and nation at large.