By Emeagi Emeka Williams
He was born into the family of famous Oladijis of Toribo Community, in Ondo East Local Government Area of Ondo state.
He had his Primary school education at St. Paul's R.C.M Primary School, Yaba, Ondo state, and proceeded to St. Joseph's College Ondo, where he earned an enviable result which sprung him to the popular Ondo Boys High School, an academic pedestal where he bagged the prestigious Higher School Certificate, HSC.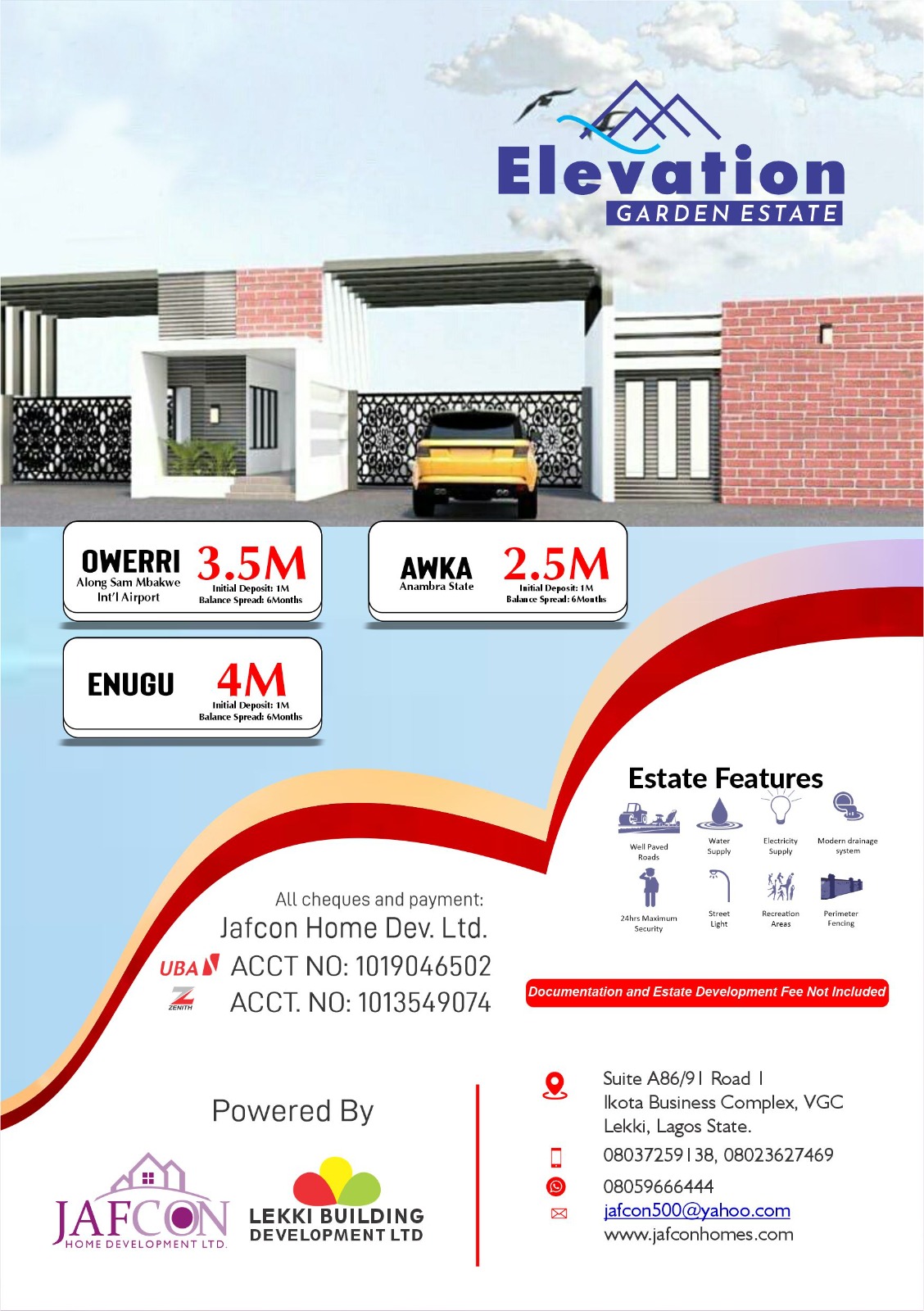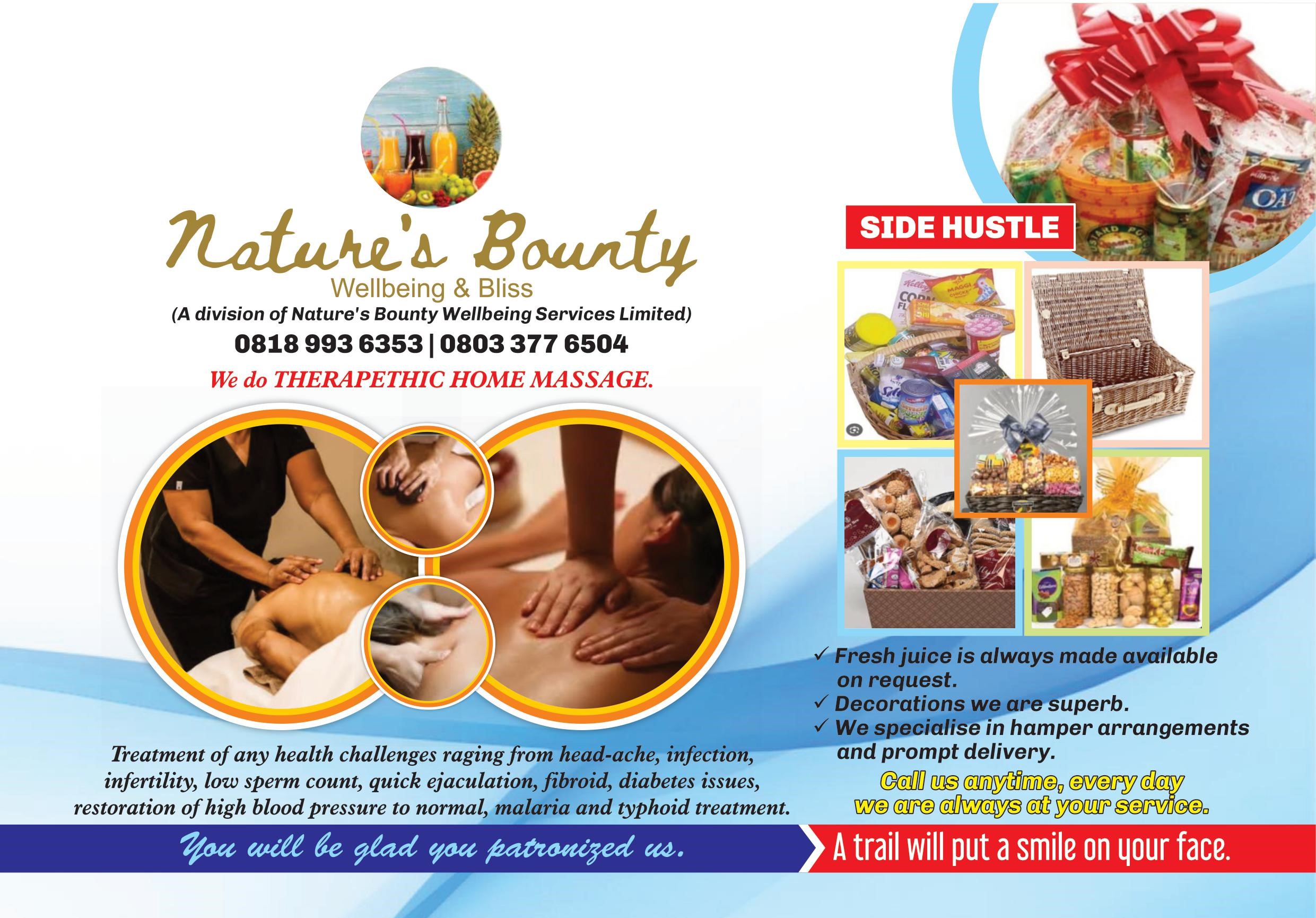 Unstoppably, this gentle gem of inestimable value studiously crossed barriers and frontiers to berth at the Federal Polytechnic, Uwana, Ebonyi state to study accountancy, obviously ruled by a rare penchant for academic excellence.
And after acquiring the Ordinary National Diploma, he decided to climb to the next rung of educational ladder for advanced knowledge and social relevance.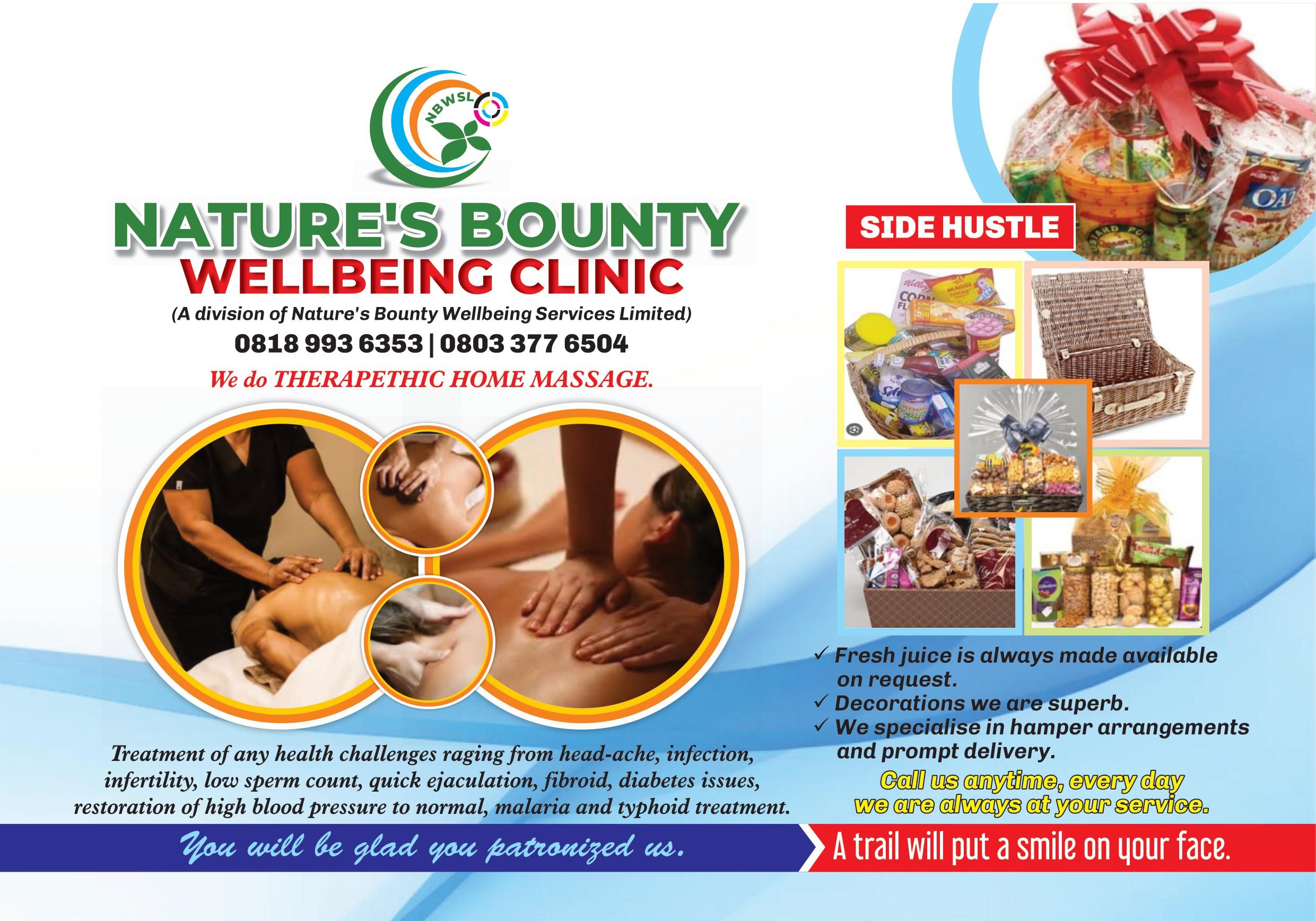 After these essential conquests, his resilient ascendancy in the realm of tertiary studies knew no bounds, leading to several certificates, honours and hypnotic laurels to his dazzling academic kitty.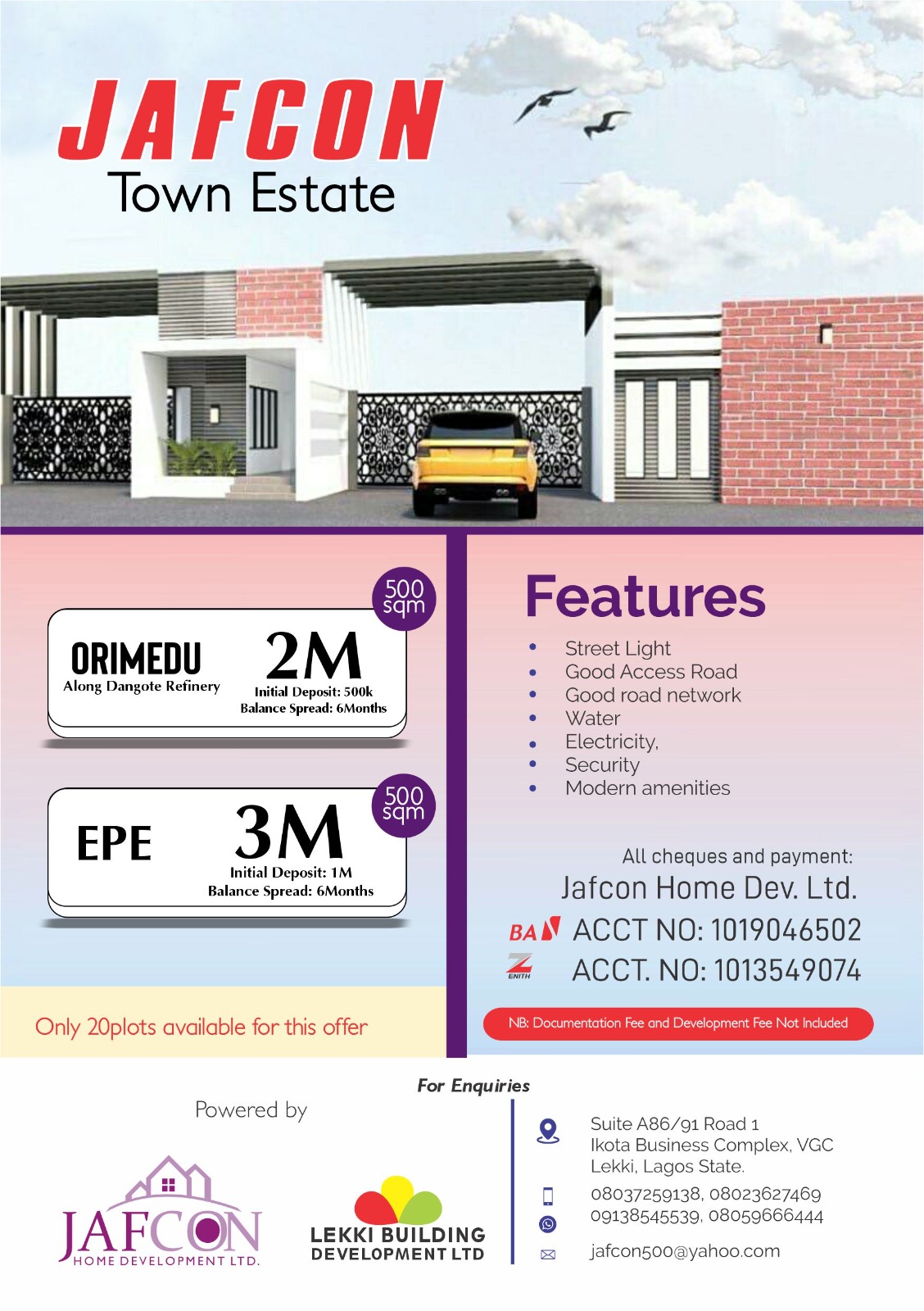 Welcome to the fascinating world of Hon.Dr. Olamide Oladiji Adesanmi, the Speaker of the Ondo State Government Legislature.
No doubt, the road to the Leadership of Ondo 10th Assembly, after it was first inaugurated in 1979 was not easy, as this philanthropic torch bearer weathered intimidating political storms for his fantastic emergence.
Noteworthy is the fact that he came from a background of entrepreneurship, having built an amazing corporate conglomerate via dints of hard work, perseverance and sheer fidelity, to the precarious world of politics.
Landing in the "deadly" political terrain of Ondo, sitting on the pivots of the then infamous, not-too-promising All Progressives Congress, APC; he faced a rocky contender who had the roots of incumbency, and lost.
That loss or defeat in 2015, rather than extinguish the fire of his ambition, became like a dynamoelectric for the needed energy to combat his opponents.
So he returned in 2019 to clinch the coveted trophy to represent the Ondo East State Constituency in the assembly.
Since that triumphant entry, he had been a member of diverse committees, sponsoring bills and pushing issues to move his constituency and state forward.
He became the Deputy Majority Leader of the house before his present cadre.
The profile of this great statesman who has been nominated for the Meritorious Statesmanship & Productivity Award (2023) on popular demand will be incomplete without the mention of his industrial and/or entrepreneural offsprings.
Permit me to therefore enumerate them as follows;
the Dynamic Landmark Group of Schools, Landmark Polytechnic, Ladiji Petroleum (oil & Gas), Ladiji Vocational Institute and Lammytex Hotels, to mention but a few.
These great investments established beautifully in the years preceding his political adventure, remain his indelible footprints in the annals of revolutionary Nigerian development – practitioners, who have immensely generated employments, enhanced the socio economic atmosphere, reduced illiteracy, built capacity, and ultimately empowered fellow citizens.
There is however no gainsaying that this happily married family man , Christian , political leadership cum business technocrat, has a rhythm with a melody capable of inspiring productivity, excellence and patriotism in the younger generation.