By Timeswatch
The amazing widespread support for the presidential bid of Prof.Christopher Imumolen has gathered a pleasant momentum as the youths of Idi-Oro Lagos state, led by Old students of Eko Boys High School, yesterday organised a support rendezvous to propagate the presidential ambition of Imumolen with the view of amassing massive supporters and voters for him.
The youth group who gathered under the aegis of Childhood Friends of Imumolen, wore branded vests, native attires and caps as a mark of profound solidarity and seriousness.
The youths who spoke in turns with Timeswatch made declarations such as, " Nigeria needs a humble, patriotic, highly educated and entrepreneurial investment technocrat who Prof.Imumolen is, to climb out of socio economic quagmire and the scourge of insecurity.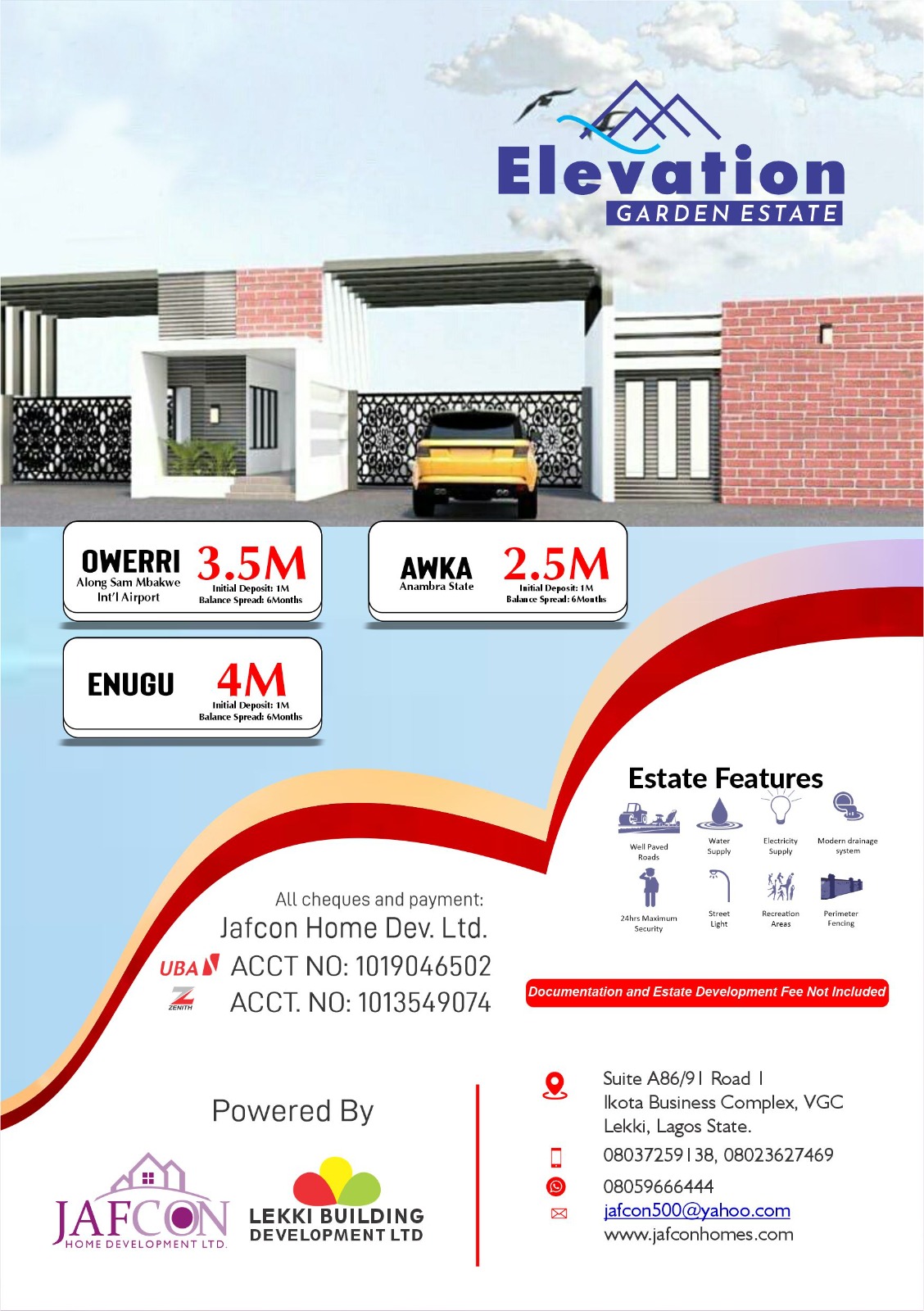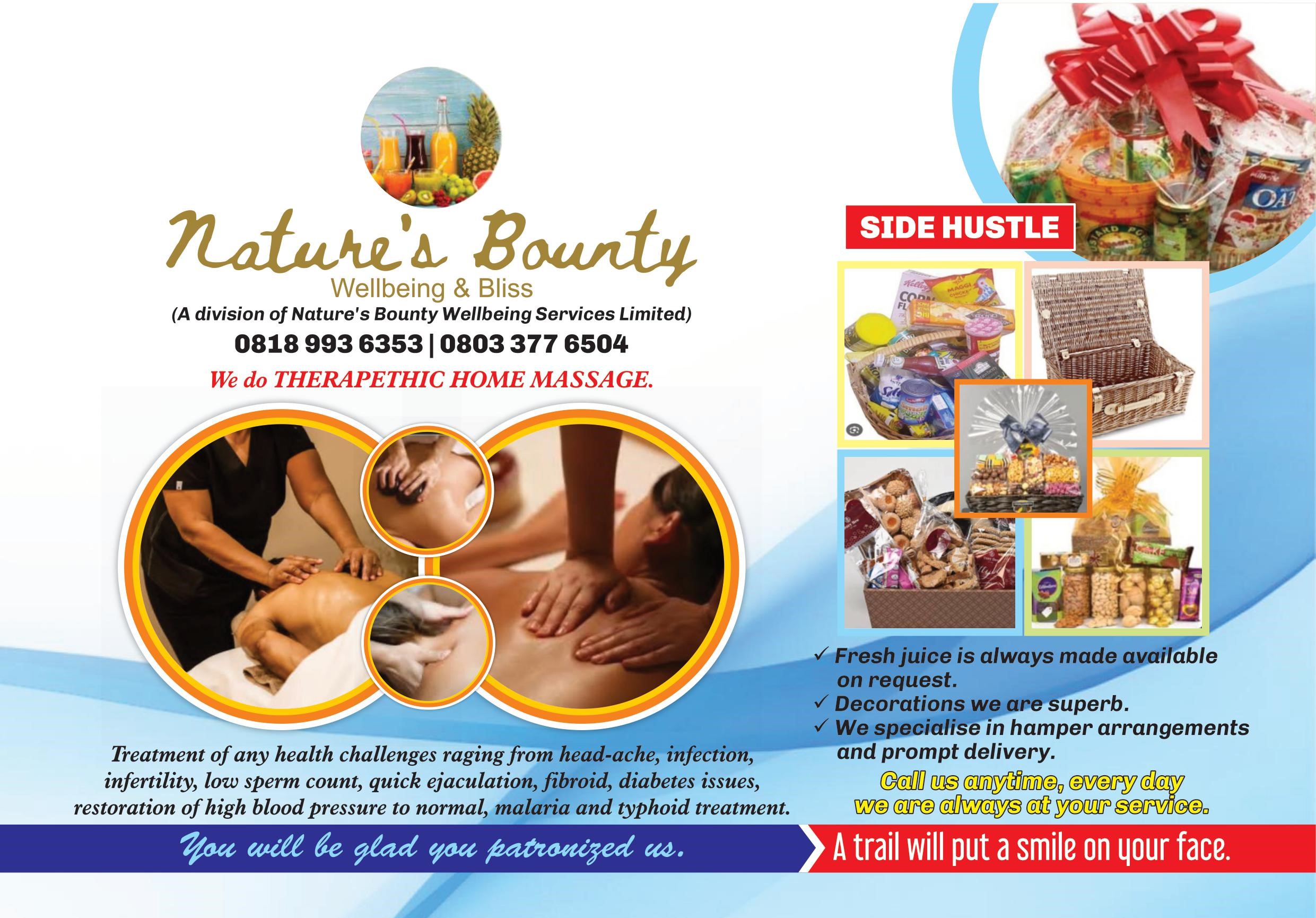 "Prof. Imumolen grew up as a loving and detribalised young man, and his milk of human kindness flows superfluously, and he has love for all peoples of all ethnic nationalities. This is an indication that he will end the hatred and viciousness created by the old brigades who have divided Nigerians using different political mechanisms and strategies designed to elevate the cruel, corrupt and avariciously gluttonous elites while emasculating the masses through orchestrated and artificial hardship.
" Prof. Imumolen has shown capacity and statesmanship through his scholarship based international education scheme offered through the Joint Professionals Training and Support International, JPTS,
This already shows that Prof. Imumolen has interest in the educational empowerment of Nigerians, which is a huge way of saving Nigerians from darkness and mental slavery. More so, he is an uncommon economic empowerment giant whose philanthropic ways know no limitation.
"By the grace of God Prof.Imumolen will be the next president of Nigeria. I have vowed to support him 100% and vote for him in 2023".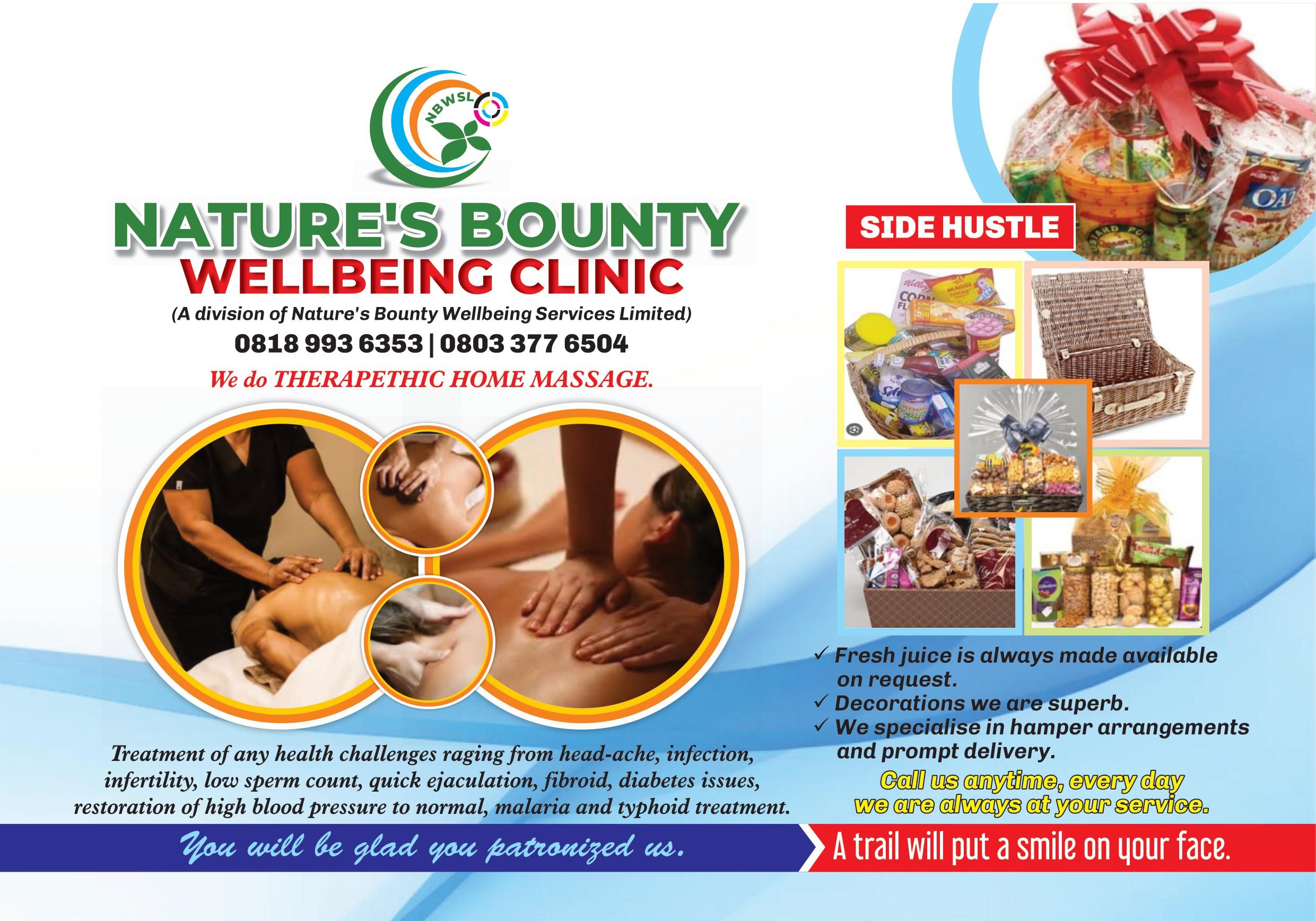 Similarly, an aging woman who simply identified herself as Mama Ede, excitedly told Timeswatch that she has automatically dropped her connection with any other party to follow Imumolen, describing him as a man whose charity and fame at home is enormous.
She also pointed that she will drag the women of the area to the Imumolen for presidency movement towards electing him in 2023.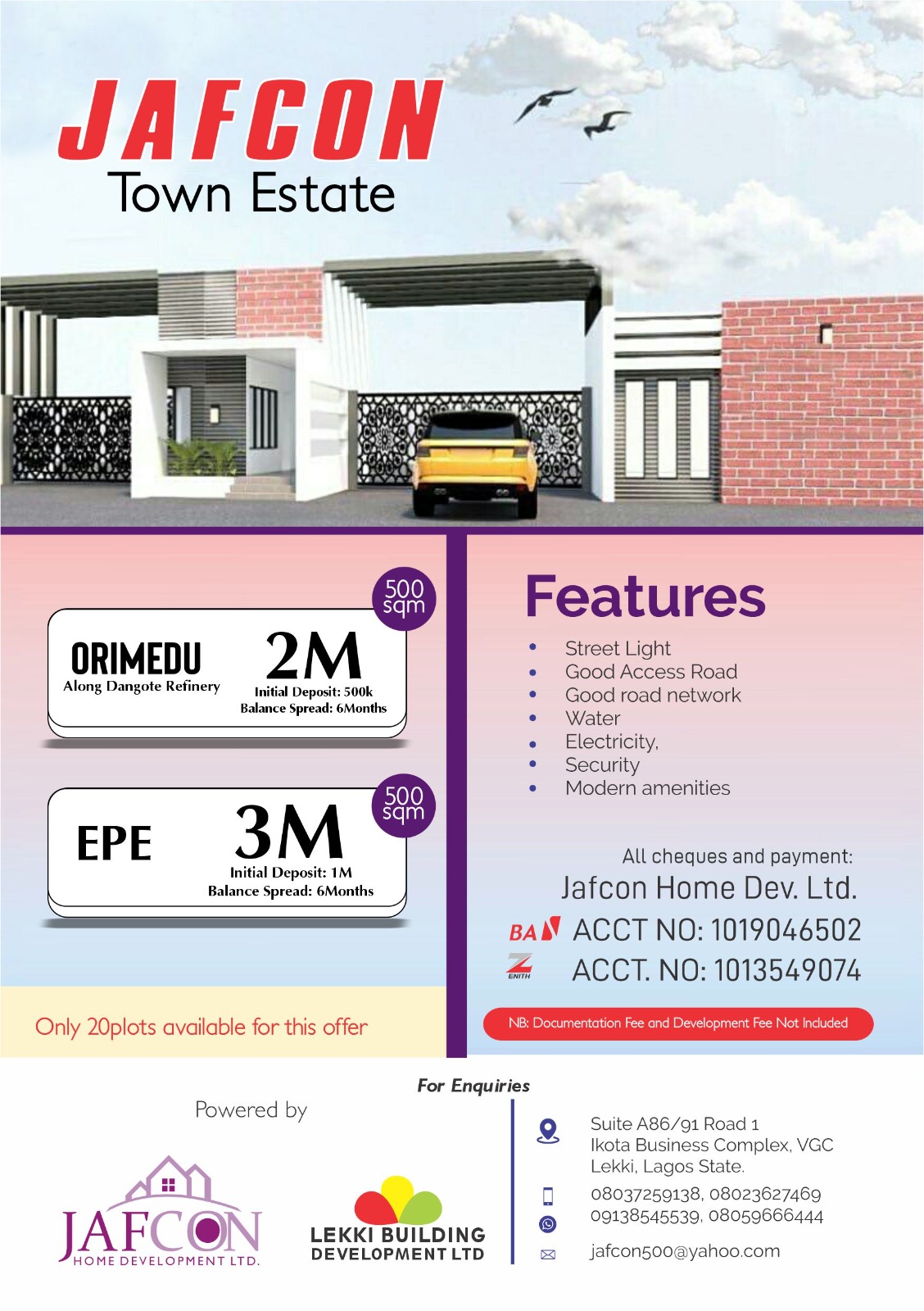 Another woman who spoke in pidgin, referred to Prof.Imumolen as a man who was born and bred in her presence, disclosing that he has left the area for a long time but never stops reaching them with love. She however said that Imumolen will be a good president for Nigeria who will save the suffering masses.
Oliver Okoro who disclosed to have lived in the Olaniyan axis of Idi Oro for 35 years affirmed that a man like Imumolen, filled with love and spirit of philanthropy will certainly head a leadership that will dramatic change upon Nigeria.
Another youth interjected stressing that it was due to the humility and love that Prof.Imumolen is characterised with that made the people of the area name him IRENE!
He therefore affirmed that Imumolen's Presidency will salvage and revamp our obviously failed state.
As at the time Timeswatch left the scene, youth were still trooping into the area for the event which could be called an inaugural campaign fiesta for the emergence of Prof. Christopher Irene Imumolen as Nigeria's President come 2023.