By Uche Ogbonnaya
A Lagos based hairdresser who identified herself as Mama David has arrested a boy 18,known as Dadi,yesterday after discovering him and her daughter Deborah making love inside her shop at the Igando area of Lagos.
According to the woman,the discovery happened when she suddenly returned to her shop having forgotten a particular item she was suppose to take to the market. Mama David said she got back to her shop and found that her sales girl was outside and behaving strange. Reaching inside she found her daughter and Dadi fondling each other and immediately Dadi ran into hiding at a corner of the shop and Deborah her daughter escaped.
In response,Mama David said she locked Dadi inside the shop, especially when she sensed that the young man might be the one who has been encouraging her daughter to steal her income. She later invited the police from Igando Division to arrest Dadi.But sad enough,according to Mama David,Deborah ran to the house and took a few of her belongings to an unknown destination.
Dadi is presently at Igando police station and has said that his parents do not have any phone numbers.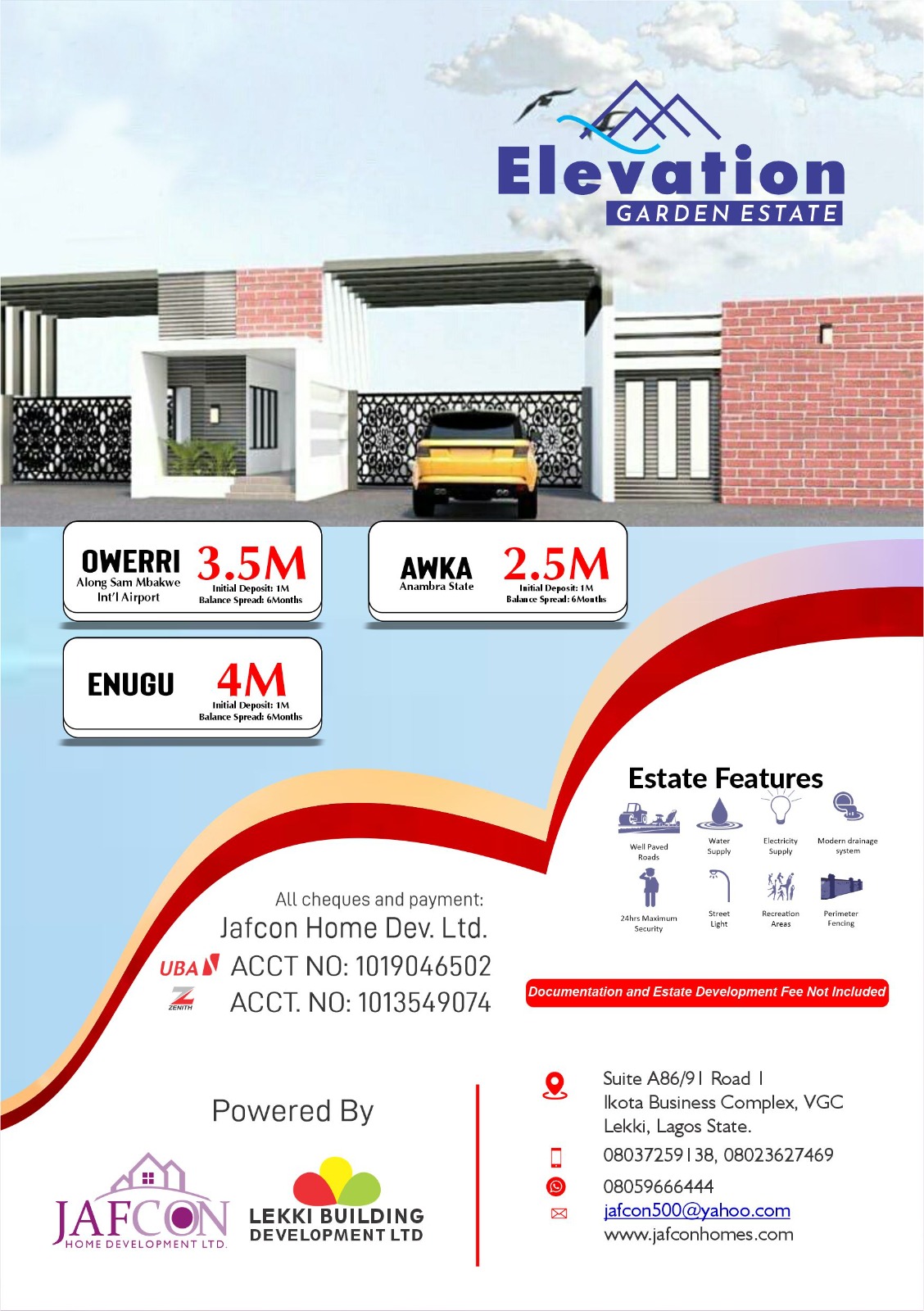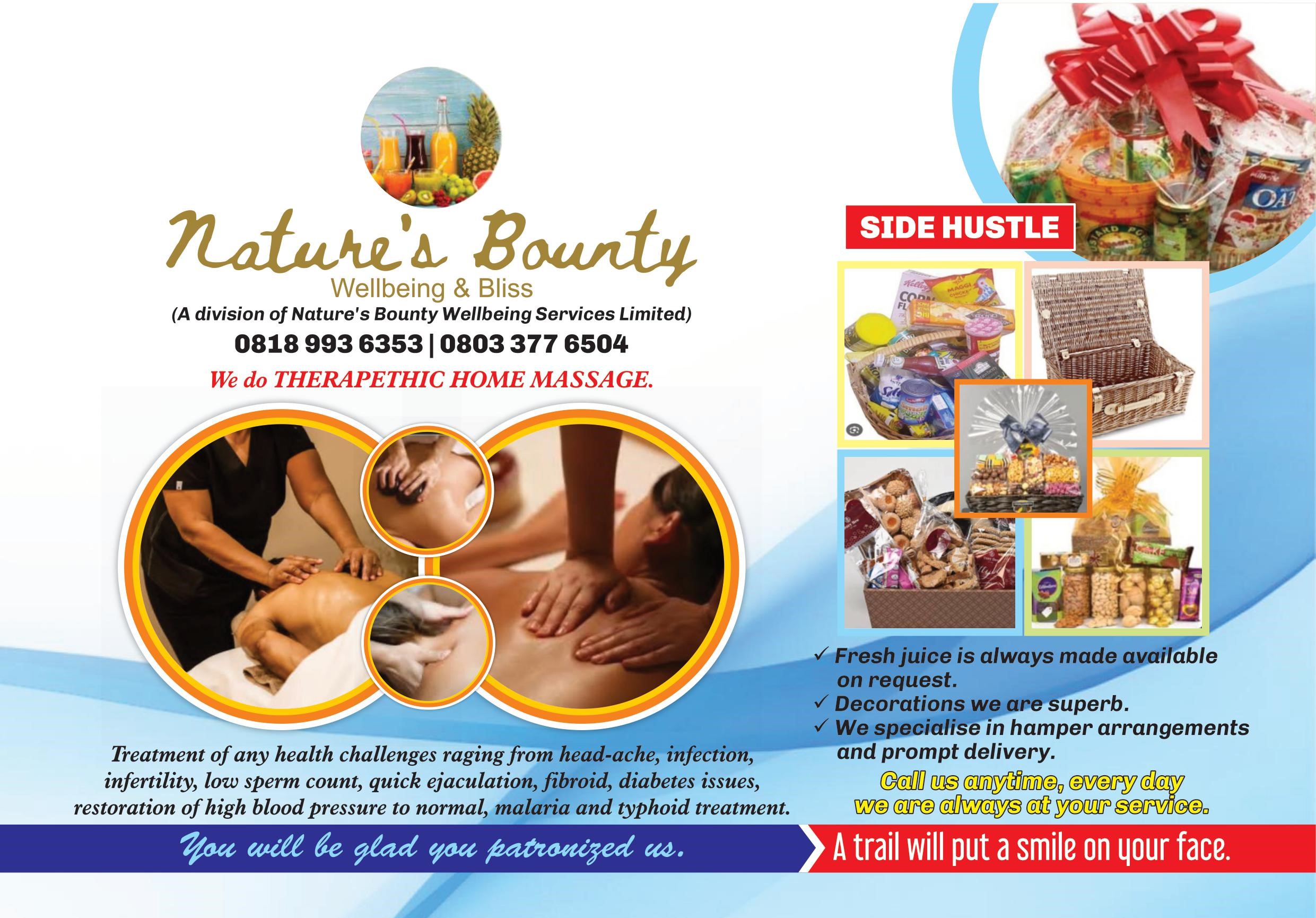 While the police are awaiting the arrival of anyone who can stand for Dadi,Mama David is worried about her daughter's whereabout.
"I do not know where my daughter has ran to and I think that if this boy is released,he will go and locate my daughter and camp her somewhere. My daughter is just 14 years and bigger than her age,I don't know how she knew this boy from a terrible family who is teaching her bad ways and making her steal my money from the shop for him.
"If I see my daughter I will also like the police to detain her so that she will learn a lesson",she cried.