By Emeka Williams
One time youth president in Badagry,Chief Ajulo Sunday Sewanu has described Badagry as a land of noble people who place so much value on their names and integrity.
Sewanu who is the White Cap Chief Gogan of Ajara Agamathen Kingdom in Badagry said this recently when Timeswatch cornered him at a funeral ceremony in Badagry where traditional rulers,politicians and different leadership stakeholders gathered in honour of one of their own who just passed unto glory.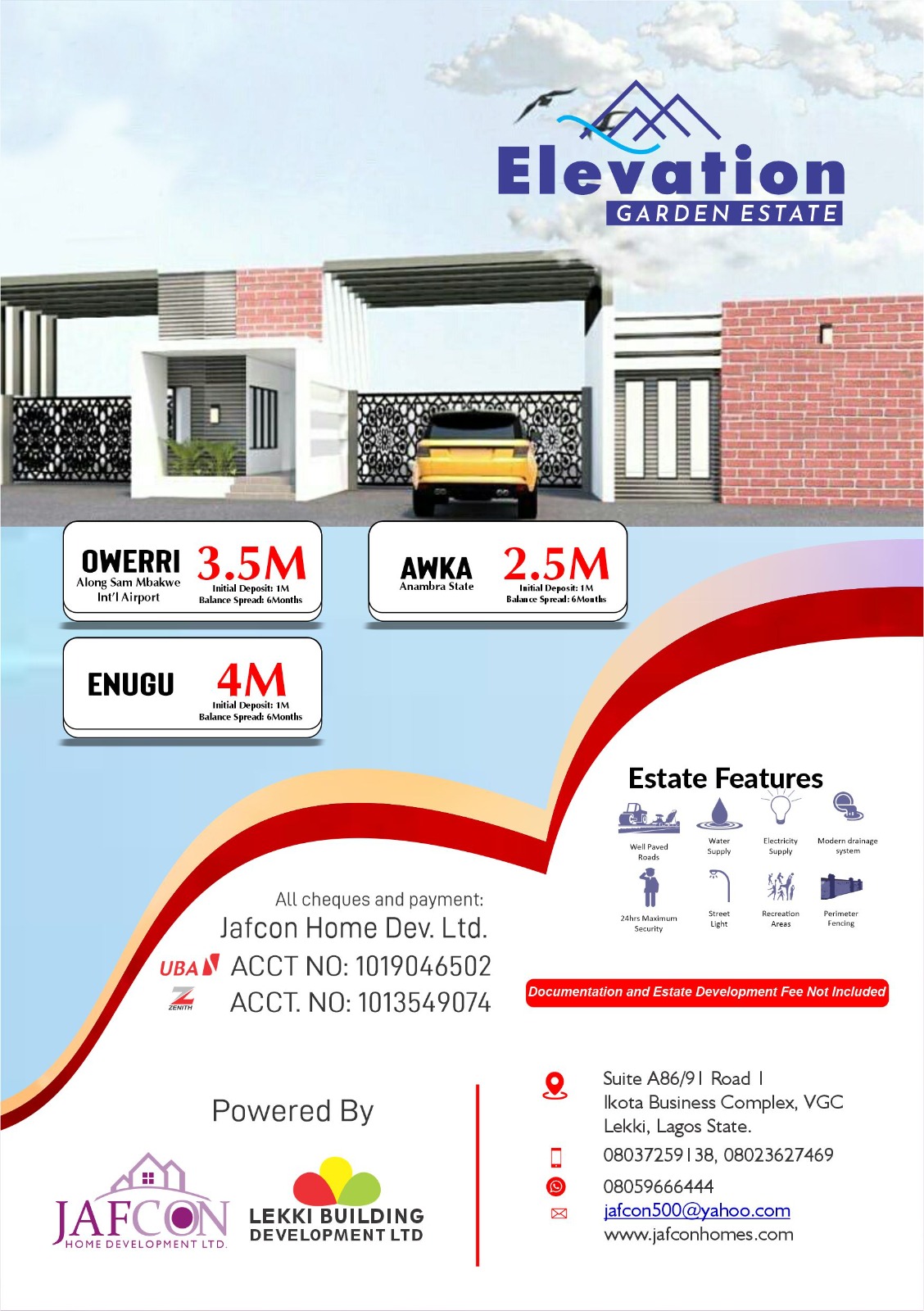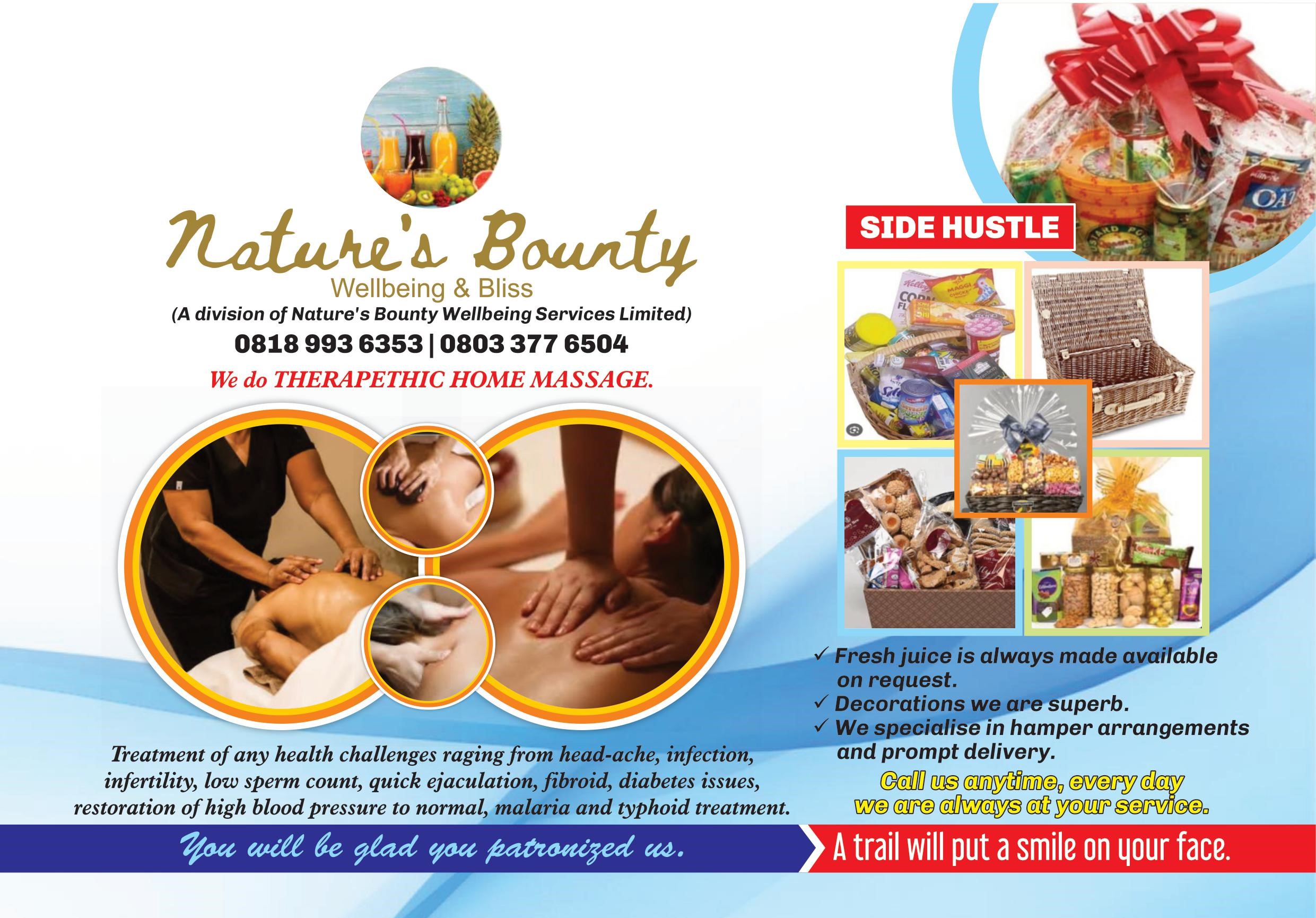 Speaking,Sewanu said that Badagry is a place specially endowed with human,natural and economic resources that has given it a Hallmark amongst other sides of Lagos State. "There is no way you talk about Lagos State without talking about Badagry and her people. The oil deposit,the Atlantic ocean which is tourists attractive;the rich aquatic splendour and associated opportunities,the Flora and fauna,the quality of leaders of thought that emerge from Badagry,etc make it a wonderful enclave", Sewanu said.
On the state of security,he said that most of the crimes that take place in other areas do not happen in Badagry,affirming that crime and criminality are not attractive to the youths of Badagry who believe in positive and lawful works.
Sewanu proceeded,"Anytime you hear of crimes,look well,it will be visitors who are desperate that committed it. No Badagrian will be so low and senseless to drag the name of his or her family in the mud",he noted.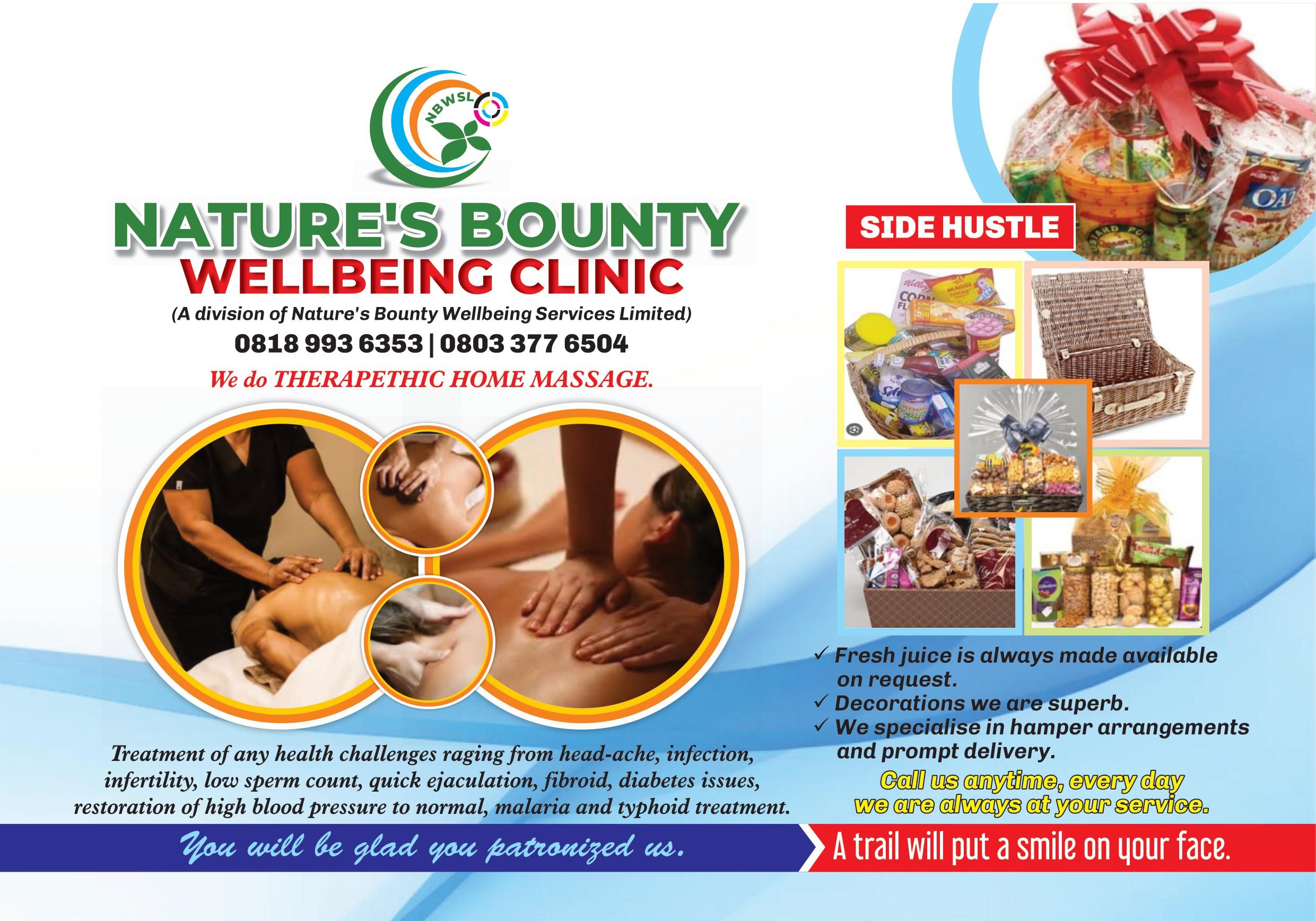 Boasting of the local and modern security provisions,Sewanu said that, apart from the police and govt efforts,he said that Badagry makes sure that no stone is left unturned in ensuring proactive measures to prevent and tackle crime. Again he declared," When I was youth president of my area,I ensured that several check points were in place to control criminals invasion and infiltration. We did strategic things to secure our areas. Nobody was wrongly judge or handled because when the security guards caught anyone,they usually made sure that he is carefully led to wherever he claimed to be his place of residence for identification".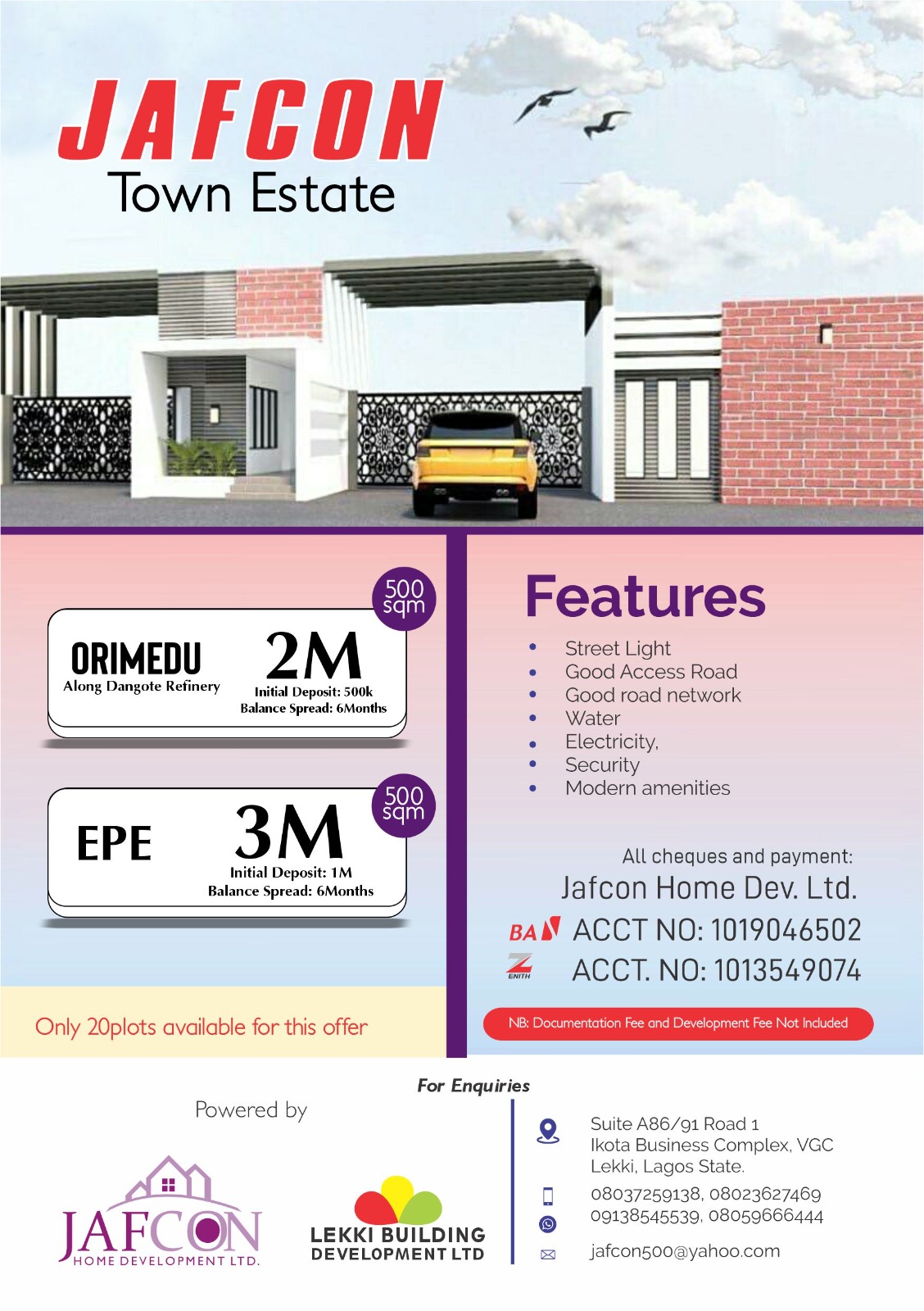 Ending Sewanu stressed that whoever commits any serious abomination is usually sent away from Badagry by the traditional custodians;a situation that shows that Badagry is a place of growth,peace and development,just as the various government developmental projects suggest that Badagry is a destination point.