By Emeagi Emeka Williams
lN what could best be described as an emotional outburst occasioned by fervent expectation for true developmental leadership for Lagos state, the monarch of Ikotun, one of the big suburban communities in Alimosho, the largest local govt in Lagos state, His Majesty, Oba Azzez Gbadabiu Asiwaju, yesterday assured the Lagos4Lagos symbol and visioner Dr Abdul-Azeez Olajide Adediran, popularly known as Jandor of his support and that of other Obas.
Making this assurance at the large Ramadan lecture gathering organised by the Lagos4Lagos Movement in Ikeja, the Onikotun who graced the occasion with other monarchs and High Chiefs of Lagos, based his assurance on the ground that Jandor has committed his gubernatorial ambition to rule Lagos come 2023, to the almighty Allah.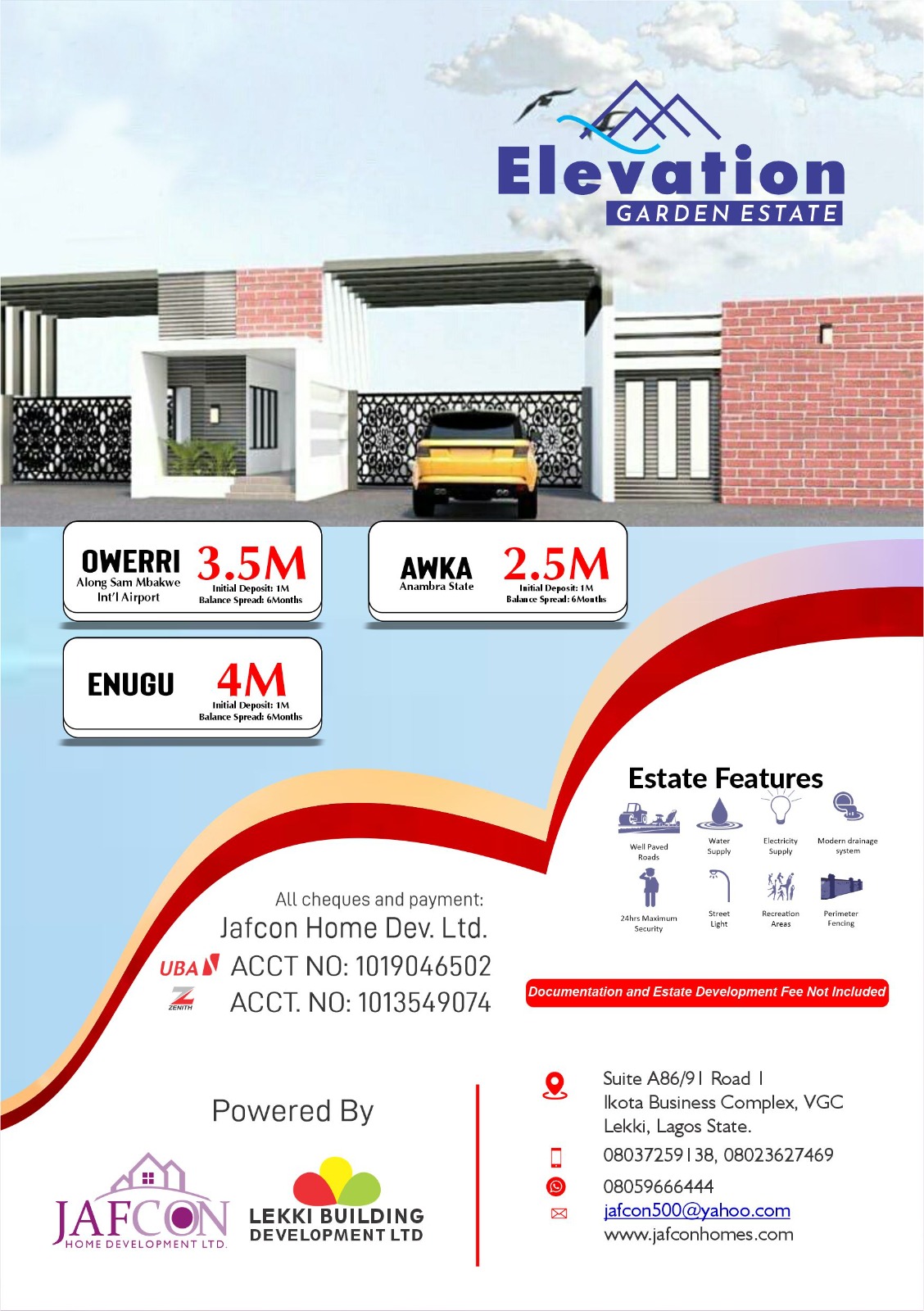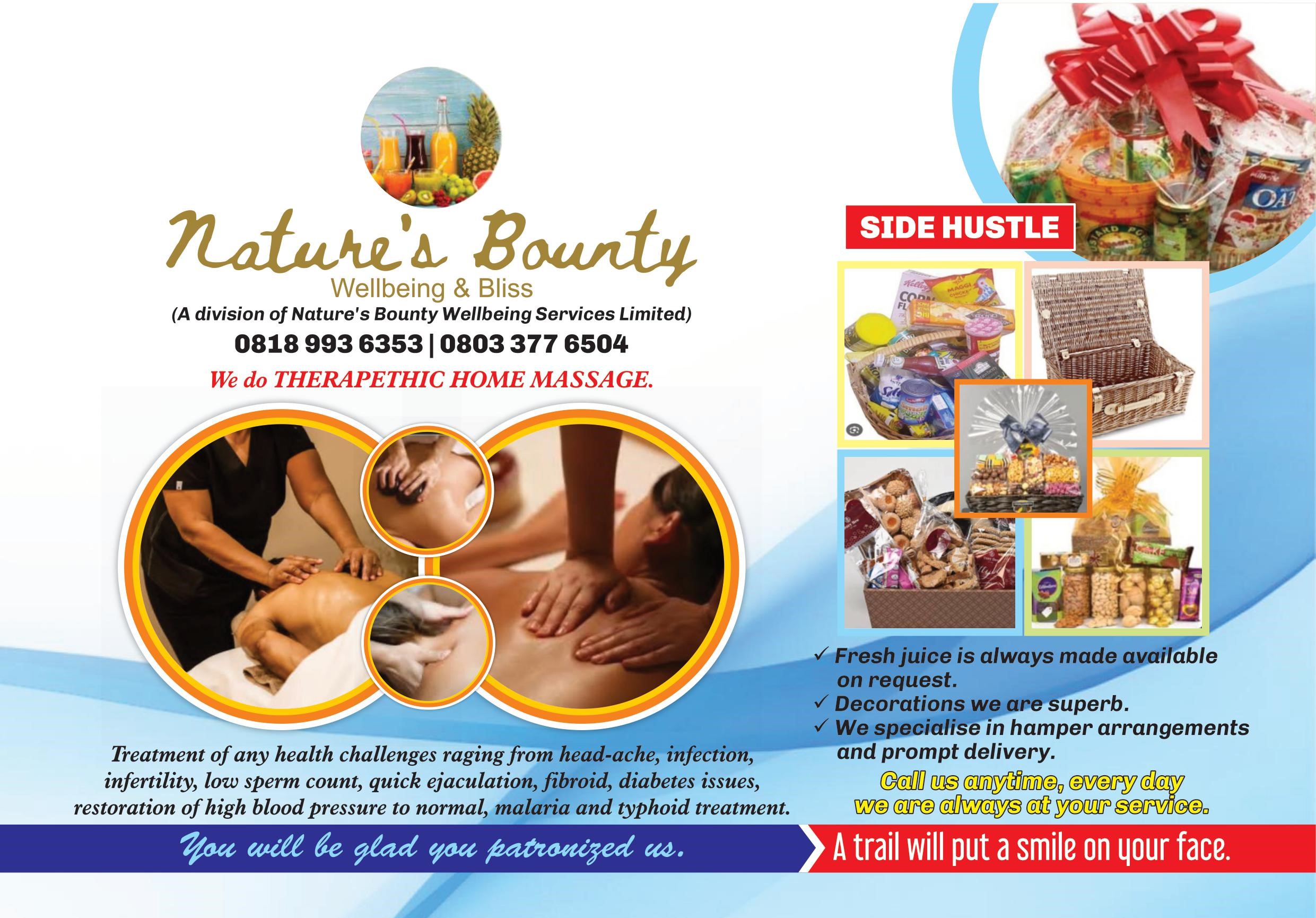 More so, the Onikotun pointed that the beauty and essence of a governorship candidate championed by a credible and patriotic son of the soil can never be over emphasised, particularly now that Lagos needs rapid growth that will be tailored to meet people's demands.
Asking questions at the massive Ramadan lecture with the theme, "Politics-The lslam Perpective", the monarch reasoned that the constitutional provision which endows anyone with up to ten years residency in a given area with all citizenship rights only applies in Lagos.
He further wondered why people cannot achieve same constitutionality in other places apart from Lagos.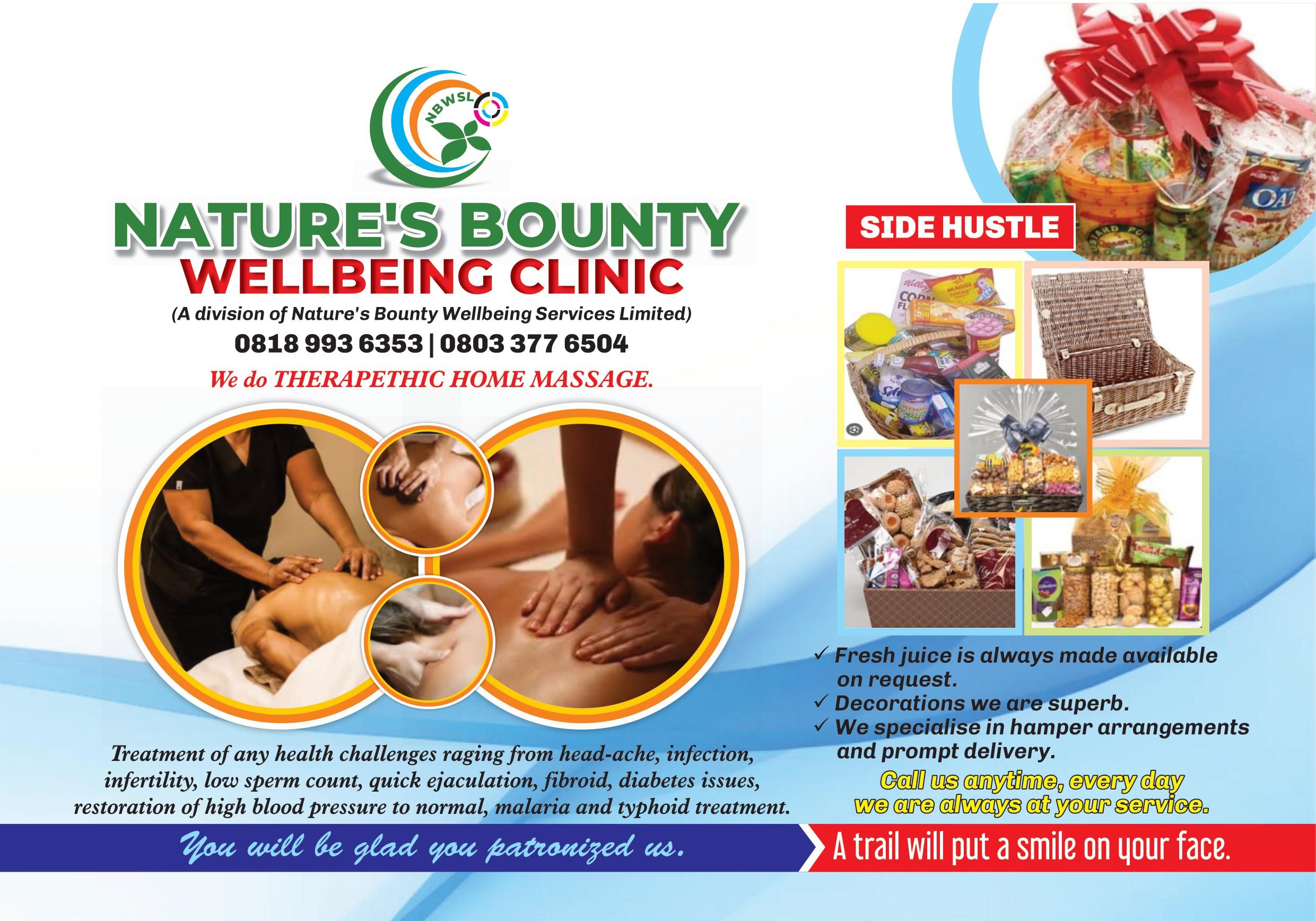 The Onikotun who promised his full support to Jandor, implored him not to wonder why he did not see certain Obas, stressing that they are fear-gripped, but will return when the momentum heightens.
Proceeding, the Monarch told Jandor to cast ultimate hope in the Almighty Allah who is greater than the great, declaring that God alone could make a serf a king, irrespective of the situation.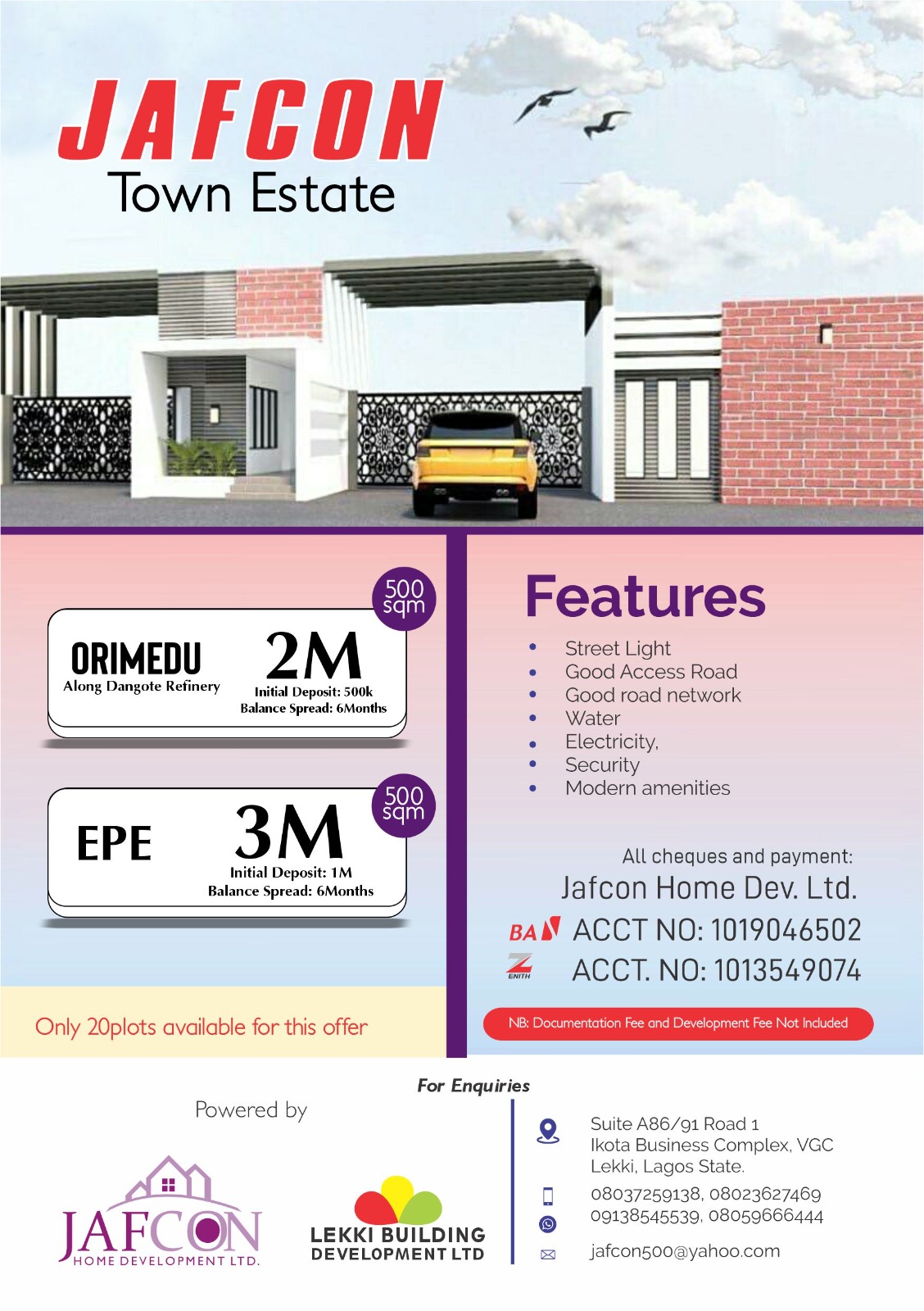 He however ended by thanking the Lagos 4 Lagos movement for putting together such an Islamic sensitization that revealed some truth about political leadership.
Prof. Kabir Paramole, of LASU, was part of the dignitaries that participated at this all- important Ramadan lecture.