By Timeswatch
TO prove that public consciousness and rights awareness have tremendously improved in contemporary Nigeria despite rising economic and insecurity challenges, allegations are presently making the rounds in private quarters in Igando/Ikotun Local Council Development Area, Alimosho, Lagos state, that the incumbents (now outgoing) council boss, Morenike Adeshina Williams, embezzled funds and grossly mismanaged resources meant for community/council projects.
Part of the allegations that will soon hit public spheres include her acquisition and building of mansions in choice cities in Nigeria; revelations on why over 100 invoices on capital projects are still being questioned in Alausa, the Lagos state govt. secretariat for credibility reasons; her conversion of council vehicles for private use, and a host of other allegations from sources who for now sought anonymity for safety reasons.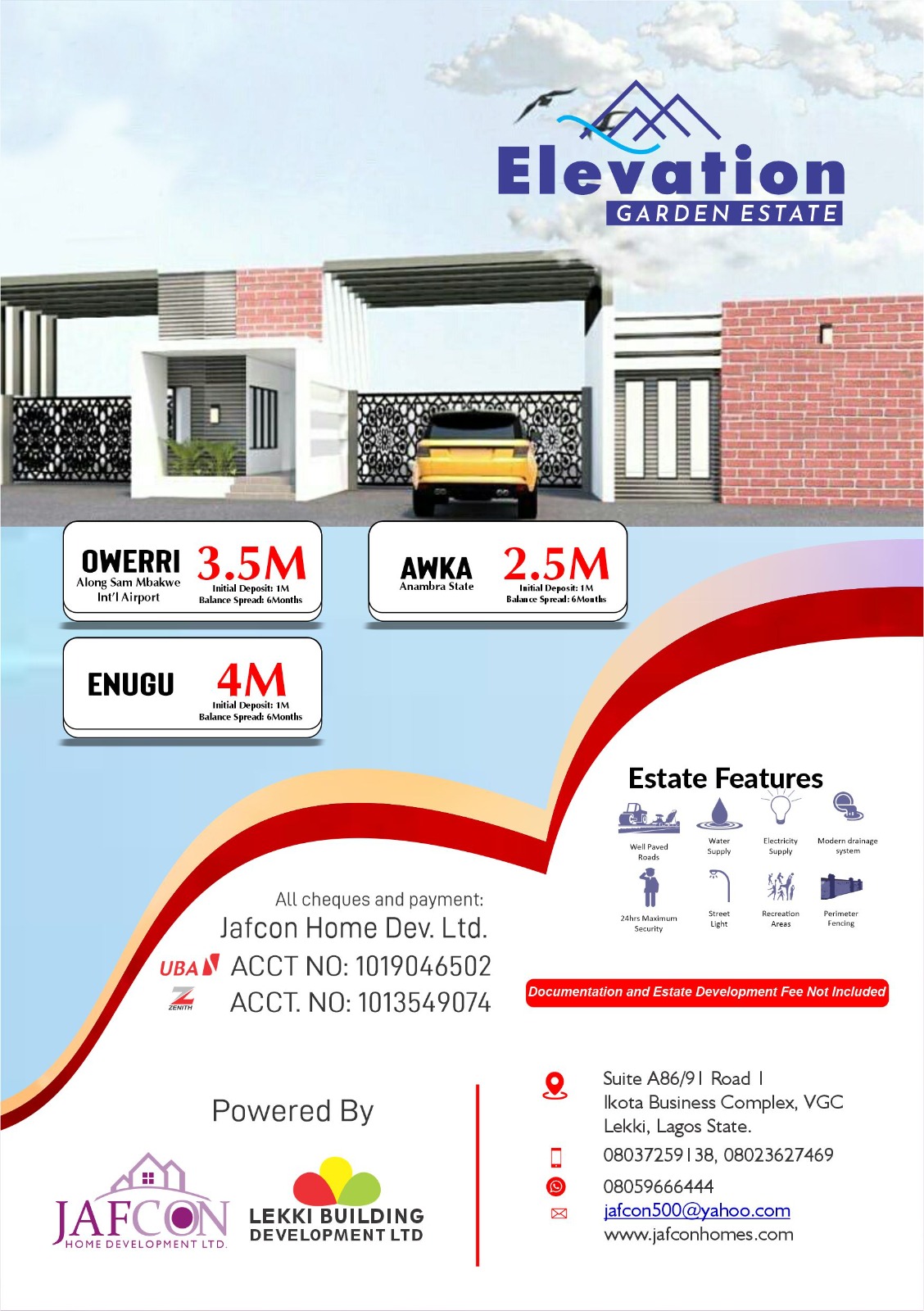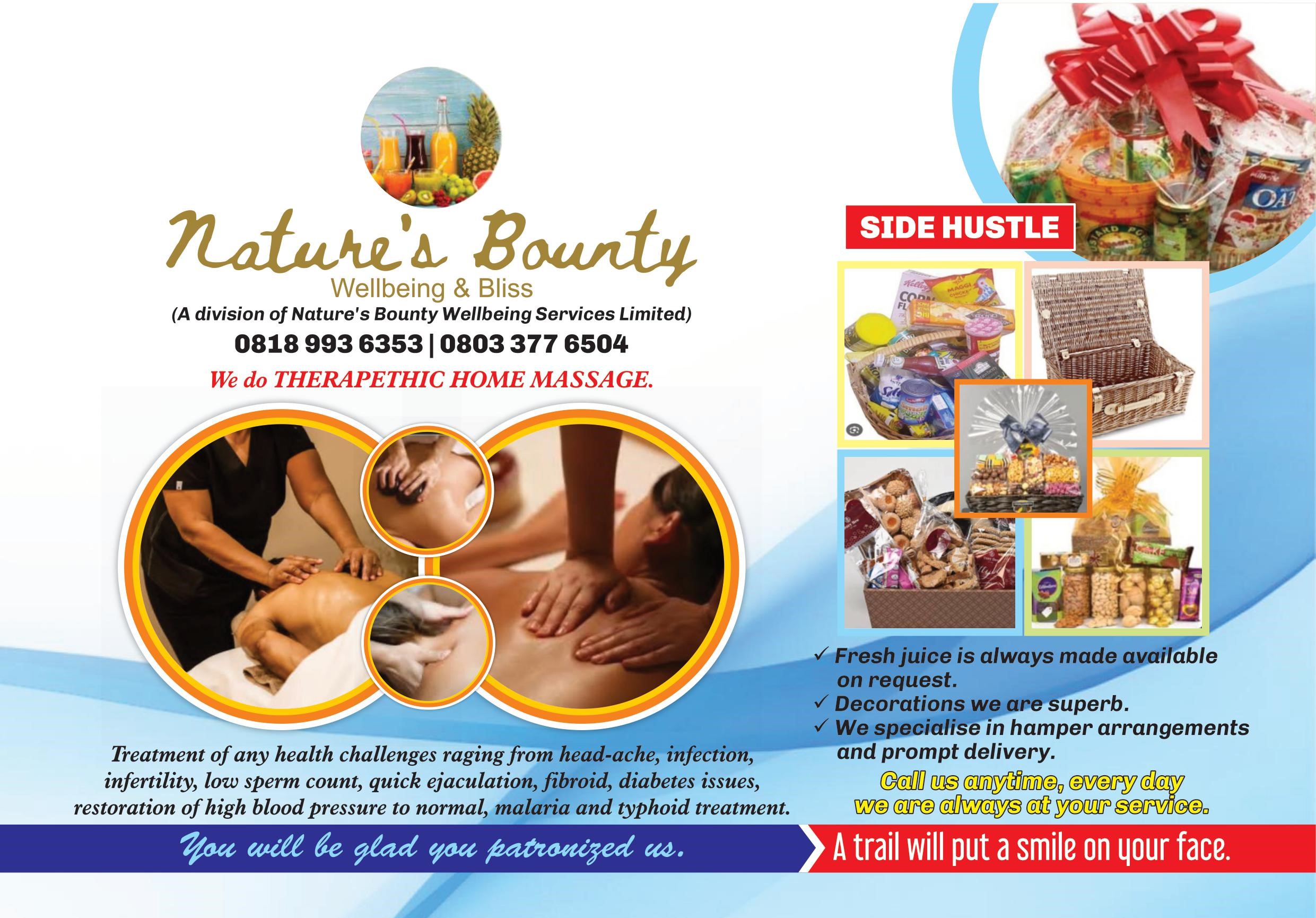 Hon. Adeshina Williams has reigned as executive chiarman for four years and will be leaving office in days to come after spending billions of naira unaccountably.
Her administration suffered critics attacks over her inability to provide basic amenities and improve infrastructure according to the huge revenues at her disposal.
The road that serves the traders of the popular and large Ikotun market remain deplorable, despite the allegation that her administration had multiple streams of IGR, apart from the regular monthly allocations.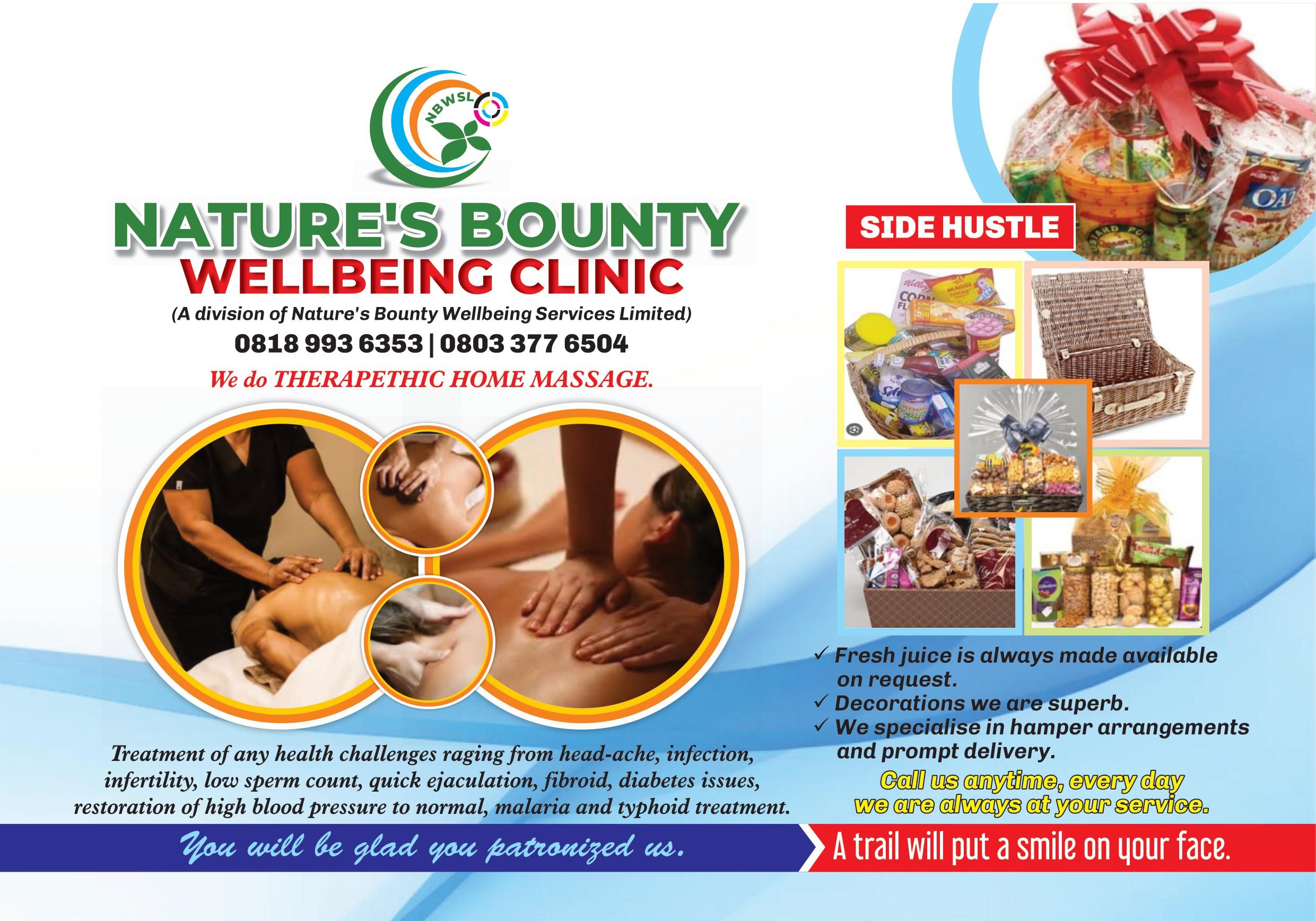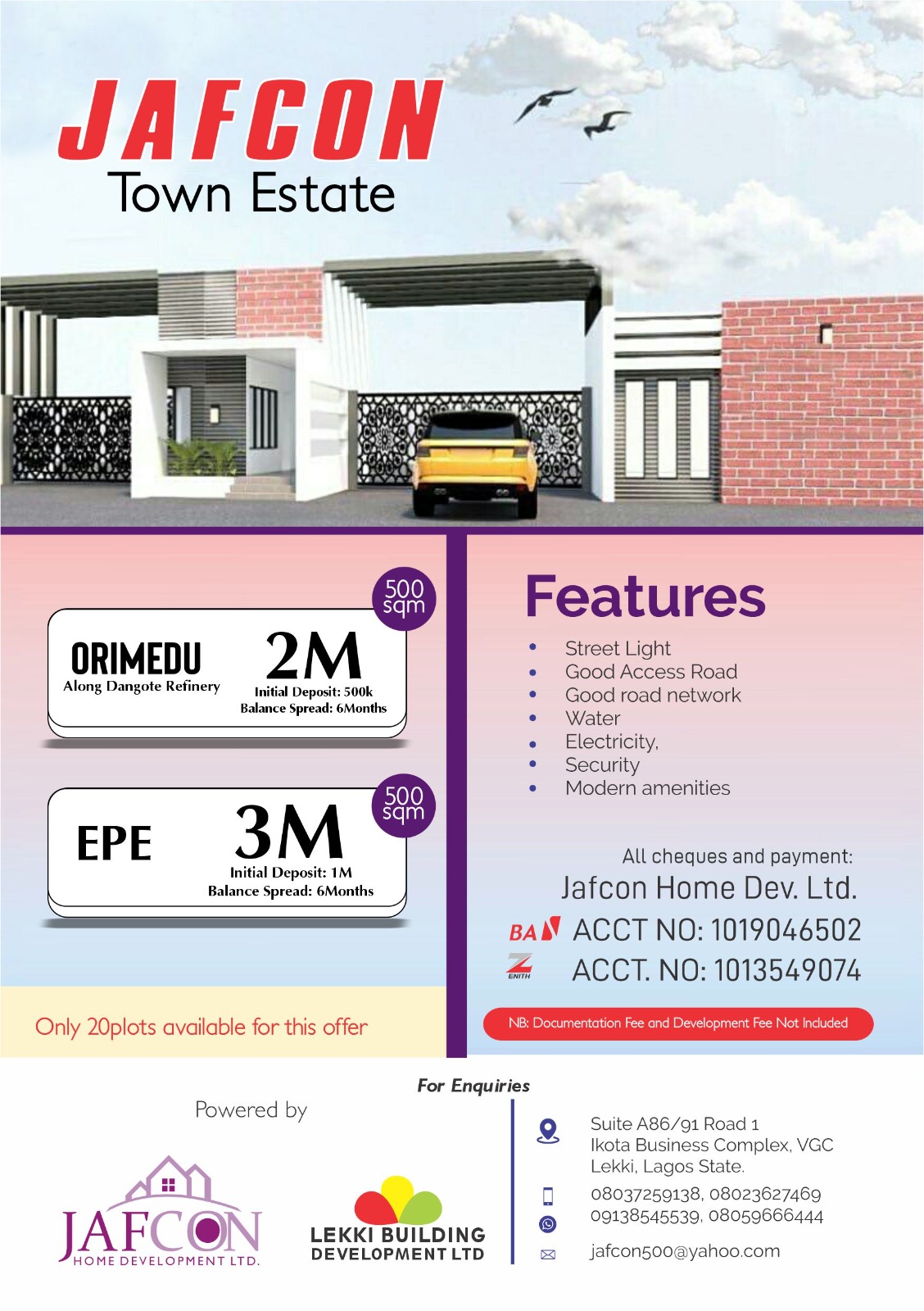 The attention of the EFFC may be drawn by these flying allegations which may have dire consequences on this third tier arm executive who may be targeting greater political leadership positions.
Efforts by Timeswatch to reach Hon. Williams on phone as at the time of filing this report for Clarifications, proved abortive as her phone rang out.