By Emeagi Emeka Williams
Bereaved and traumatised wife of Fatai (Ayanfe) Oladipupo,who was hit and killed by police stray bullet in Ikotun,Lagos, Mrs. Nofisat Oladipupo has plainted the continuous seizure of her husband's corpse by police authorities after he was killed on Wednesday by Inspector Okoro Charles,attached to the Ikotun division while chasing an escaping commercial tricyclist,at about 2205.
Mrs. Oladipupo told Timeswatch amid sobs,that the sudden death of her husband has thrown the entire family into mourning and a state of deep gloom;adding that it is so painful that his killers initially labelled him a criminal,whereas he was an easy going and godly Muslem who only tried to get food from a vendor,after breaking that day's Ramadan fast.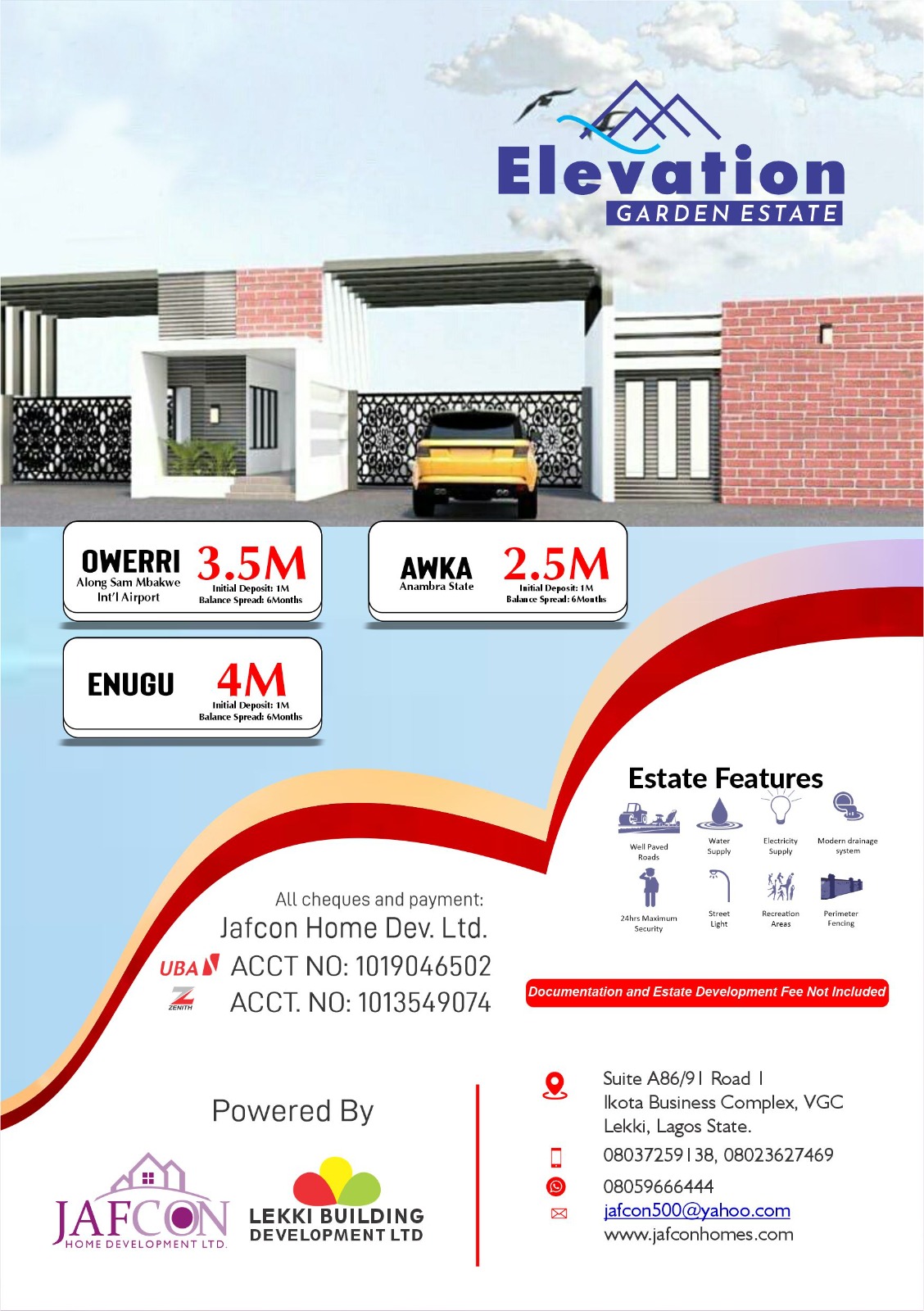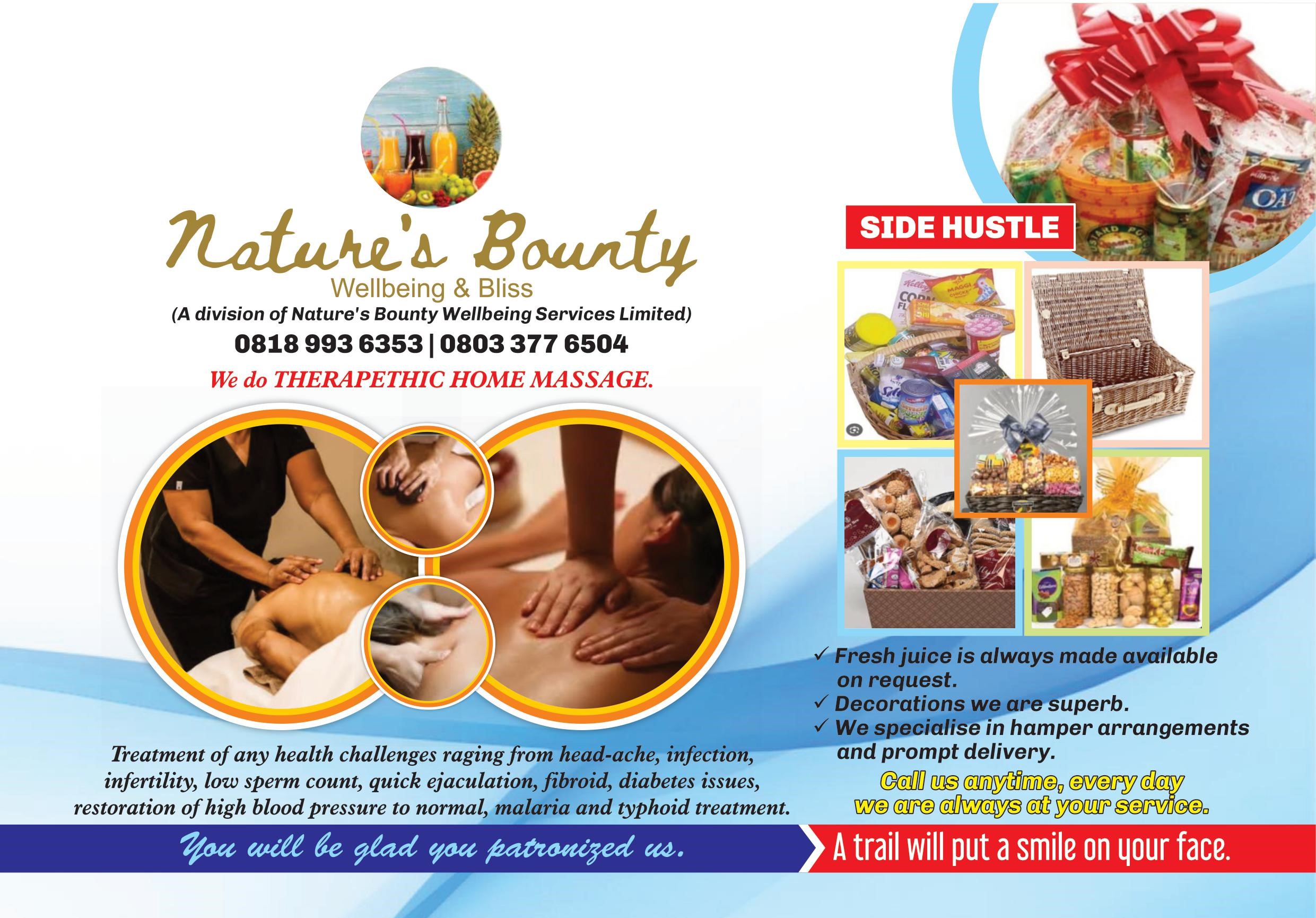 According to her, the cold hand of death perhaps would not have gripped her husband if he listened to her plea that he should not visit Ikotun that day. Mrs. Oladipupo stated that she and her husband lived in Atan area of Ogun State,and that her husband only decided to join his fellow clerics in Ikotun for a special Ramadan prayer that day,against her wish.
She emphasised that her husband's visit to Ikotun that day marked his demise. Mrs. Oladipupo also pointed that no one opened up to her that Fatai had died, but that she got the feeling from the incessant phone calls that various people made to her; stressing that it was the next morning that the news of the sad occurence came to her.
"That night,no one opened up to me but calls kept pouring in. I became very worried and suspicious. I was gripped by a terrible feeling that dazed me until when someone broke the silence the next day.
"It is very evil of the police of Ikotun division to label my very gentle husband a member of the notorious 'one million boys', in an attempt to cover up",she proclaimed.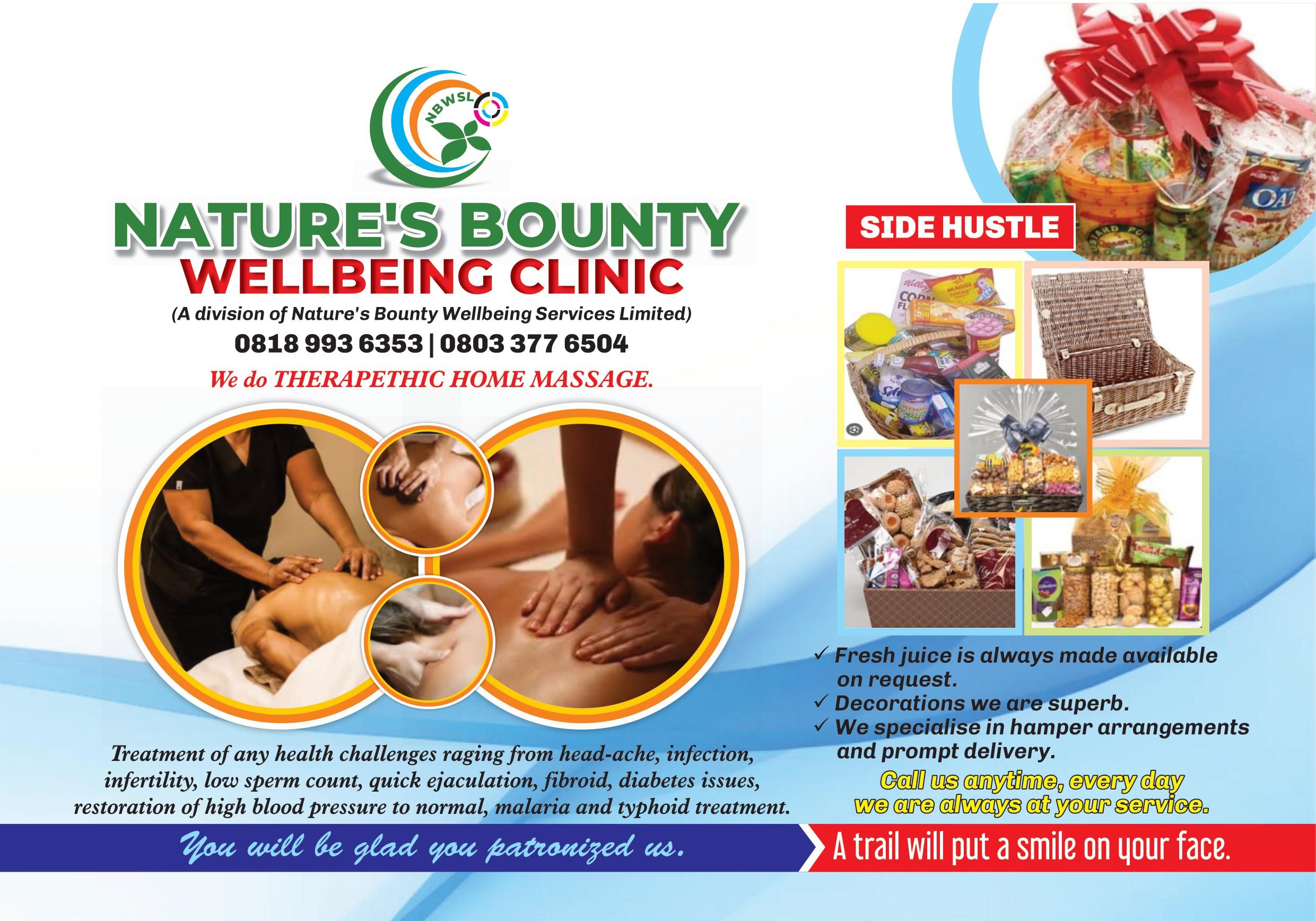 Mrs. Oladipupo however appealed to the police to release the body of her late husband for burial because he was of the Islam faith. She also said that justice must prevail in the ensuing situation.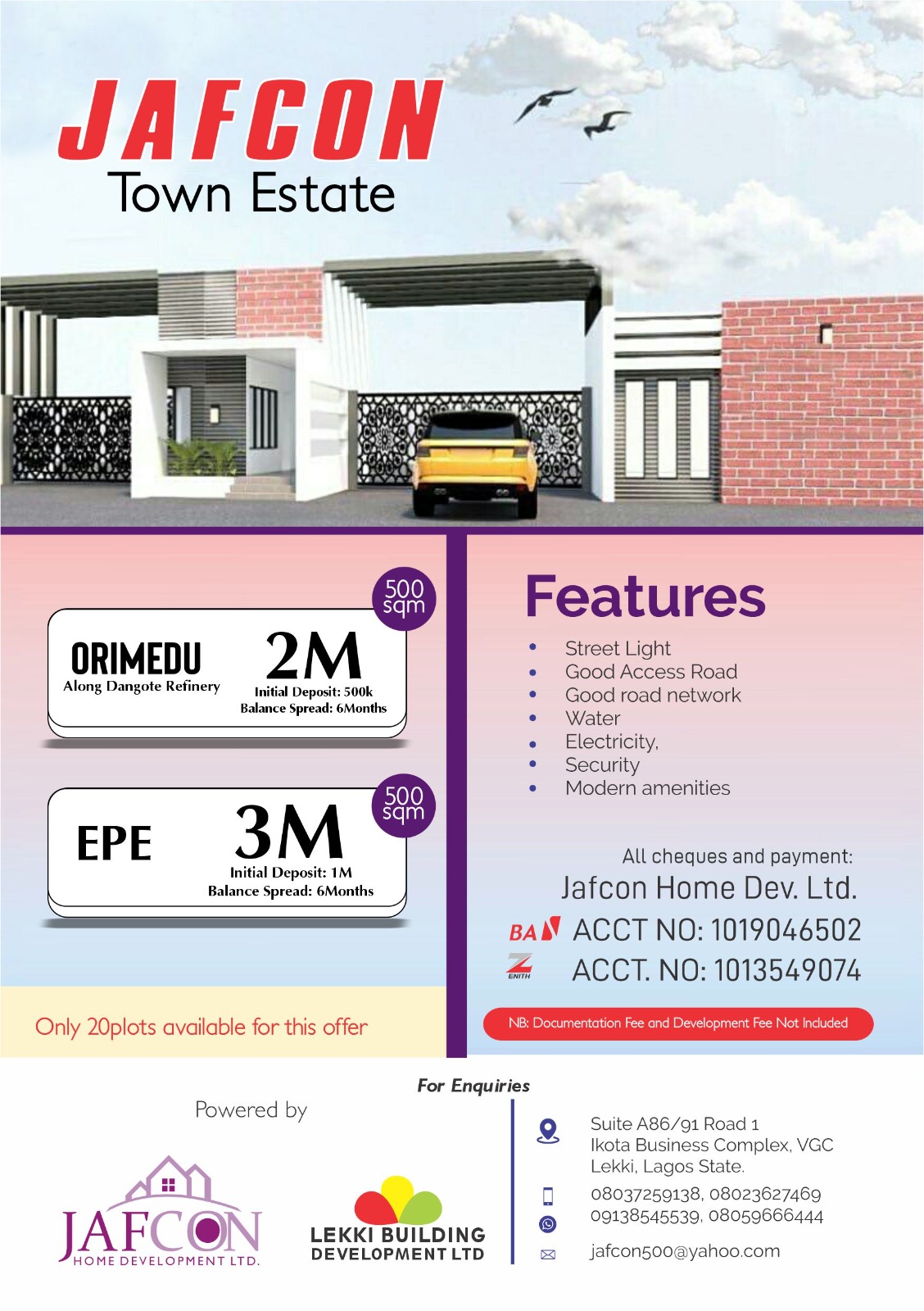 Late Fatai (Ayanfe) Oladipupo left behind his wife and 2 very tender male children; and his killers, Inspector Okoro Charles is facing necessary police preliminary trials and investigations to unravel the root course of the shooting,as was ordered by the commissioner of police,CP Hakeem Odumosu.
However,colleagues of Okoro and some members of the public have described this phenomenon as dumbfounding,ugly and unfortunate,describing Okoro as humble,unassuming,considerate and patriotic. They also referred to him as one man who passionately hates all forms of injustice and indiscipline.