By Emeagi Emeka Williams
NO doubt, His Majesty, Eze Ephraim Nnaemeka's charity began from his hometown, Urum, Awka North LGA, Anambra State. He is a prophet, not respected only away from home.
Infact, the degree of respect he commands at home substantially reflects the reflects the reason he is a worthy ambassador of the Igbo nation in the Southwest Area of Nigeria. Indeed, his existence as the Eze Ndigbo of Aboru Land, a place in the heart of Alimosho, the largest local government of Lagos State, has over time proven to be a square peg in a square hole, due to his impeccable traditional stewardship as a duely chosen and annointed Eze.
As the people's monarch, whose outstanding leadership echoes reverberate across frontiers, every 3rd of January, sons and daughters of Urum, home and abroad, gather at Eze Nnaemeka's palatial abode in Urum for a great communal fiesta for love, solidarity and brotherhood; an event which attracts friends and well-wishers from different parts of the country.
Little wonder the annual rendezvous of brethren and friends was code-named "Igwe & Friends".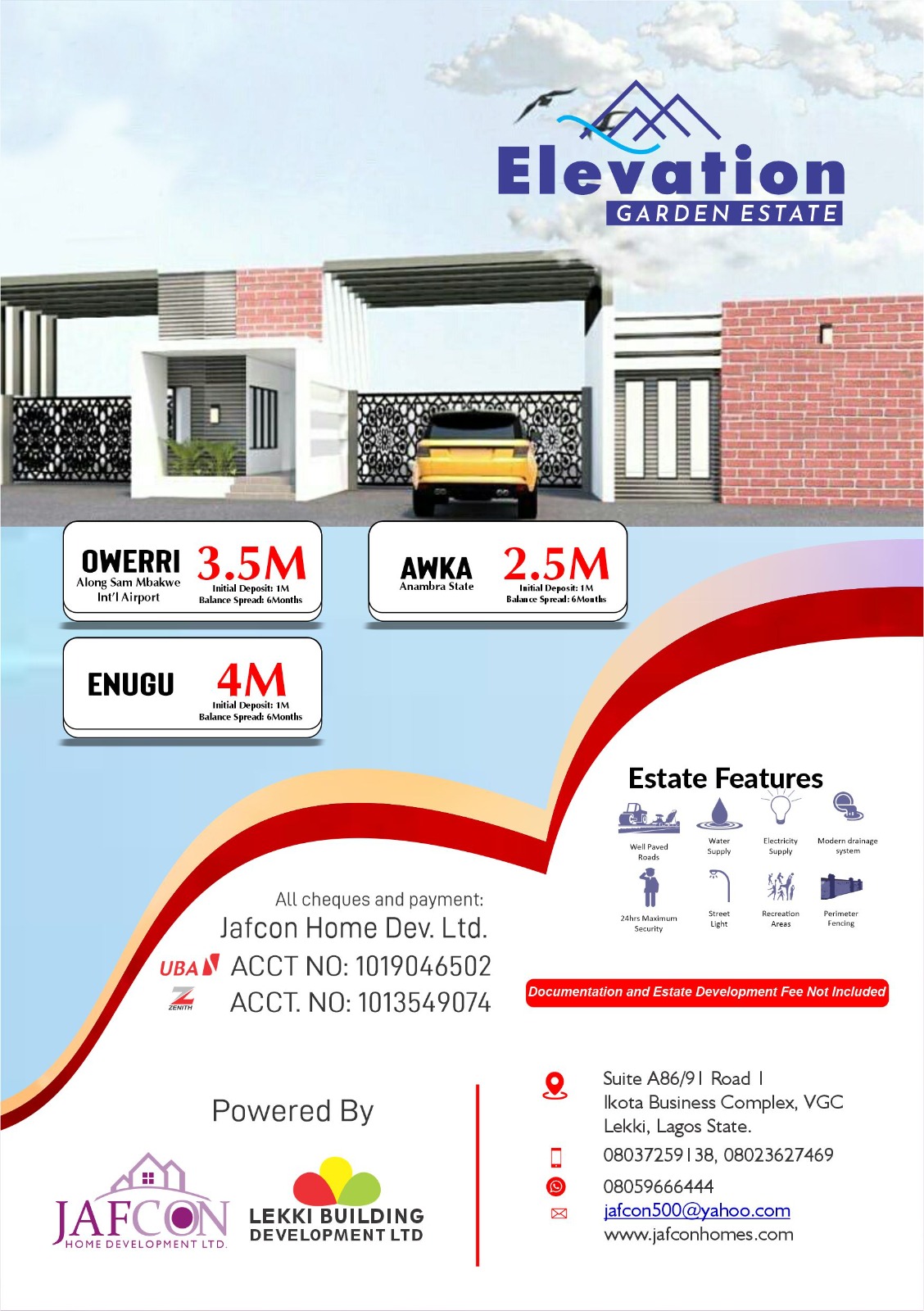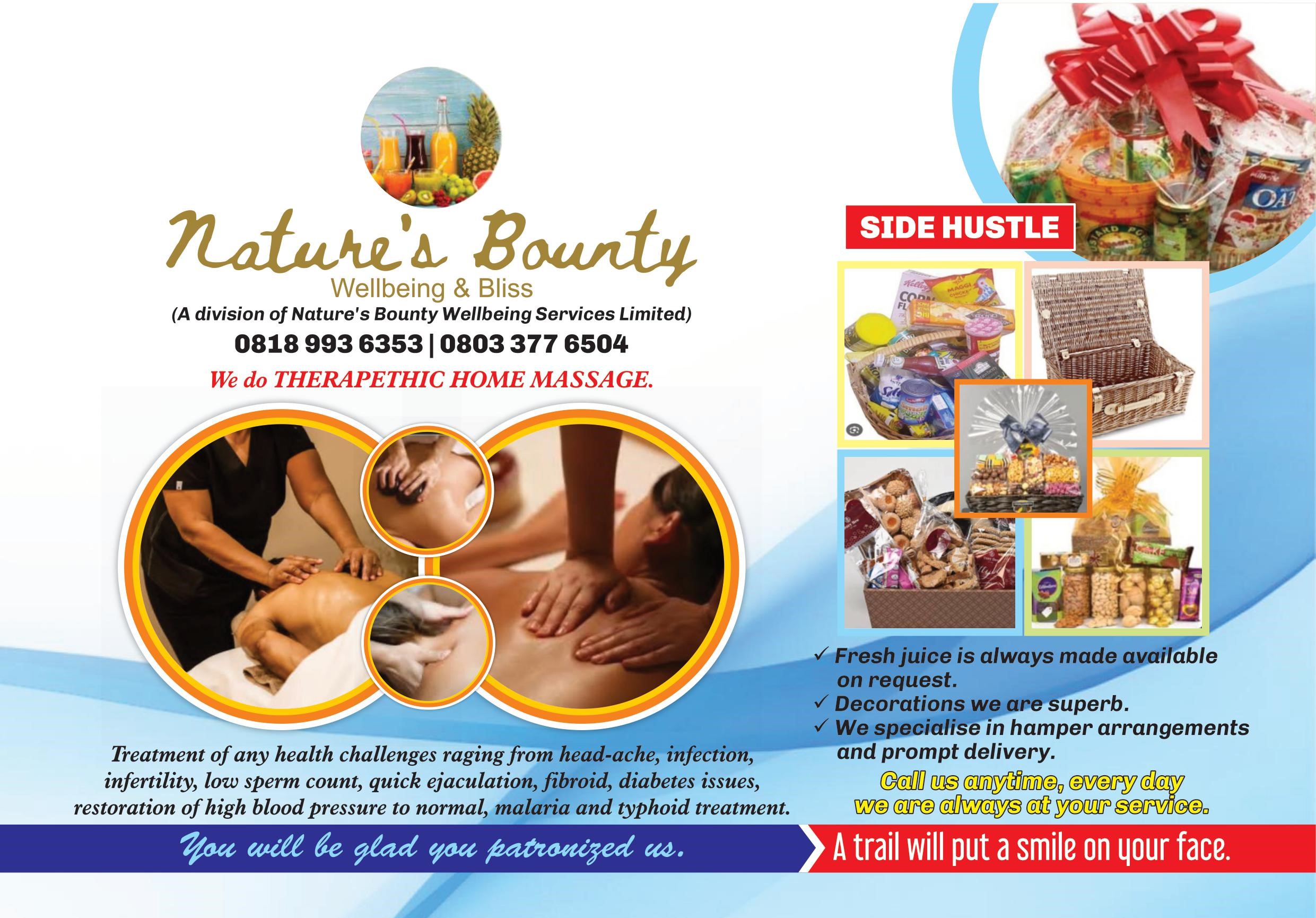 The 3rd January 2021 event was unique in many ways, as friends, families, thronged the Igwe's (Nnaemeka's) country Villa to join in the dinning and wining, cultural/masquerade displays. At the crescendo, Timeswatch correspondent conducted an opinion sampling amongst the people who included the aged, youth and young- and the song on their lips was panegyric. Endless encomiums for the Eze (Igwe Nnaemeka) rented the entire air.