By Emeagi Emeka Williams
THE very consequential Local government elections instrumental to constitutionally fill the various Executive positions currently occupied by adhoc managers comes up soon in OGUN state, just like in some other states of the federation.
And as gladiators in the grassroots political atmosphere amass supports from the electorate in the third-tier realm, tension is teeming and the various stakeholders and observers are circulating and scheming, wondering where the pendulum will swing at the end of the contest expected to be Keen from all indications, particularly as the opposition's are finally unleashing everything within their capacity to clinch victory over others.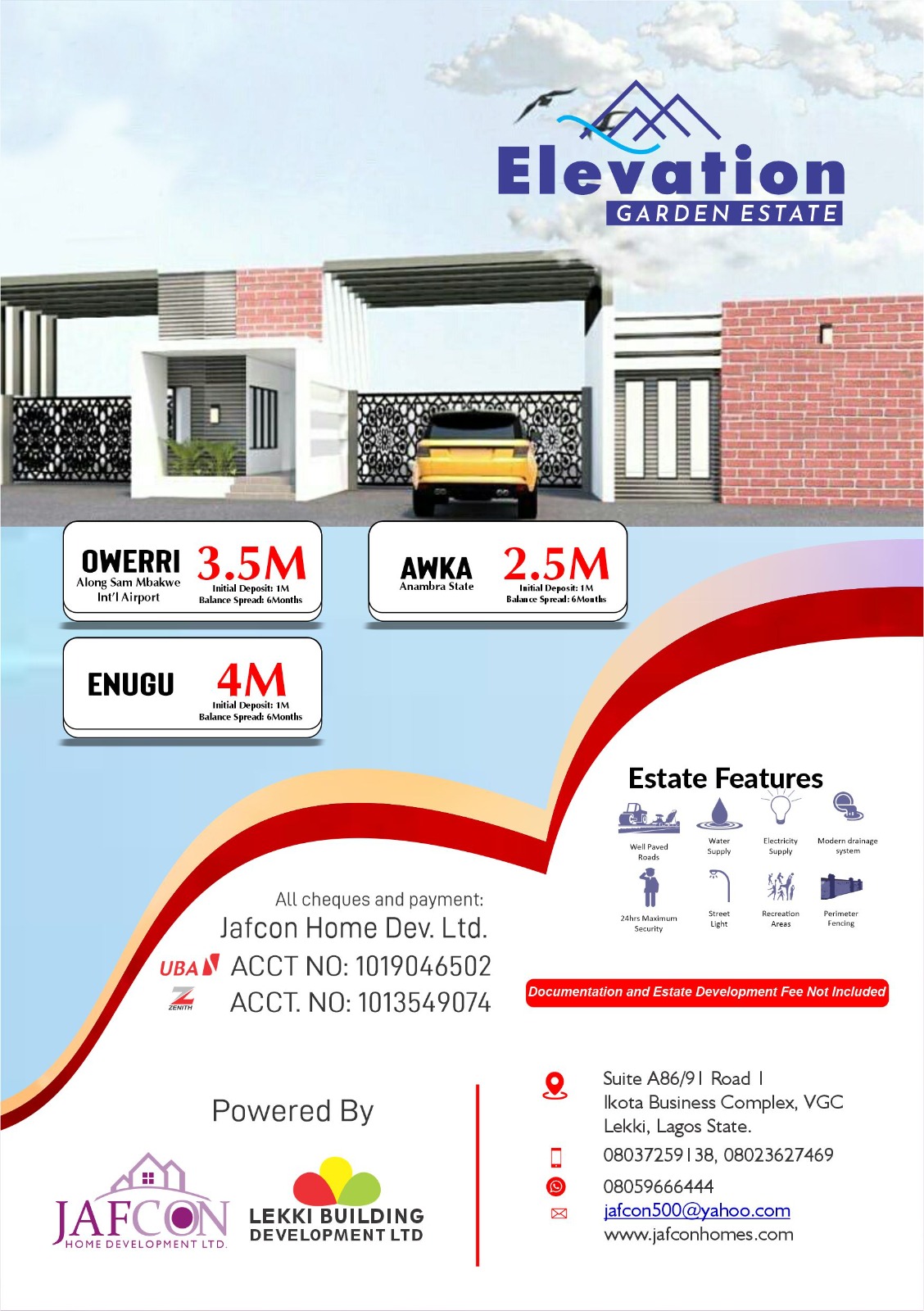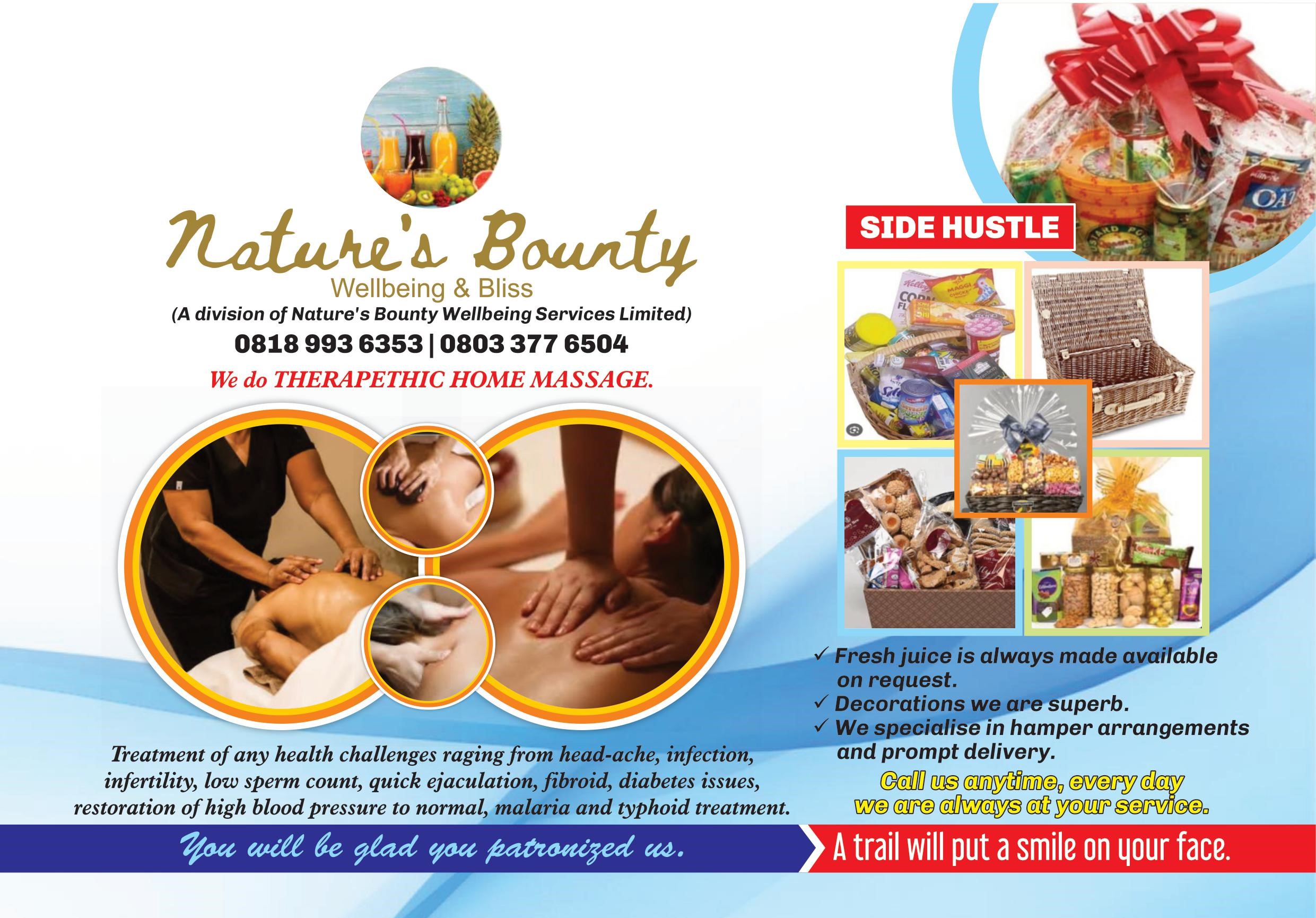 Different influence and interest groups have also concluded that the All Progressive Congress, APC would carry the day; the conclusion did not emanate from the fact that the party has the machinery of leadership in the state, but rather, they believe that the popularity of the party is strong, due to its tentacles in virtually all the books and crannies of Ogun state.
Interestingly, APC enthusiasts are counting on the invasive capacity of the youths of the state to finally capture the best of the electorate, a feat that will guarantee overall victory. They believe that the youths belong to and can enter all the books and crannies of the society to fish voters.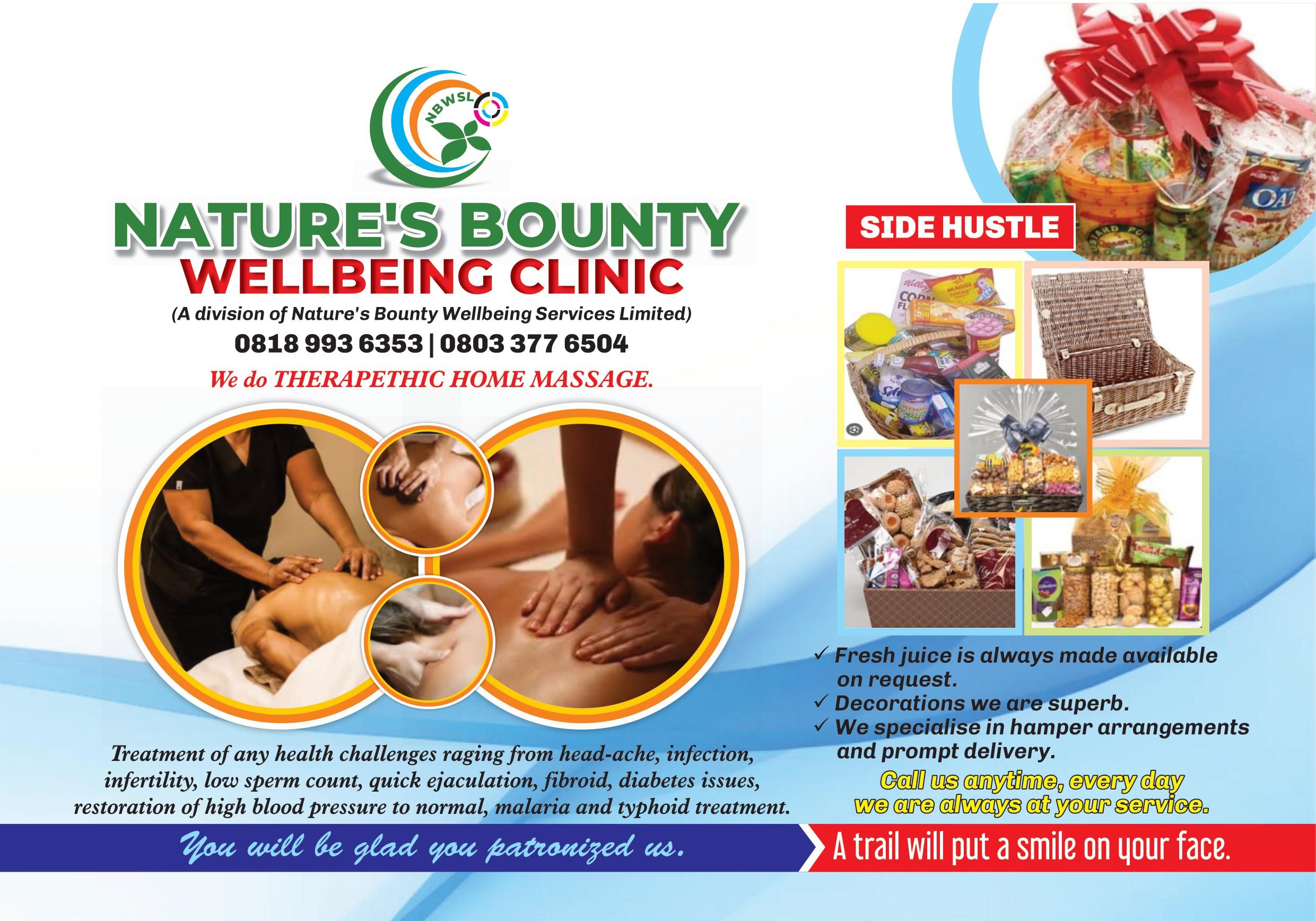 However, it is glaring that Hon. Babatunde Aremu, the APC youth leader in Ogun state, will be playing a huge role in the urgency of now to use the instrumentality of the youths in his control to ensure victory when the election comes. And there is no gainsaying that he would never be found wanting as he had proved overtime to be a man of the moments with the fame and popularity that makes the youths scream the slogan- 'Oseni yan' meaning 'this man is good for us', each time he appears.