Tochukwu Daniels
As she marked her birthday today in Lagos, Timeswatch Correspondent, Ogbonnaya Ruth Uche, has warned Nigerian youths against joining forces with politicians who will further prolong the suffering in the land.
Speaking with newsmen who included Tochukwu Daniels of Timeswatch, she stated that any youth who works for any politician who will continue what she called the evil system is unpatriotic and dead to reality.
According to her, the country's present bad shape is a reflection of the failure of successive governments, situation she said must end now.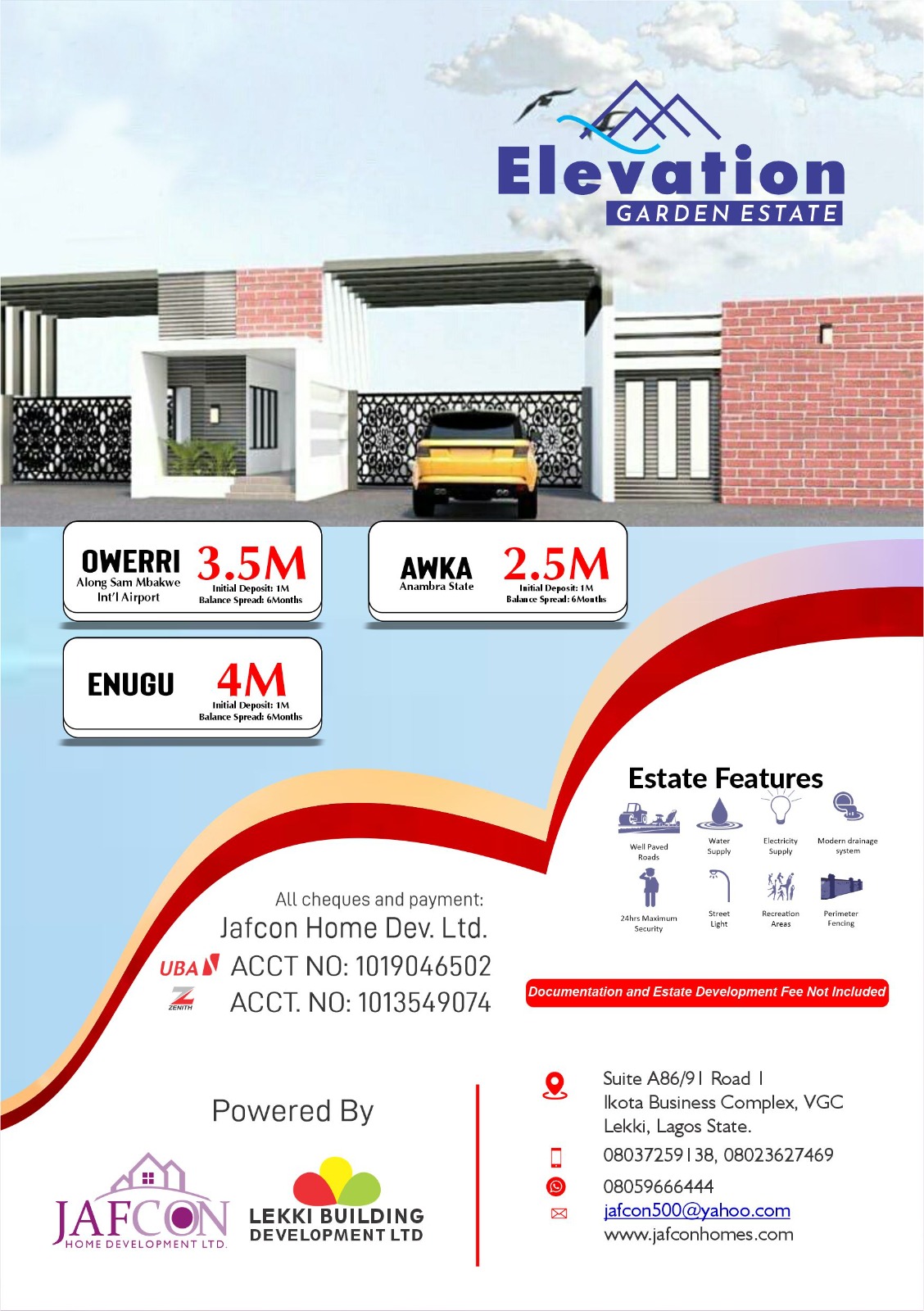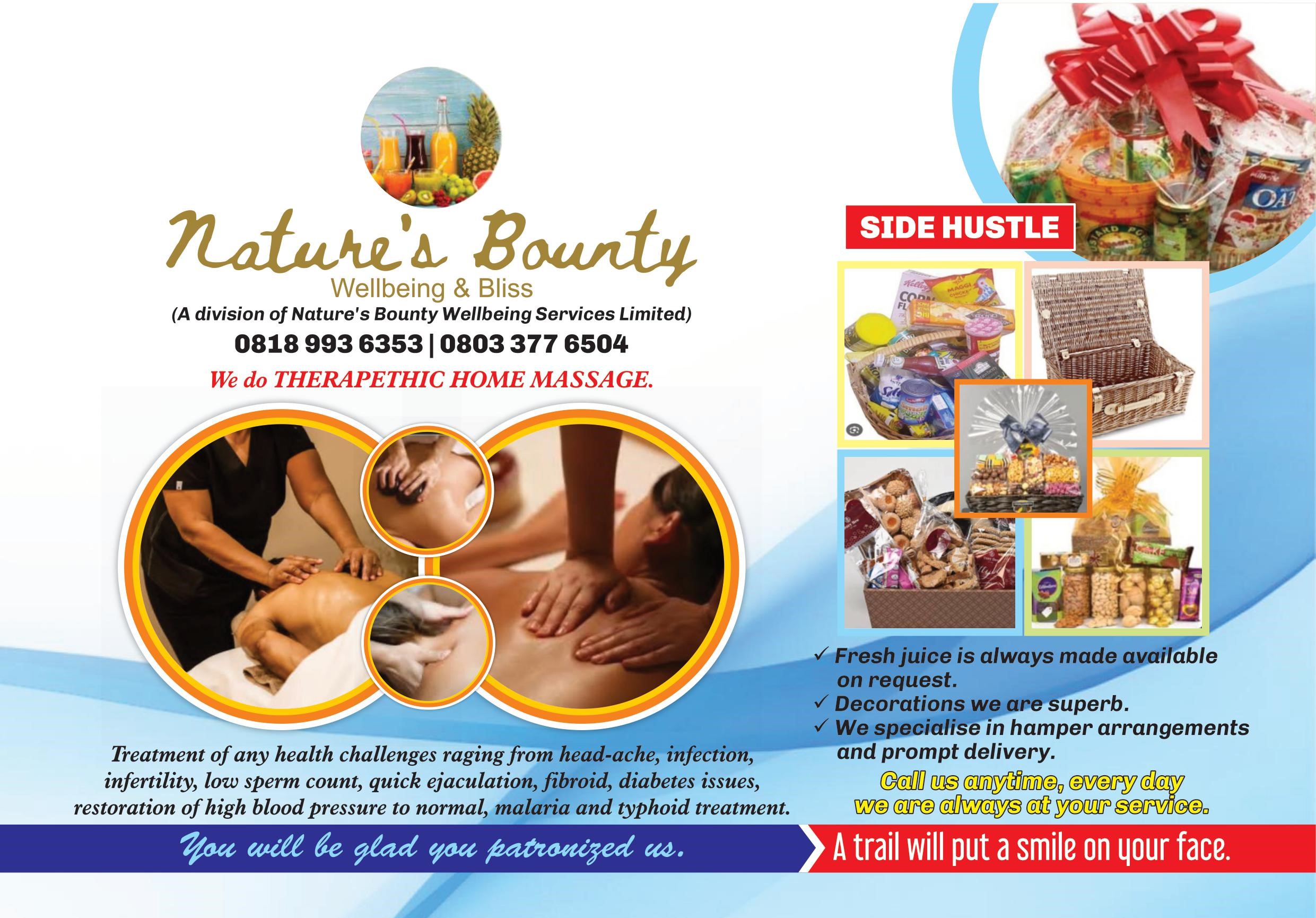 On what she has as major birthday and end year message, Ogbonnaya stressed that her desire is for a time of national prosperity to resurface in Nigeria , to put and end to the growing tension and pain.
However, she expressed optimism that a new Nigeria where good and accountable leadership will reign under the control of credible and populace – minded leaders will begin from 2023.
She finally appealed to Nigerians to get registered for voting because it will be a contest between good and evil, stating that evil will be voted out finally from Nigeria.