Amb.Kingsley Nwanze Enwelim & Comrade Babatunde Olagunju
Major stakeholders in FESTAC Town have made emphatic statements through a release at a recent forum held in support of the present management of Federal Housing Authority led by Senator Gbenga Ashafa in re-implementing Festac Town's original master plan. The release states;
"It is a fact that the glorious Festac Town is now a shadow of its enviable past as a well planned housing estate in Nigeria.
"Most Estates in Nigeria were fashioned after the old known Festac Town because it was well organized with state of the art infrastructures like good road networks, alternative power supply, functional street lights, functional recreational facilities, functional primary healthcare facilities, organized commercial hubs, public libraries, etc. unfortunately, most of the facilities are now recipe for history.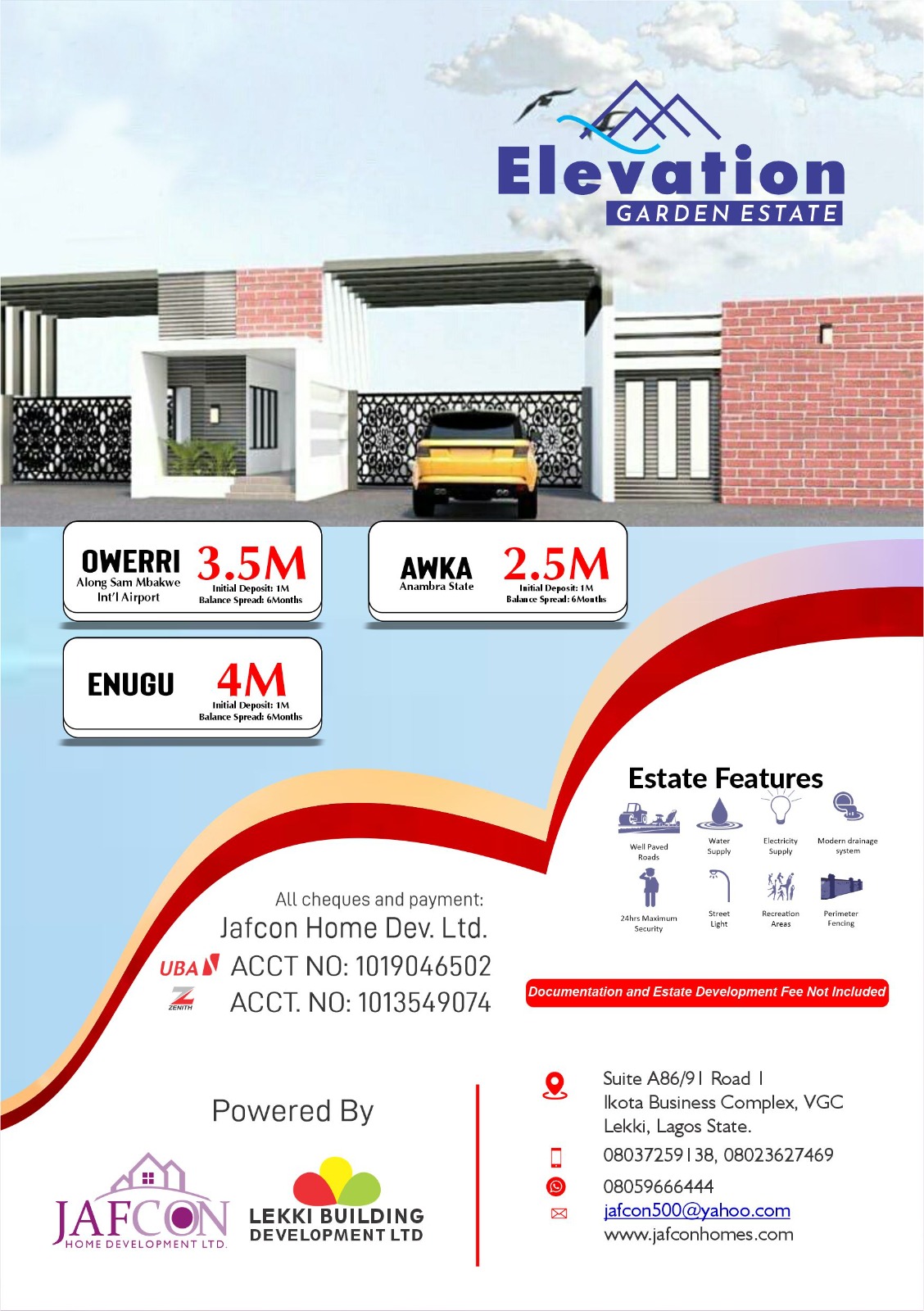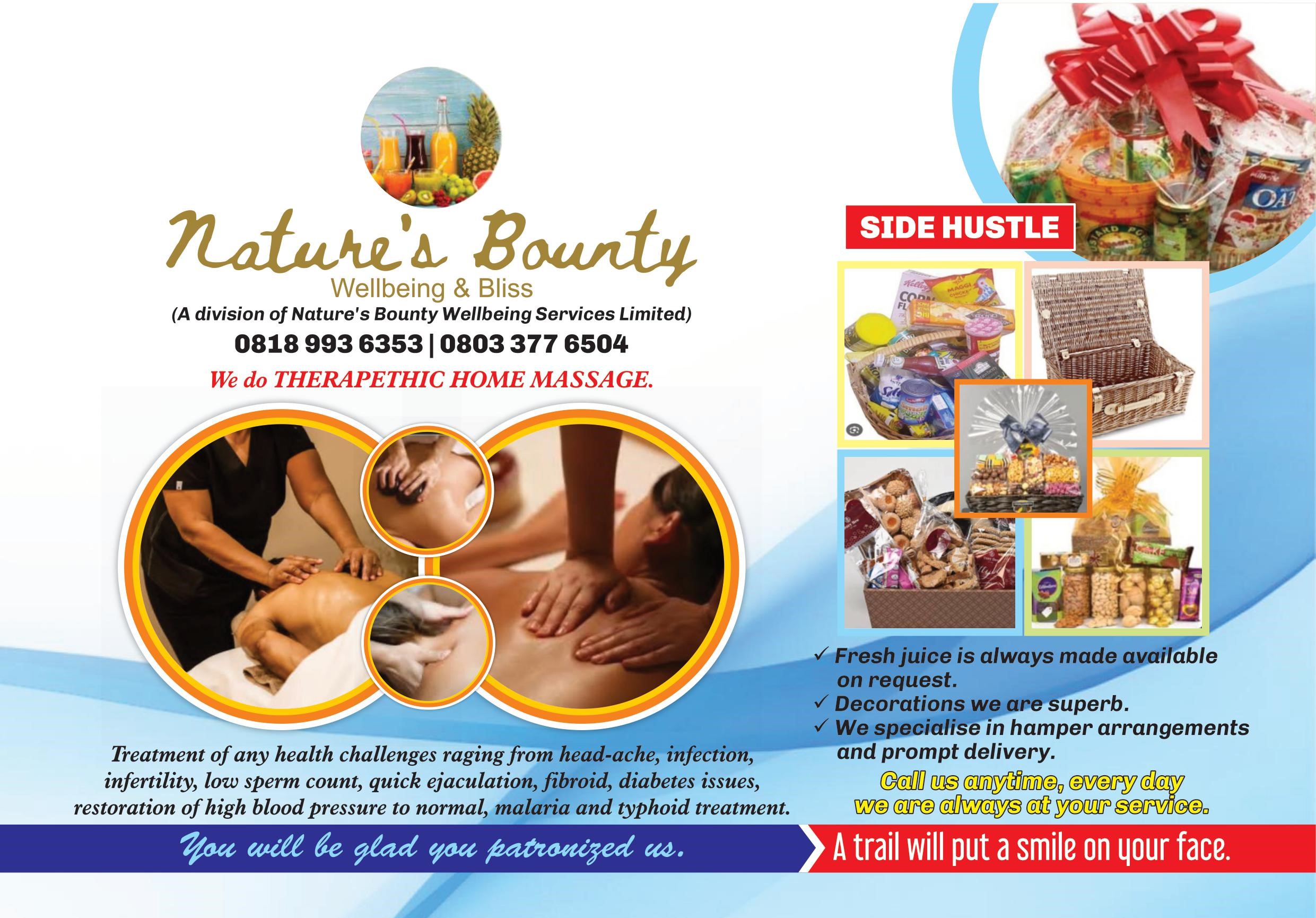 "Though, there have been several efforts to revamp these infrastructures but there was no political will to drive the process in restoring the lost glory of festac town until when Senator Gbenga Ashafa and his team came on board. They immediately swung into action by meeting with critical stakeholders like the Festac Town Resident Association, Amuwo Odofin Local Government Council and Lagos State Government and interested private infrastructural investors.
"The stakeholder's engagement was premised on the persistent calls to restore the lost glory of Festac Town to its original master plan, that is, the era where infrastructures were properly planned. It is sad knowing that this glorious habitation has over time being experiencing serious distortion of its physical plannings and corrosive devaluation of its infrastructures for selfish reasons.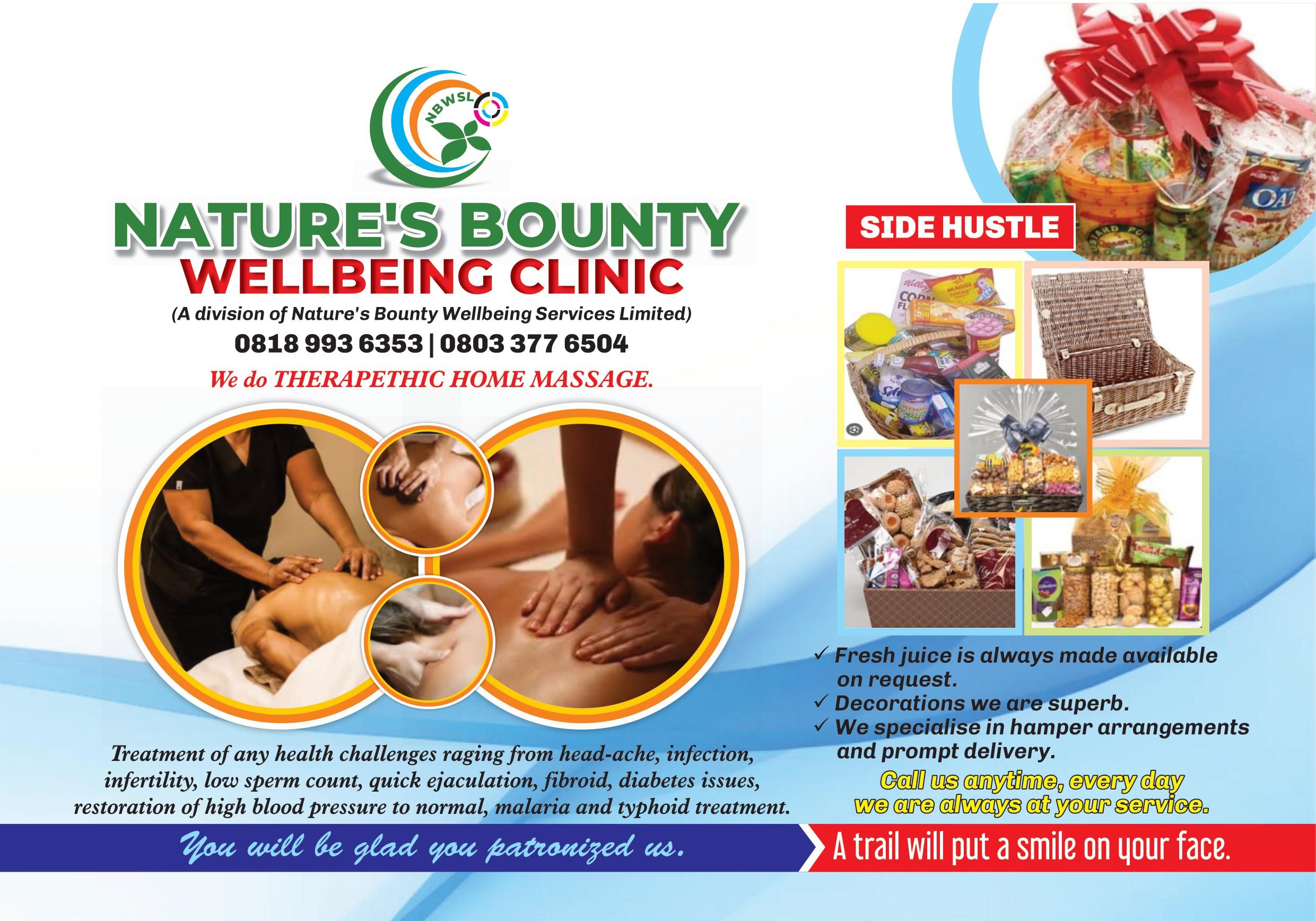 "A lot of spaces designed to make it serene and habitable have been turned into commercial spaces not minding its implications on the people's habitation. Most of the recreational spaces have been turned into undeserving commercial hubs.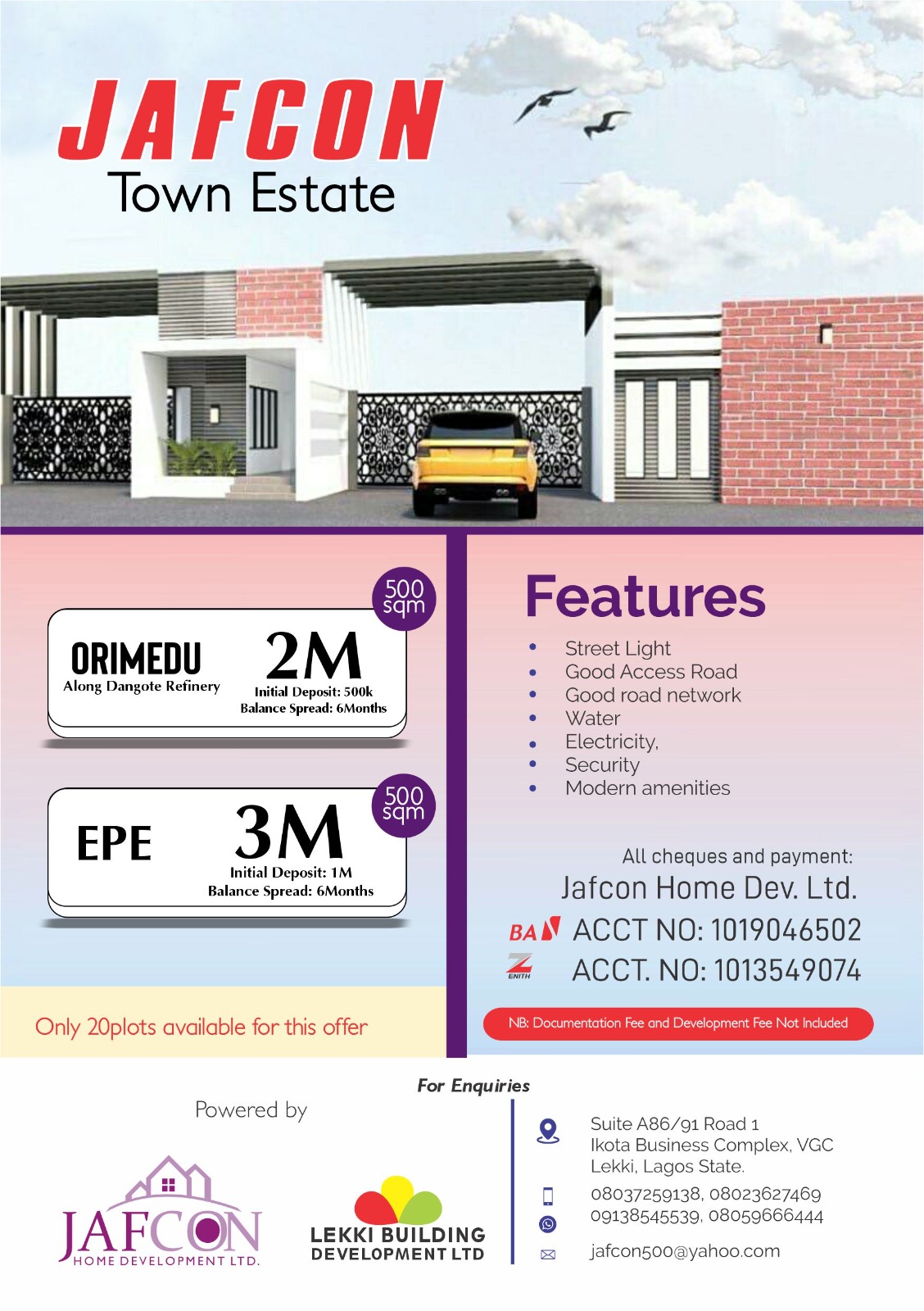 "The federal government has in the past instituted different managements since the return of democracy to spearhead the restoration of Festac Town original plan from urbanly destructive tendencies. Though, they have found it very difficult until the present management led by a very distinguished poli-technocrat, Senator Gbenga Ashafa.
"Senator Gbenga Ashafa has since swung into action on a very unique tone as we can see that the long stretch of the buffer zones from first gate to Alakija gate that had earlier served as slums and unorganized auto-mechanic hubs have now been allocated to their rightful owners. This action is already decimating criminal activities on that route and when the houses are completed it will beautify the aesthetic outlook of Festac Town.
"We are also aware that some unoccupied areas that are serving as slums are being demolished in their numbers. Some places that were hijacked for selfish reasons are being taken over by the team instituted by Senator Gbenga Ashafa led management team. We are seeing FHA standing up to its responsibility under the present management.
"As Civil Society Organizations operating in Festac Town, we are acknowledging the ongoing good works aimed at restoring the lost glory of Festac Town under the present management of Federal Housing Authority led by a very experienced technocrat, Senator Gbenga Ashafa. We would like the management of Federal Housing Authority to reclaim spaces meant for recreational needs of the people without further delay. The spaces can be modernized by engaging interested parties through collaborative urban regenerative actions for the purpose of recreation that will positively engage our teeming youths and provide auxiliary services to the teeming people of Festac Town.
"We are excited at the collaboration sought by the management of Federal Housing Authority from the Lagos State Government in the areas of Knowledge sharing, Technology Transfer, Cooperation on Infrastructures delivery, Quick resolution of development crisis. If these areas of collaboration are speedily implemented then in no distant time then lost glory of Festac Town will be fully restored to the excitement of stakeholders.
"Finally, we want to appeal to the Federal Government under President Muhammadu Buhari and Lagos State Government under Governor Babajide Sanwoolu to speedily intervene in resolving the issue impeding the development of 6th Avenue Market and Machanic Village. The existing legal issue between the Amuwo Odofin Royal Family and Federal Housing Authority is impeding commencement of works at the site".