By Emeagi Emeka Williams
A mammoth crowd of jubilant Lagosians from Ojo Local Govt. Area, who converged today at the empowerment programme organised by the council, under the present leadership of Hon. Rasulu Olushola Idowu, Executive Chairman of the LGA; have unanimously clamoured for the second coming of the grassroots leader they deemed quintessential due to his rewarding leadership.
The countless citizens who comprised of people from different ethnic nationalities of the country, at intervals of the program, chanted solidarity songs in support of the second term ambition of the chairman.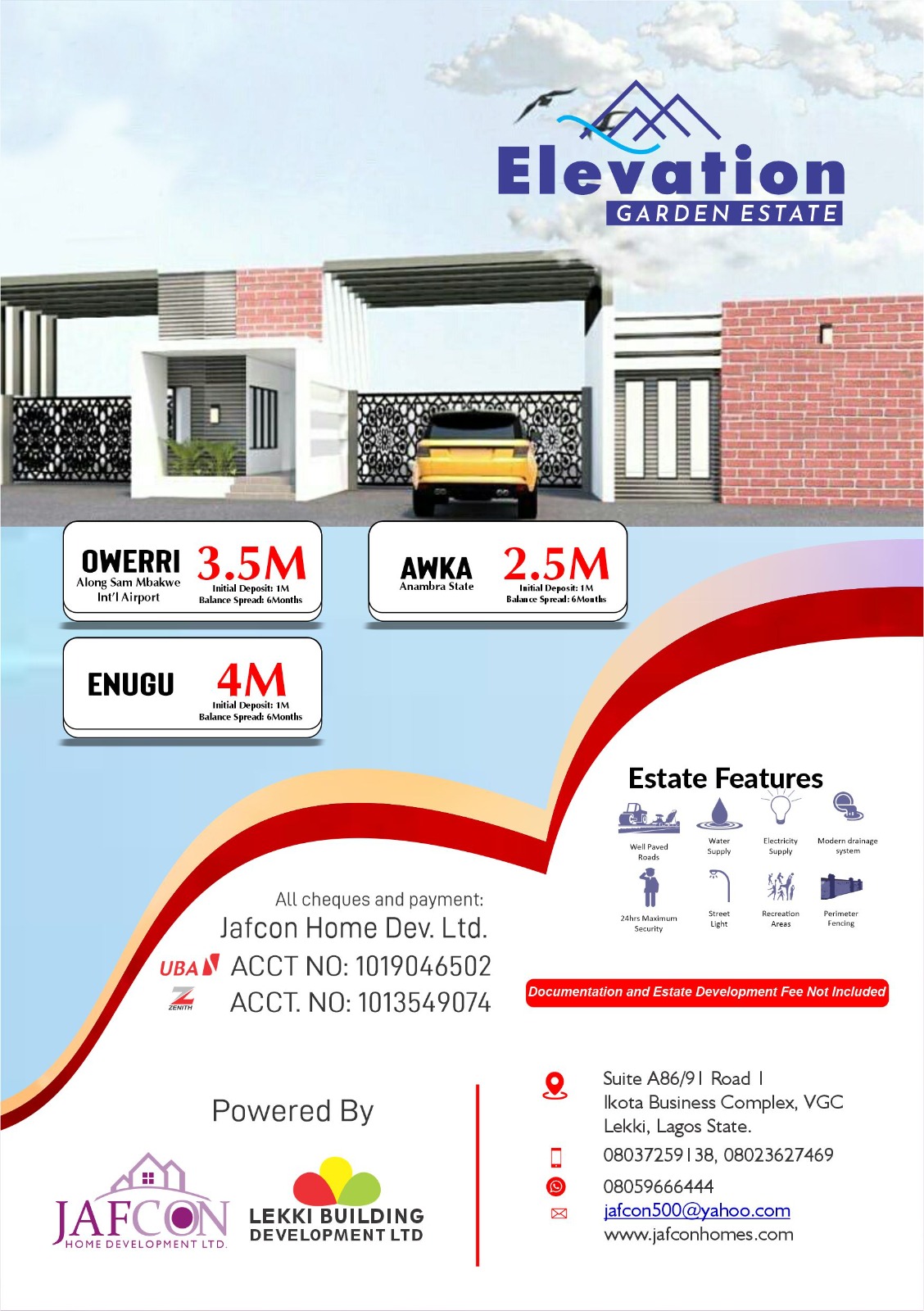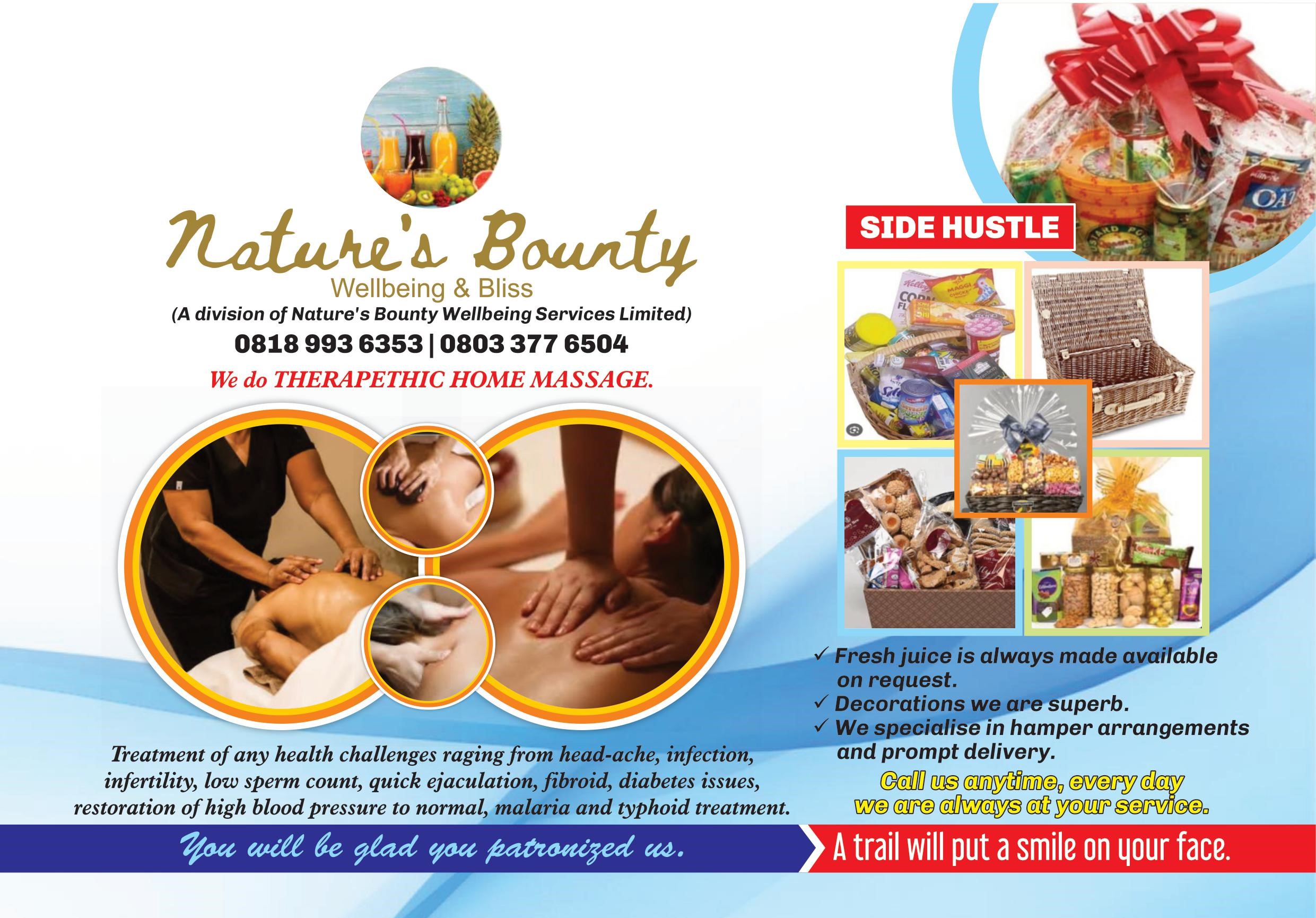 Beneficiaries of the empowerment who got sums ranging from #25,000 to #100,000 were advised to see the life-line amounts as palliative supports in the trial times.
The Chairman who urged the people to keep faith with the council, particularly as it has continued to surmount infrastructural challenges despite the pandemic, assured that projects already embarked upon will be accomplished in the interest of the people.
Hon. Rasulu used the occasion to thank all the community and leadership stakeholders who joined forces with the LG to keep those arsonists who attempted to destroy the secretariat during when hoodlums hijacked the peaceful #Endsars protests in Lagos and other parts of the country.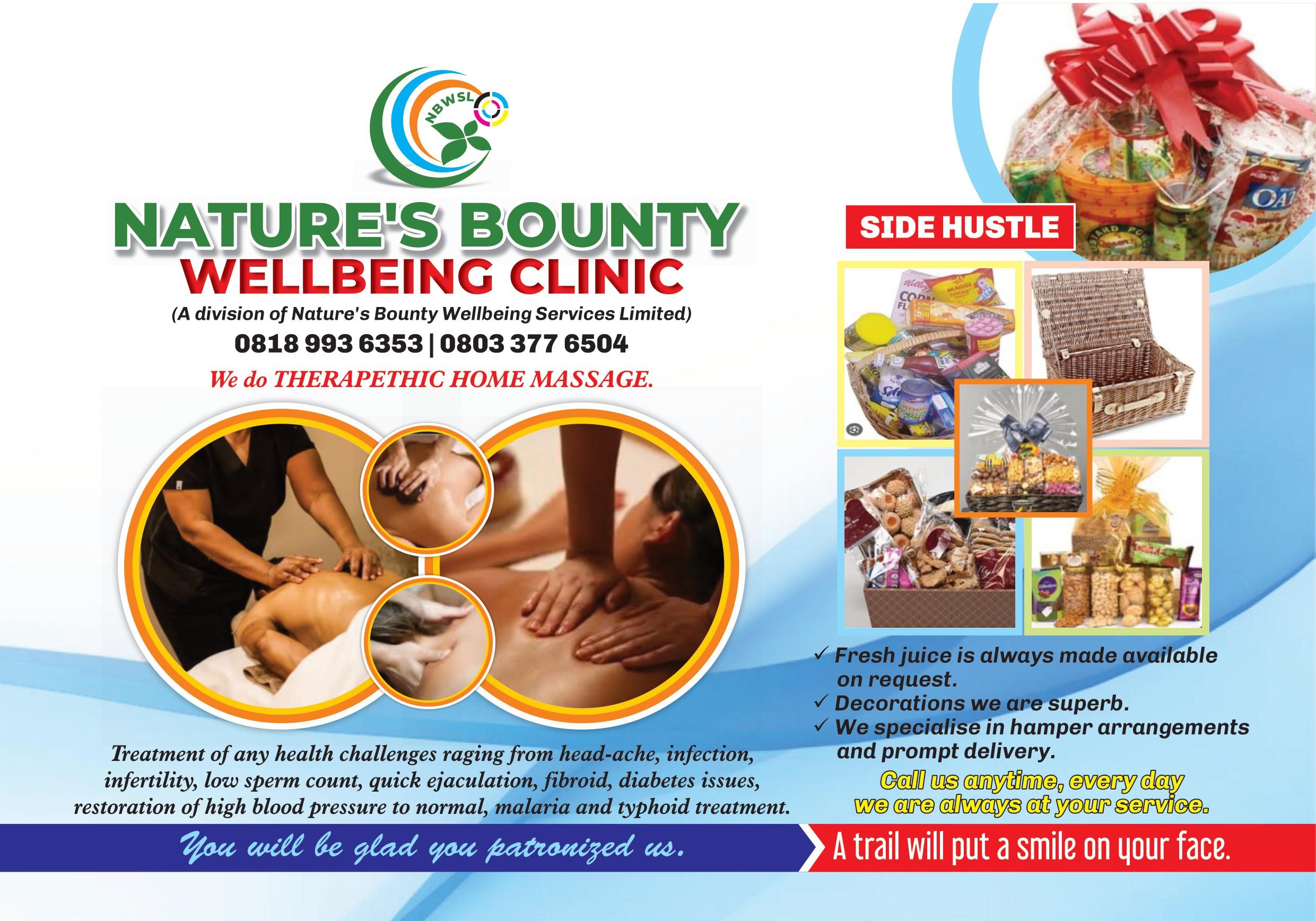 It is worthy of mention that the incumbent Chairman, Hon. Rasulu Olushola Idowu has visited the Ojo area with great dividends of democracy, infrastructural development and people-oriented policies.