BY EMEAGI EMEKA WILLIAMS
Timeswatch has scooped that a community,Achala,Awka North LGA,Anambra States had in the close of the month of May,invaded Urum Community [of the same LGA] in a commando style and killed a young man,while leaving 20 others badly injured,over a lingering land dispute.
it was gathered that the people of Achala attached Urum people in the dead of the night and began to shoot sporadically,lethal action which led to the death of one Mr. Nwankwo Udefunne, popularly known as Igada and the inflicting of severe injuries of twenty others presently struggling for life at a nearby General Hospital,in Anambra State.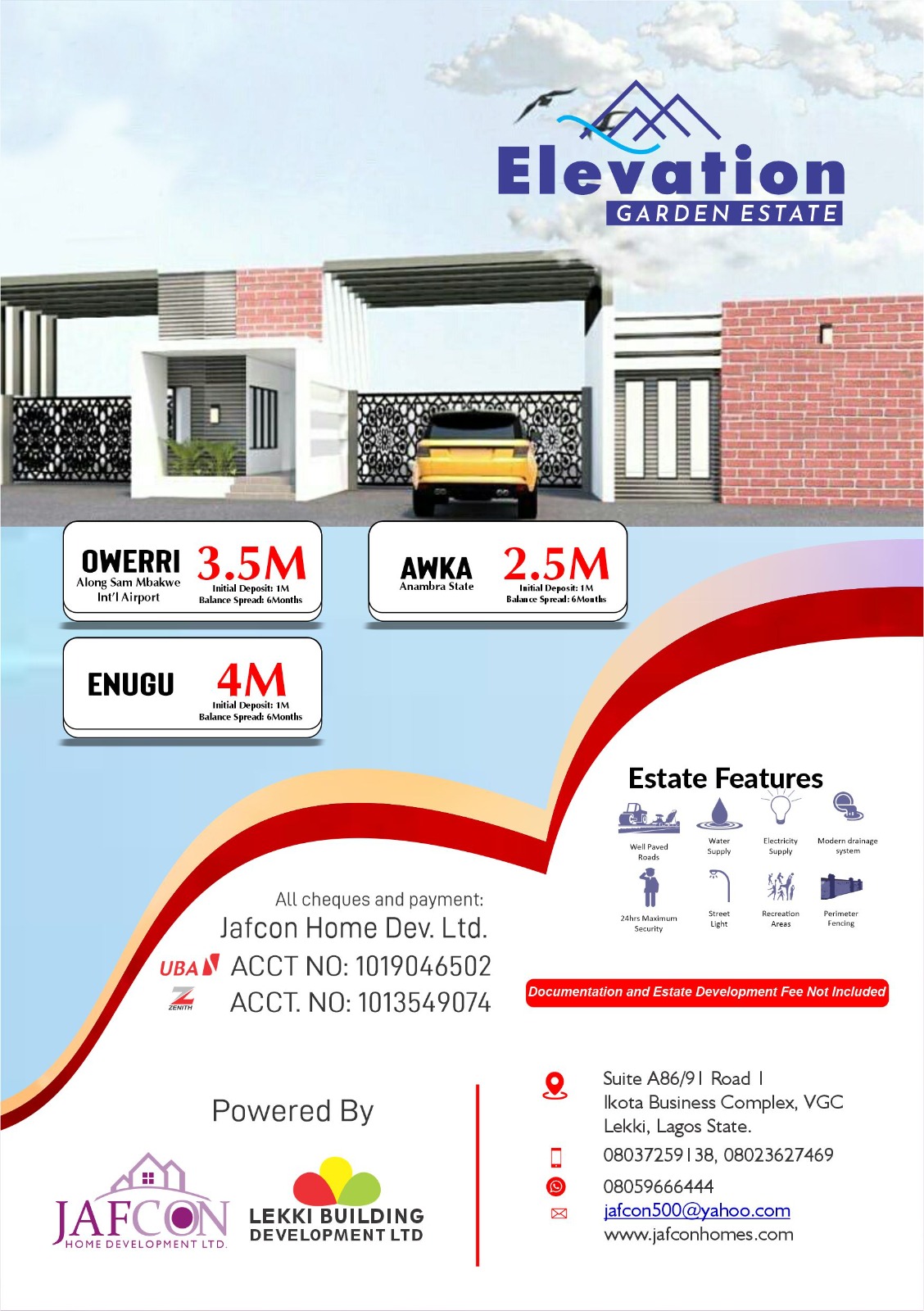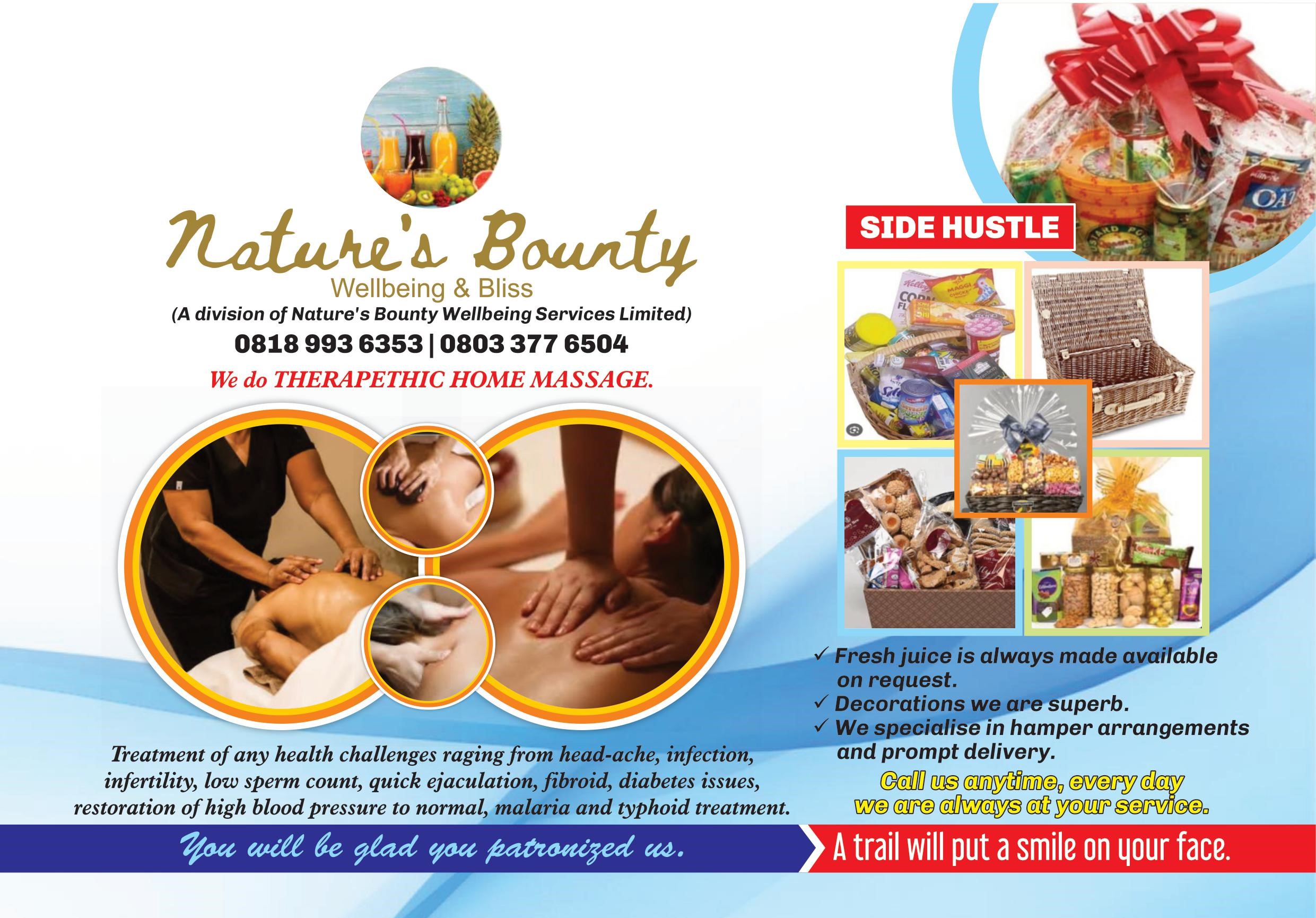 Investigations show that there has been a boundary dispute between these two Anambra communities which has landed them in court,and that despite the court proceedings,Achala people have vowed to, not only take the area in contention,but to outrightly seize the entire expanse that make up Urum; development that the good people of Urum have found disgusting,insulting and totally provocative.
Timeswatch further found that the situation may not be unconnected with the sale of a large portion of land,running into hectares,to the Housing Ministry of Anambra State by the Monarch of Urum land without the prior consent of the people.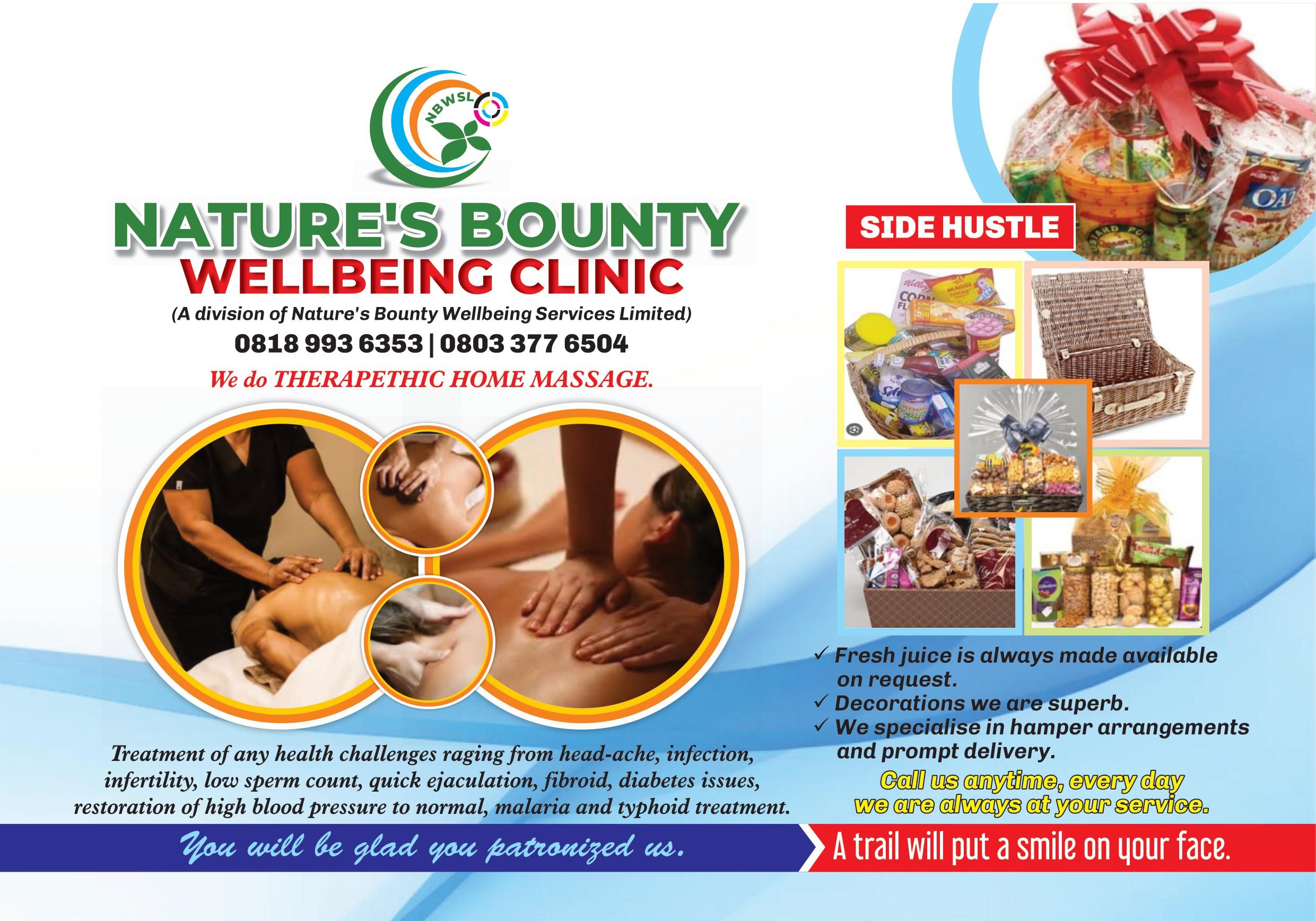 Sad enough,our investigations reveal that while some well meaning sons and daughters of Urum at home and in the diaspora are vehemently suppressing the tempers of the youths of the land not to engage in reprisals,the unremorseful people of Achala have vowed to re-attack Urum,and that this time,houses will be torched,as a mark of desperation to wipe out Urum.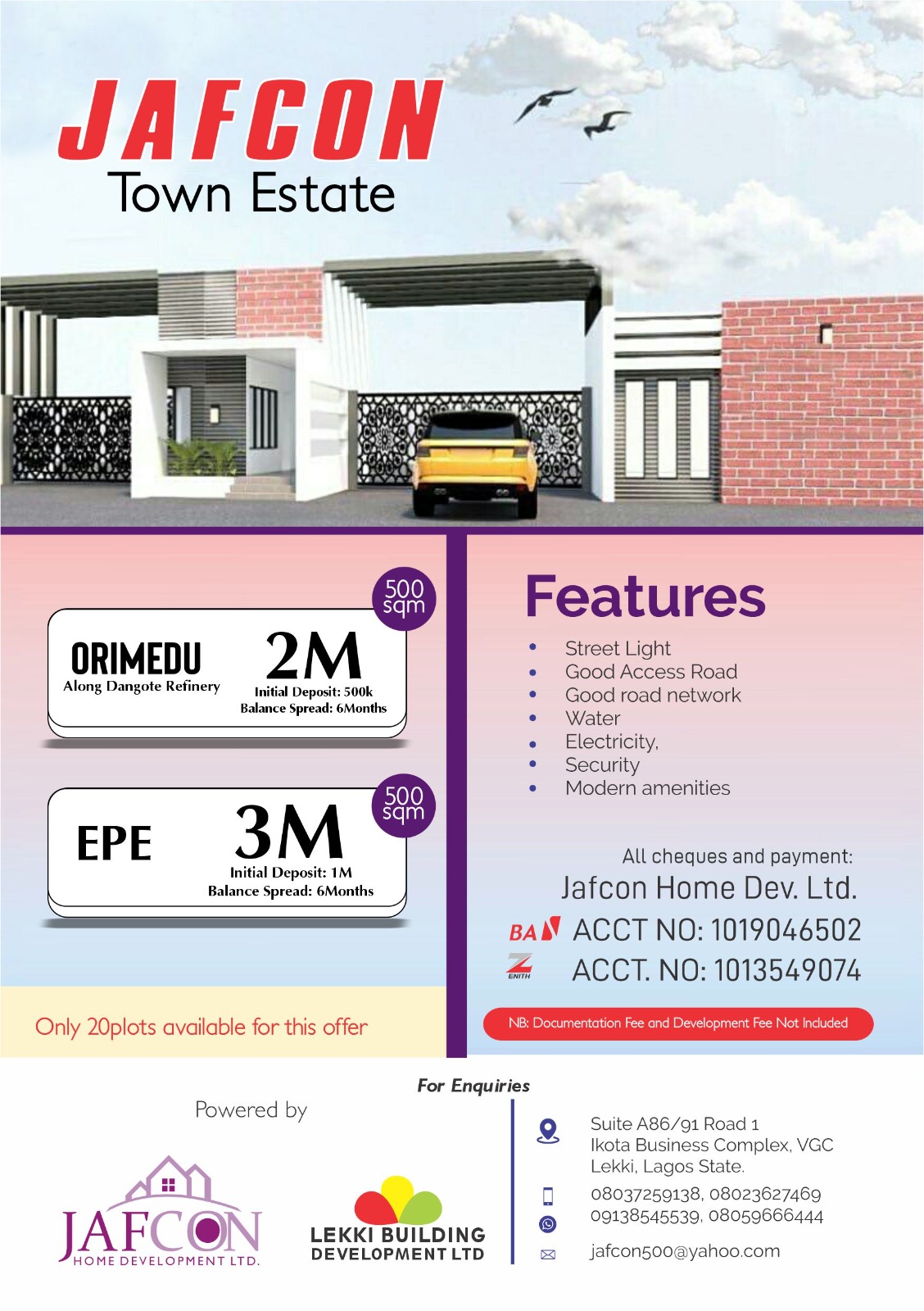 This ugly situation is happenning at a time when the FG and States of Nigeria are battling to stem the economic/life sapping tide of the corona virus pandemic and tackle its attendant socio-economic misfortune.It is surprising that any group could be beating war drums when the Nation has a myraid of security challenges to combat.
As at the time of filing this report,no armoured personnel  carrier or a team of anti-riot policemen has been sent to Urum,at least to save them from the rampaging desperate warriors of Achala; a situation that has forced the people of the town to flee into other towns. Although it was gathered that some DSS officials were seen in town at the heels of the attack.