By Emeagi Emeka Williams
Quite unlike many who believe in lavish burials more than the glamorous celebration and appreciation of the living, twin brothers, Peter and Paul are set to roll out the drums to celebrate their father, 102 years old, His Majesty, Eze Cyril Osuala Amomneze, Ojiofor Ndigbo.
The siblings are angling to return from their UK and USA bases to paint the town red with glitz and glamour to mark the ascension of their father to an enviable age status, and from all indications, Peter and Paul who share similar nomenclature with the legendary Nigerian music icons, P square, mean business, as they are already perfecting plans for massive invitation to the great celebration in honour of the man they term 'a father in a million' and 'a role model monarch par excellence'.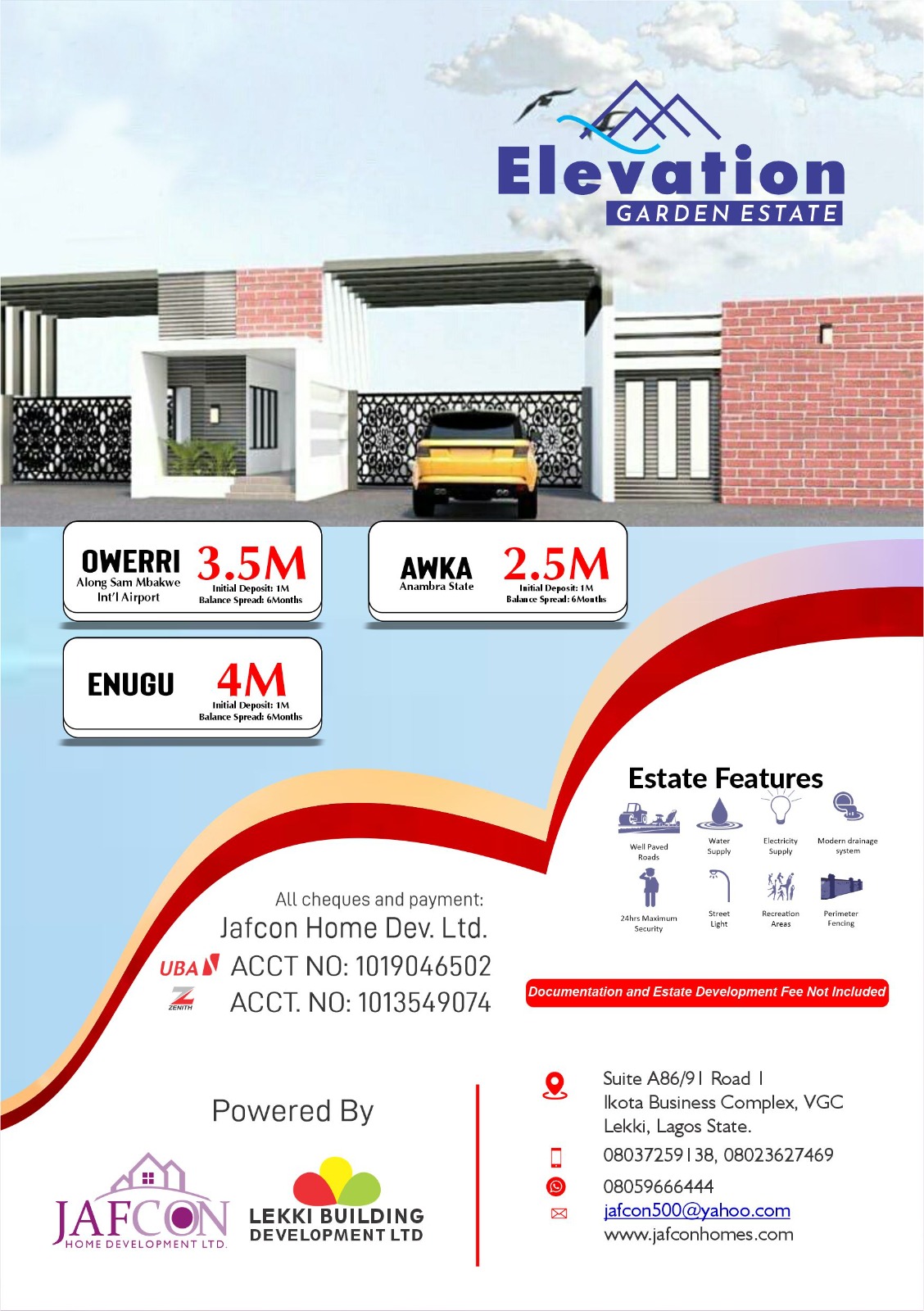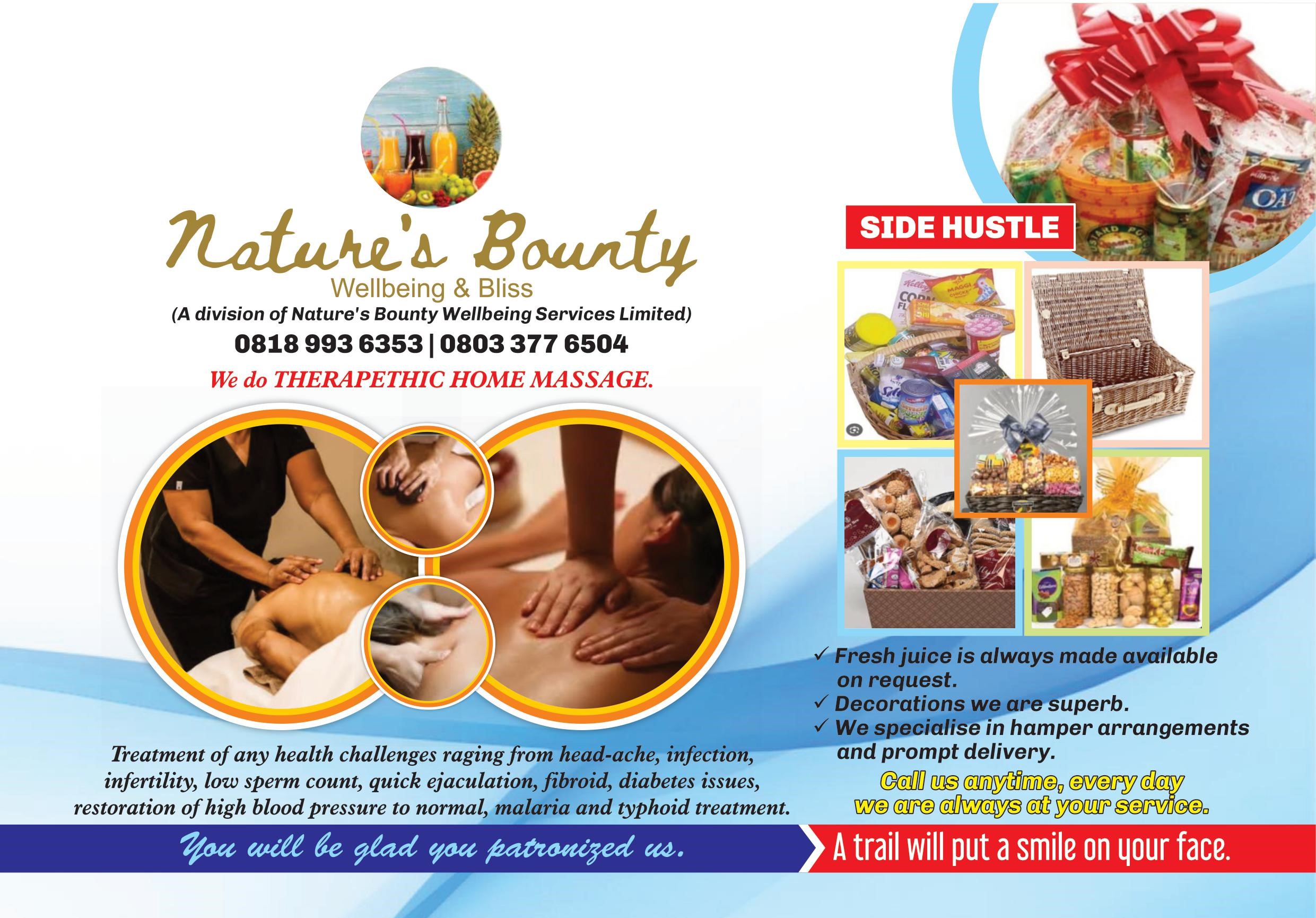 Peter Ikechukwu Anomneze said through an online chat with Timeswatch from his United States of America base,  "My father is a symbol of honour, dignity and respect put together.
"He is a unique mentor with golden characteristics that are scarce in his contemporaries".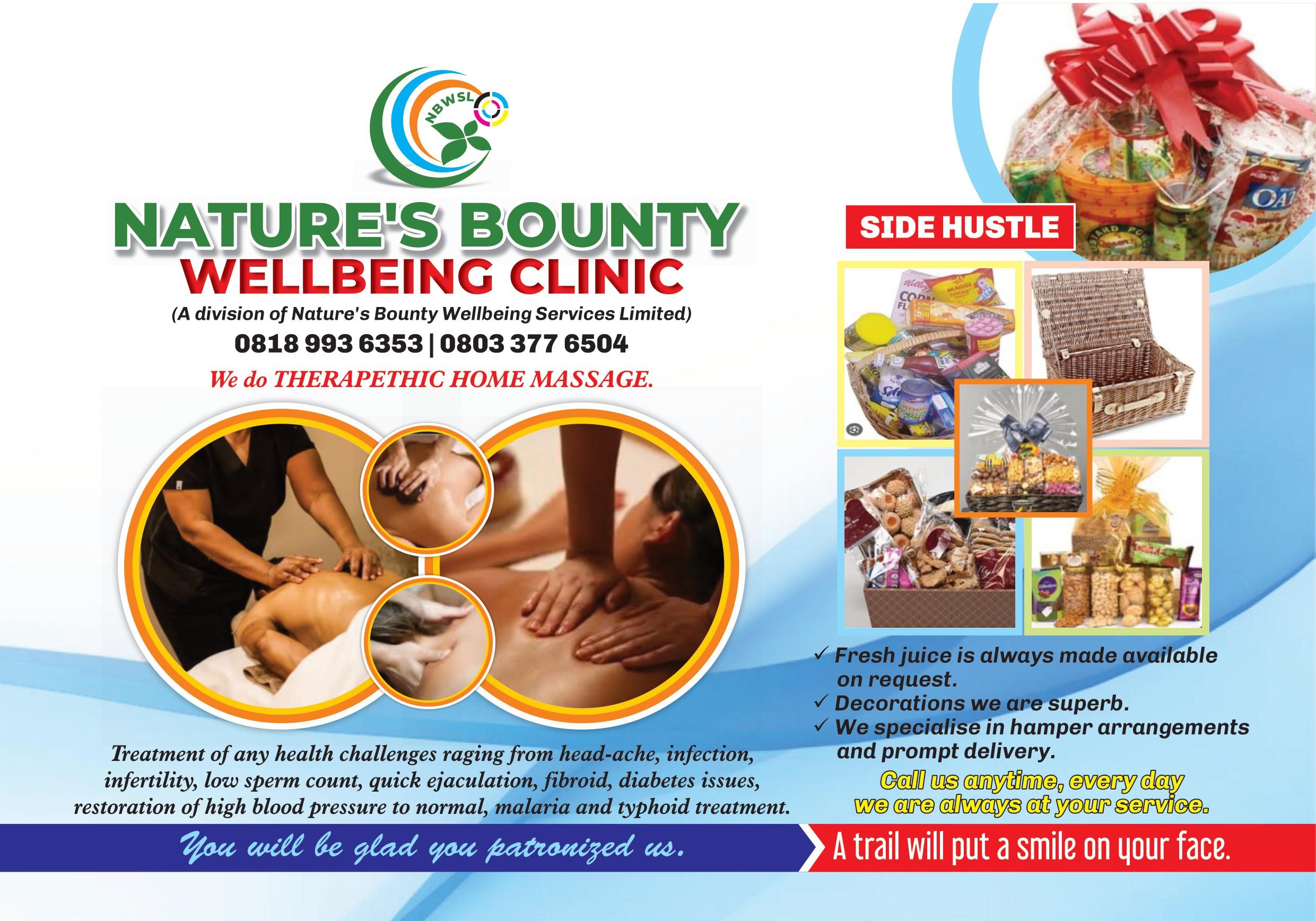 Also eulogising his father with super panegyrics from his United Kingdom base, Paul Ndubisi Amomneze said while talking with Timeswatch, "The value of my father is beyond expressions.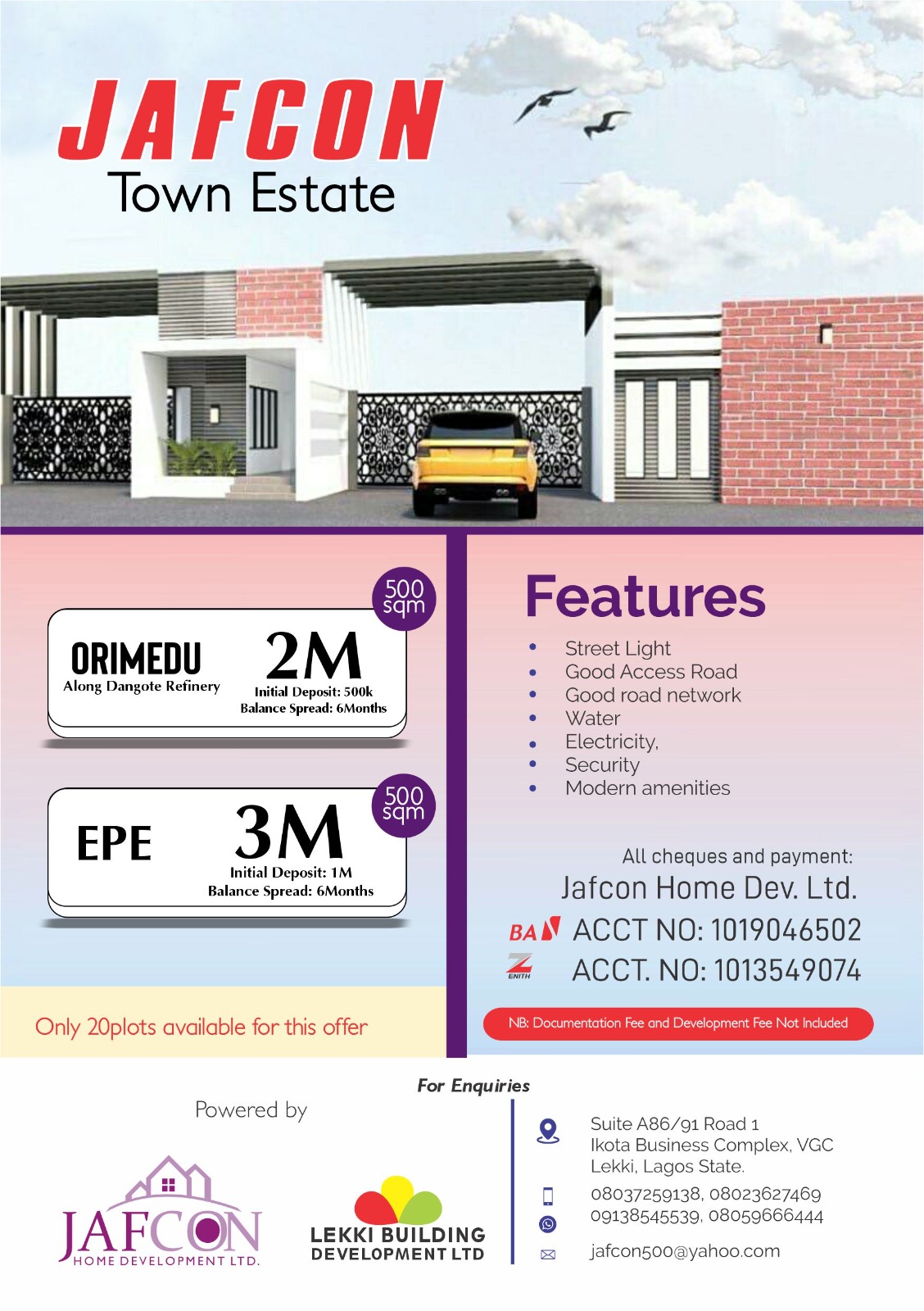 I wish there are avenues greater than mere birthday fiestas to honour my all time great dad.
"My father basks in unique royalty, and stands out from a rare pack."
The unique dudes who are doing great exploits in the diaspora are finalising plans for this very significant birthday occasion, and soon the world will get the invite for the 4th of Dec. event, and all roads will lead to 28, Okanlawon Ajayi St.Masha, Surulere, Lagos (Eze Anomneze Palace), the ground where Eze Cyril Osuala Amomneze (Eze Ojiofor, Nna Ndigbo Na Lagos) will be celebrated like never before, in sheer gratitude for his health and longevity.