By Emeagi Emeka Williams
TO emphasize that the Monarch of Ndigbo in Aboru area of Alimosho, Lagos State, HRH, Eze Nnaemeka Ephraim is a powerful custodian of Igbo culture and tradition is to state the obvious.
This is against the background that he has chosen to remain a noble and powerful ambassador of Igbo nation, as far as Lagos State is concerned, and he traverses the globe carrying this ideology, to the point that he has the mark- "I AM PROUD TO BE IBO".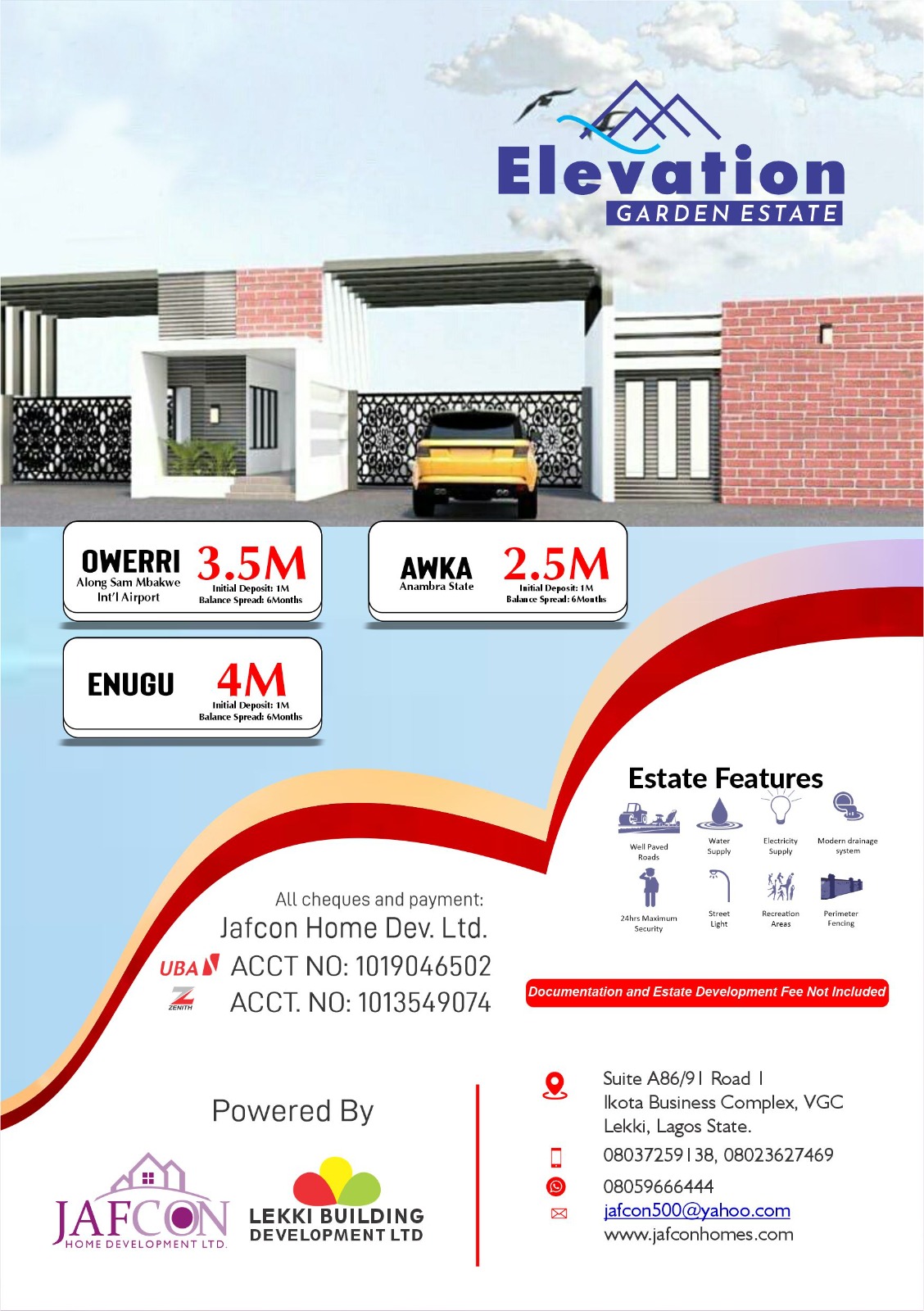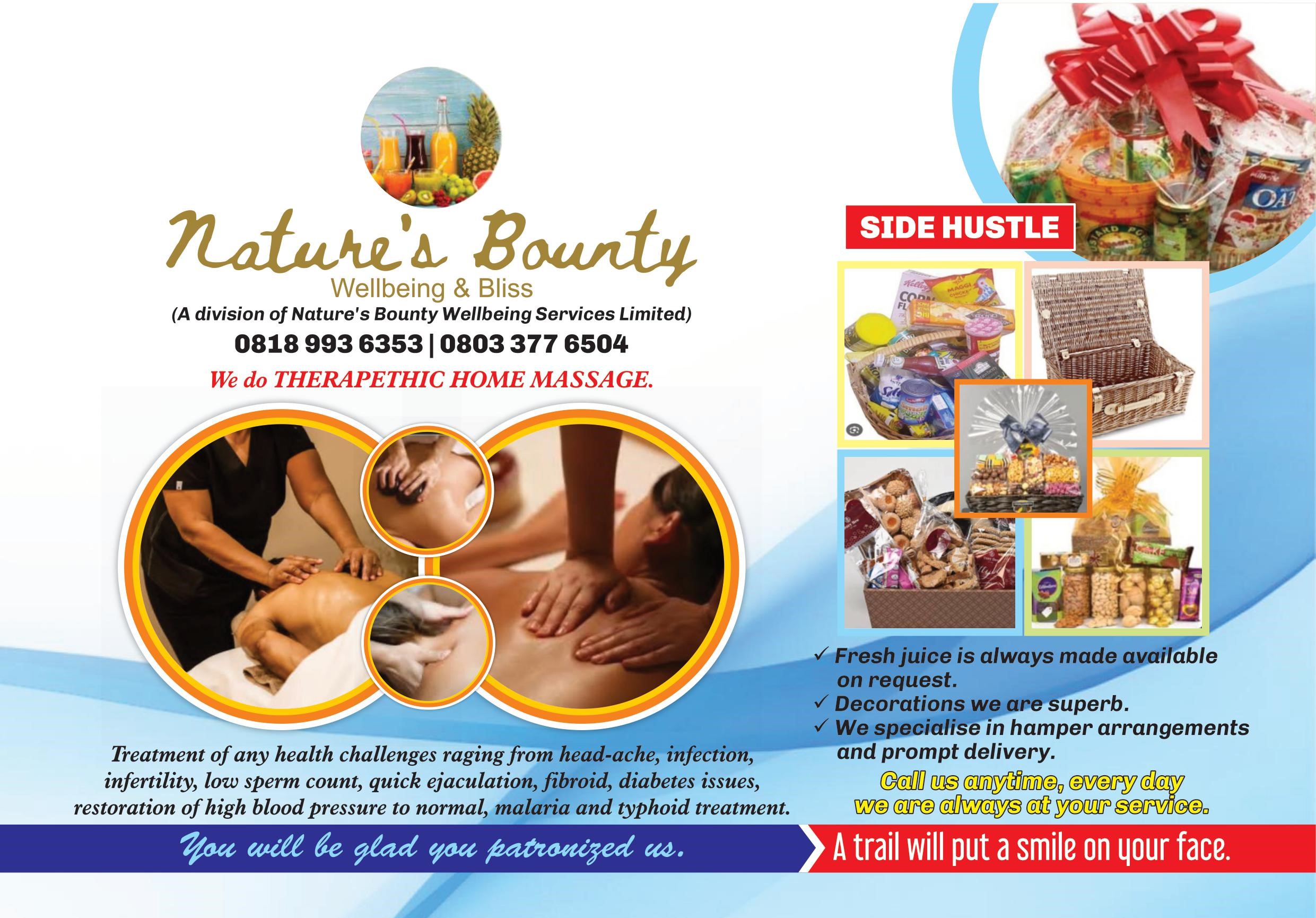 Ruled by this Igbo consciousness, as the Eze Ndigbo (Igbos Monarch) in Aboru Land, Agbado/Oke-odo LCDA, Lagos State, together with his cabinet, the New Yam Feast is a religious rite and ritual that happens every year, by the second week of September.
So the New Yam Feast (Iri Ji) took place recently (13/9/2020), at the popular Obi Ndigbo, the tradition ground of the Igbos in Aboru in a grand style that was not just customary, but also traditional.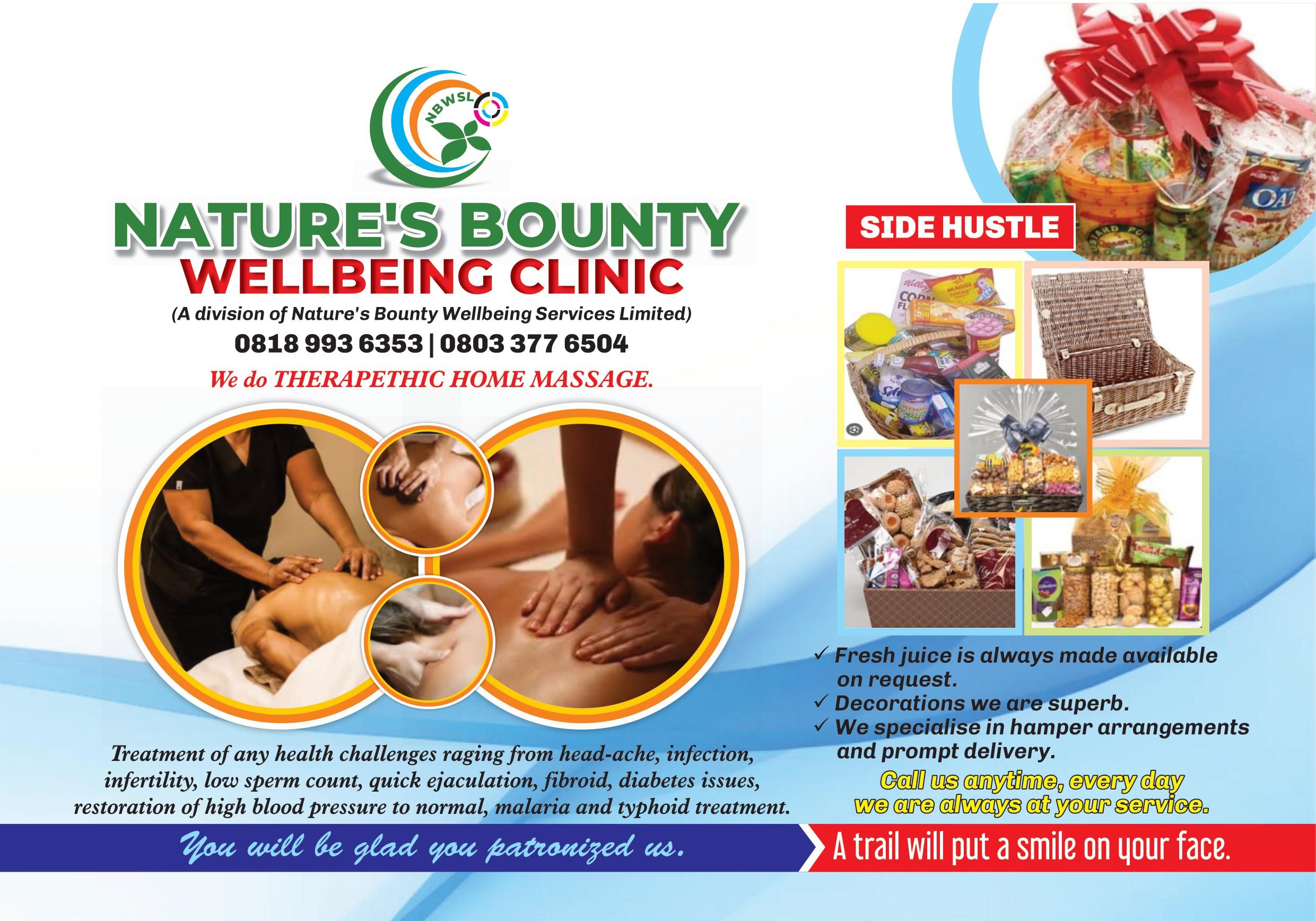 The occasion which was attended by each stratum of the Igbo speaking people was spectacular and significant of the value attached to the yam Feast.
Aboru's special Yam Feast also attracted traditional rulers of Ndigbo from Iyana-Ipaja and Ikorodu. It also brought together pan-Igbos cultural/social groups who were represented by their leaders.
Women and children were not left out of the occassion which shows that the Iri Ji feast will yet live for generations.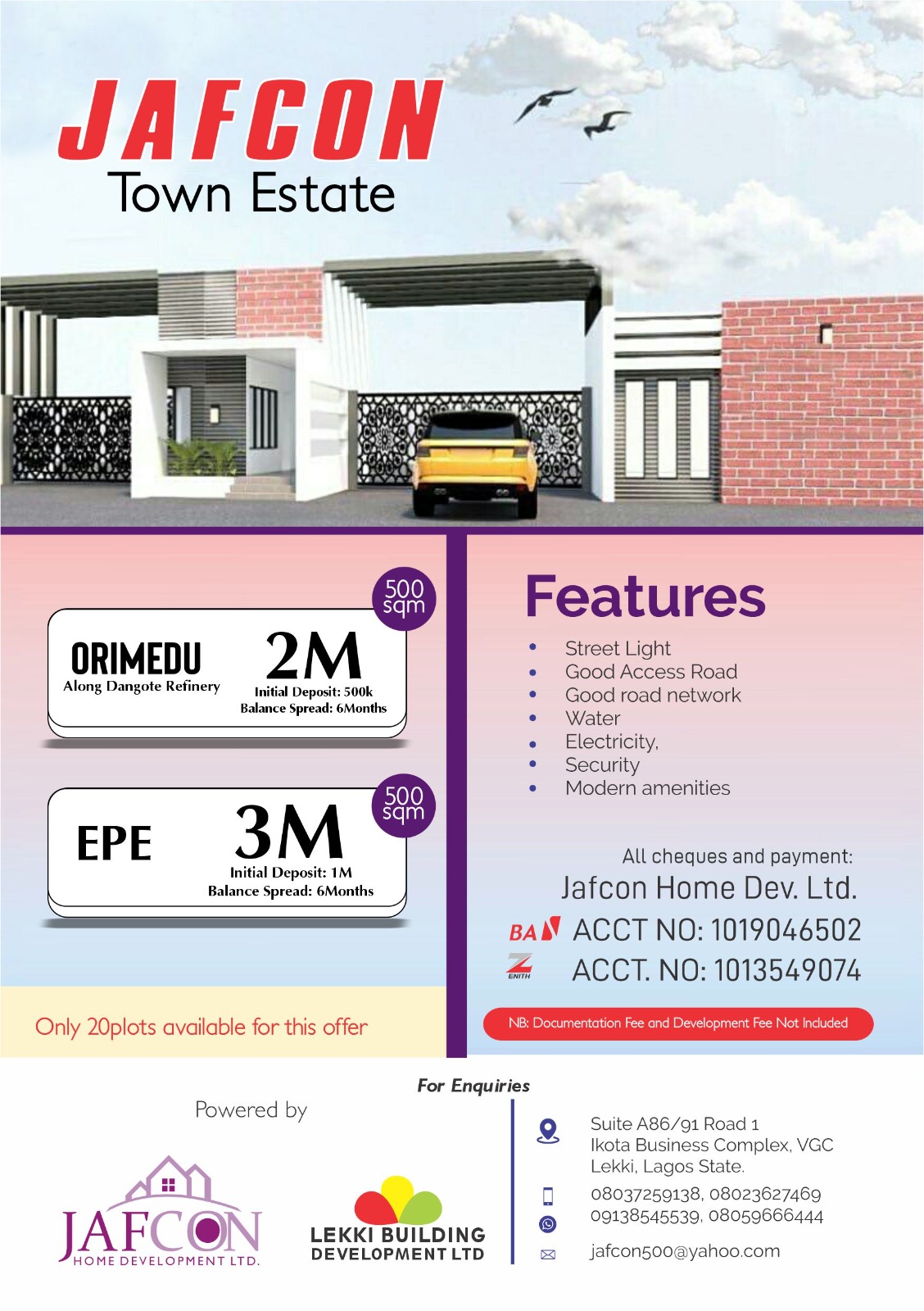 Speaking during the occassion, Eze Nnaemeka, Eze Ndigbo in Aboru and chief host said, " Yam is the Chief of all crops, so respected in Igbo land. The essence of the New Yam Feast is of great cultural essence to Ndigbo. This is why any true Igbo identifies with this festival.
"Ndigbo in Aboru hold this occassion in high esteem and will continue to celebrate this heritage".
While praying, Nnaemeka described Yam as a crop that could generate different tubers just from one plant. He therefore prayed that everyone that sows in Aboru will reap bountifully, and that the almighty God will bless Ndigbo and others in Aboru abundantly.
To prove how cultural the Aboru women are, they all appeared gorgeously in their cultural attires, so befitting for a typical Igbo woman.
The people of Urum, one of Anambra States great towns which remains the native land of Eze Nnaemeka were there to cheer their own son up as he continues to do them proud as a monarch of Ndigbo in the diaspora.
Mazi Obinna Nwata, President-General, Igbo Speaking Communities-Aboru; Ugochukwu Iheme Ukaesu;HRH, Eze Paul Okafor- Eze Ndigbo Iyana Ipaja (Represented by the Traditional Prime administer (Onowu), Chief Charlse Anichebe; Chief Sunday Chibuzor Enwerem, Ozo Aku Atuegwu 1 of Ubulu Ihejiofor (Igwe India), are some of the Ndigbo dignitaries that graced the occassion.