By Emeagi Emeka Williams
Thursday 18 August marked the constituency rendezvous of the various representatives at the Lagos State House of Assembly across the state.
It was the 7th episode of such parley designed as a democratic means via which the various legislators meet with the various constituents to deliver their accounts of representation or stewardship.
And since its inception, it has enhanced the sphere of leadership and made the various legislators more accountable.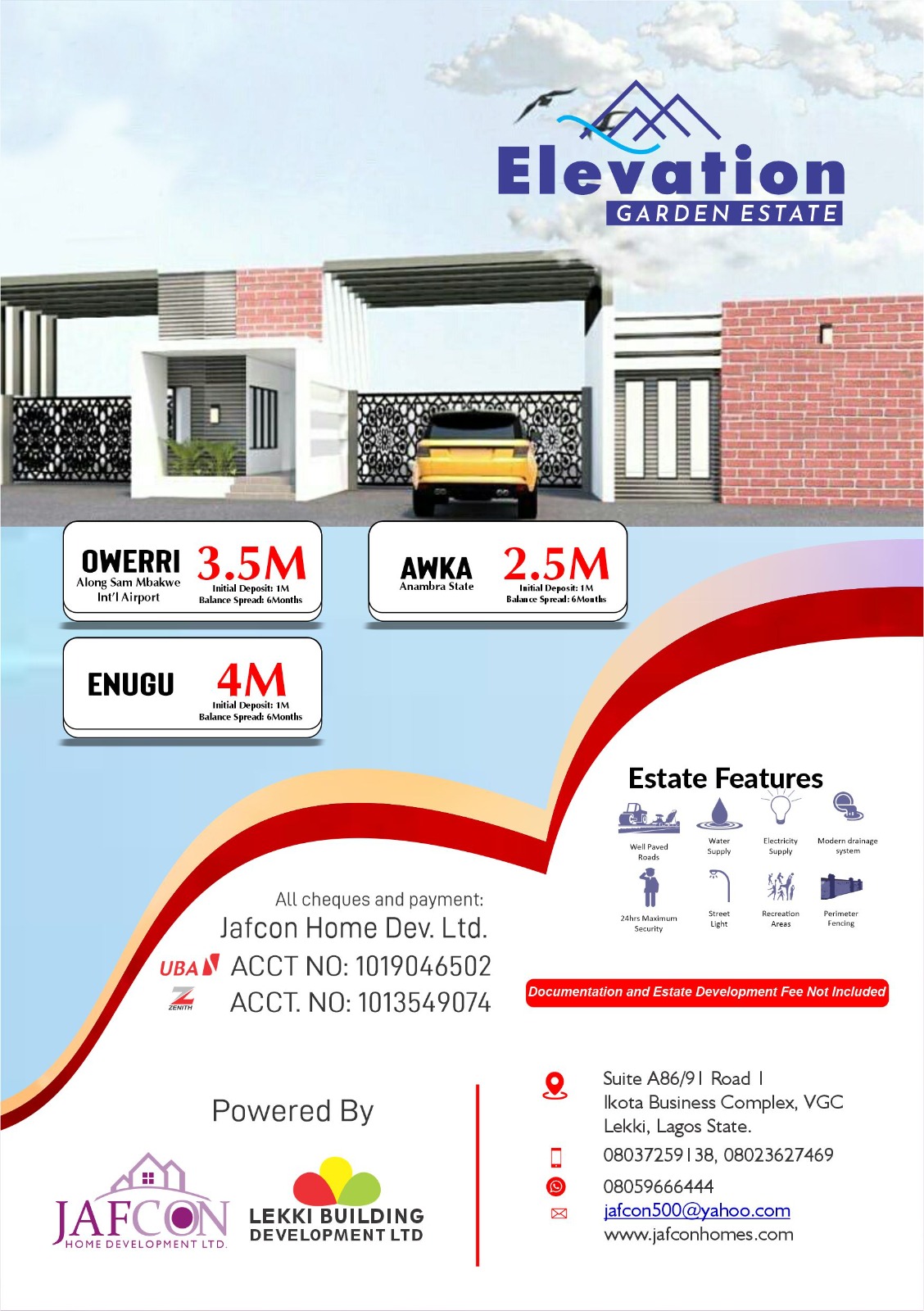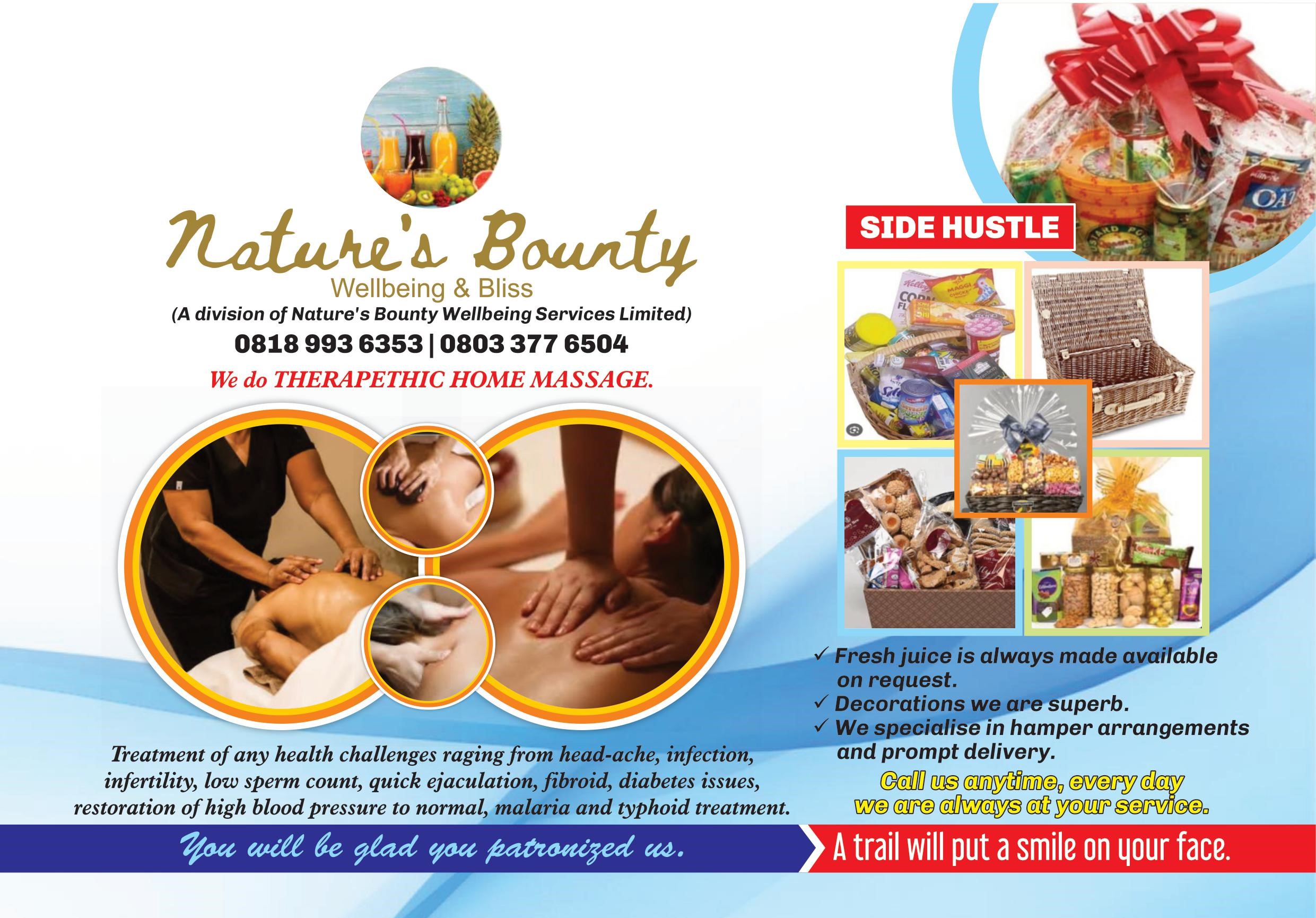 At the Ilogbo Town Hall, Oto- Awori Local Council Development Area, venue where Hon. Tijani Surajudeen Olatunji, representing Ojo Constituency 02, it was a total passage of votes of confidence on the representative fondly called "Emir", by students, traditional rulers, community leaders, artisans, market men and women, diverse professionals, political leaders and other stakeholders from Non- Governmental Organisations and the law enforcement agencies, as Hon.Olatunji reeled out his deeds in the most simplistic manner.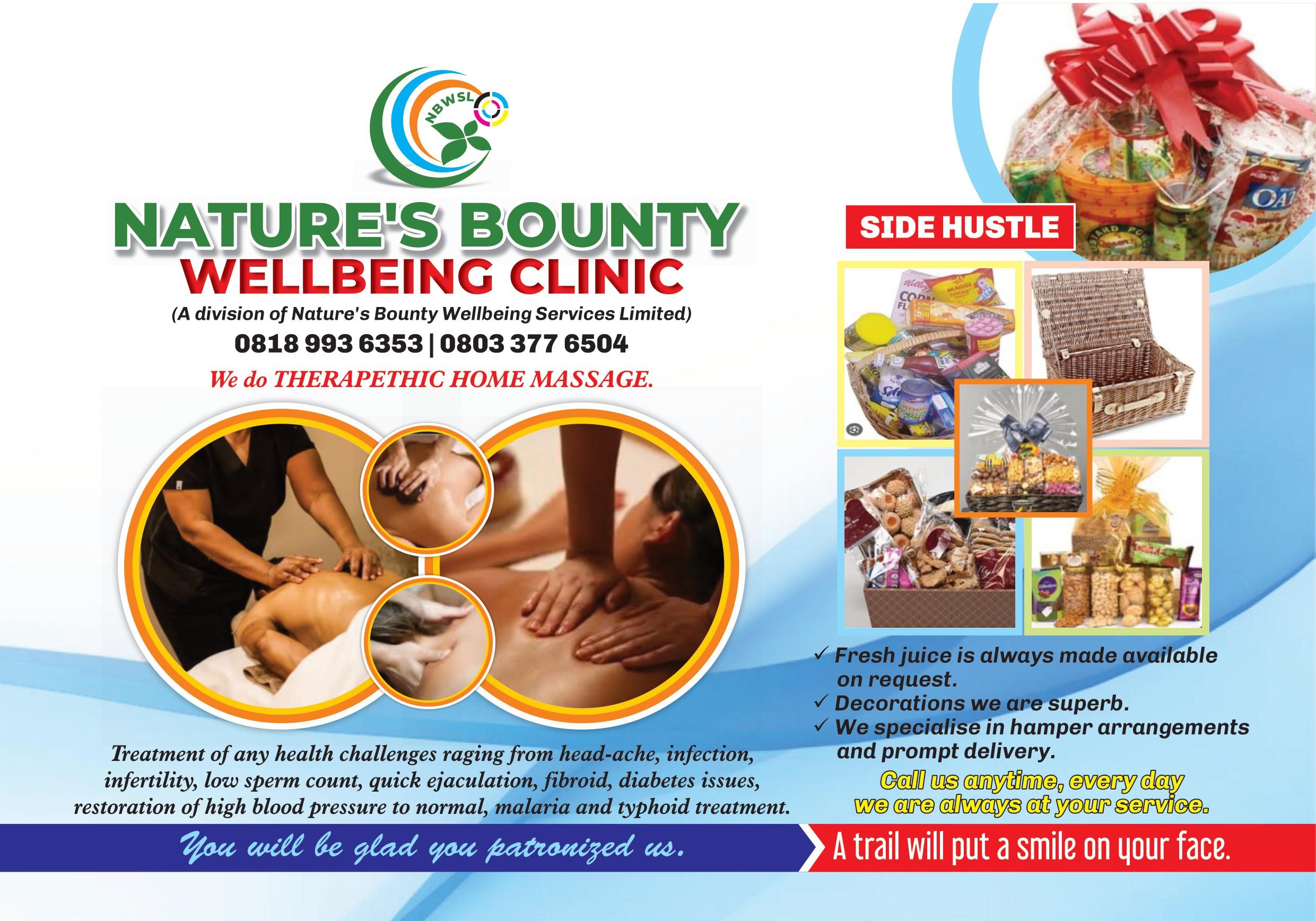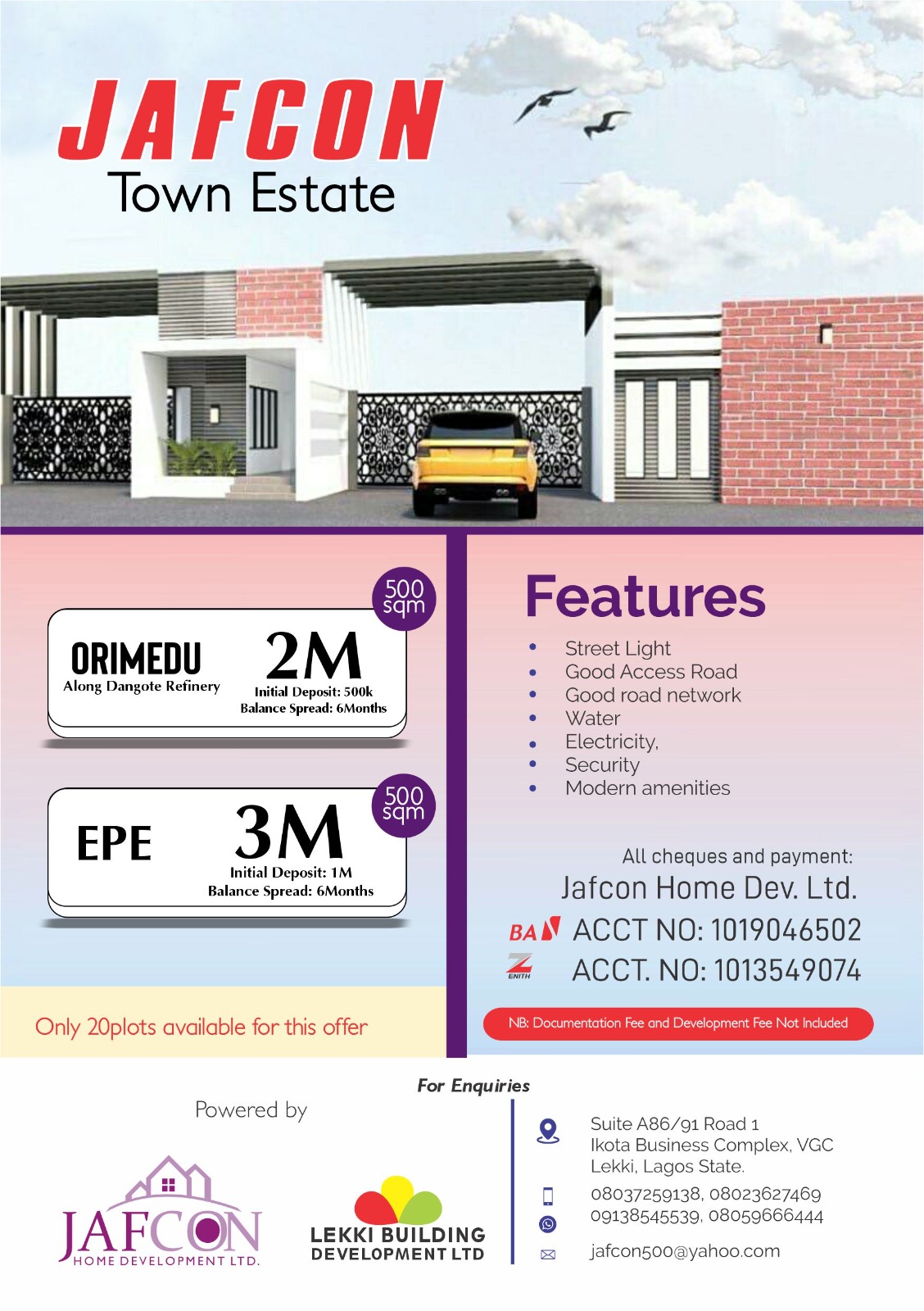 The account of stewardship of "Emir" attracted encomiums, panegyric remarks and words of prayers and advises from the people who were obviously excited and happy with Hon.Olatunji's scorecard.
Justice was done to theme of the event, "The Increasing Wave of Drug Abuse: A Threat To Nation Building" by the seasoned lecturer who exhaustively treated the very significant issue to the delight of youths, parents and other participants who eventually contributed in turns.
The chairman of the Oto/Awori Local Council Development Area, Prince Musbau Ashafa, Leader of Ojo LGA legislature, the monarch of Moba kingdom, monarch of Oto and a host of other dignitaries made meaningful inputs at the august occasion which became a sort of jamboree because the people were happy.
A secondary school student who spoke at the end of occasion thanked Hon.Tijani for setting a good example and urged him to proceed without distractions, expressing confidence that the future is bright with young, amiable and duty bound people like Hon.Olatunji at the helms of affairs.
He also opined that subjects that will treat issues like the negative impacts of drugs on the psychology and emotions of teens and youths should be introduced in secondary schools for early curbing of the menace for a saner society.
While addressing the press at the close of the program, Hon. Olatunji said that the fight against the habit for drugs by young people and its attendant social disadvantages should be holistic and tackle from all fronts.
He also proffered an all inclusive dimension that incorporates parents, institutions and law enforcement agencies.
On the the ongoing and expected projects in the constituency, he assured that all efforts that will lead to completion and actualisation will remain his priority.
He also promised to make the mandate of his constituents his sole passion.
To show how integrated Hon.Tijani Surajudeen is with his constituents, he trekked amid the people to his house, without the escort, a revelation that his charity began at home as a worthy representative.