By Uche Ogbonnaya
In order to lend his voice to the reasons behind the slow growth being recorded in the southeast vis-a-vis the current economic situation of Nigeria,the Eze Ndigbo of Ajeromi Local Govt,Lagos State and a Board member,Lagos State Universal Basic Education Board, HRH,Eze Guy Nwajiofor Okoli has declared that down the east of Nigeria,the Igbo man does not embody what he described as egalitarian spirit which encourages accelerated growth compared to what happens in the west and north.
Okoli said that the Igbo man holds too tightly to lands and would rather die than give it out for development purposes. He noted that one man who has no wherewithal to develop an inch of his land would retain it's ownership even when he is offered a billion naira to sell or lease it;stating that it is a bane of development,situation he said is retrogressive and has led to mass Exodus of brethren to other lands where they concentrate their wealth and idea.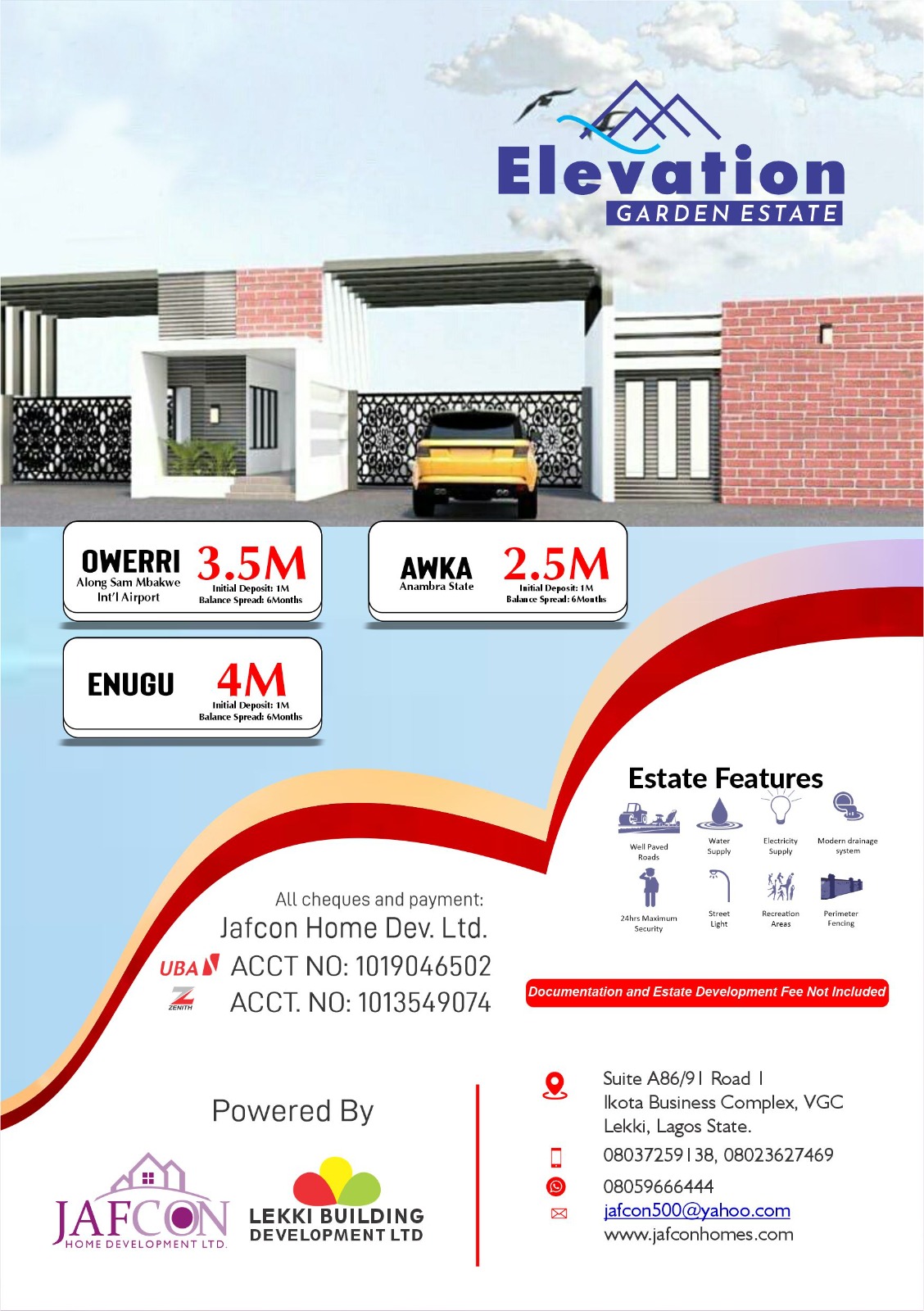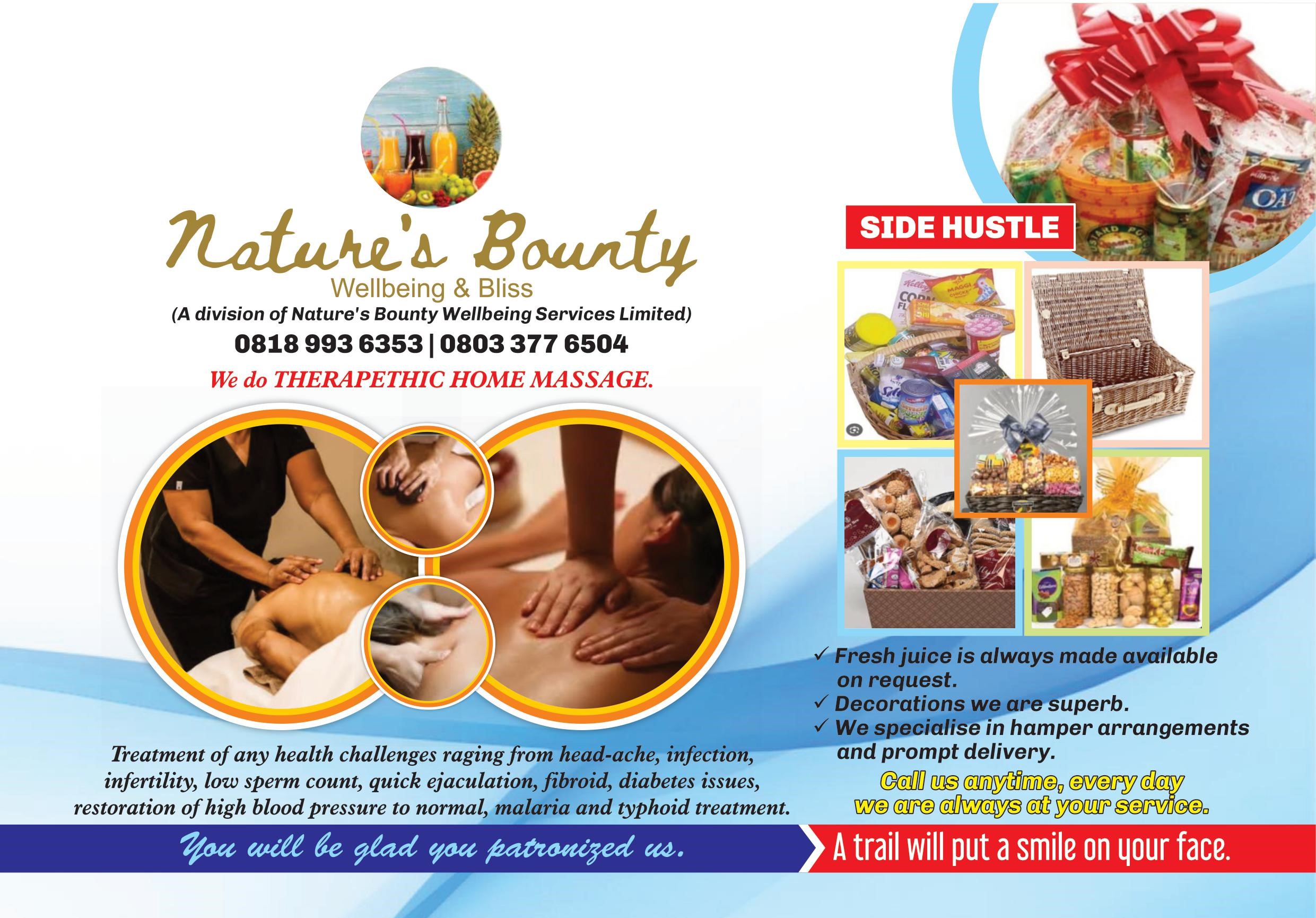 Using his case as an example,Eze Okoli averred that in his hometown he had just a small building and own about seven houses in Lagos; a situation he said resulted from not finding the environment conducive enough to establish himself in the east,due to the communal apathy that the Igbos practice when it comes to land matters.
According to Eze Okoli, a Yoruba man sold the parcel of land on which his palace rests in Ajeromi to an Hausa man,and the Hausa man sold to him. "In the east,people hold too tightly to land and would rather leave it fallow till they die
"The original owners of my lands in Lagos have moved on to greater places because they understand the process of advancement",he said.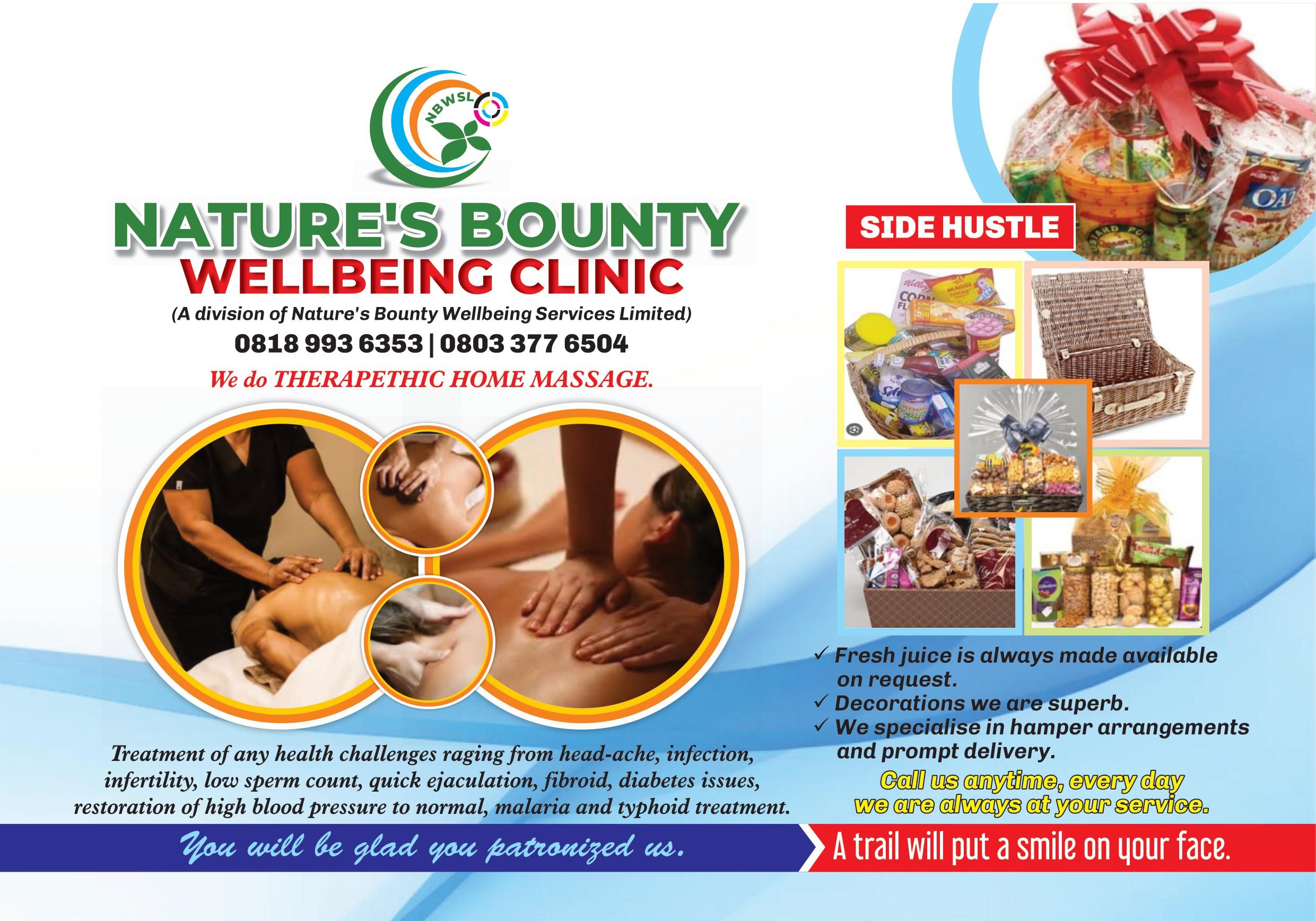 On the security situation in Ajeromi,he stressed that dangerous crimes such as Boko Haram and Kidnapping cannot survive in his domain as the traditional rulers,vigilante groups,other stakeholders work with the police to rid the area of dangerous elements.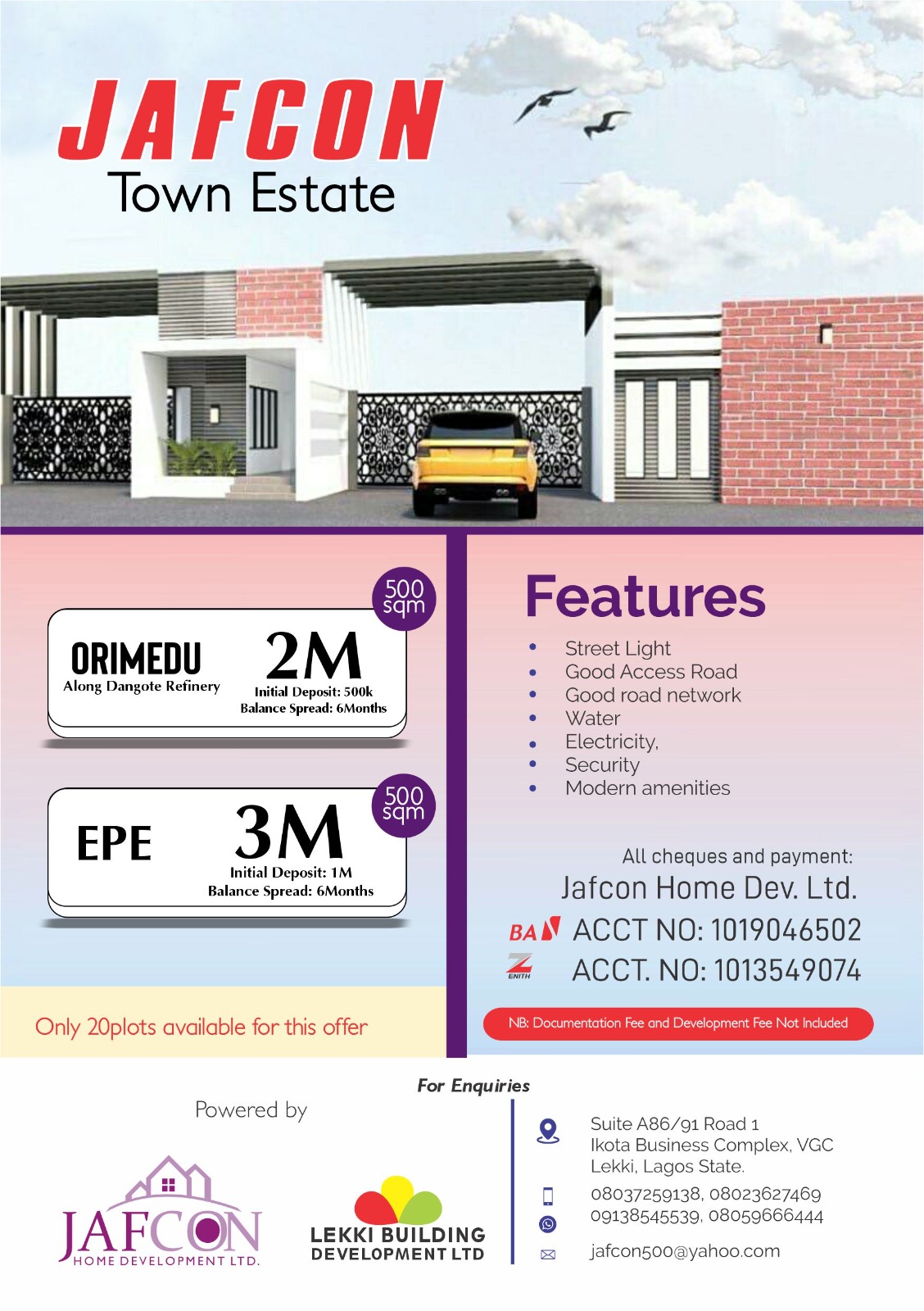 Speaking of the current economic state of Nigeria,Eze Okoli said that the best way he could describe this economy is that people are sad,hungry and unsafe within Nigeria; opointing that anyone who fails to speak this truth is a coward or liar.
Okoli in responding to the infrastructural situation of his area,especially the drainages and the roads,stated that Ajeromi is not a peculiar case. He noted that the leaders are working hard.
He therefore urged the Igbos to shun selfishness and imbibe the kind of openess and unity that have helped other areas to grow;advising Nigerians to be law abiding even while pursuing to build a stronger and better Nigeria.