By Emeagi Emeka Williams
A man above 65,Dauda Mohammed was recently hit by a stray bullet from the firearm of a soldier on the escort of a container truck at Olowojeunjeje street,Ajegunle,Apapa,Lagos.
Timeswatch scooped from eyewitnesses that the unfortunate incident happened after a group of four hoodlums attempted to collect illegal toll from the driver of the truck who proved stubborn.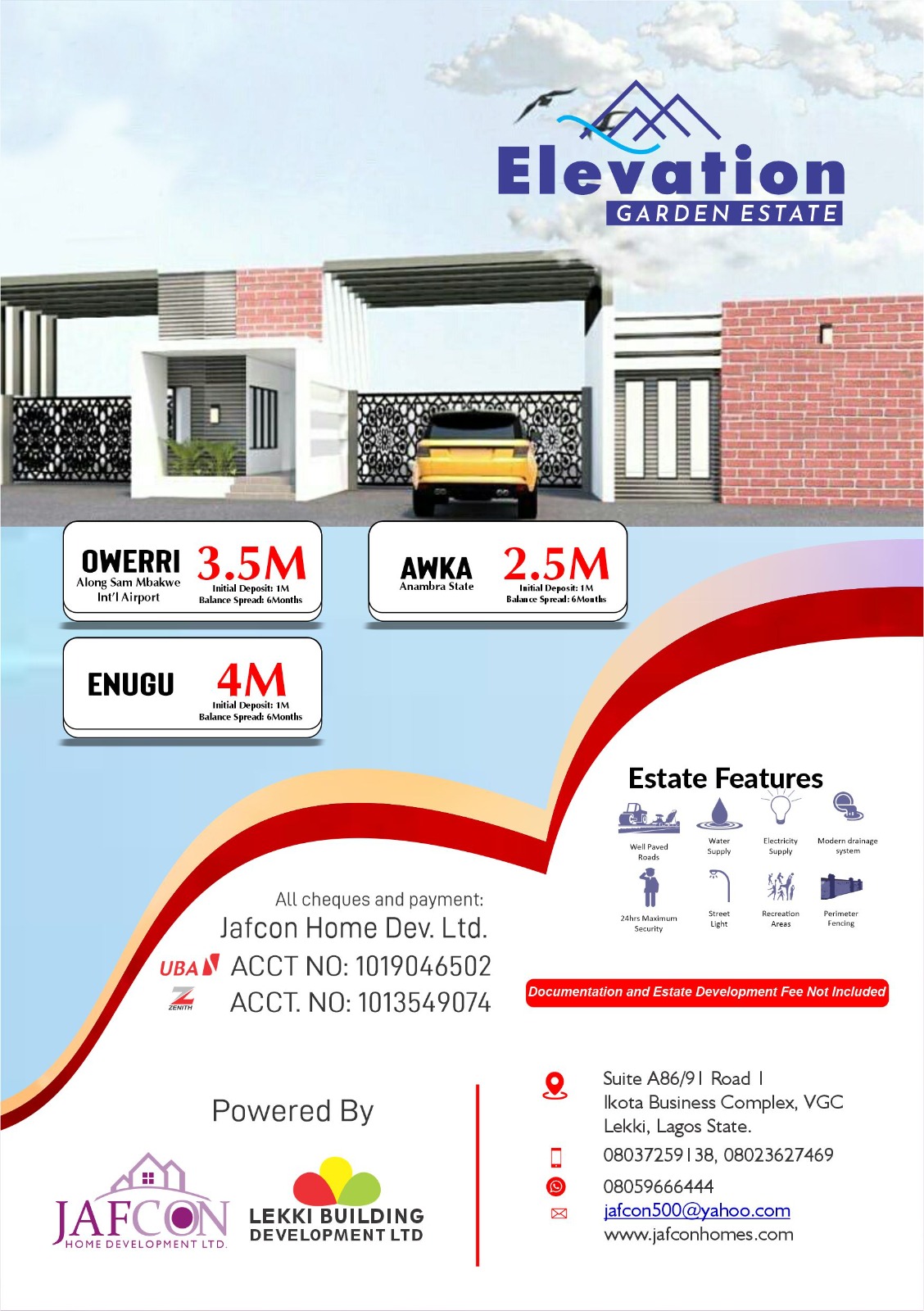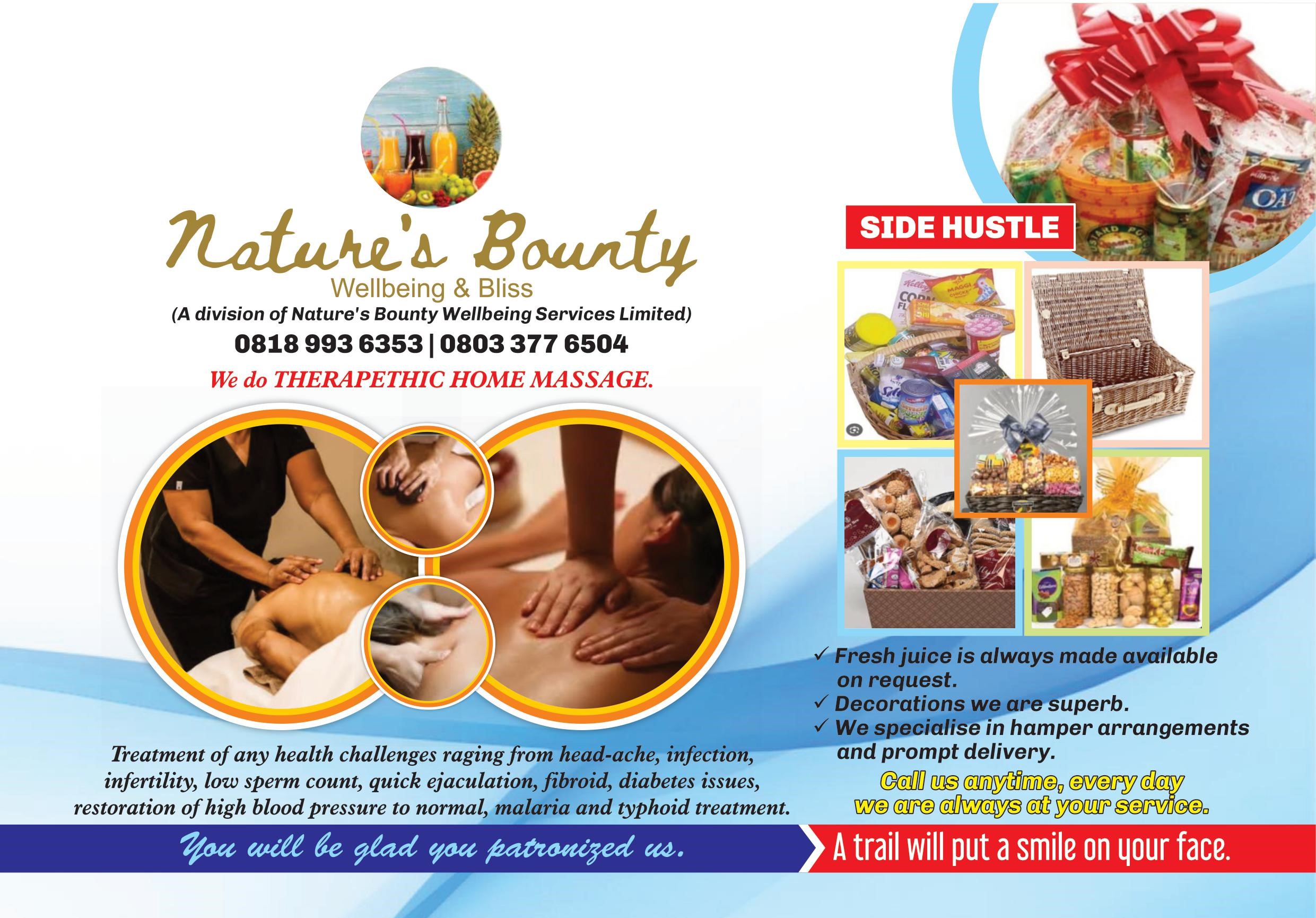 The unlucky old man was by the road when the bullet strayed to him,and sequel he was rushed to Stay Alive Hospital and Maternity at 8,Olowojeunjeje street,Ajegunle,Apapa,Lagos where he is receiving treatment. The hoodlums who escaped death by the whiskers were later apprehended by the guards of the Sarkin Hausawa,Alh. Sidi Rabiu and taken to the palace of the traditional head.
As at the time of filing this report,the trigger happy soldier and the container driver had escaped with their vehicle.
When Timeswatch quizzed the Sarkin Hausawa on the sad development,he stated that the boys have become a torn in the flesh of the leaders in the area. He noted that all cases are handed over to the police.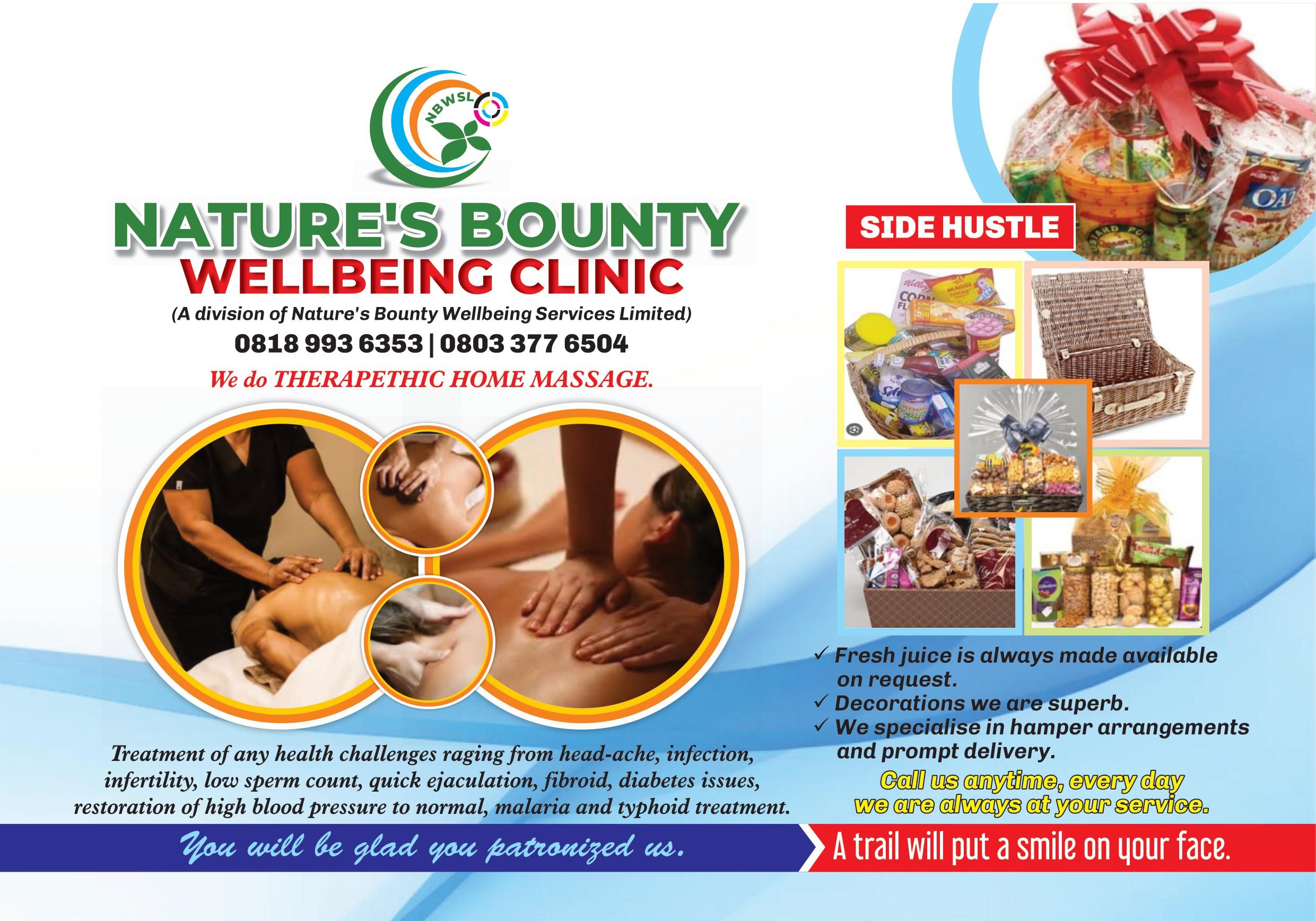 Describing the development as very unfortunate,Alh. Rabiu asserted that the level of unemployment and hardship in the area are factors behind gangsterism and hooliganism;decrying a situation where jobless youths desire ostentatious living.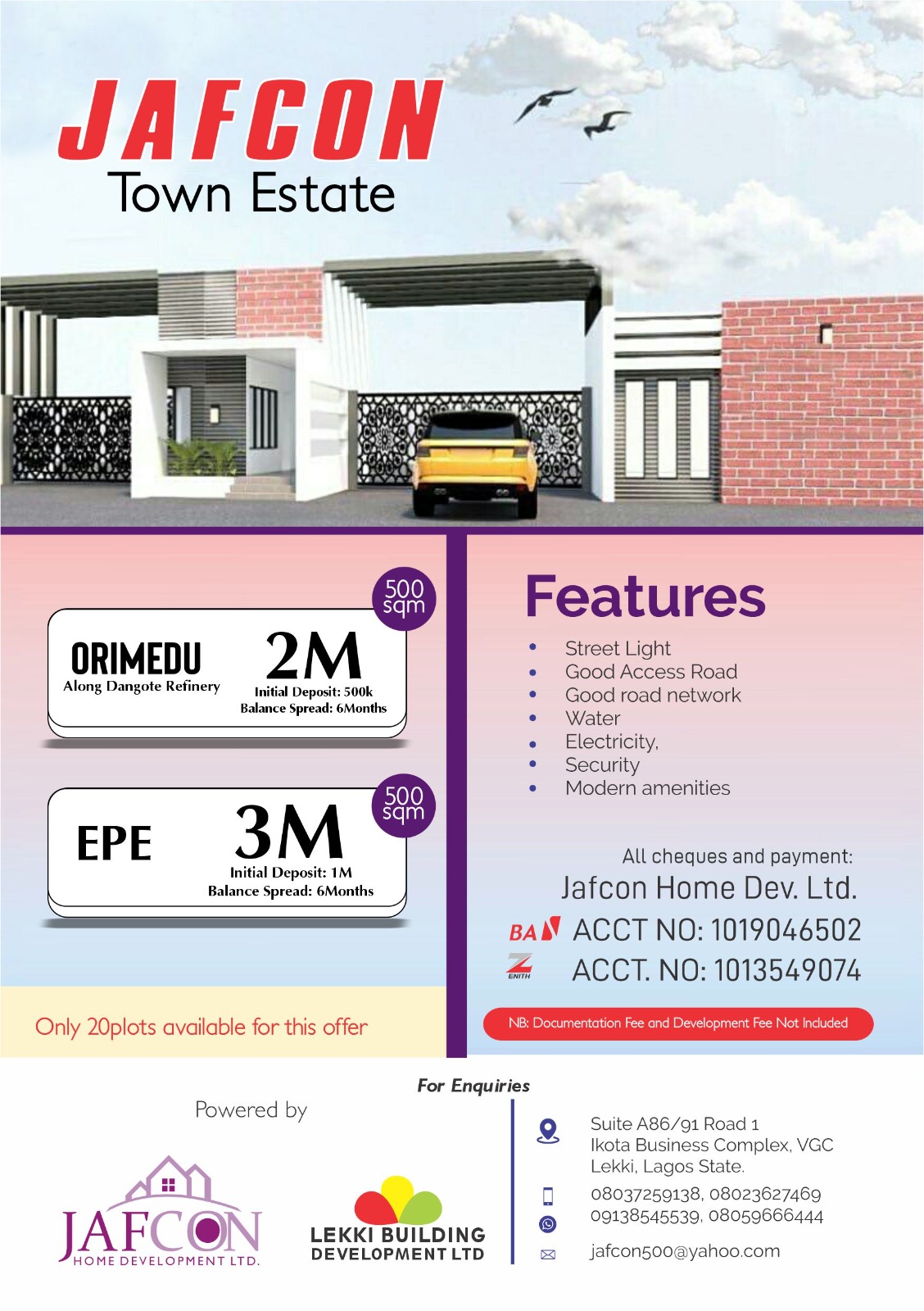 Sarkin Rabiu appealed to relevant authorities to look in the direction of creating jobs to engage the teeming youths and stem the tide of criminality.
He also lamented the bad state of the roads of Ajeromi,stating that it has caused untold hardship.
Further,Rabiu called on government to consider building schools in the area as children of Ajeromi travel far In search of education daily. And on the level of compliance of the commercial motorcycle operators with the new Lagos State ban,he pointed that those who operate from his vicinity have been severely warned against disobeying the laws;saying that there are standing rules against taking double passengers and working beyond stipulated time.