By Emeagi Emeka Williams
PROMISING son of chief Jelili Abu Ododo, Rasaq, has told the world that the land of Ijeododo is potentially the next destination point of Nigeria, and indeed the world, due to its beautiful landscape, flora and fauna, even it's wonderful citizenry, which comprise people from diverse ethnic backgrounds, lovingly accommodated by highly hospitable indigenes who are ruled by a high sense of love and coexistence.
Speaking to journalist who included Timeswatch correspondent at the palatial architecture of his father in Ijeododo, at the Almaruf area, Rasaq stated that apart from the very little Govt presence in terms of basic amenities and infrastructure, Ijeododo is the next Victoria Garden City of Lagos, ready for growth and development, judging by the availability of land for the provision and construction of modern day facilities such as Police post, modern market, medical center, fire station and other social necessities.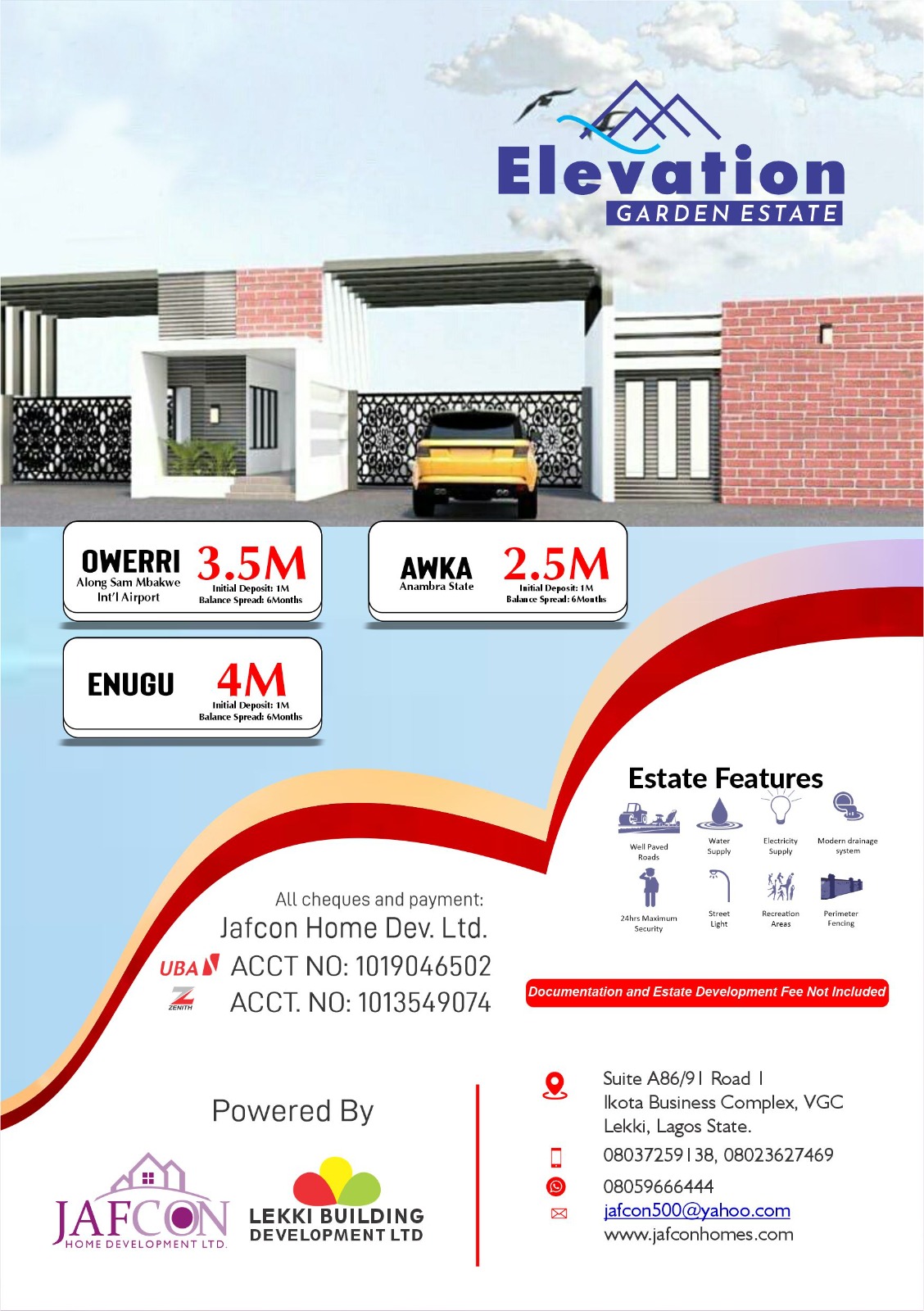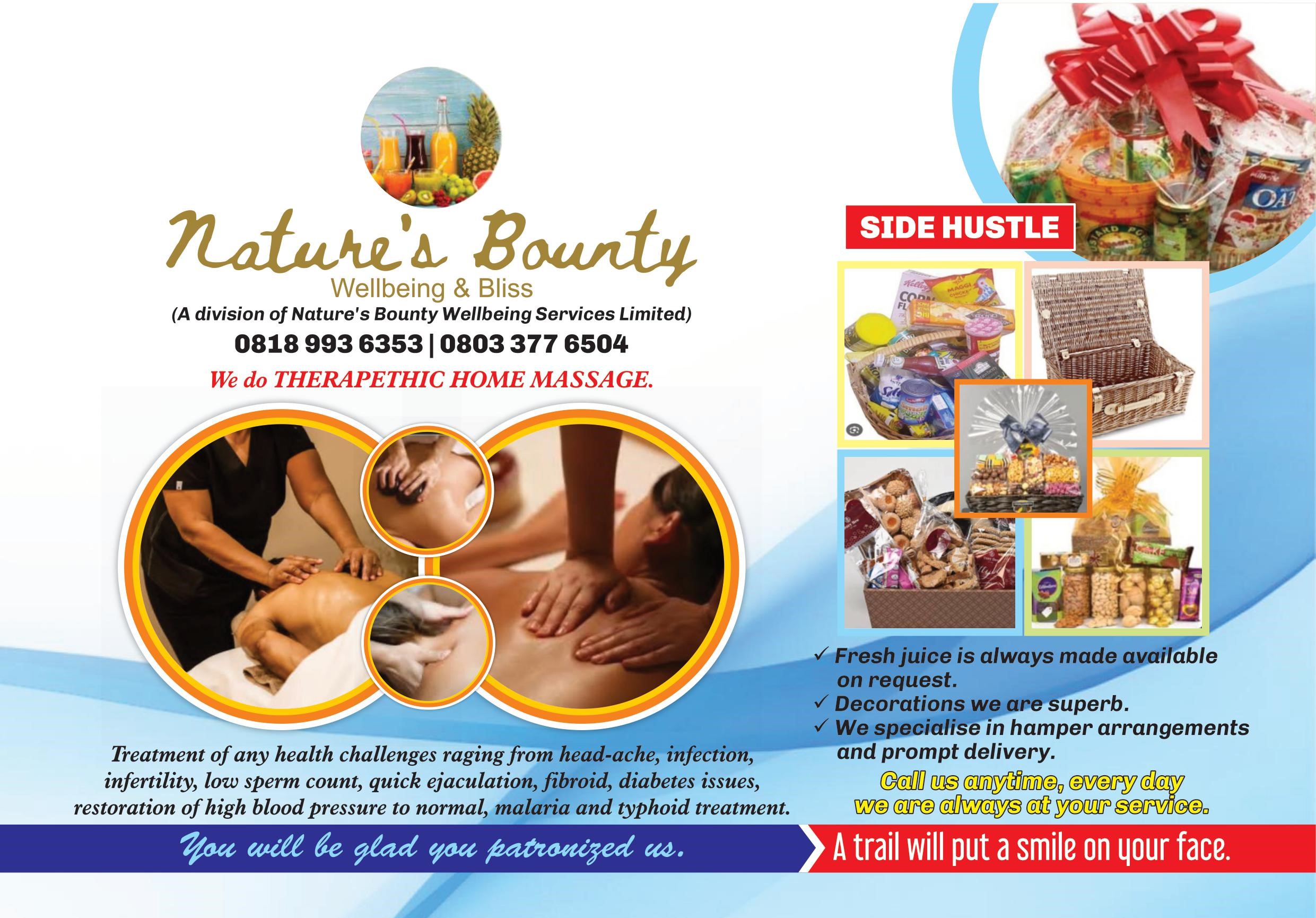 Rasaq further stated that the peaceful nature of Ijeododo land is another indication that it would attract people of class and integrity who want to live in peace and tranquility, an atmosphere that allows progress.
Describing the youth of the land, he stressed, "Ijeododo youths are not the types that embrace hooliganism and crime. They are all Young people who indulge in lawful and meaningful endeavours, different from those of neighboring towns who practice criminality as though it is normal.
Ijeododo youths support security initiative of the land and join to keep criminal elements at Bay, so that the people can live and do their businesses safely".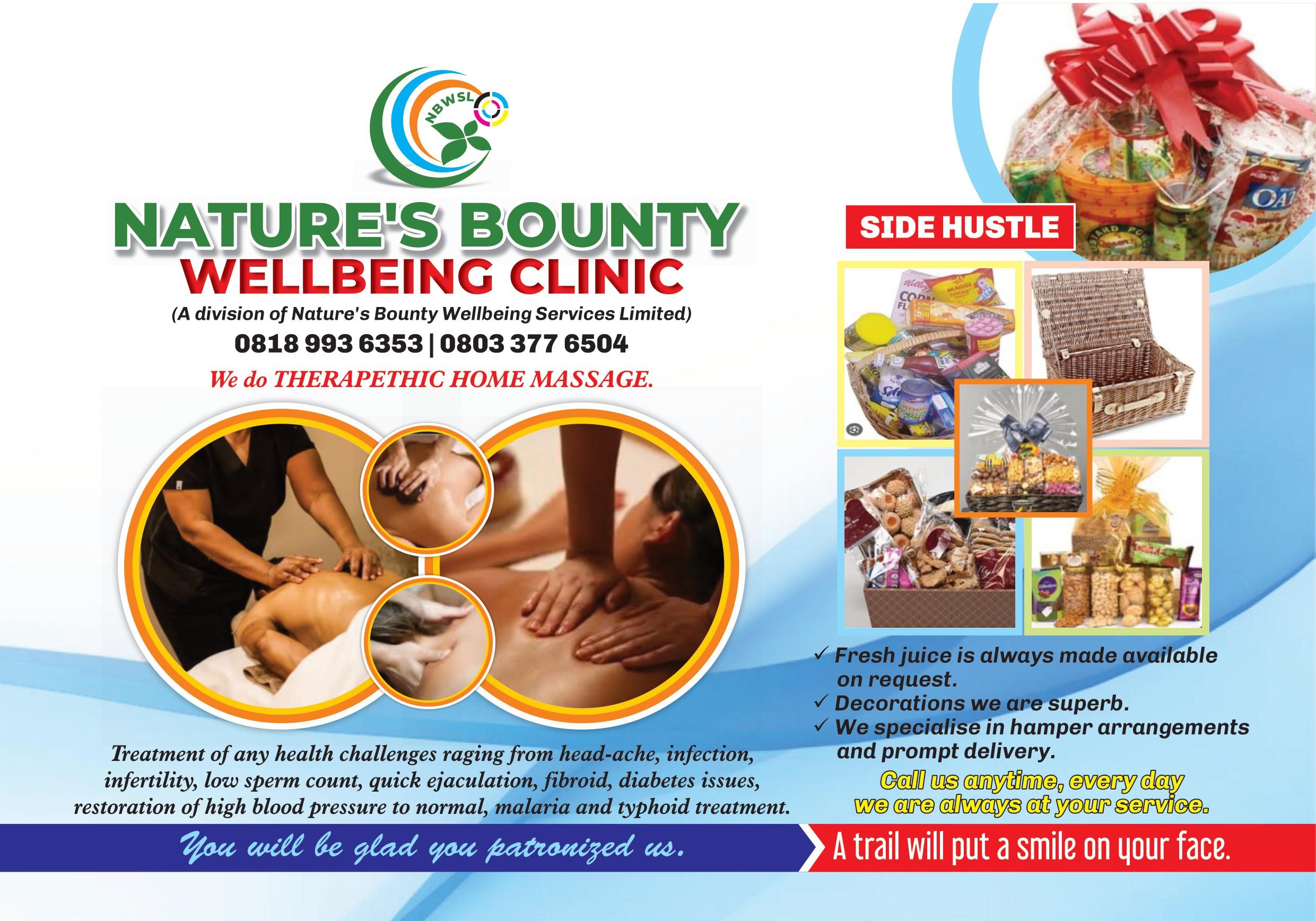 Speaking on whether there are hotels for relaxation and recreation activities, he noted that a few good hotels are in Ijeododo where fun seekers can visit conveniently.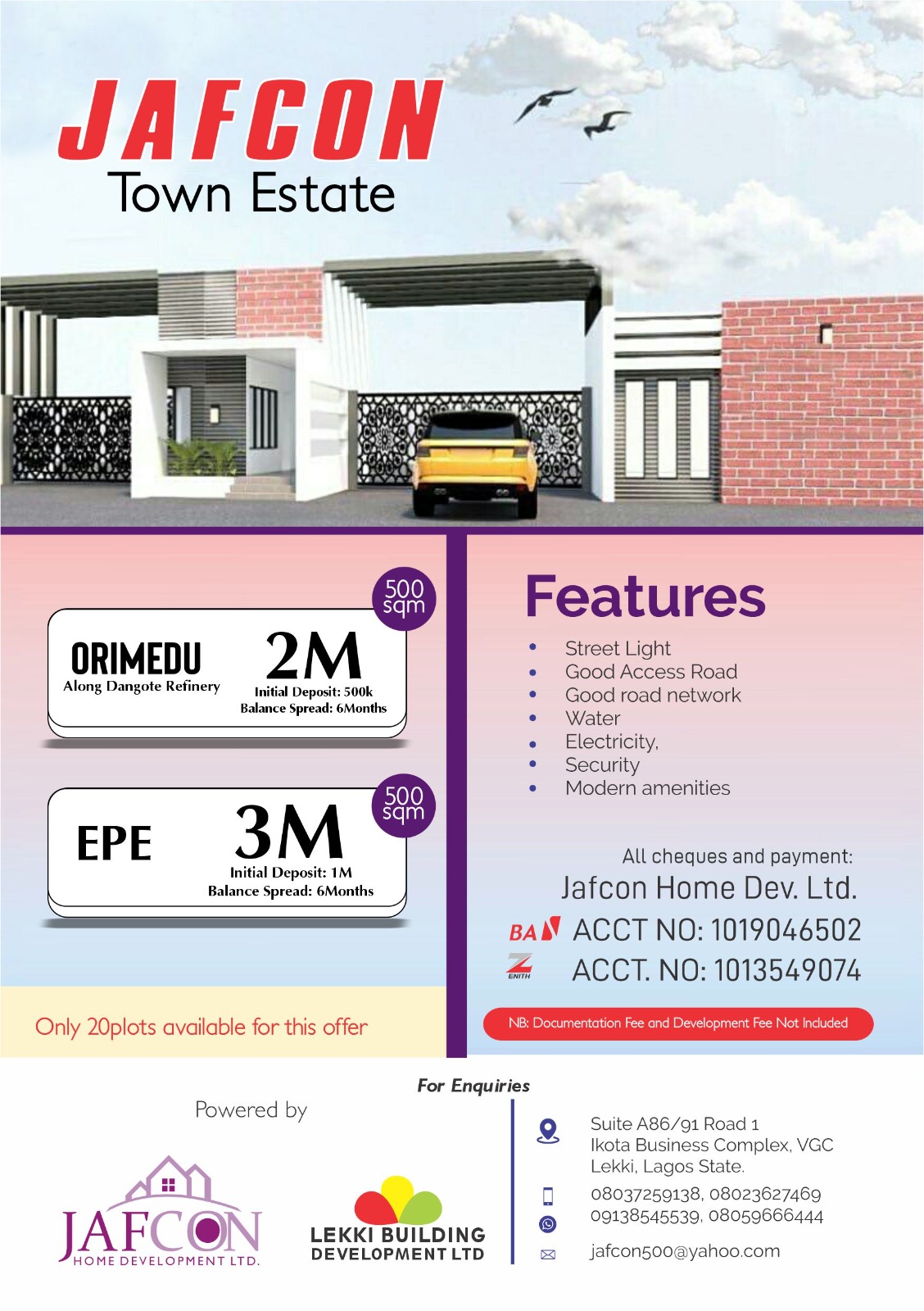 He ended by thanking the Iba local council development area for the community Nursery/Primary school
just commissioned by the executive chairman, stressing that it is a great development that will boost education.
He also described it as a beautiful prelude to the road project to be actualised by the Lagos State govt soon, towards opening the town to other areas for expansion and development.
According to Rasaq , Ijeododo leaders have made large portions of land available for other govt projects.