By Tochukwu Daniels
THE only female member of the senate of New Era Association of Nigeria, Obasuyi Veronica, has sent a clarion call to the Ogun state govt to expedite action on fixing and construction of roads linking the various communities.
Obasuyi made this call during the official inauguration and swearing in ceremony that commissioned the association's executives for action which took place recently at the Iju Ota area of the state.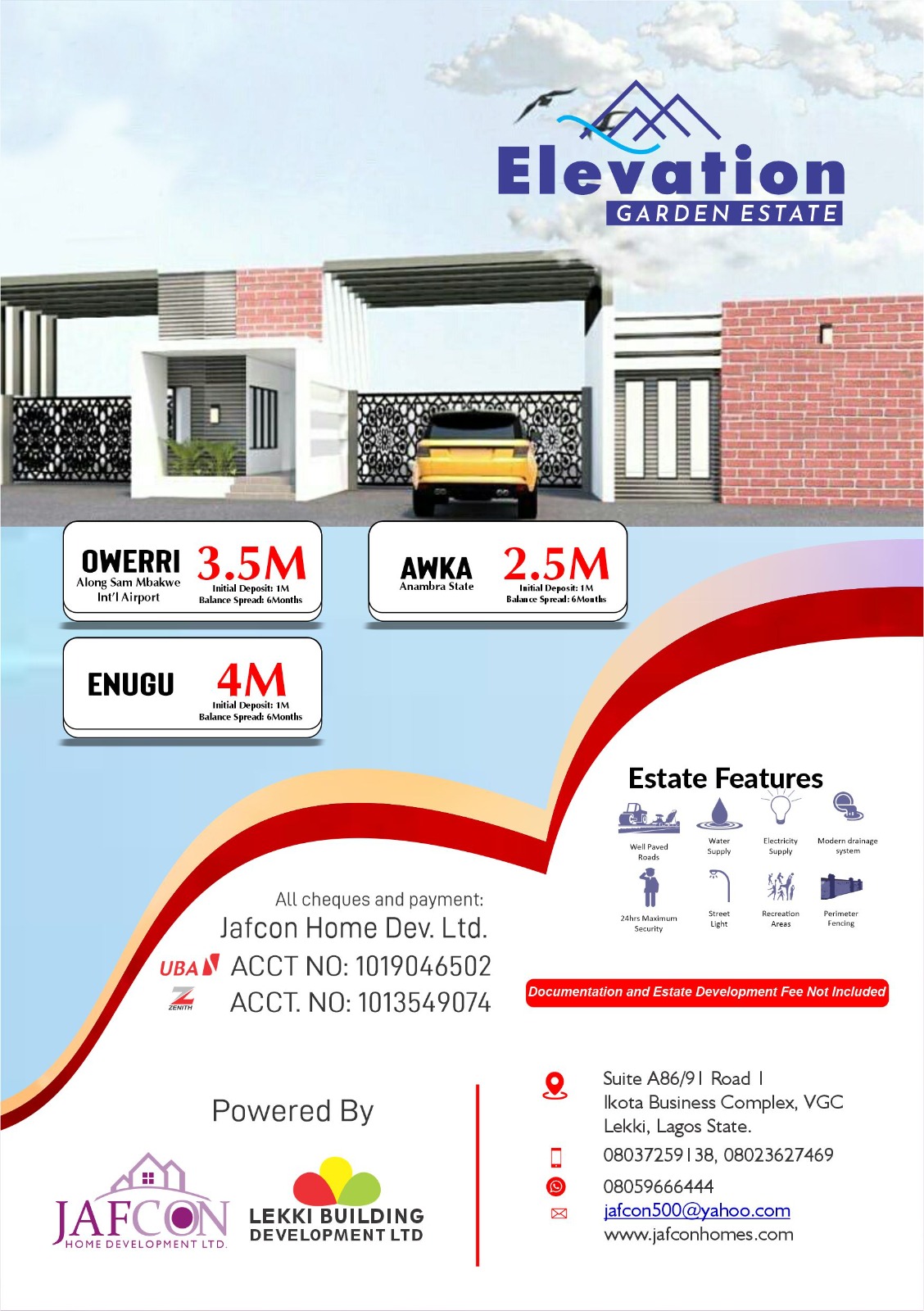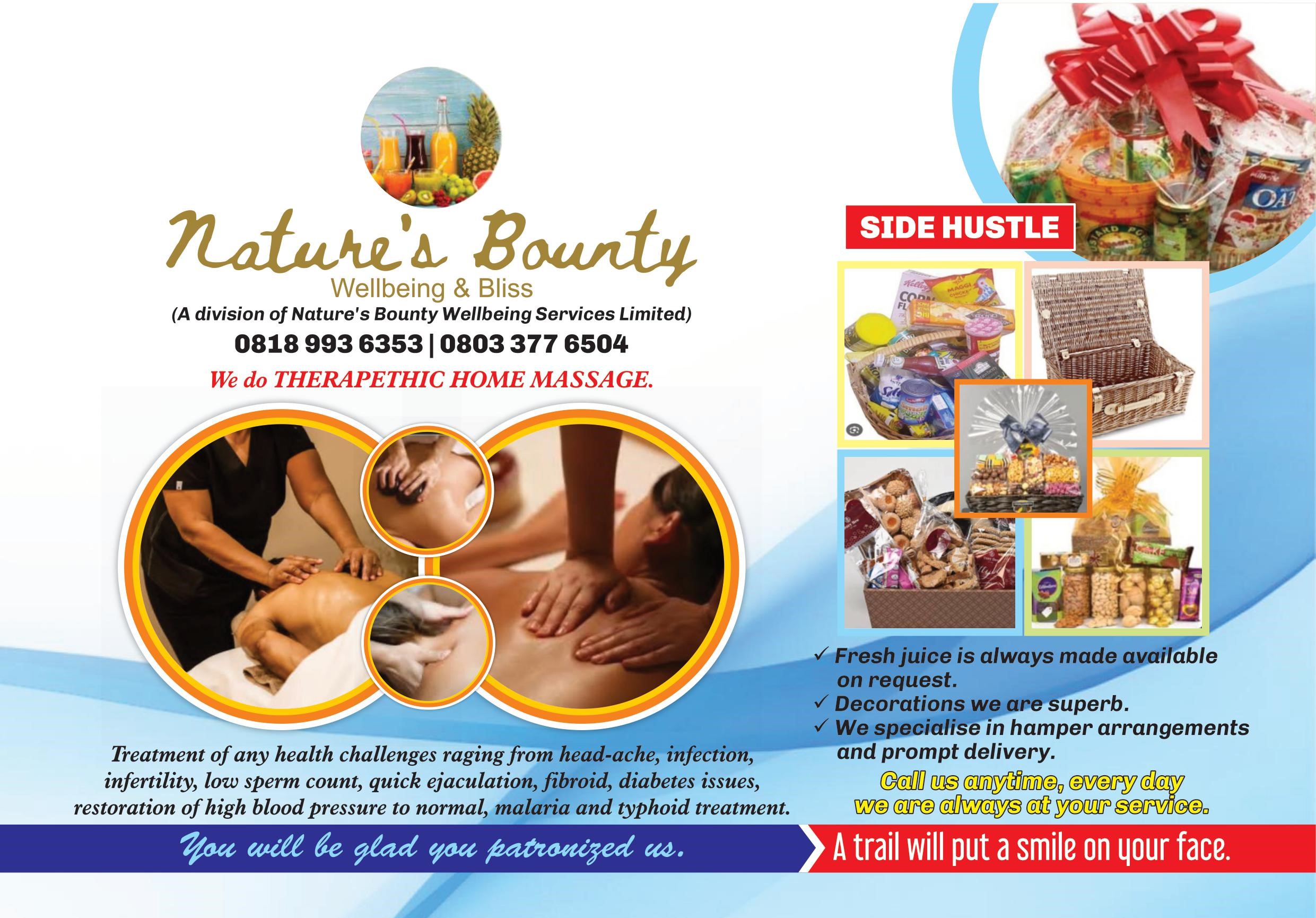 While congratulating her fellow senators, executives and members, Obasuyi pointed that the birth of New Era is apt and timely, especially as citizens need credible umbralla bodies where they can belong to tackle myriad of socio-economic problems.
Disclosing that the composition of the membership and exco of the group was done after considering integrity and patriotism factors, she assured that the association will be instrumental to seeking development for the people through constant calls to govt and corporate social responsibility. She also said that members interests are sacrosanct, stressing that the senate body will ensure that matters entangling members and bedeviling their peace will be crushed, and that the senate will pursue policies and programs that will better the lots of members and those of other people in thr communities.
Lamenting the spate of killing that happen in border towns of Ogun state, Obasuyi said that govt must do something to ease hardship because it pushes citizens into desperation to face the deadly smuggling trade which often times, leads to the death of not just the culprits,but also innocent people,even Customs officials.
Advising public office holders to be prudent,transparent and responsible in their dealings,she expressed worry at the current state of the Toll gate-Oju ore road,condemning the fact that it was poorly constructed with no consideration for the heavy duty vehicles that ply there.
Obasuyi further said that with the presence of multiple companies in Ado Odo Ota LGA,the area has no business with cheap roads,the reason she proceeded to urge the Ogun govt to enhance IGR,manage all resources to give quality to the good people of the state who she said deserve more than they are getting.
She therefore sued for peace,unity and development of all parts of the country,stating that her joy is full with the official inauguration of New Era as it marked the fulfilment of her long time dream.