By Tochukwu Daniels
One of the strongest points raised by the Executive Governor of Edo state, His Excellency, Godwin Obaseki at the peace accord meeting held at the instance of the Oba of Benin, His Royal Majesty, Oba Ewuare 11 in his palace in Benin City, was that those who are behind violence pre Edo 2020 election are enjoying the protection of strange forces.
The Governor while speaking during the meeting pointed that as the Chief Security Officer (CSO) of the state, he had never been and will never indulge in acts that will breach the peace and up jeopardise the lives and property of citizens; but that his major worry is that certain powers, for some reasons are frustrating the efforts of his govt towards curbing g violence and bringing perpetrators to book.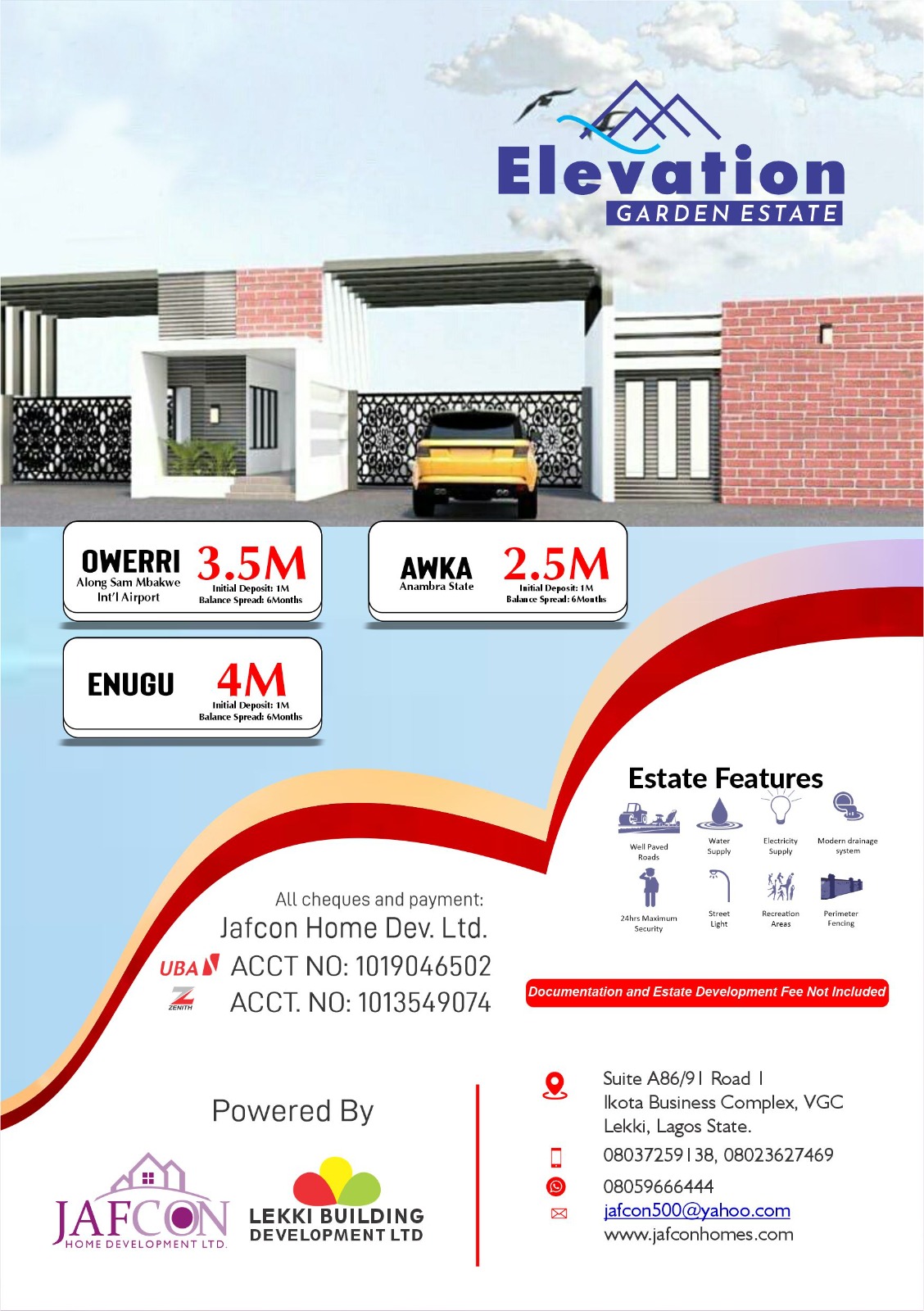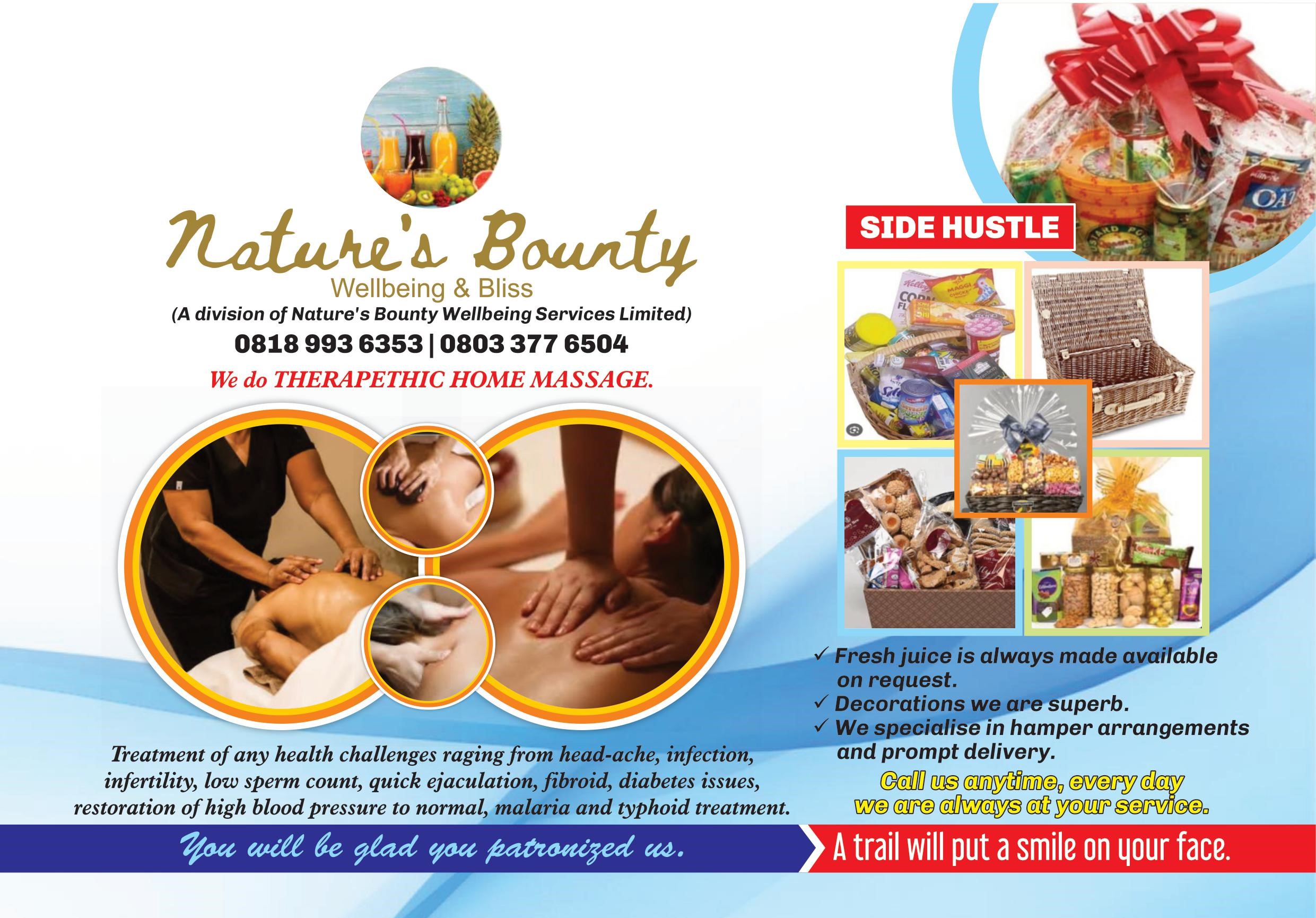 Citing a certain instance where some criminal who unleashed terror at some quarter of the state and was arrested and released due to the pressure heaped on the state commissioner of police from strange quarters; a situation which he said greatly impeded prosecution which should serve as deterrant to others, Gov. Obaseki noted that some people are bent on creating serious crisis in Edo.
Obaseki lamented the dangerous influence of those forces who frustrate the police and oil the wheel of violence, crime and criminality at an election Eve such as this.
However, the Benin monarch appealed to the Governor not to apportion blames but to rather do everything within his executive capacity to ensure that peace and tranguility prevail in the state this election season.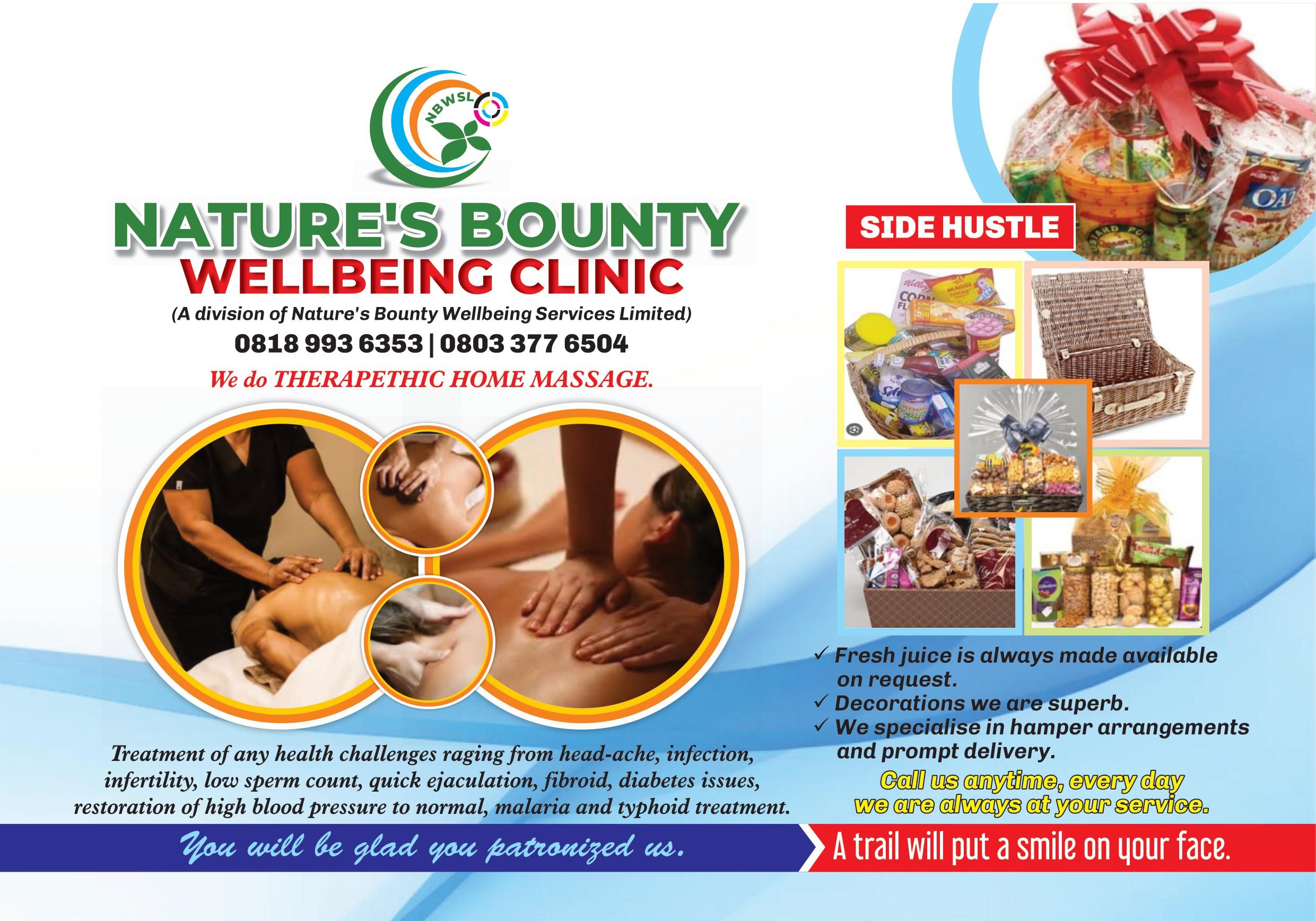 The crucial peace meeting was attended by Comrade Adams Oshiomole, His Excellency, Chief John Oyegun, Pastor Izee Iyamu, well meaning sons and daughters of Edo and several leadership stakeholders. The Governor, Izee Iyamu, Oshiomole all promised to pursue peace henceforth following the monarch's appeal for a ceasefire.