By Emeagi Emeka Williams
As the electioneering campaigns for elections into the World and African Councils of Taekwando gathers momentum, Nigeria's hope for the global and continental opportunities, Chief (Dr.) Nnaji Jonathan, has appealed to the Hon. Minister of Youths and Sports, Federal Republic of Nigeria, Chief Dare Sunday for financial support towards the actualisation of his quests.
Nnaji who was the erstwhile President of the Nigerian Taekwando Federation, firand who currently holds sway as the Vice President of the African body, is presently embarking on campaign tours across Africa as part of pre requisites for the twin elections billed for Oct.10 and 11.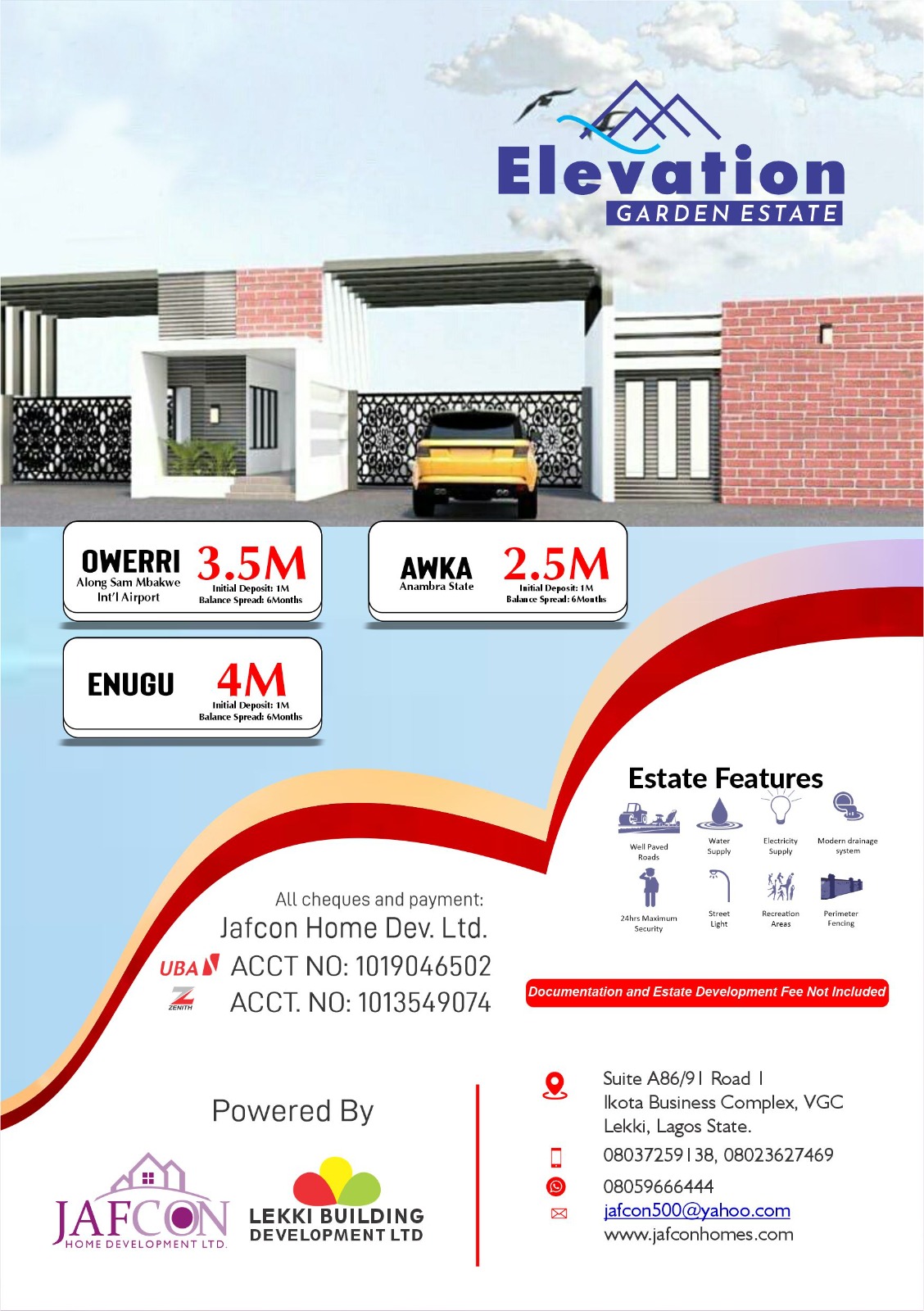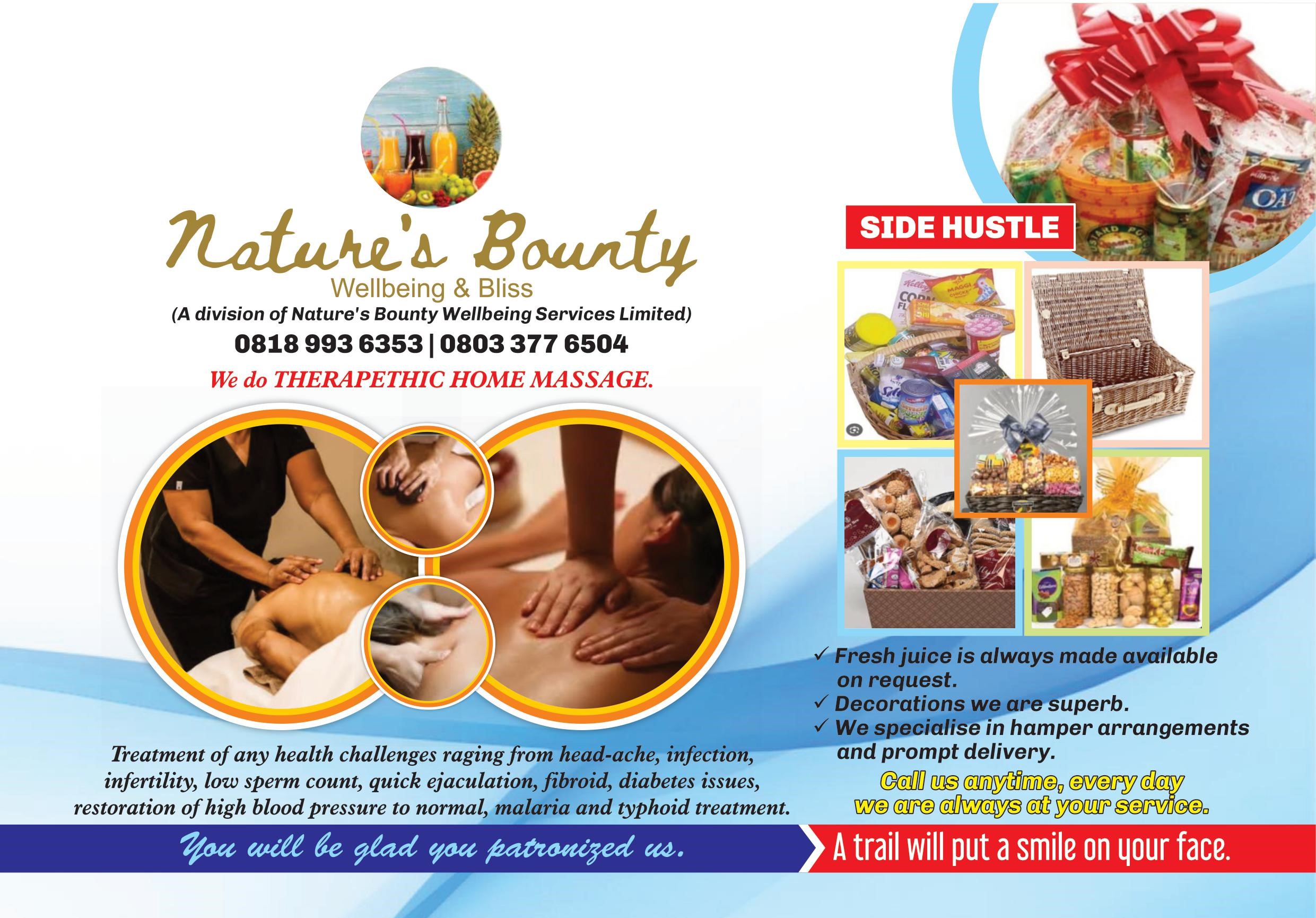 On the significance of the positions to Nigeria, Nnaji noted, "My emergence will boost Nigeria's stake in the global Taekwando sports politics and open new horizons for greater attainments for Nigeria in the field of Taekwando".
He used the medium to thank the President of the Nigerian Olympic Committee, Engr. Habu Gumel, for the campaign supports thus far.
Chief (Dr.) Nnaji was in Morocco recently to drum supports, and met with the who-is-who of that nation's Taekwando federation and those of some other African countries.
Only eight Africans from different countries are contending for the coveted positions, and just two will assume positions at the end, situation which makes the contest keen.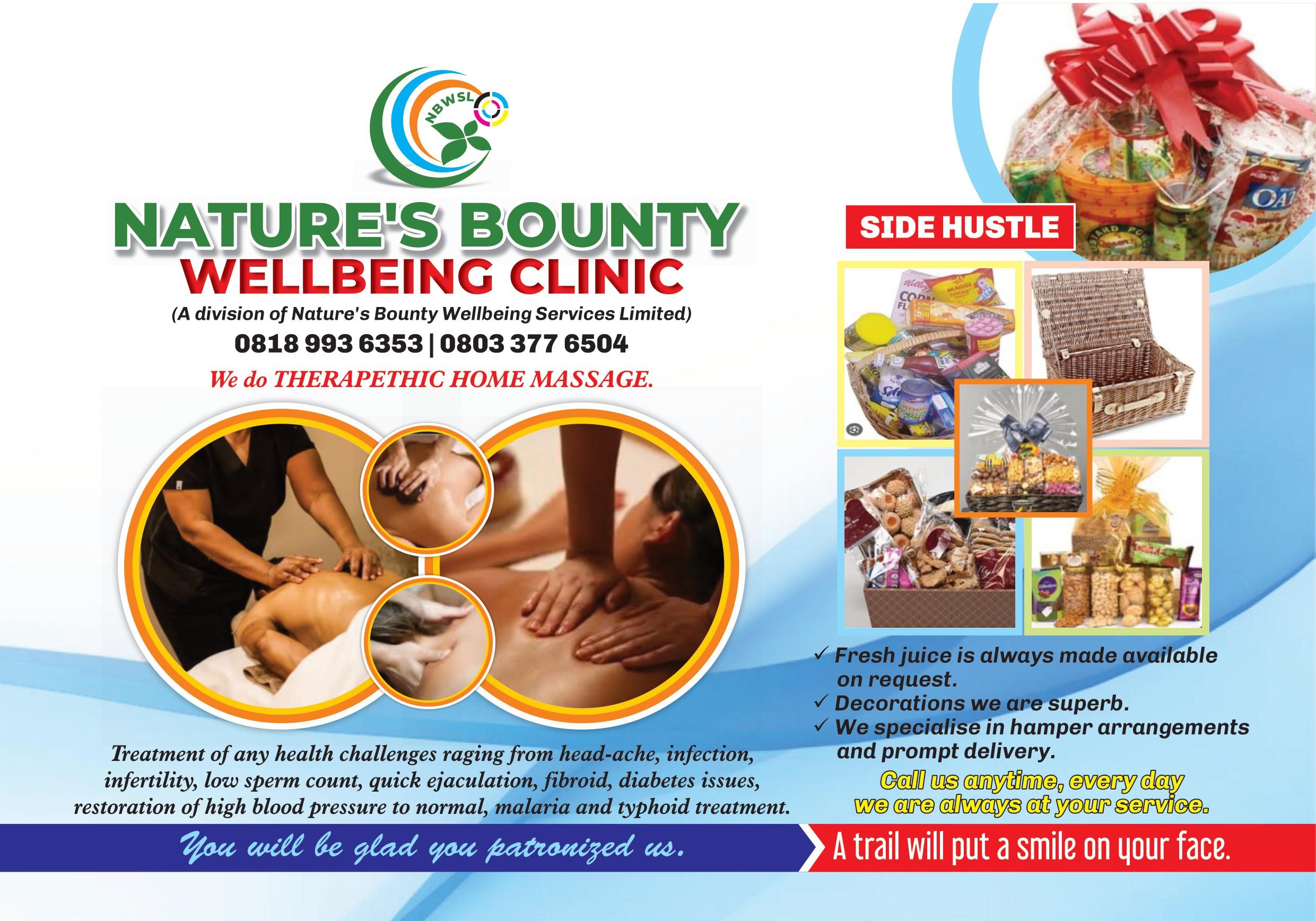 Chief (Dr.) Nnaji Jonathan had also been two-time first Vice President, Nigeria Olympic Committee and has continued to be at the forefront of holistic enhancement of sports in Nigeria.