By John Njoku
The Global Coalition for Security and Democracy in Nigeria, GCSDN, on Saturday held a zoom forum in a swift response to the ugly aftermath of the 2023 presidential election.
With the theme, "2023 Post Election Crises in Nigeria – What's Next?", the virtual meeting attracted great Nigerian development and leadership volunteers in the diaspora and in Nigeria such as Hon. Patience Ndidi Key, a Nigerian presidential aspirant and past Chairman, Nigerians in Diaspora Organisation(NIDO – USA), Hon. Collins Nweke, fellow, Chattered Public Manager, Barr. Joseph Gbagyo, Secretary , Nigerian Bar Association, Bauchi State chapter (Nigeria), Dr. Frederick Odorigo, Military Scientist and Activist- Global Coordinator – GCSDN, Amb. Emeagi Emeka Williams, Editor-in Chief/ Publisher, Timeswatch News Magazine, etc.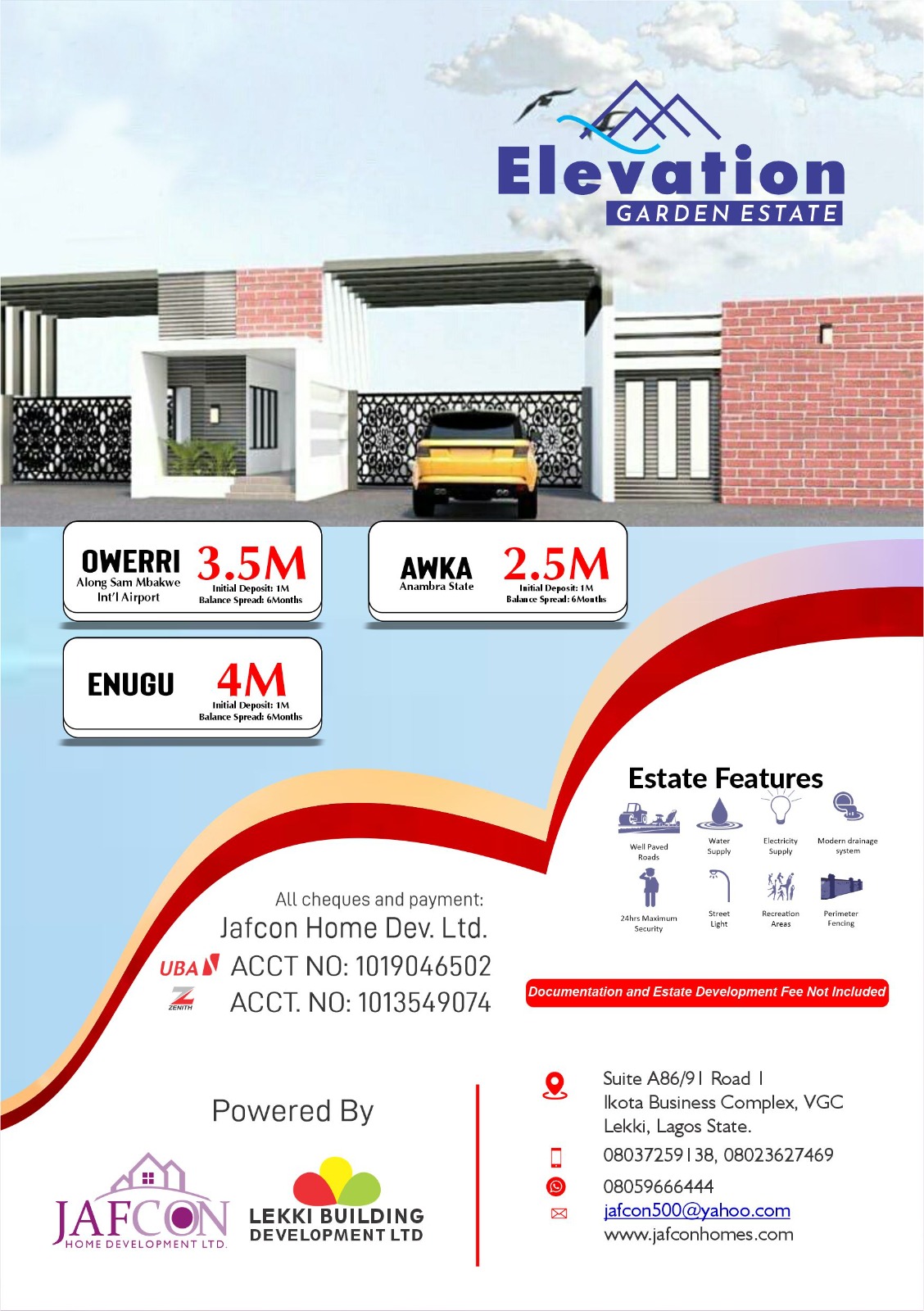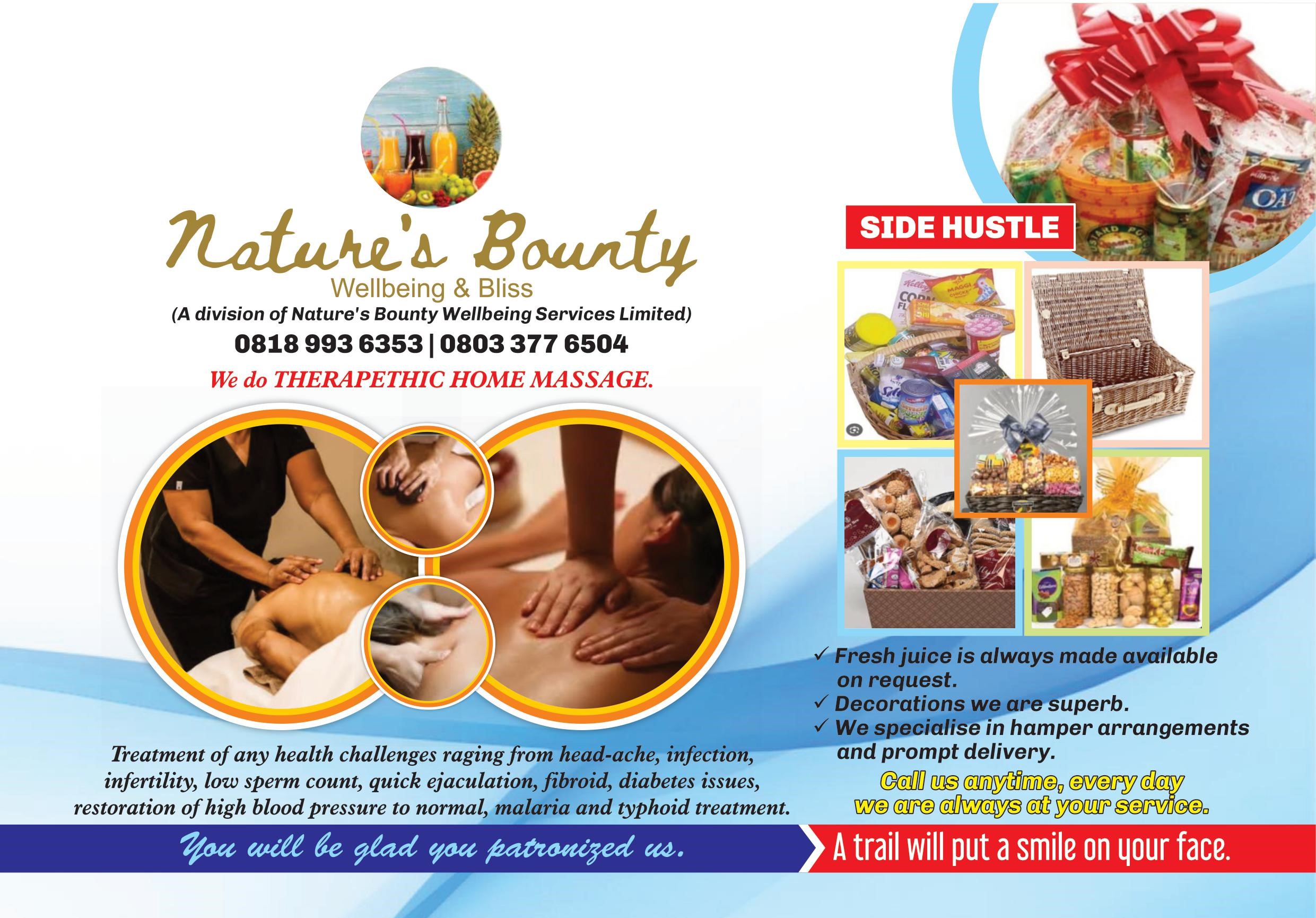 The conference spanned 3 hours got the panelists discussing the just concluded Nigeria's problematic 2023 election and the possible solutions to the myriad of leadership cum politics related challenges bedeviling the Nigerian state.
When fielding questions from the Timeswatch publisher on what major remedial inputs she would prefer for the Next Nigerian president, Hon. Patience Key pointed that advising a president from a highly contentious and suspicious election would be tantamount to fanning the embers of corruption and political travesty, the same vices and monsters currently suffocating due process and thorough development in Nigeria.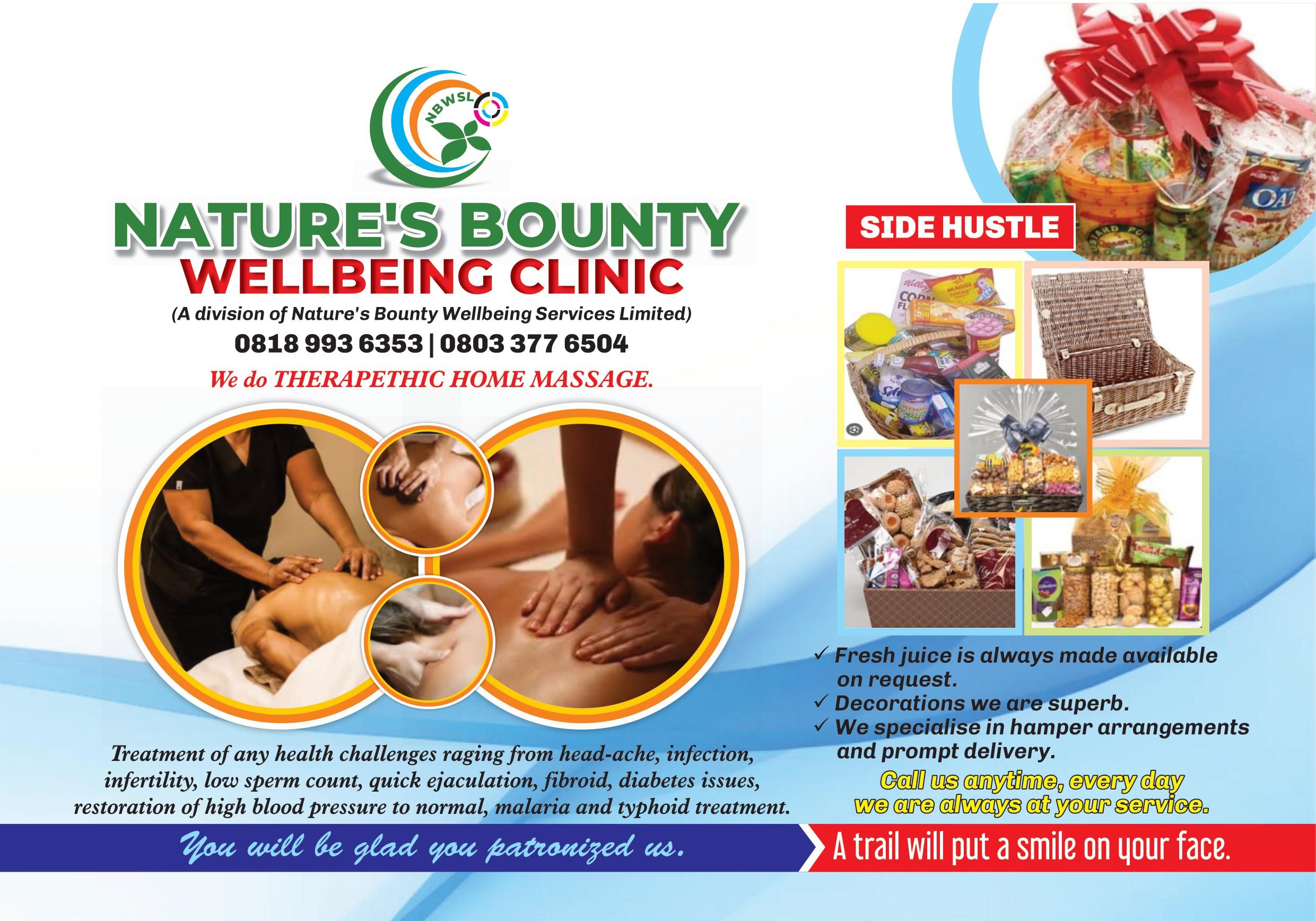 She maintained that the very issues behind the post election contentions should be tackled first so that democratic peace can be established for collective good.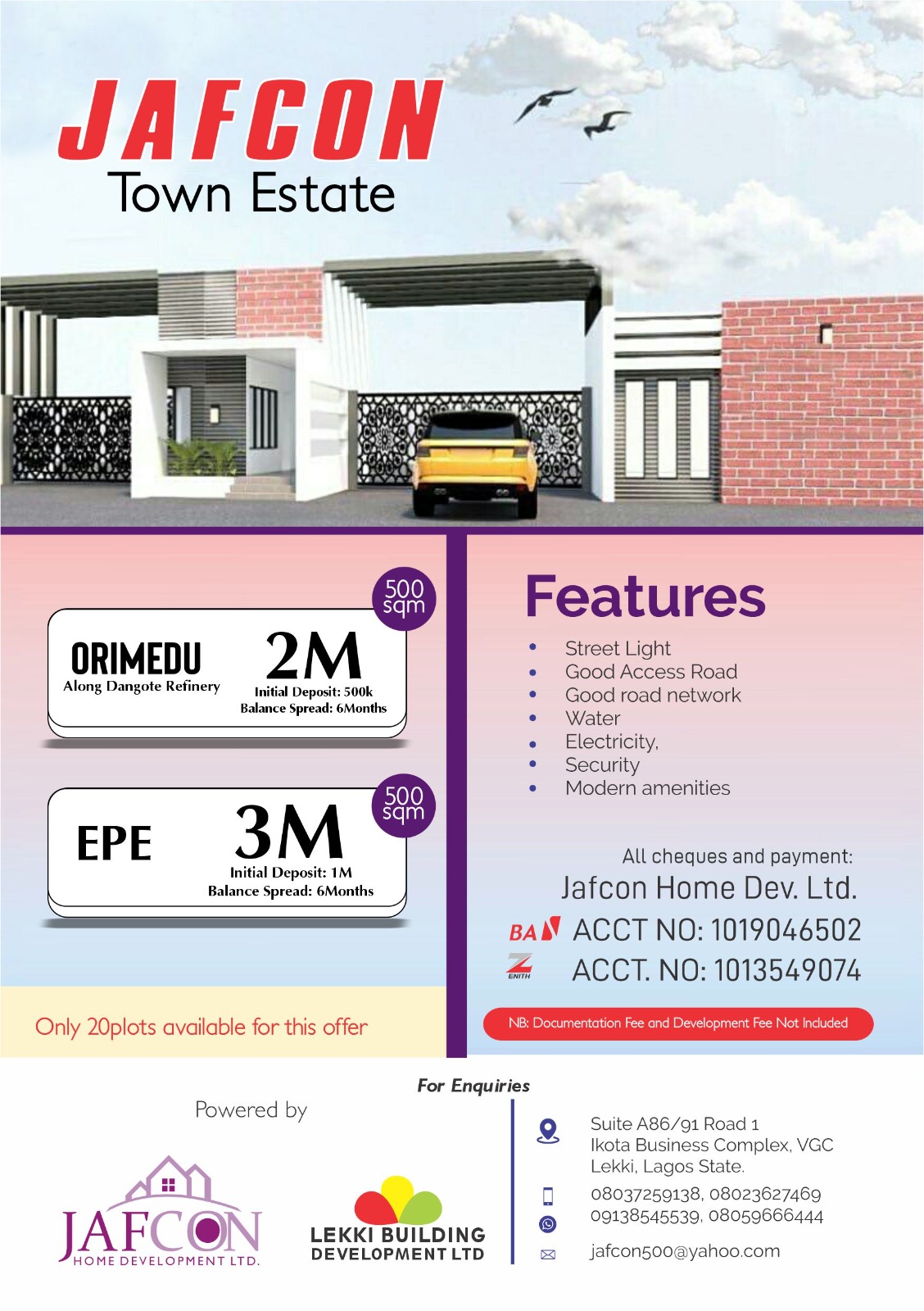 Another panelist, Dr. Frederick Odorige, during his analysis noted that the problem of leadership transition is rooted in the institutions of Nigeria which are programmed to produce crises, stressing that the outgoing Nigerian president, Gen. Muhammadu Buhari (RETD), already suggested the winner of the election when he mentioned in an earlier report who he would hand over to.
According to him, the election outcome was predetermined by the same actors who vaguely promised due process.
Hon.Collins Nweke submitted that the presidential election had pre, during and post flaws ranging from threats to disenfranchisement and poor management, pointing that ethnic, religion and monetary forces also messed up the process that cost billions of tax payers fund, and that conscious efforts must be put in place to arrest these challenges if Nigeria must go forward and compete with developed democracies who consciously serviced their democratic institutions with values and leadership morality.
Other panelists exhaustively contributed to justify the theme of the conference which has been designed to hold regularly towards the regeneration of the Nigerian state.