By Tochukwu Daniels
PENULTIMATE week in Lagos State, a unique kind of citadel of learning, the Able God Foundation and Entrepreneurship Academy, launched a thoroughly empowered young Nigerians into the Nigerian economy, not to exist as job seeking graduates who will further pressurise the labour market, but to reign as job and employment creators already armed with skills to dominate the realm of the Small and Medium Enterprises of Nigeria.
The graduation which took place at the auditorium of the academy at the Igando area of Alimosho, Lagos attracted excited and enthusiastic parents whose countenances revealed their greatful hearts for the privilege they had to have their children and wards benefit from the peculiar empowerment/academic training of Able God.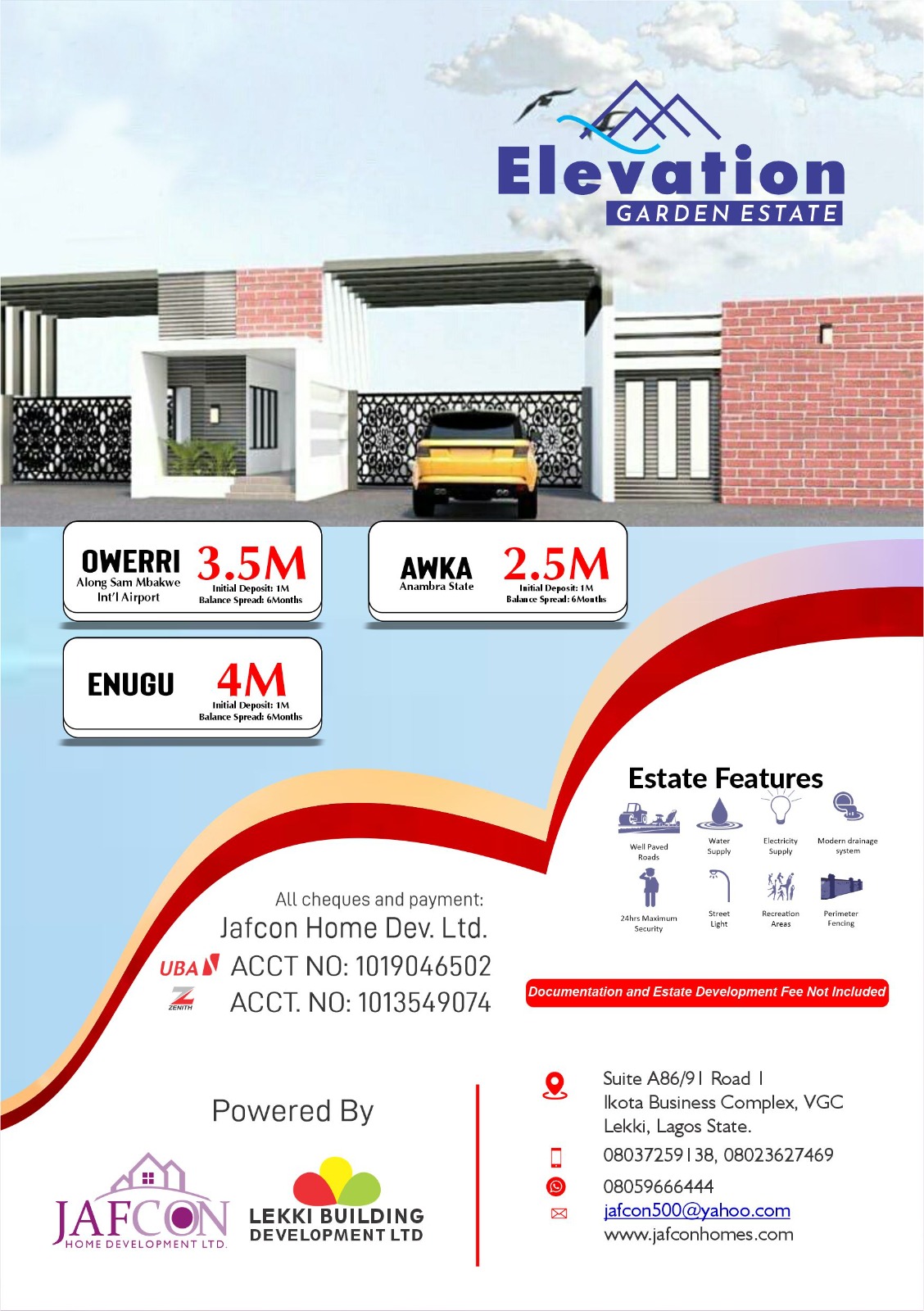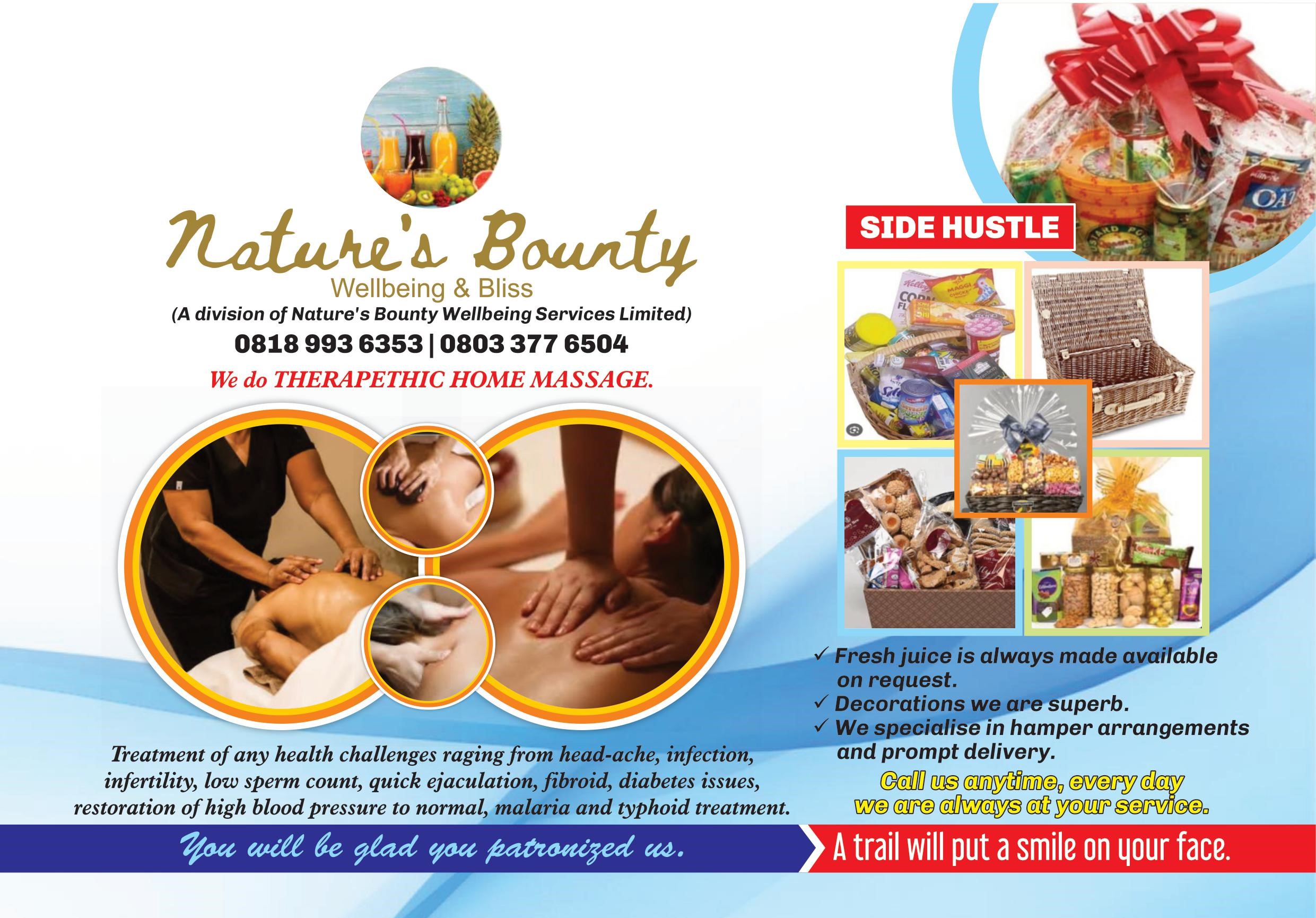 Other dignitaries present included the Sarkin Hausawa of Igando/Egan area, Alh Abubakar M. Gero who was also inaugurated or inducted as a patron of the academy, for his immeasurable contributions to human development, peace and progress.
Uncommon training areas such as fish farming/other agro genres, shoe making, fashion designing, bead making etc, stand this great academy out amongst its peers.
It is noteworthy that training is subsidized or financed via scholarship most of the time. Moreso, graduates also get business registrations and basic tools to proceed.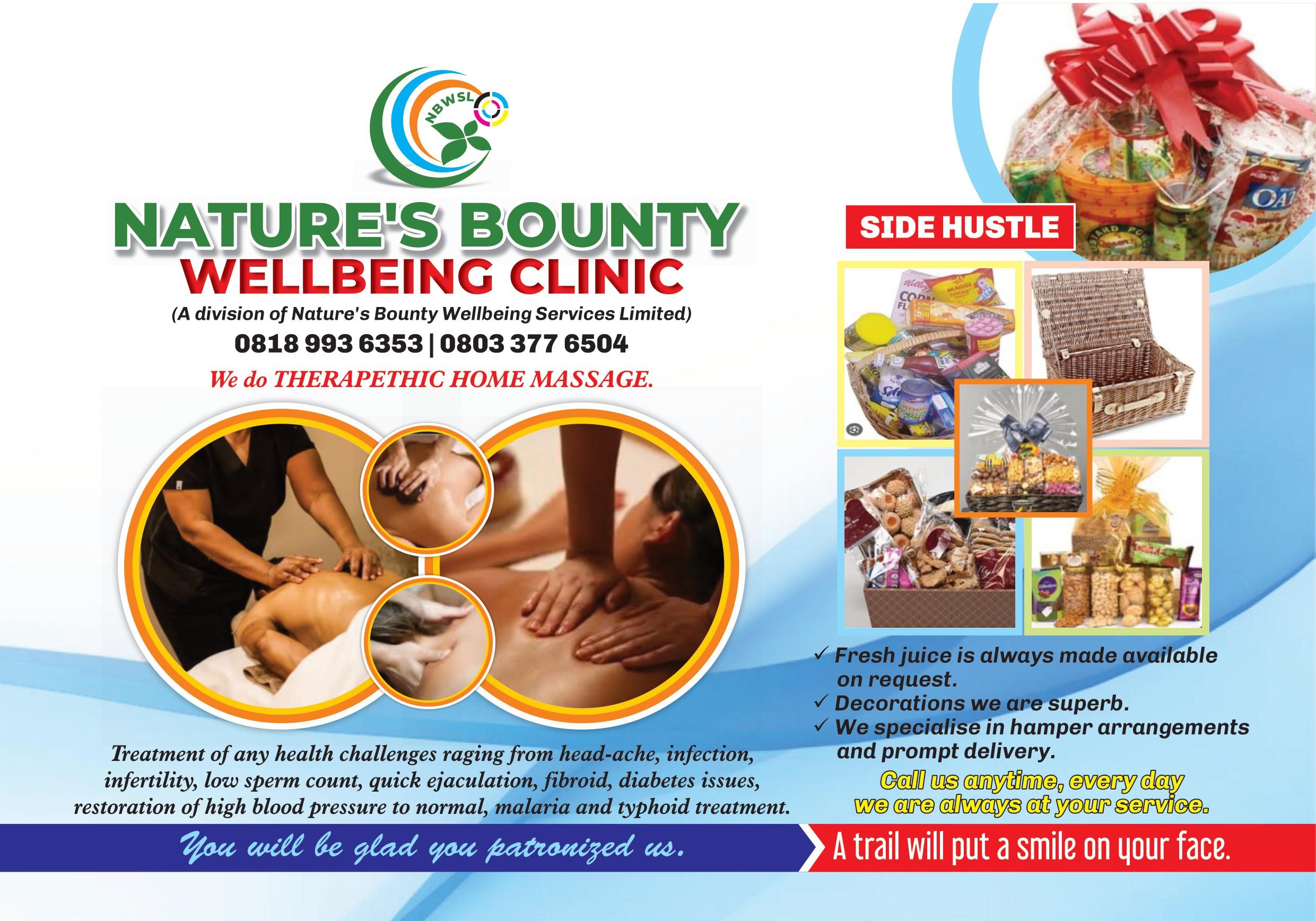 At the graduation fiesta where different products of the graduating scholars were displayed to the admiration of all who thronged the occasion, a particular graduating orphan was empowered with a sewing machine and other tailoring kits to make him extremely competitive in the society.
A cheque was also disbursed to aid an indigent final year student of the Lagos State University to scale through his final clearance exercise.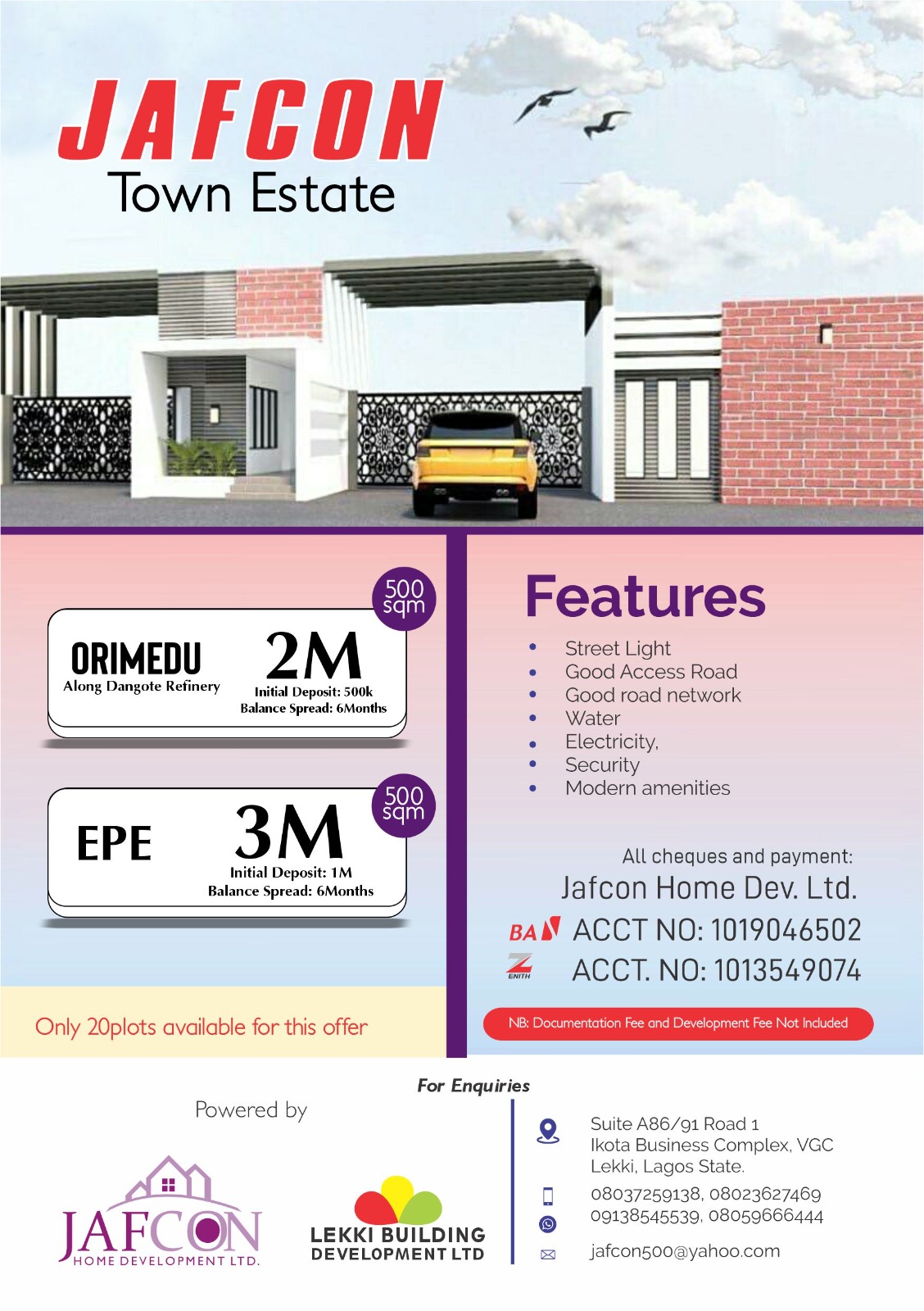 The president of the Academy, Chaplain (Dr.) J. O. Fabunmi, while reacting to questions from Timeswatch Correspondent, stressed that the Able God Foundation and Entrepreneurship Academy, graduates from other institutions of learning can benefit to escape the scourge of having credentials without potentials (Skills).
He besieged the graduands to go out to sustain leadership as inculcated in them by Able God.
The Director of Strategies, Prof. Peter O. Ekong, while speaking described the academy as an institution poised to reposition the socio-economic paradigm of Nigeria.
He also advised the graduates who proudly brandished their certificates, to sustain the good name of the school wherever they go.