By Uche Ogbonnaya
YESTERDAY the 8th of March, 2021, marked the special day for the global celebration of women.
The day was significant as a universal declaration for women as unique species and the fulcrum that holds families while the society evolves meaningfully and developmentally, through ages.
This implies that femininity is fundamental to continuity, progress, peace, apart from their invaluable procreational essence.
World over, women are remembered and celebrated for their unquantifiable relevance; they are cherished, loved and almost deified as the pillars of society.
No strata of the society or class of men, no matter how chauvinistic, can gainsay the super essence of women; a reason even the girl child is accorded special protection by all sane cultures, and societies who are not oblivious of the fact that the girl is the mother of the woman!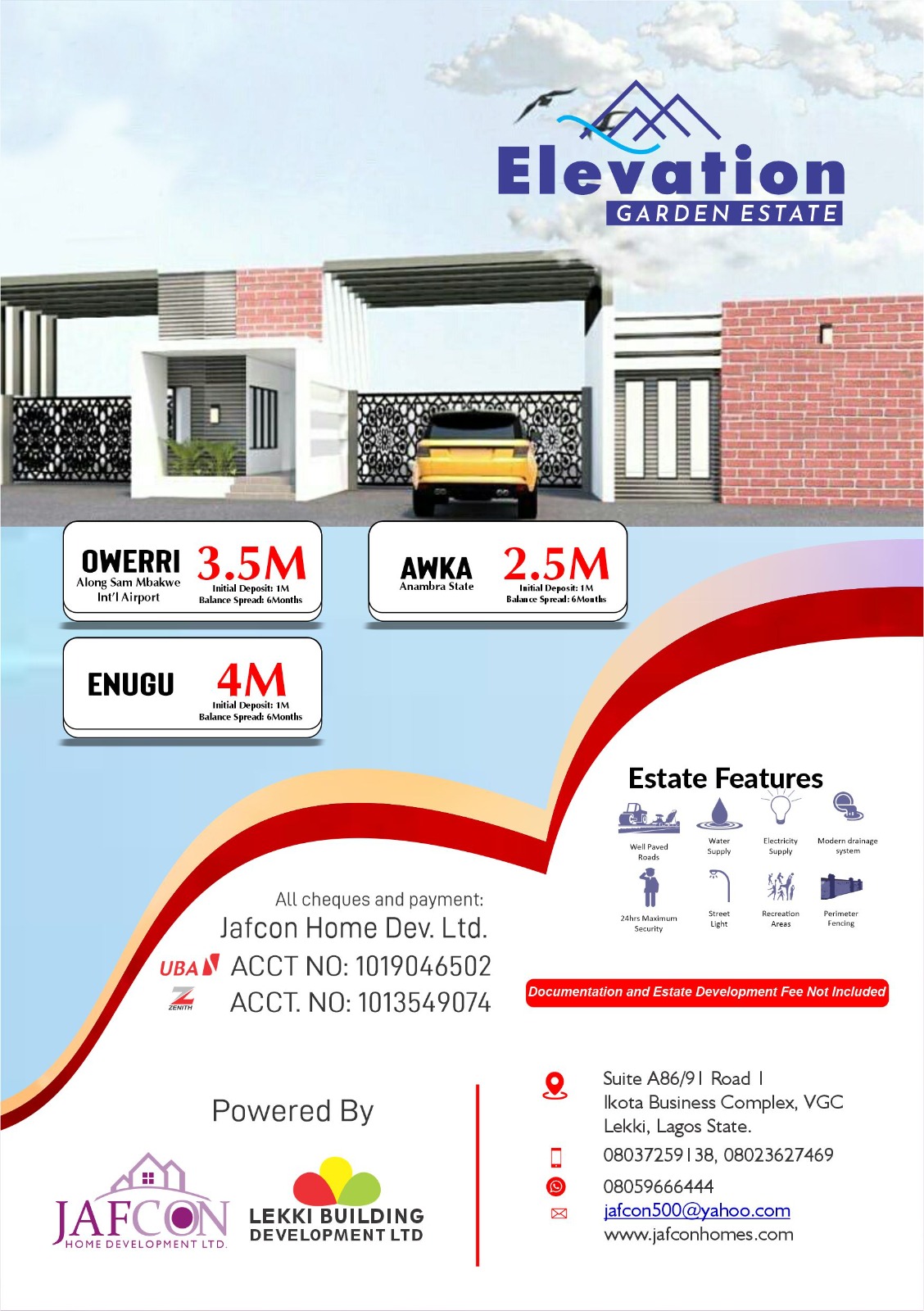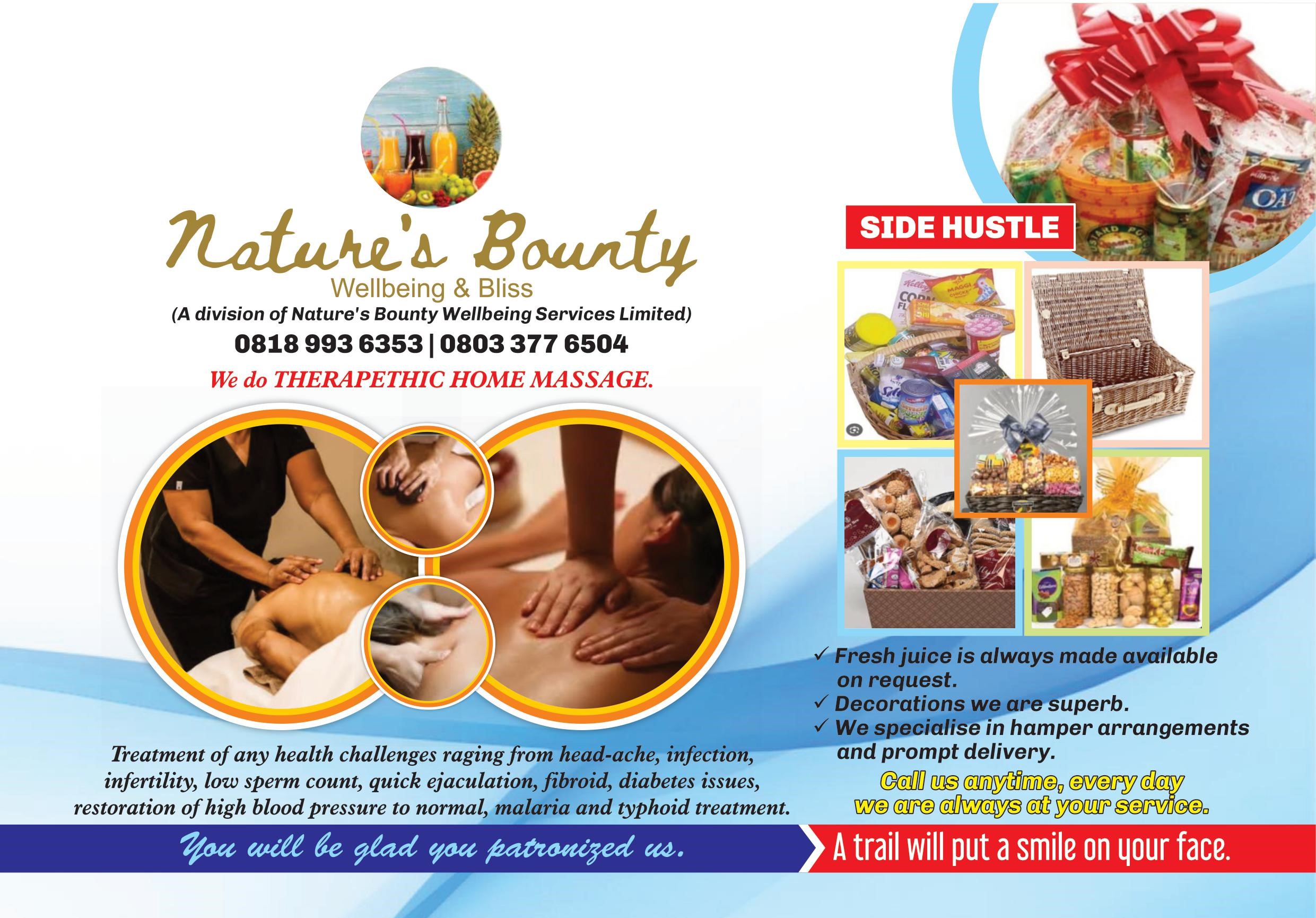 But the celebration in Nigeria was dull and drab at the same time; the reason being that the Nigerian woman is enmeshed in agony and faced with traumatising situation.
On her home soil, myriad of socio economic upheavals confront her daily.
She is, when not openly shedding tears, sobbing intrinsically, knowing that her next door neighbour who could help comfort her, is also wailing, sobbing with deeper sorrow.
This is the current status of the Nigerian woman, whose political, traditional and religious leaders have formed a brotherhood for the promotion of selfish policies, divisive politics that heighten the economic enslavement of the larger population for the colossal benefit of an infinitessimal elite.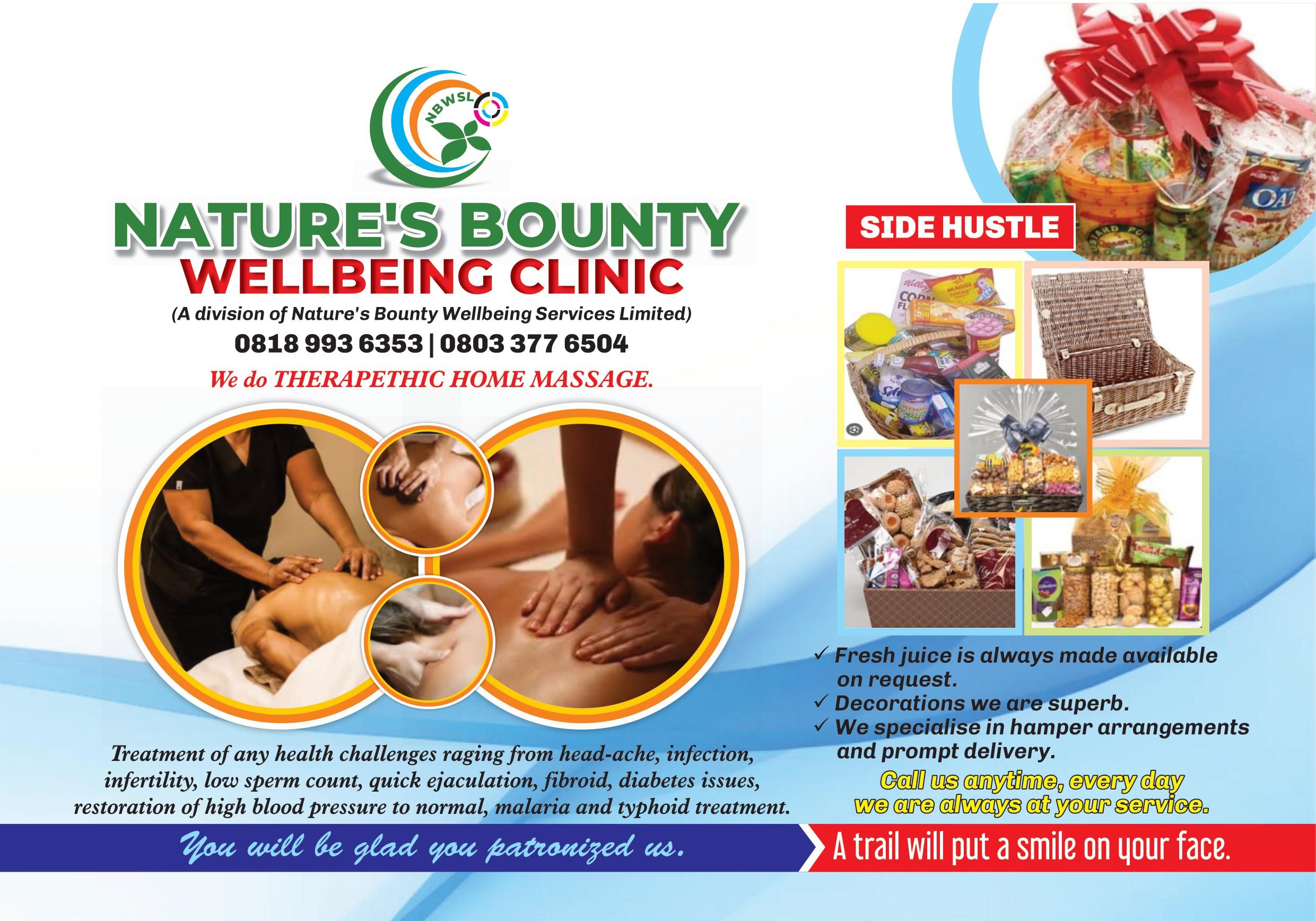 In the North of Nigeria, she is faced with killers, abductors and rapists; she is grossly unprotected by political leaders who will rather have a deal with criminals than protect her.
In the South, she has been beseiged by the same viciousness, because the bestial killers, having no state challenge, have moved freely and established their camps of terror around her, exactly as her northern sisters have known…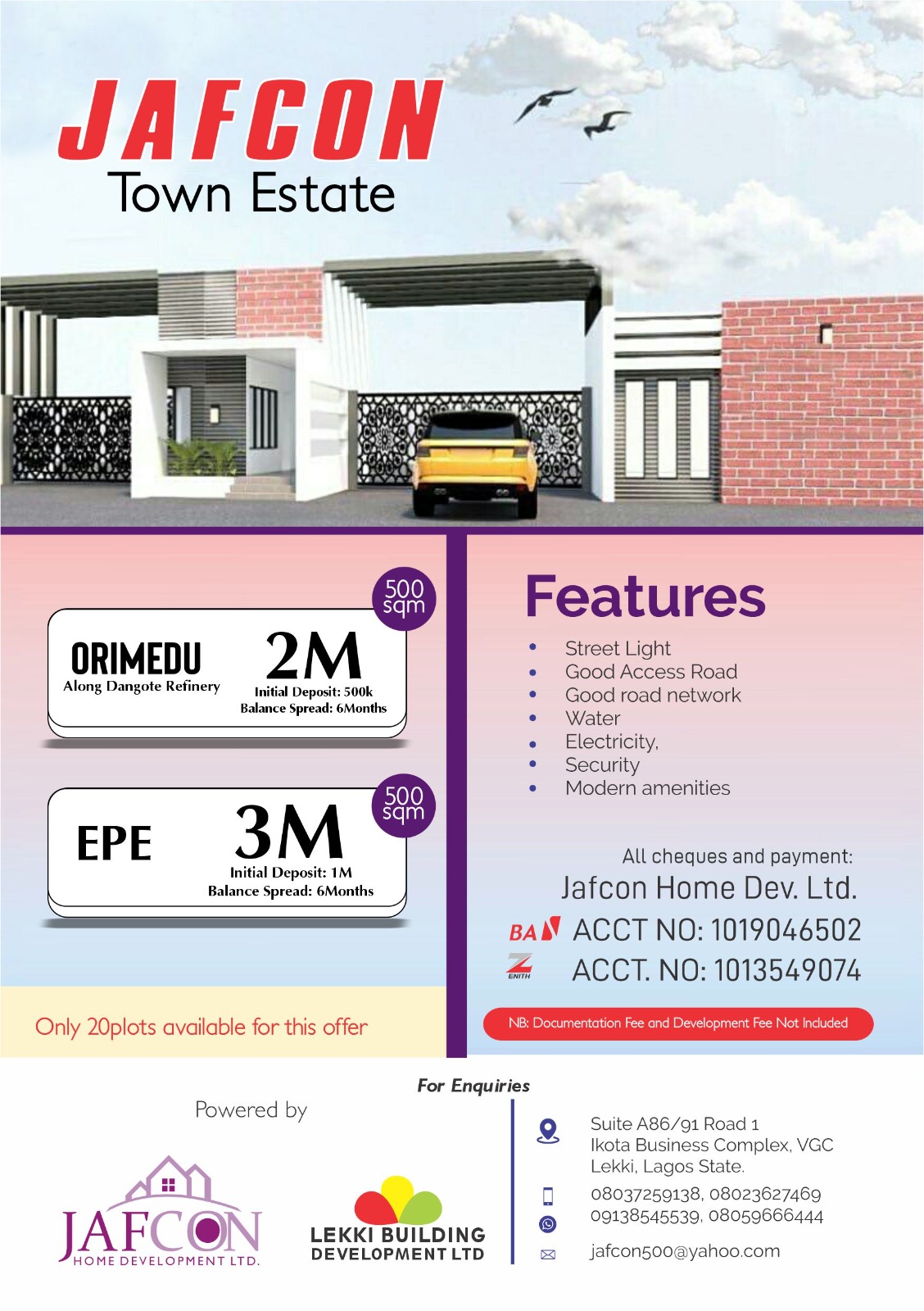 Against these backgrounds, and coupled with the fact that her economic environment is so vicious and that the continually escalating high cost of living is pummeling her and her innocent children, so much so that they find it hard to afford education, basic food, good accomodation, etc, she is not a celebrant.
Her pains include the fact that her men(brothers, sisters's husbands) are killed and some remain jobless, situations that have made her sisters widows and some bread winners and labourers!
Some have become tools and toys in the hands of randy men- just to survive the hurricane posed by the Nigerian economy.
Undoubtedly, while other women across the world celebrated yesterday, the Nigerian woman was caught in the midst of her numerous woes.