By Emeka Williams
The need for greater services in the vineyard of God has led to the reconsecration of Bishop Adolphus Emeka Iloh of the All Souls for Christ Kingdom Church Int'l,by his Eminence,ArchBishop (Dr.) J.O. Ehindero after his consecration as Bishop seven years ago.
Bishop Emeka Iloh was rededicated for greater fire and power for the activities of the kingdom during the 2019 annual thanksgiving service of his church which was graced by great men of God from different ministries and worshippers from other churches who were thrilled to see the level of love demonstrated by Archbishop Ehindero who introduced Iloh as his spiritual son,and who recounted his well over 4 decades experience as a celebrated servant of God with countless spiritual children who are doing exploits nationally and internationally.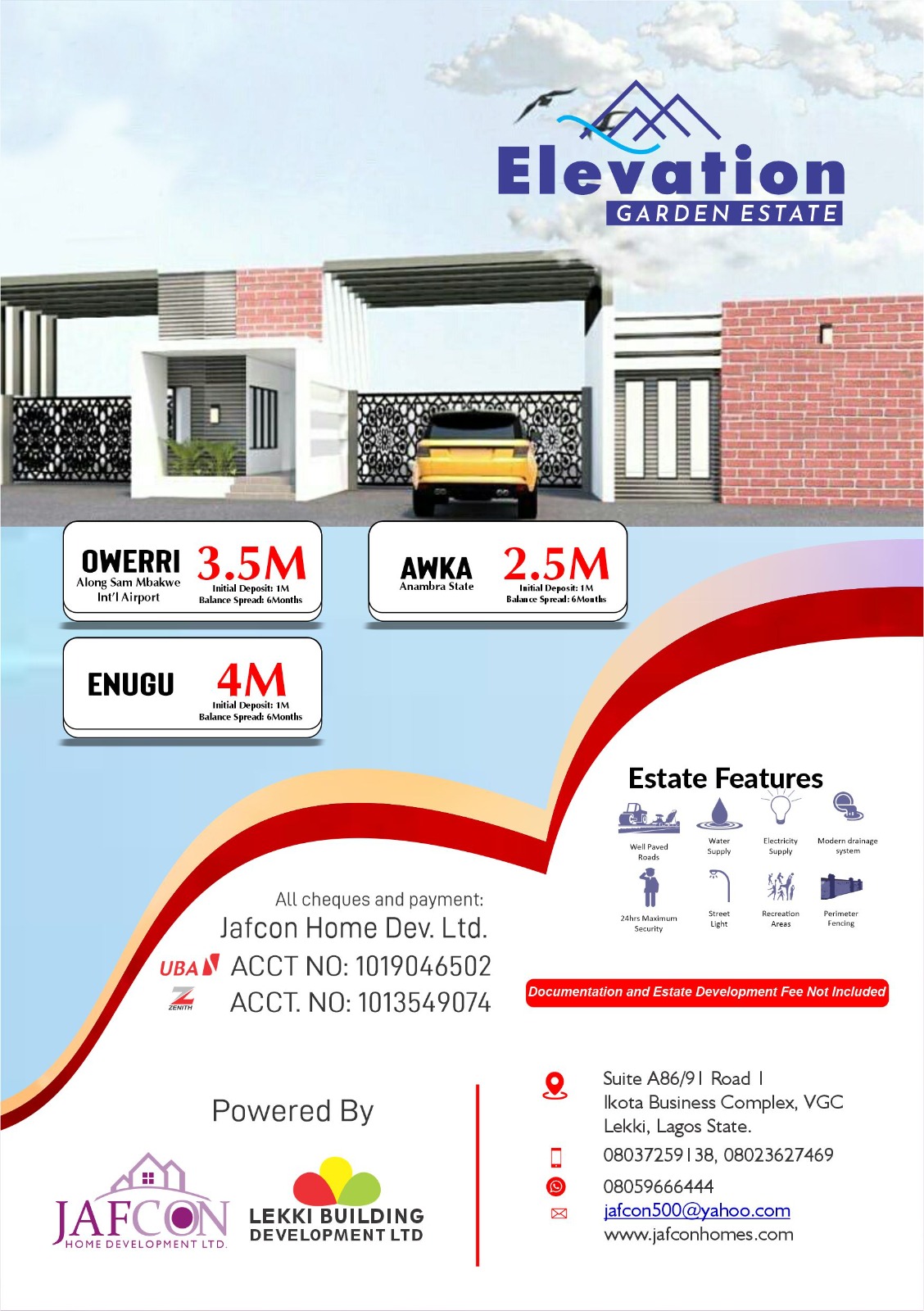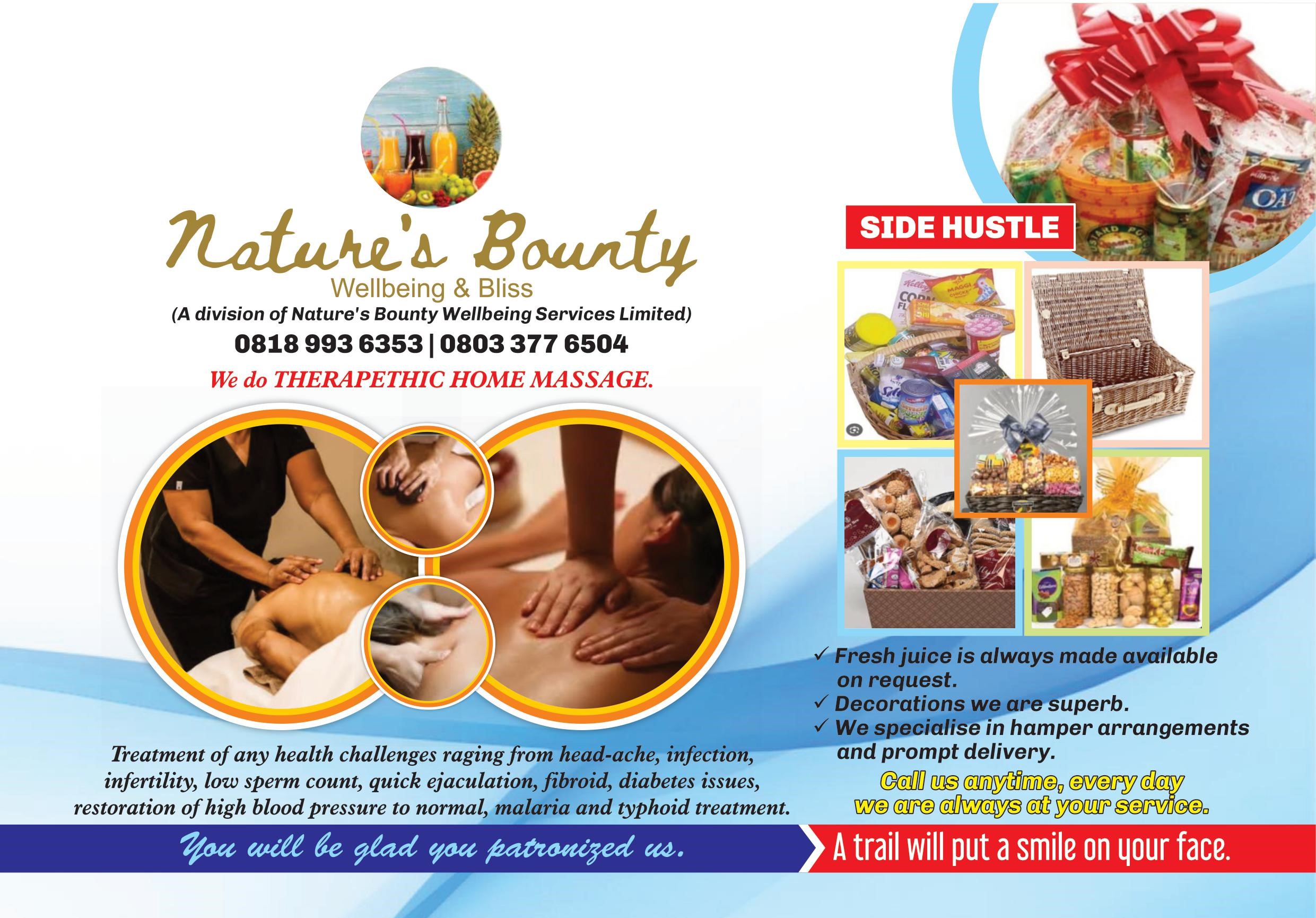 Expressing gratitude to God almighty,his spiritual father,colleagues,members and well wishers,Iloh noted that the rededication by the Archbishop is an uncommon gesture of love from a man whose passion for Christ is unquantifiable.
He also said that as a beneficiary of this rare priviledge,he would begin to emulate the ways of the Archbishop who is a tireless preacher and life builder. He also urged Christians across the world to always remember the ways and teachings of Christ which only brings peace and elicits hope for eternity.