By Emeagi Emeka Williams
For peace and order, and for the sustenance of the growing attention the traditional religion is getting, traditionalists have been asked to respect leadership hierarchy for peace and respect to dominate.
Making this call in Lagos before newsmen, the Oba Aala worldwide, a monarch/paramount culture and tradition custodian, Barry Olorunfemi Abejide Orishadahun, stressed that it will do every practitioner great good if leaders of various cadres begin to adequately respect each other.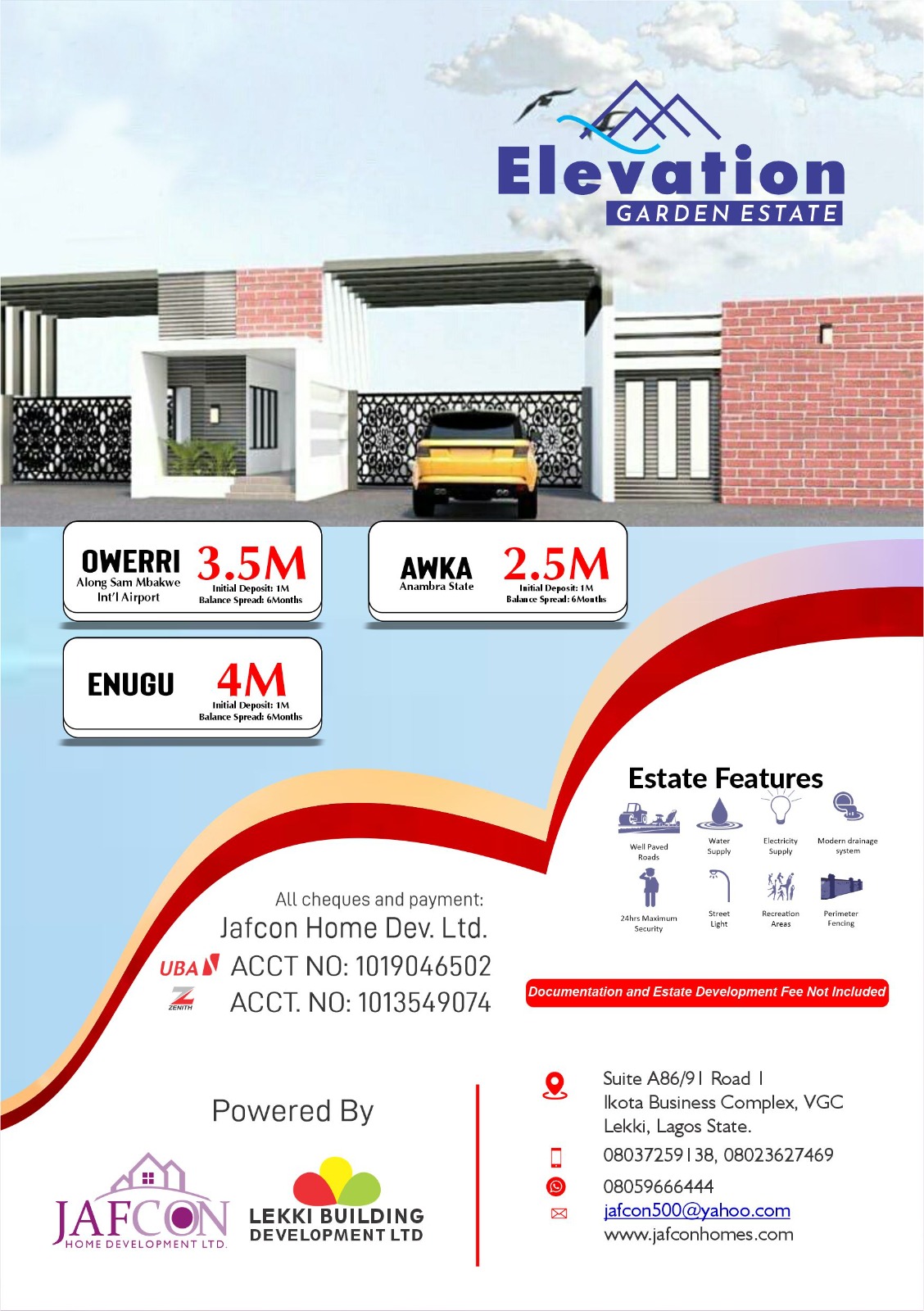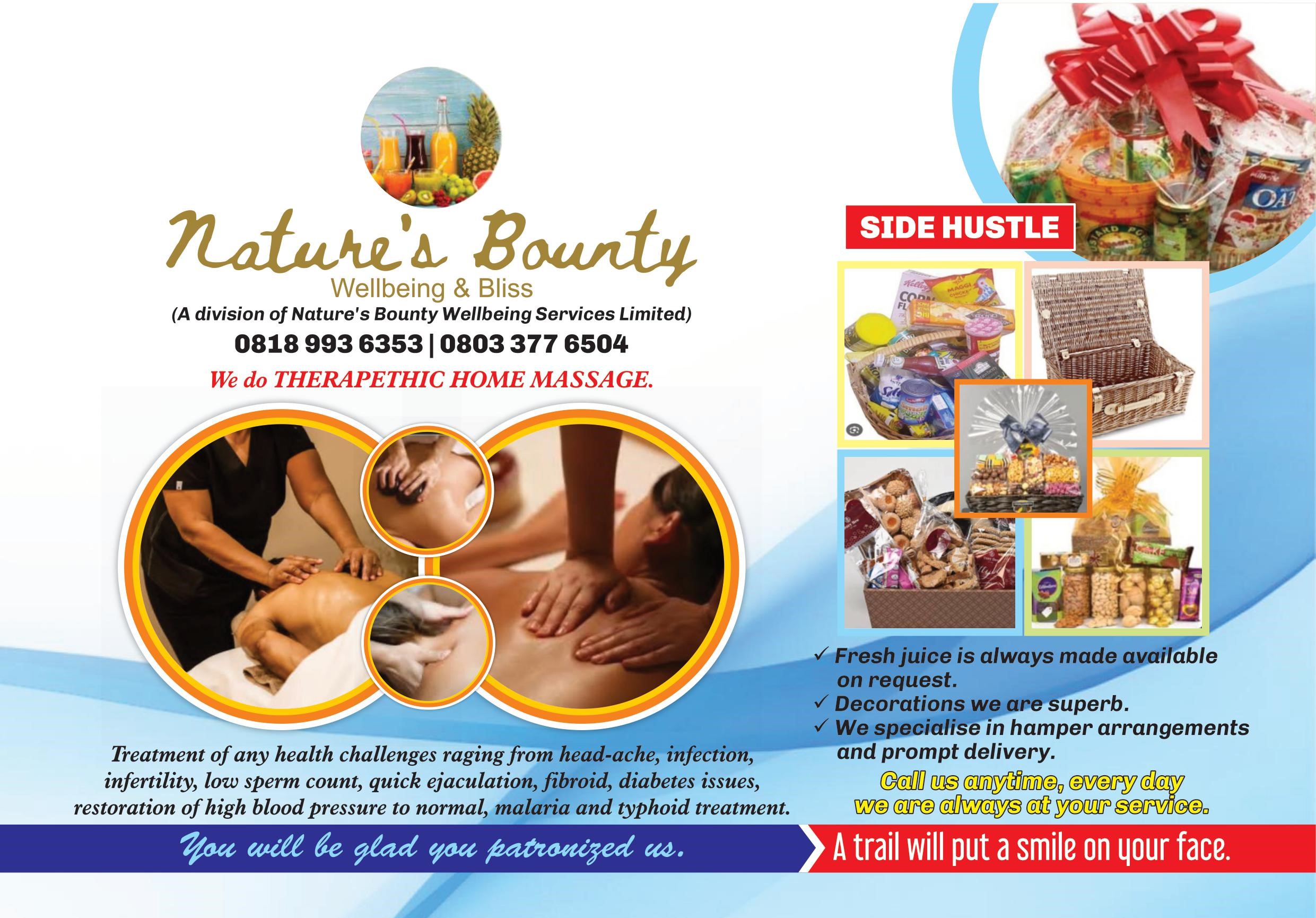 He noted that the various traditional or spiritual monarchs must learn to pay adequate homage to each other.
For instance, he noted that any titled person, no matter how highly placed, that has a function in a given state, must expediently notify the Oba Aala in that state, stressing that failure to do so makes a mess of his office in his state.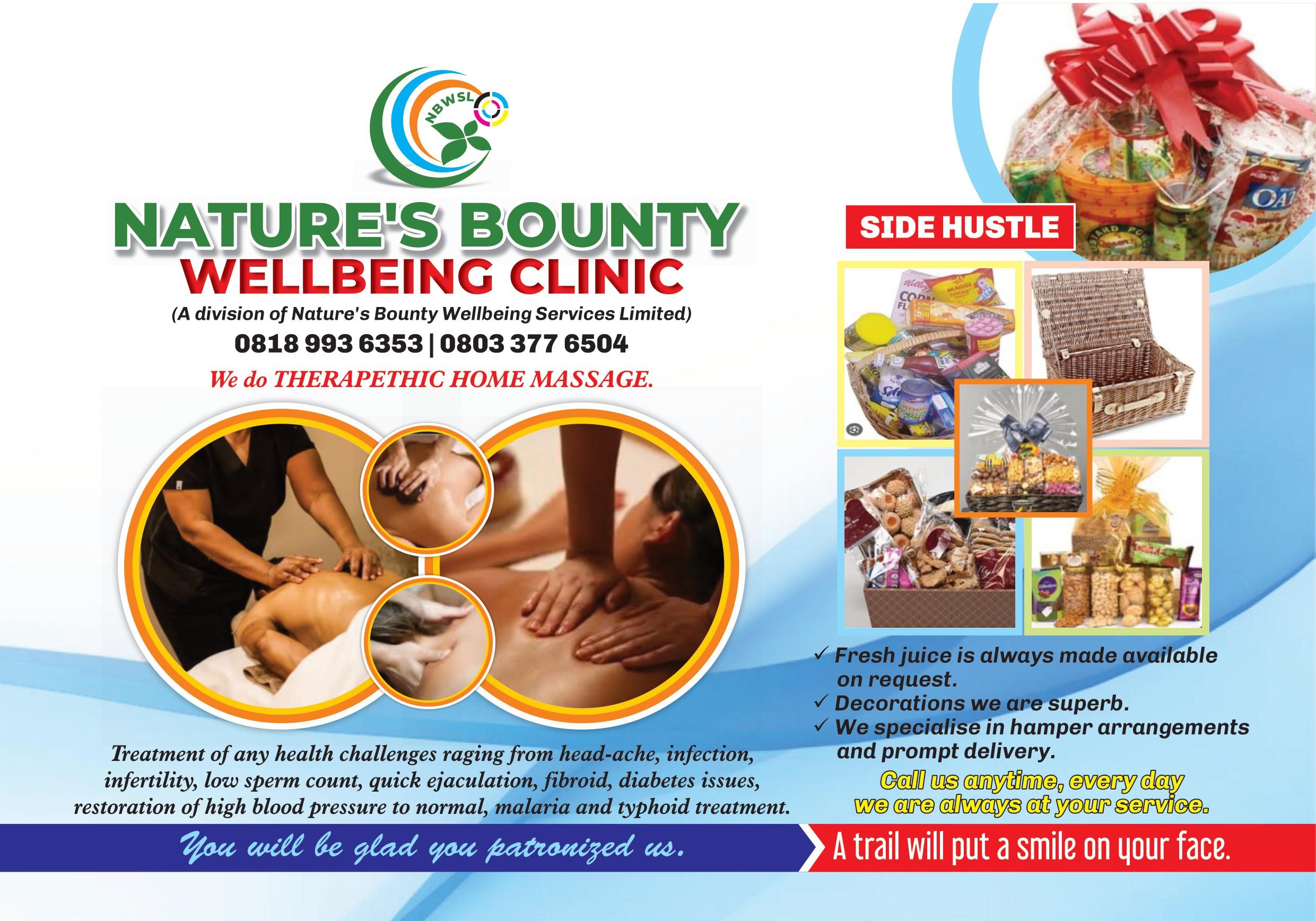 "Imagine is I the Oba Aala has a good outing in Lagos state, and I just storm the city with my entourage , neglecting the Coordinator of traditionalists in that state, then I would have messed him up.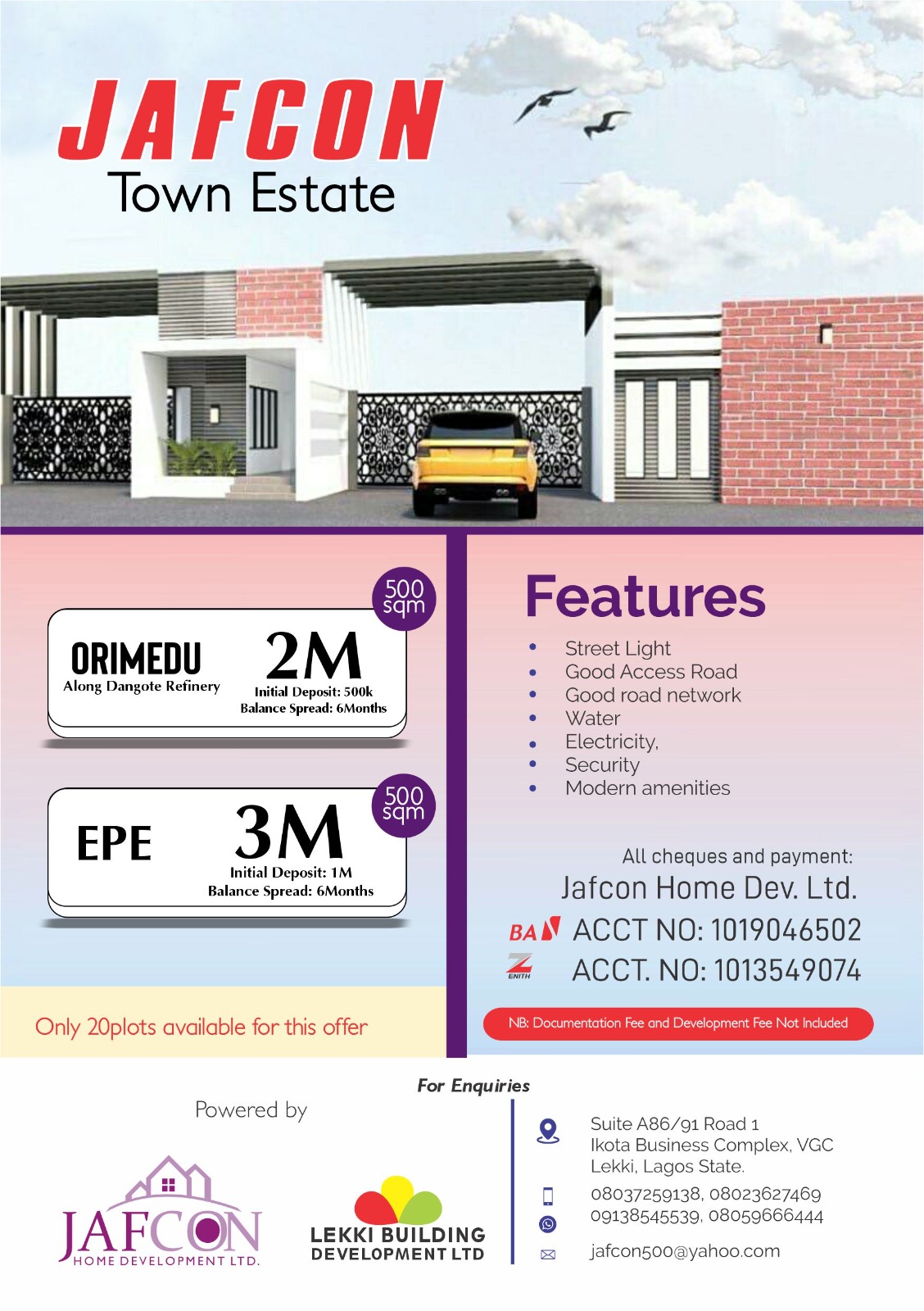 "Because many an observer there would say to him, 'you are not known by this great traditionalist ' .
"It will be worst if I go there to bestow a chieftaincy on a person, because that newly coronated chief may choose not to respect him.
"But if prior, during, even after my event, the Coordinator was carried along, he will be proud and happy.
"In fact, his respect and mine will be double, and then the world will recognize our institution and leadership structure well ", Orishadahun asserted.
In addition, he emphasised that with mutual respect for each other as the traditional institution naturally dictates, there will be limitless opportunities for the traditional worshippers.
Orishadahun used the medium to laud the Ogun and Osun govts for the recognition and honour accorded traditional religion in their states, asking other governors to follow suit.