By Uche Ogbonnaya
AT the 2020 Couples Banquet held recently in the church auditorium in Lagos, the General Overseer, Christ Aglow Ministries, Pastor Wilson Uwhokori has charged christians in the southern parts of Nigeria to get serious with worship and service for God just as their counterparts in the North, stressing that christianity in the South has been weakened by the quest for materialism and other allures of life.
Uwhokori who began what he called his missionary escapades to populate the kingdom of God and depopulate the realm of darkness through the propagation of the gospel of Jesus Christ and promotion of godliness in humanity since 1991, noted that until christians return to devout dedication, the world would continue to make a mess of them.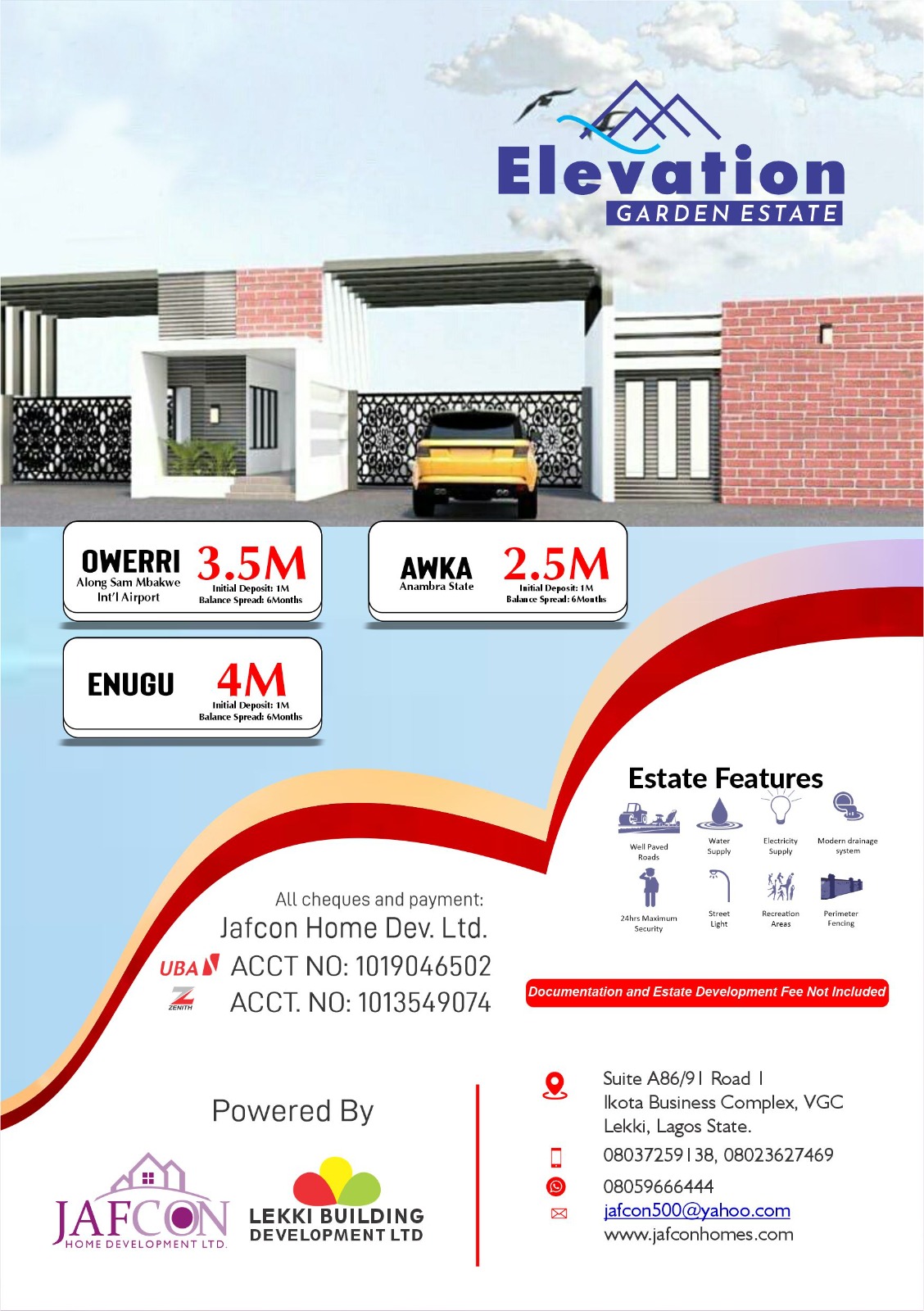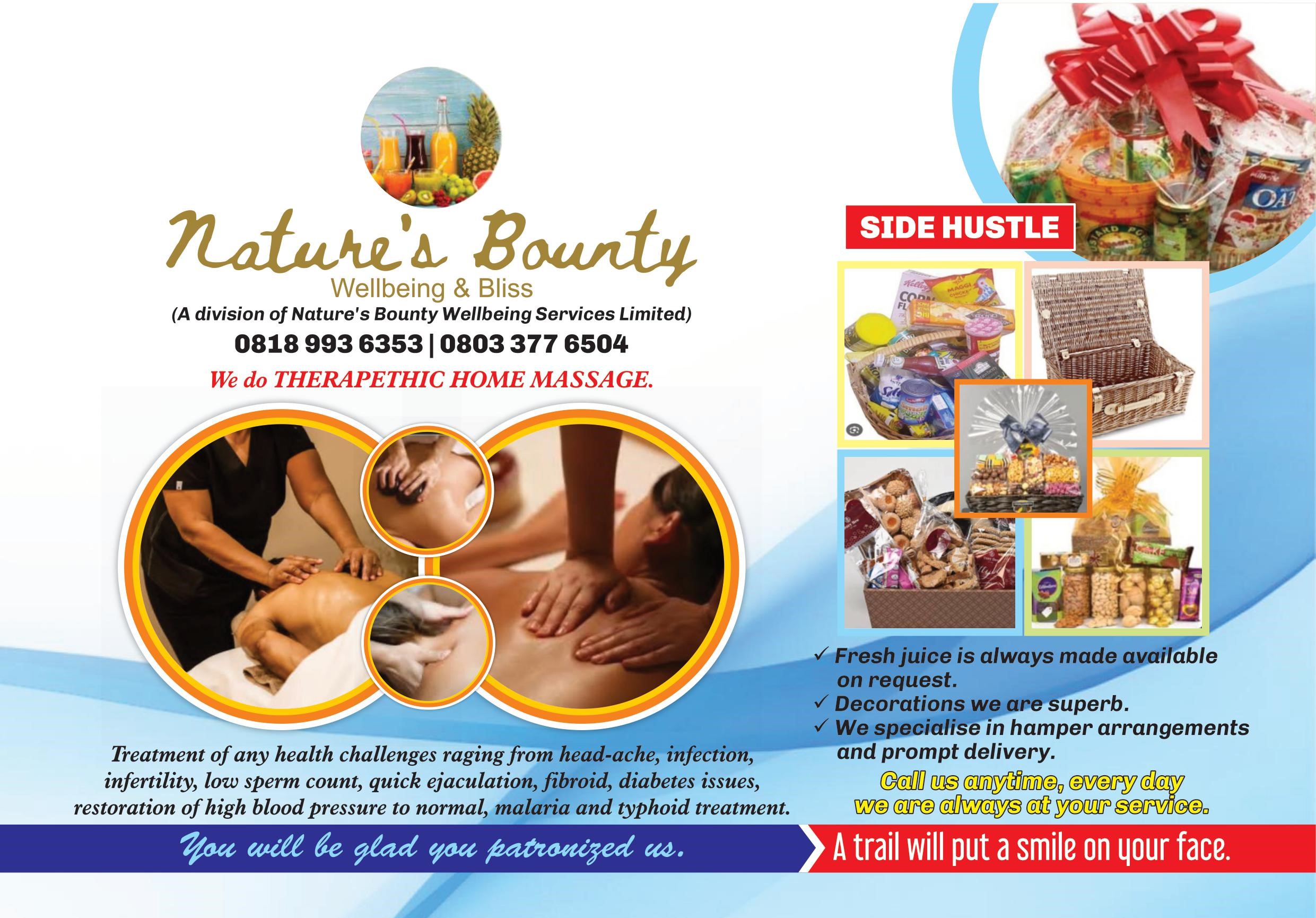 The firebrand preacher who also stressed that the children of God have no business being in bondage of any kind, emphasized that Christ Aglow Ministry has a monthly program titled Obatude, a prayer and fasting event designed to break every yoke and set captives free.
Pastor Uwhokori had traversed different areas of of the North where he had the baptism of fire about following Christ and serving God. He had also moved to other parts of the country, undertaking this great labour of love.