By Emeagi Emeka Williams
His Excellency, Prof. Christopher Imumolen, Vice Chancellor, Global Wealth University, Togo has been appointment by Accord to head its 2023 National Convention Committee.
Through a letter dated 7th, Aug.2023 and signed by the duo of the party's National Chairman, Hon. Muhammed L. Nalado and the National Secretary, Hon. Adebukola A. Ajaja, Ph.D, Accord invited the immediate past presidential candidate of the party to the august event billed for August 10th, 2023, at the NICON Luxury Hotel, Area 11, Garki, Abuja, 10am prompt.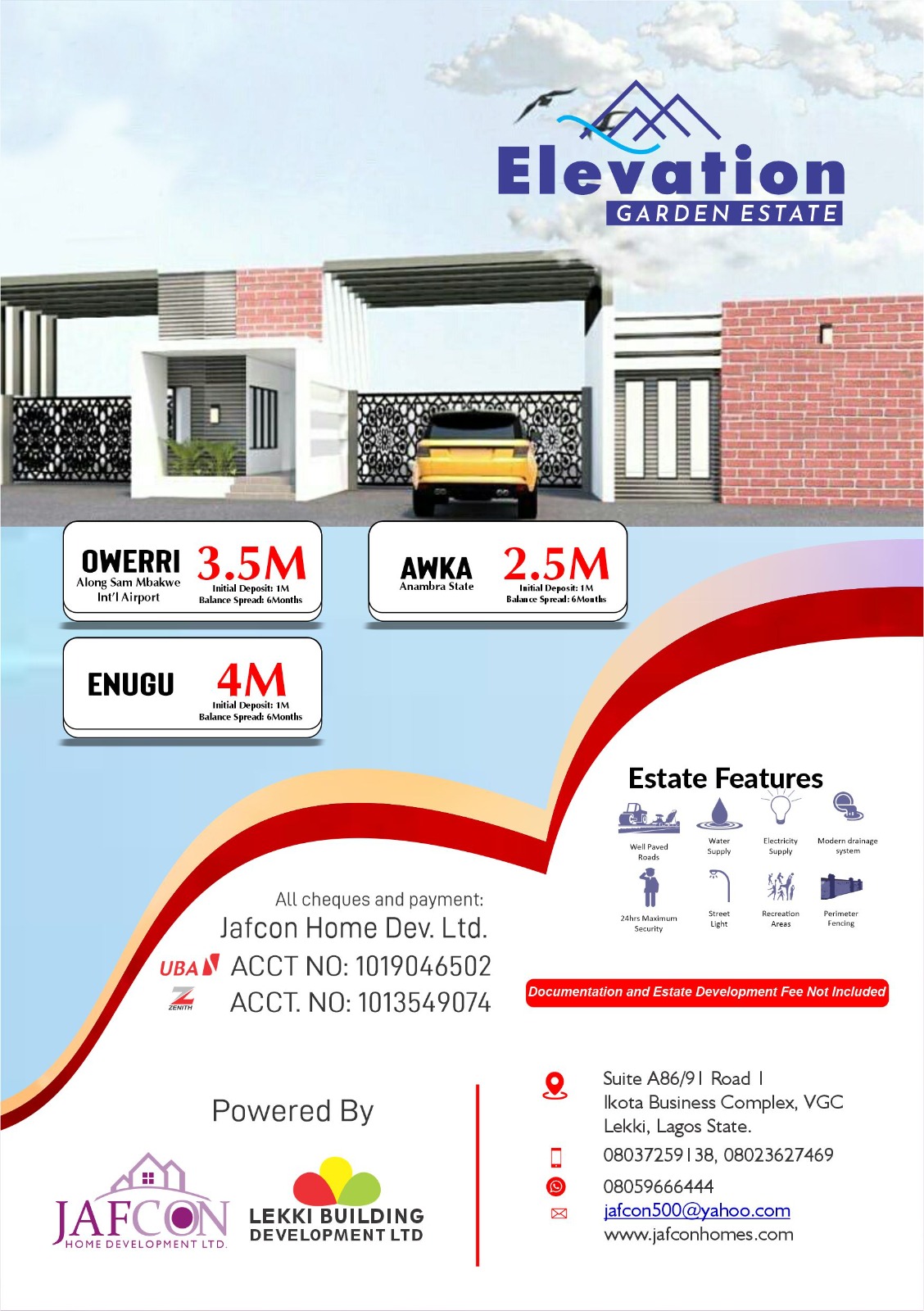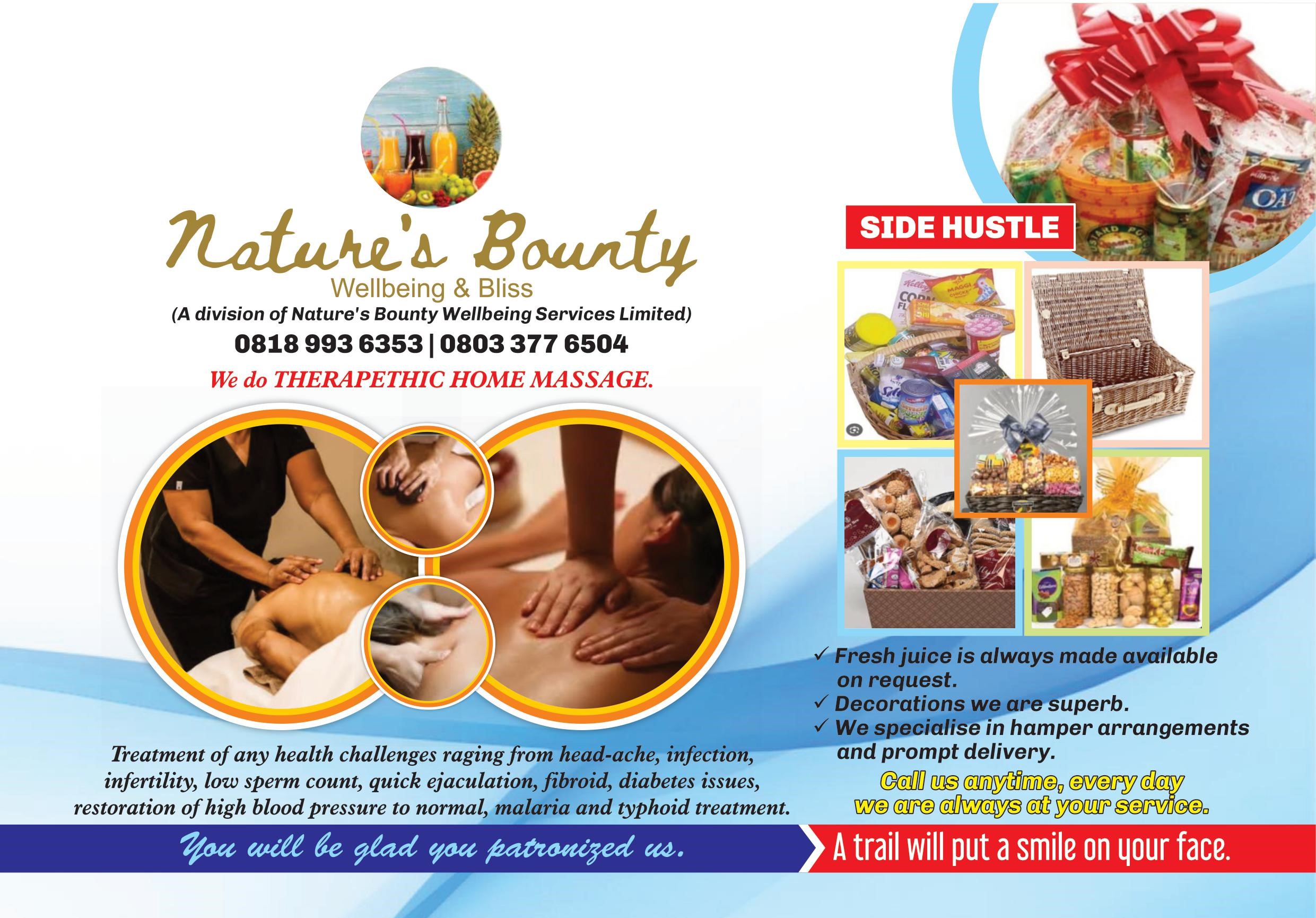 The crucial letter of invitation and appointment came to Prof Imumolen sequel to resolution reached after an emergency meeting of the National Caretaker Committee , NCC.
Prof Christopher Imumolen has a fascinating private sector pedigree as a youth who has built a philanthropic history through strategic contributions to the educational sector of Nigeria, a monumental stride that has continued to offer scholarship relief to indigent students and families.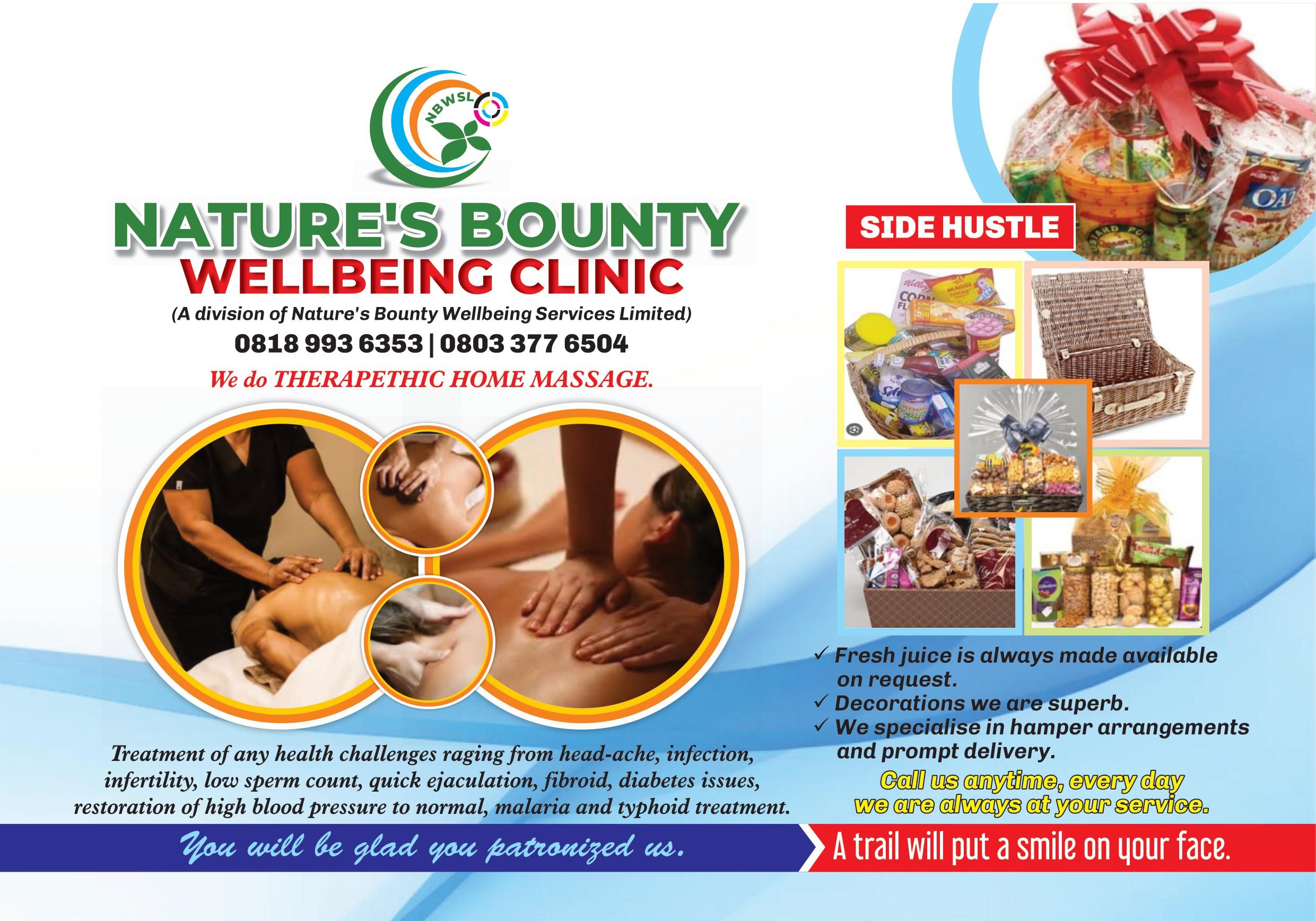 His empowerment and job creation initiatives continue to extend and spread beyond the shores of Nigeria.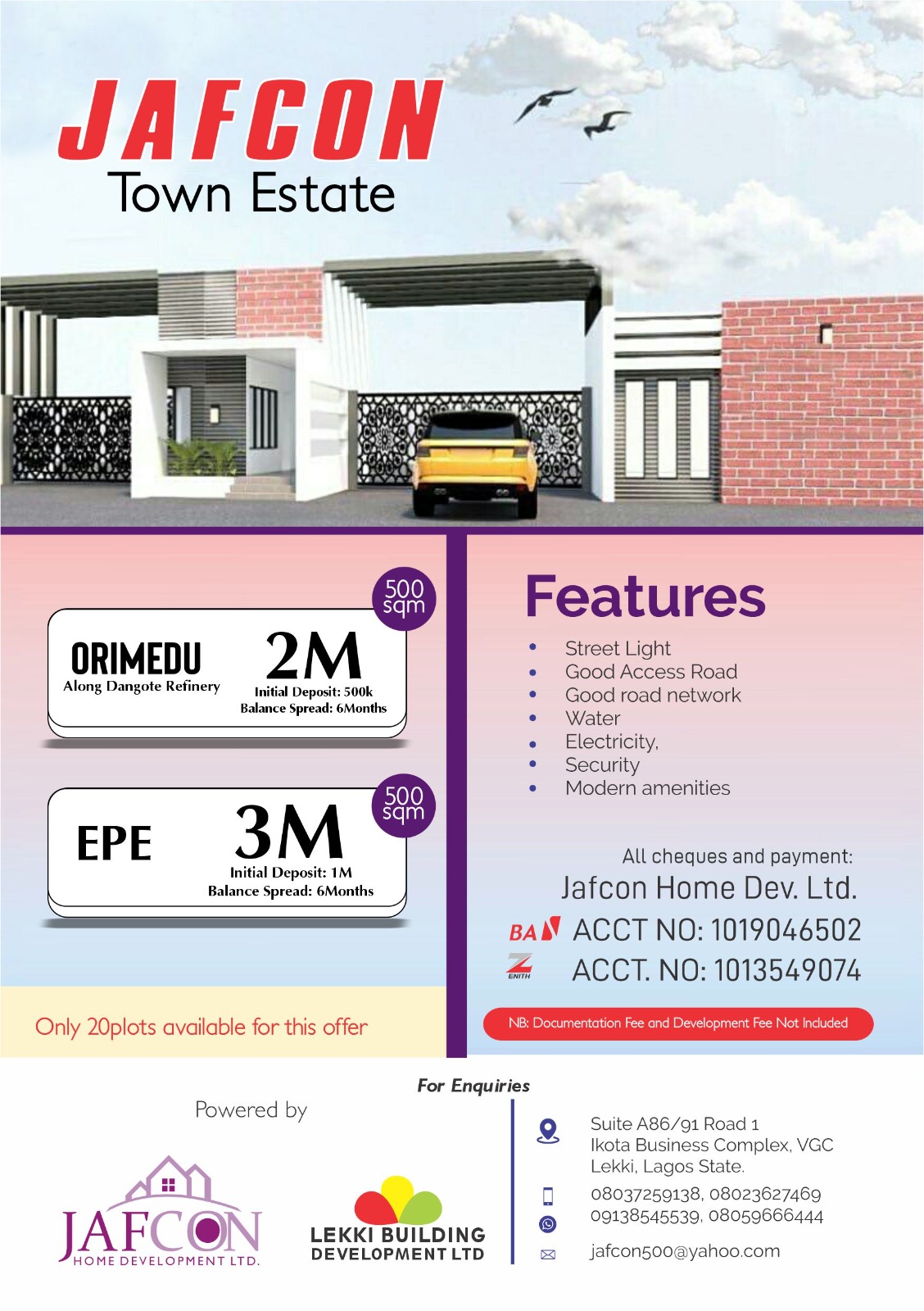 During the last presidential election, Imumolen put up an intimidating fight against powerful gladiators and rooted political business men, despite being the youngest and arguably the newest entrant.