By Timeswatch
IN THE PRESENCE OF OHA NA EZE, ON 12TH SEPTEMBER, THE EZE NDIGBO OF ABORU LAND, AGBADO/ OKEODO, LCDA, ALIMOSHO, LAGOS, HIS MAJESTY, EZE (DR.) EPHRAIM NNAEMEKA, CROWNED CHIEF THEO NDUKA OSUJI, WHO HAILS FROM UMUEZE EZEMBA VILLAGE, NGOR OKPALA LGA, IMO STATE, AS "OKENZE" – A REVERED TITLE!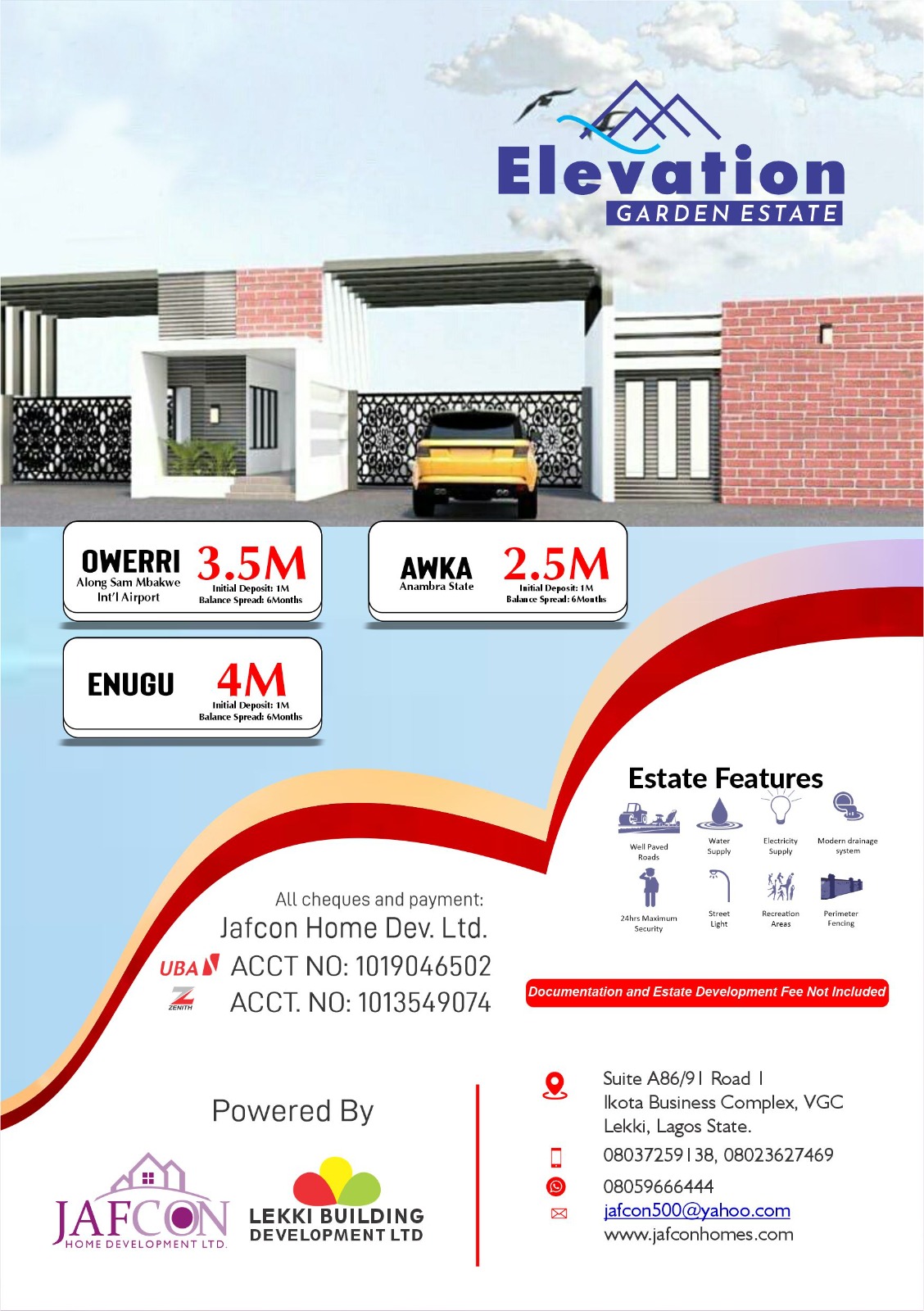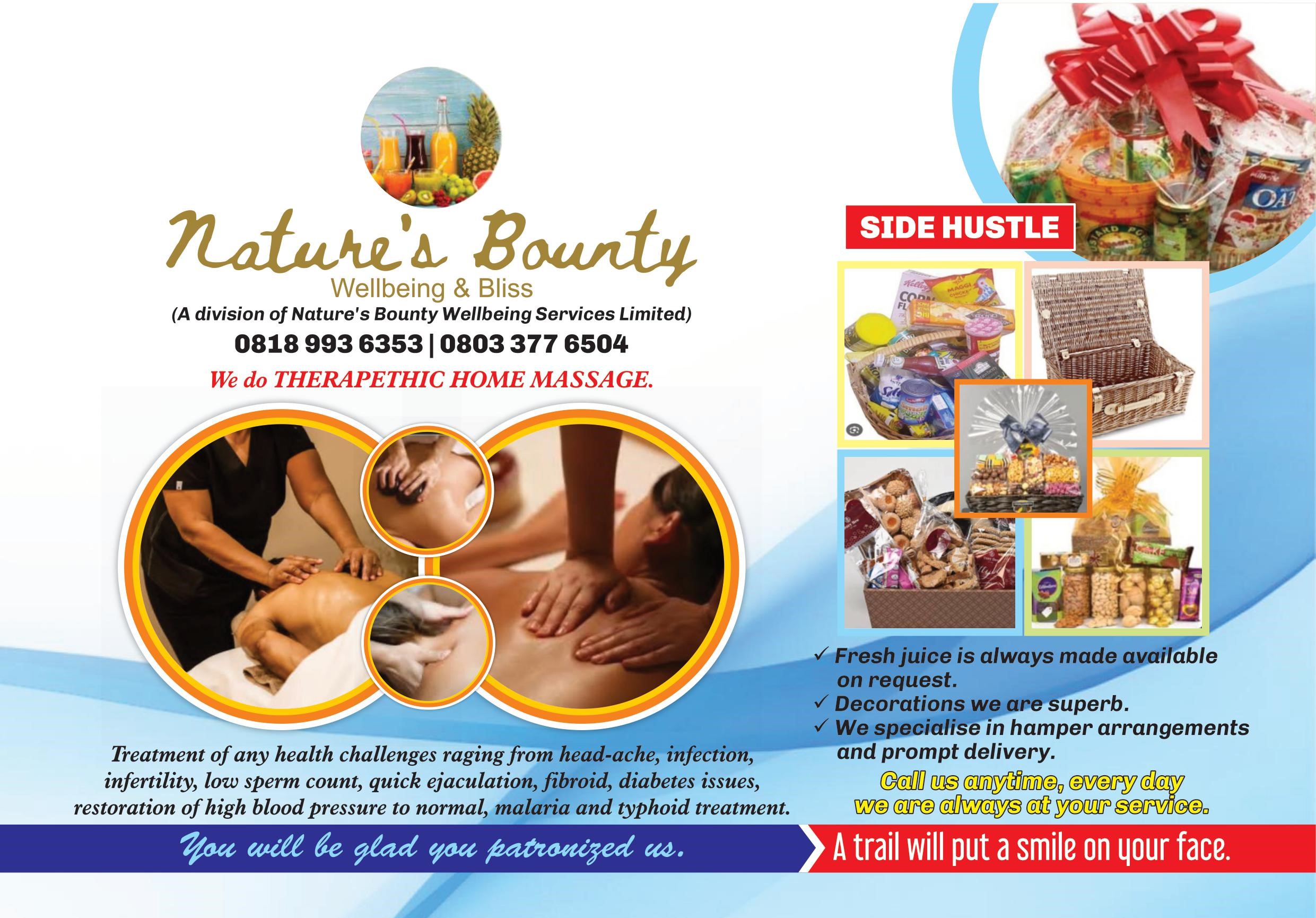 THE CHIEFTAINCY TITLE WAS EARNED VIA PATRIOTISM AND SELFLESS COMMITMENT TO SERVING GOD AND HUMANITY, MISSION WHICH IS THE DRIVING PRINCIPLE OF THE IGBO MONARCHY AND ENTIRE COMMUNITY IN ABORU LAND!
Okenze's grand arrival at the venue of the 2021 New Yam Festival.
FRIENDS AND FAMILIES, JOINED TO CELEBRATE THE LATEST CHIEF WHO SHONE RESPLENDENTLY WITH INFECTIOUS JOY, FOR THE CROWNING AND HONOUR, FROM ONE OF THE GREATEST IGBO COMMUNITY TRADITIONAL ADMINISTRATION IN LAGOS STATE, IN TERMS OF INTEGRITY, MUTUAL LOVE, TRUST AND RAW PROMOTION OF IGBO CULTURE/TRADITION, AS CONFIRMED BY THE PRESIDENT- GENERAL OF THE IGBO SPEAKING COMMUNITY IN LAGOS STATE, HIGH CHIEF SIR, CYRIL SUNDAY EZE.
Chief Okenze in a group photograph with family members.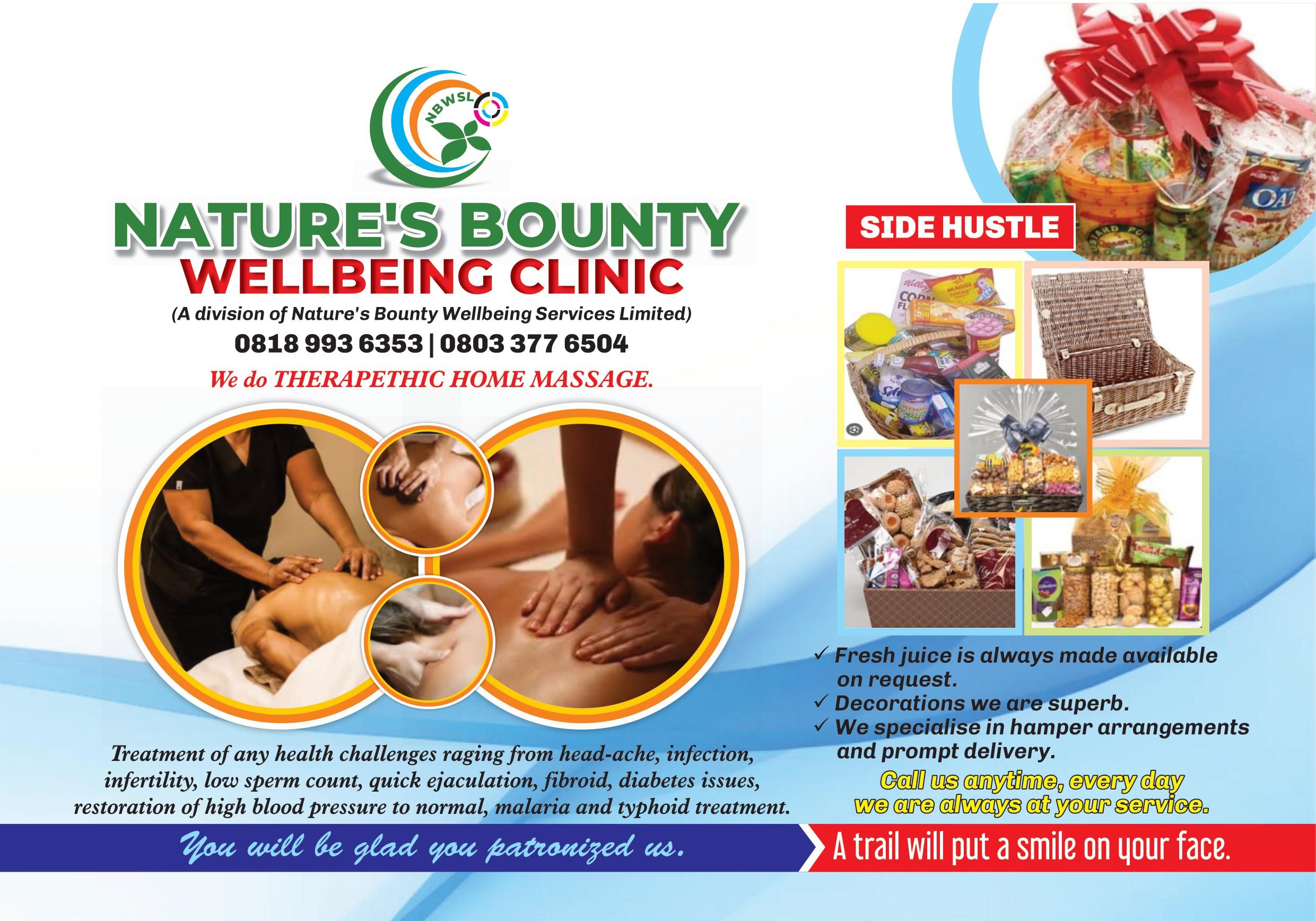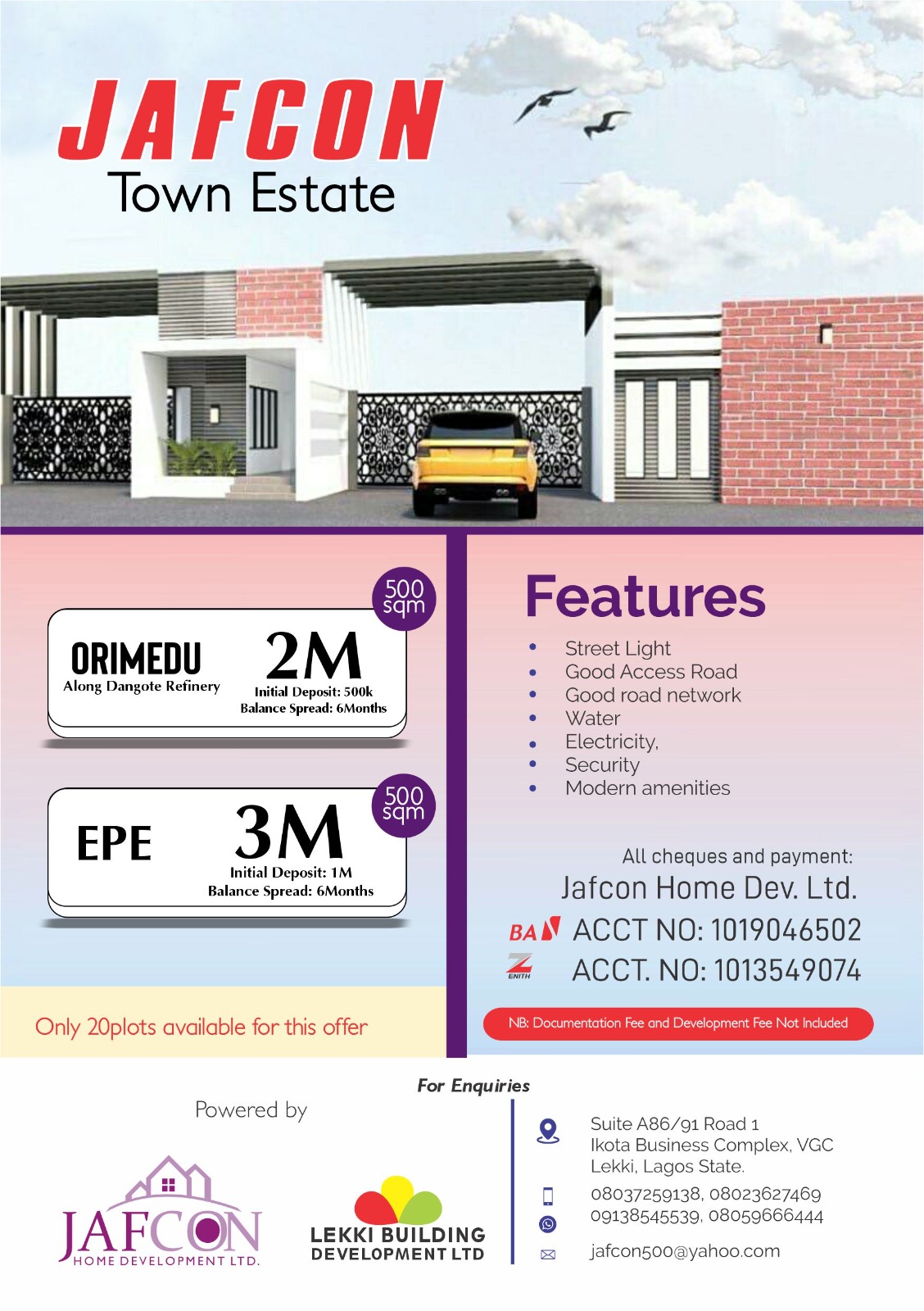 Chief Okenze in a group photograph with his "meeting" people.