By Emeagi Emeka Williams
THE Methodist Bishop of Ngbo Diocese in Ebonyi state, His Lordship, Rt.Rev.I.K.Tasie, has graciously approved the confernment of the prestigious Order of the Faithful of God (OFG) on some deserving members of the church within his ecclesiastical jurisdiction .
This award which is highly regarded in the church is a mark of appreciation by the church authorities to their adherents who have contributed to the growth of the church.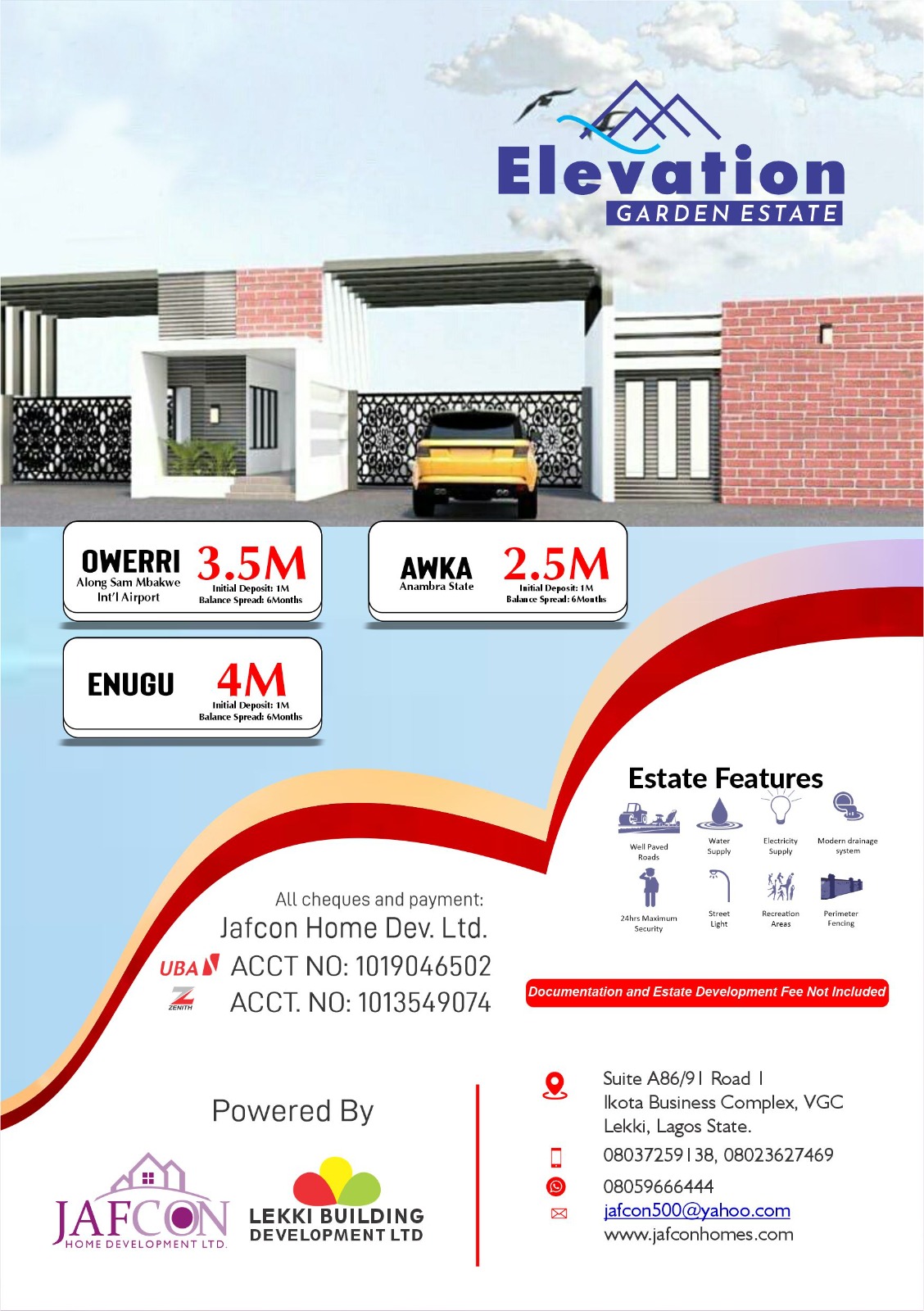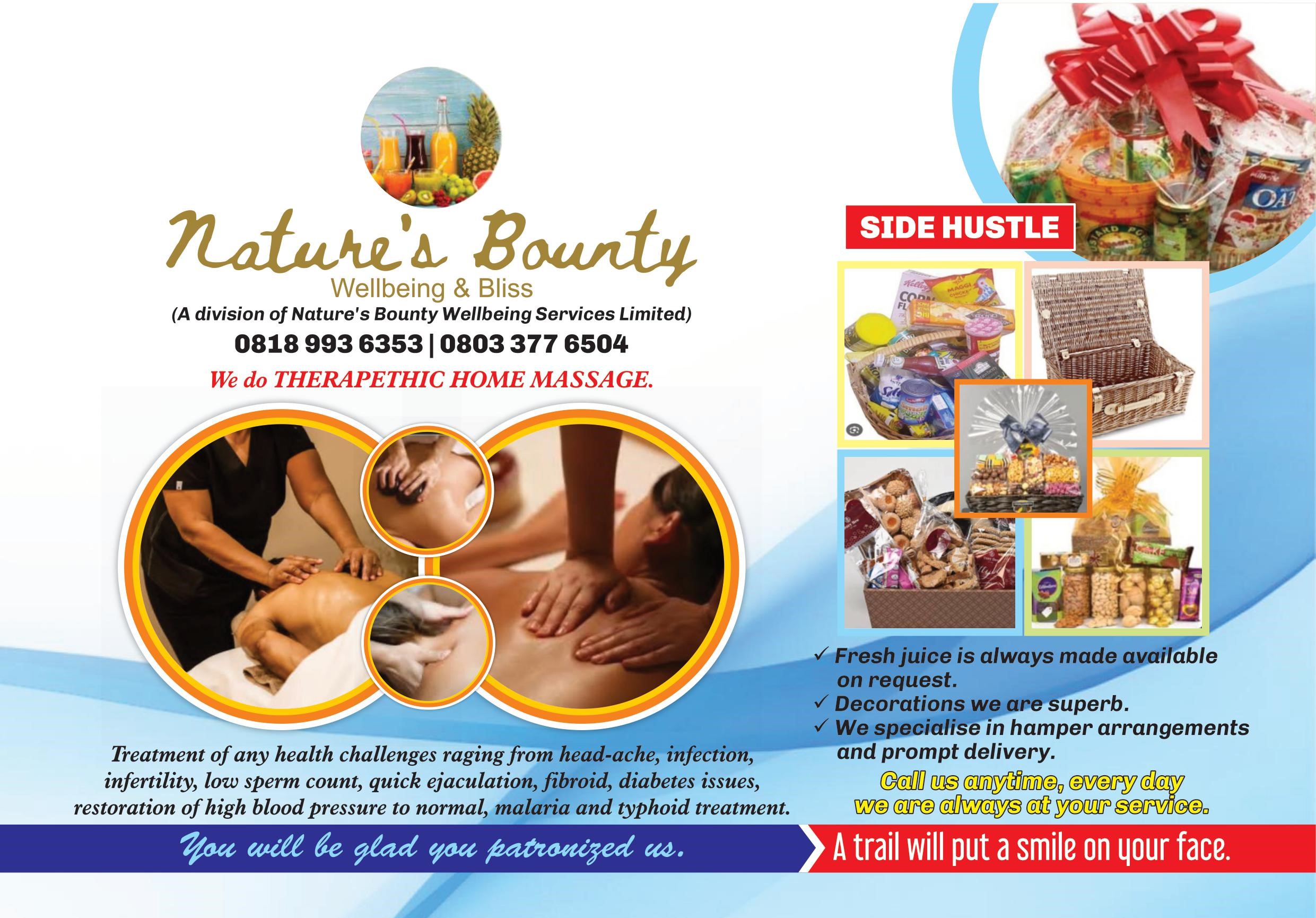 The awardees who are the Creme de la creme of every diocese were carefully selected after extensive and painstaking process .
They are those congregants who have over the years demonstrated consistency, diligence in upholding the doctrines of Methodist church. The doctrinal parameters considered include amongst others, proven utmost faith in God, selflessness, aggressive evangelism, church growth and community services.
While briefing the press concerning the event; the diocesan minister of evangelism and Presbyter Umuimama circuit of the diocese, Very Rev. Onyekwere, Onyebuchi Samuel, stated that the award ceremony is slated for December 5th 2020 at 10 am, at the Methodist church Cathedral Ndiulo Ngbo.