BY Uche Ogbonnaya
ON account of his inclusion as one of the illustrious sons of Ohaukwu, in Ebonyi state, presently doing exploits in the diaspora, Ezekiel Ogbonna, an indefatigable achiever and distinguished global trend-setter based in the United States of America, had been conferred with the distinguishing humanitarian award by a famous entertainment firm, Uncle Dear Comedy Crew.
The award which came to him sequel to his immeasurable contributions to the training of youths in education and vocational pursuits in the south east and Nigeria in general was bestowed on him at the Ngbo Talent Hunt and Awards night held recently.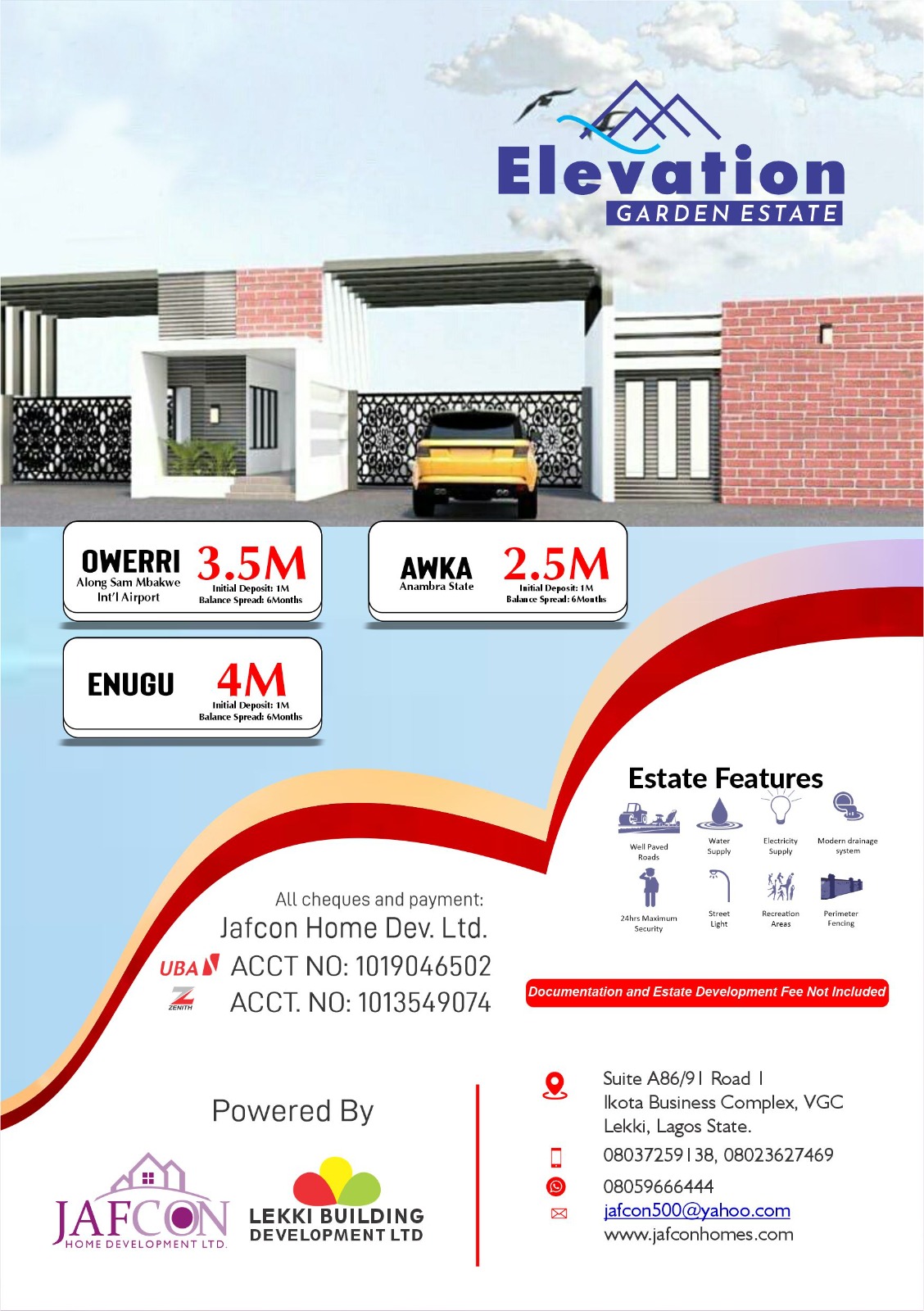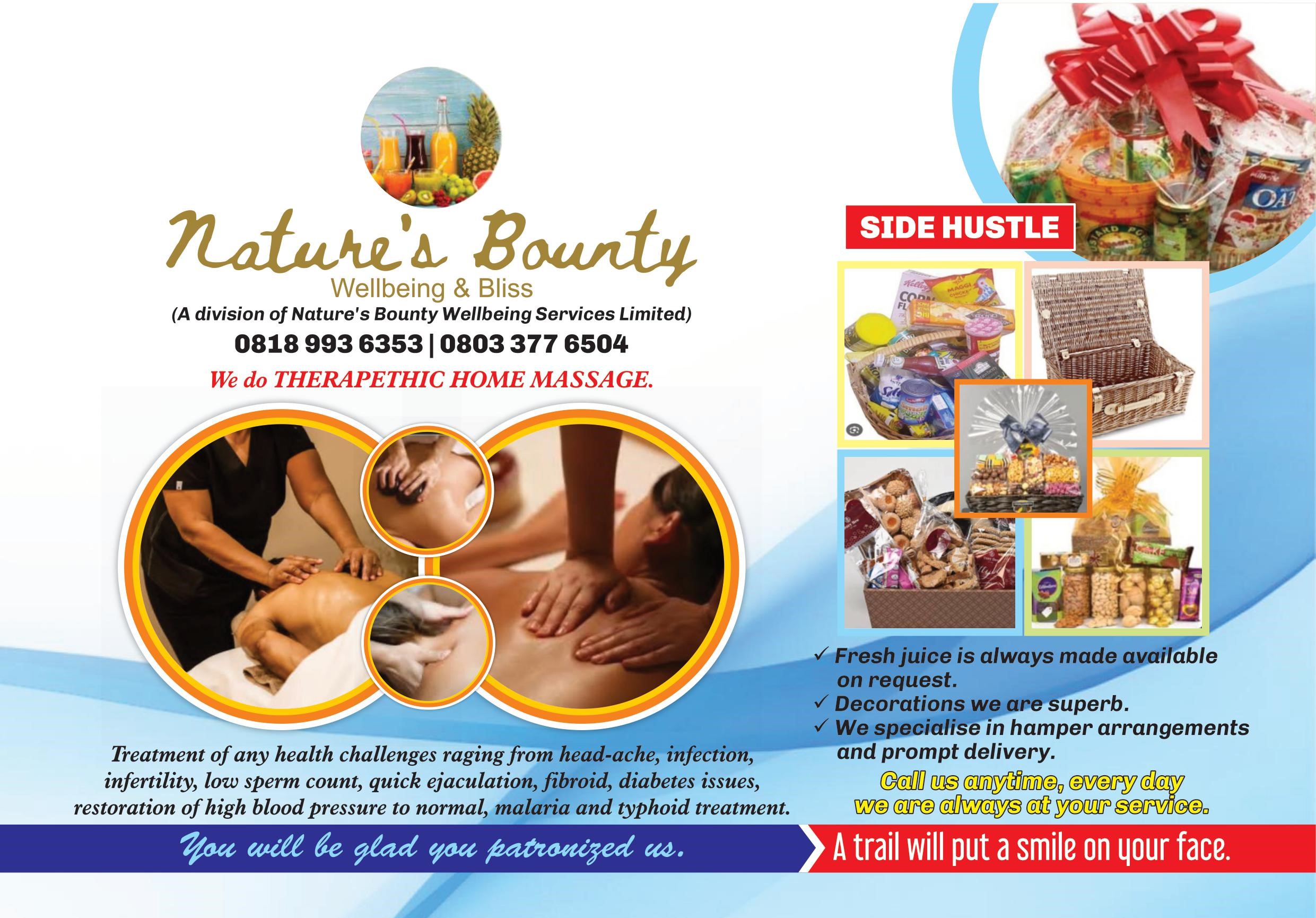 Mr. Ezekiel Ogbonna known in various circles as a worthy ambassador and classic philanthropist remains the Chief Executive Officer and President of Ezekiel Ogbonna Foundation, a world class educational & general charity organisation, which has for more than a decade now, been behind the financing or funding of the education of countless indigent students in various tertiary institutions in Nigeria and beyond.
EOF had also delved into the sponsorship for the treatment of the various health challenges of a lot of Nigerians who would have ordinarily been frustrated by abandonment, in recent times.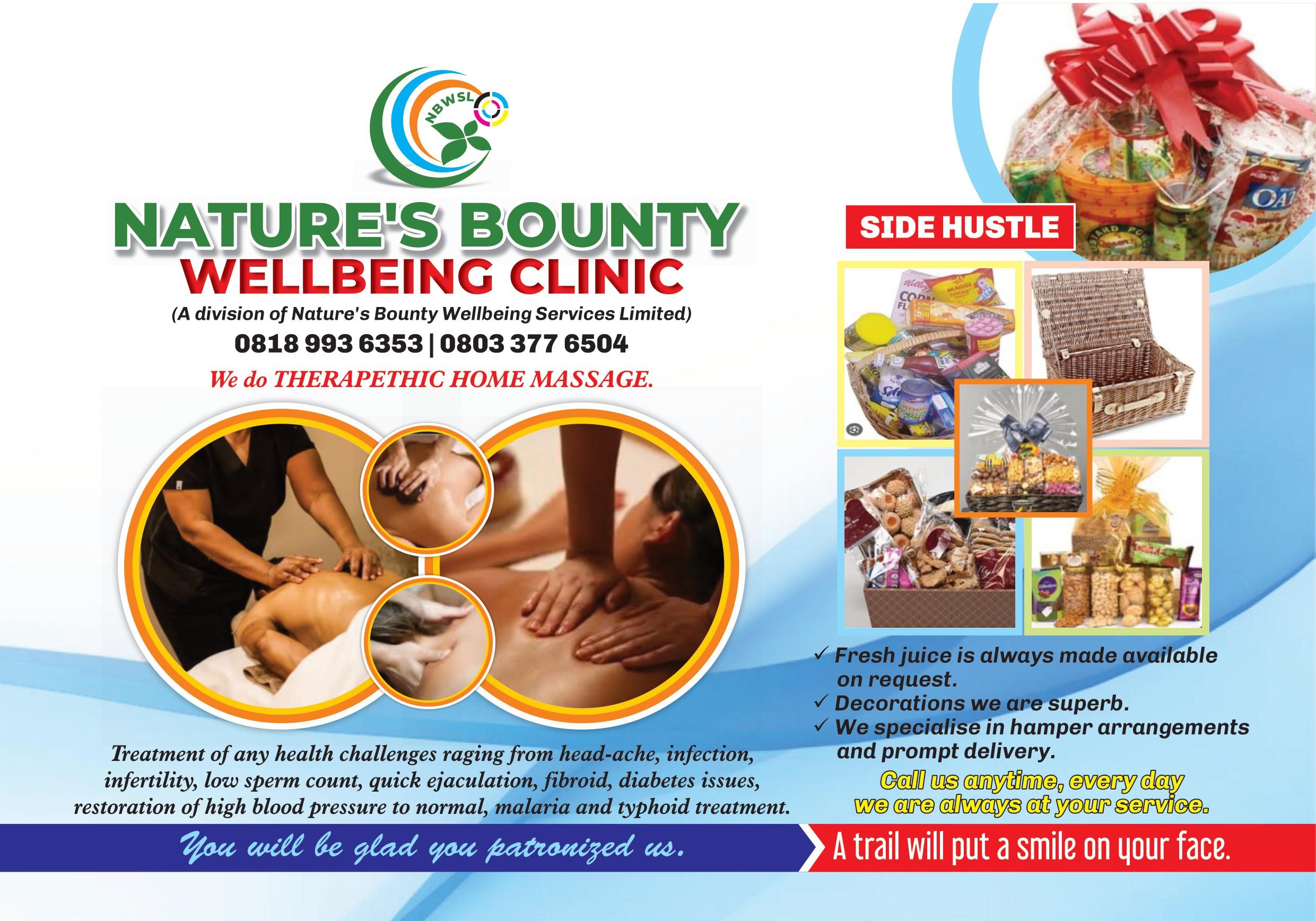 In response to this award, Ezekiel Ogbonna promised to remain humbled and committed to seeking more ways to make life meaningful for more people on Earth.