By Emeagi Emeka Williams
Gabiam Opeyemi is a Junior Secondary School, JSS student of TOFOEN schools, Ikotun, Lagos.
She was spotted making a dress right inside the school premises on a special day.
It was a day created by the school's management for students and pupils to showcase their homely qualities.
It is called the "home makers day".
Gabiam who beamed with life and confidence, when responding to questions from Timeswatch as to whether she made the dress, said:" I made the dress. I am so happy to have been taught this skill by my teachers.
I am happy to be a student of TOFOEN School.
"I want to become an international dress maker, and I want to also employ others to create opportunities"

Explaining the essence of the day, Mrs. Funmilola Sanusi, Proprietress of the school, said that the home makers day was strategically created to augment the academic structure in order to build total young people who will be complete in all aspects.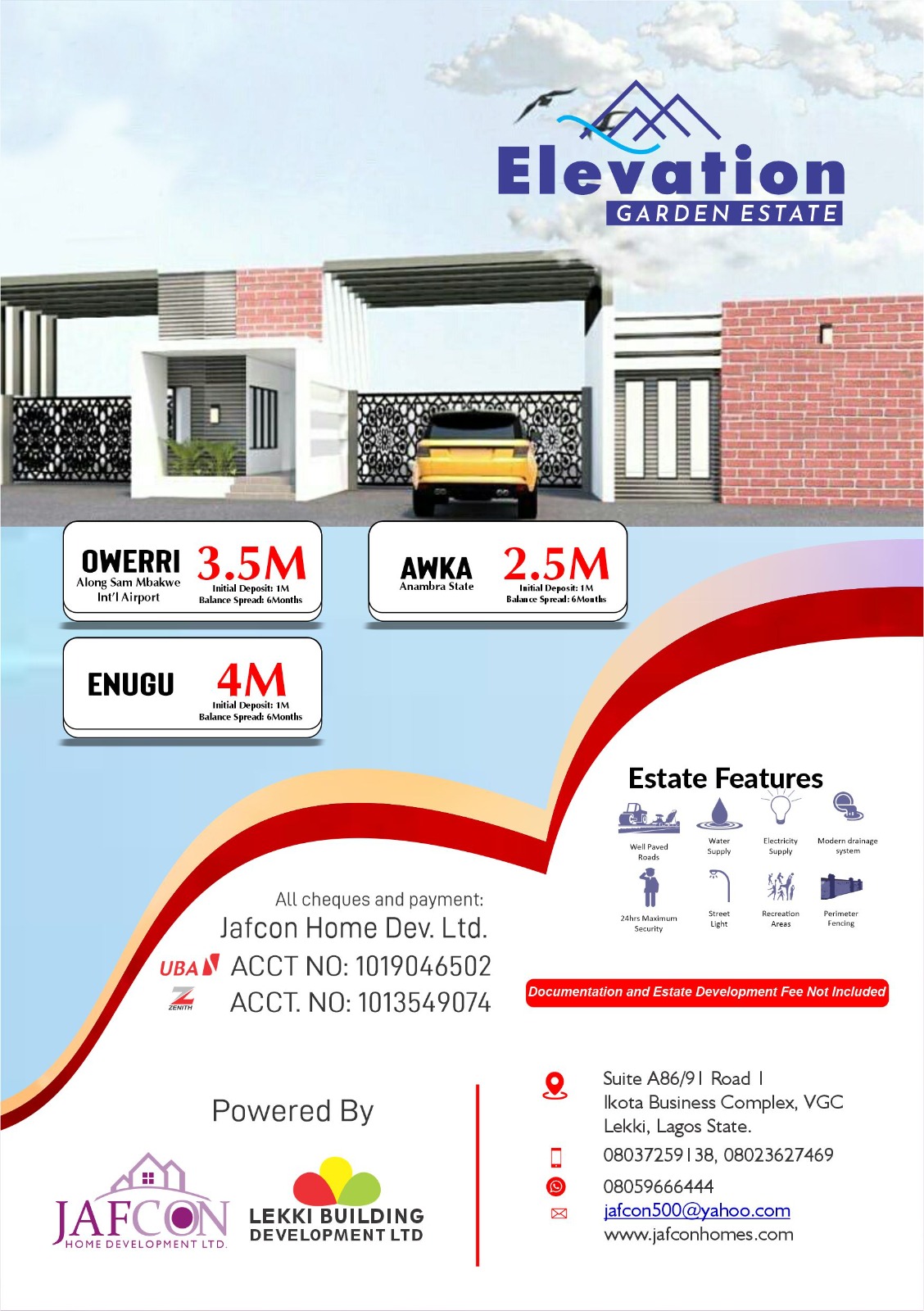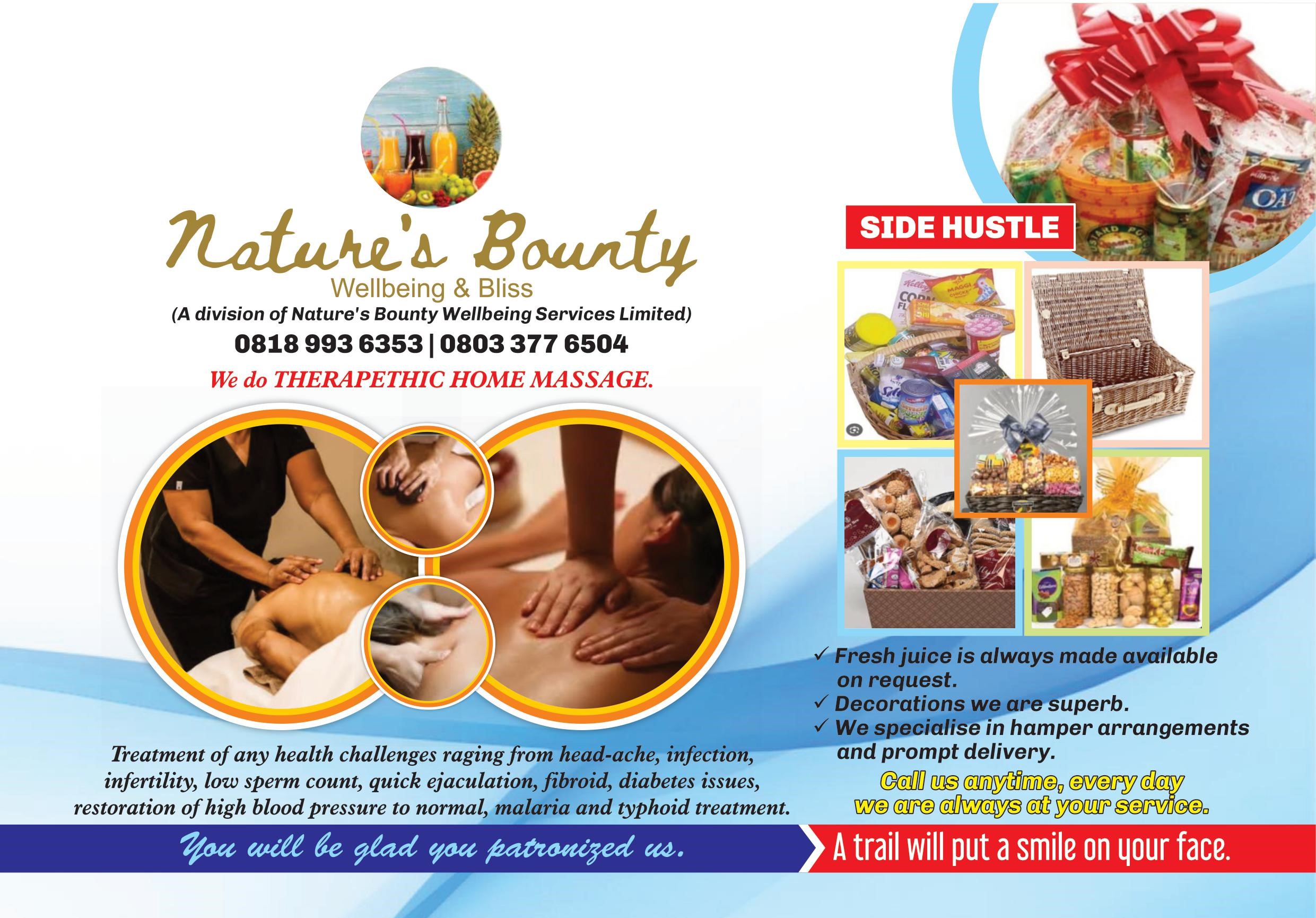 She stressed that the day is also merged with the colour day which gives special identity to the various classes in the school.
Sanusi went ahead to say that this step will only build highly responsible individuals who will fare excellently in domestic and public affairs.
"We teach both males and females how to cook assorted meals as seen in catering schools.
We teach them other things like shoe making, dress making, snacks making, soap production, etc", she said.
On how she feels about raising unusual citizens of the world, Mrs.Sanusi expressed satisfaction and joy, stating that products of TOFOEN schools will become employment creators and nation builders in the future, adding that with the rate of moral decadence in Nigeria, TOFOEN school stands out as an educational outfit that empowers pupils with knowledge, morals and skills, empowering them for societal distinction.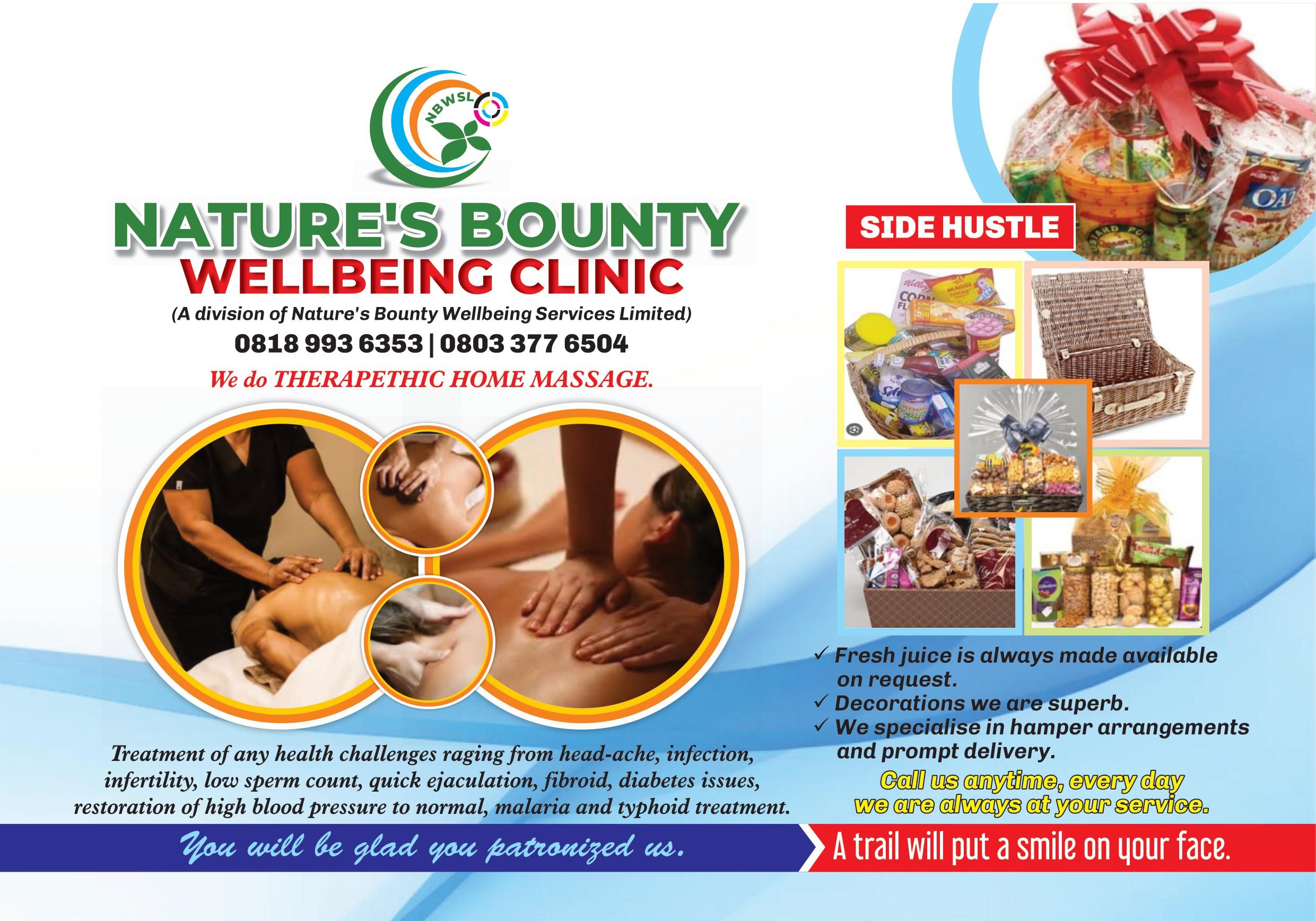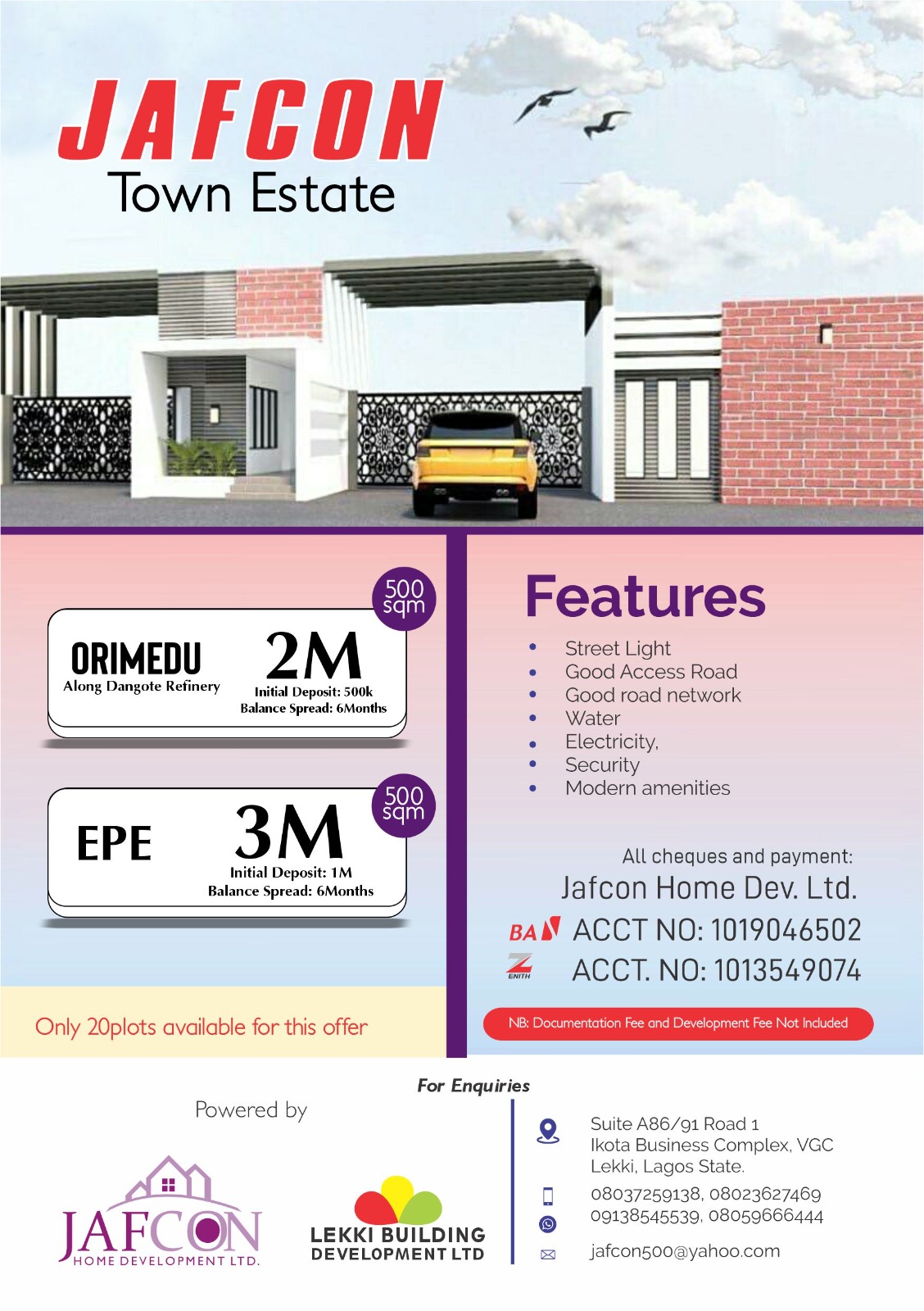 Mrs.Theodora Alimi, one of those who witnessed the occasion hailed the handlers of the school and called on parents to enrol their children in TOFOEN schools, stressing that failure to do so means a great loss.

Prizes were given to the best students at the grand occasion which excited both pupils and teachers.