By Emeagi Emeka Williams
THE Oodua Peoples Congress, Reformed, OPC- R, yesterday at a press conference in Lagos, declared that the demand for a sovereign Yoruba nation began as a result of the obvious fact that Nigeria is not working and cannot work.
According to the press statement signed by the group's national president, Amb.Dare Adesope, the OPC had always clamoured for the restructuring of the Nigerian state to pave the way for equitable distribution of resources and opportunities which the Nigerian govt failed to heed over the years, a situation he affirmed proved the unworkability of the Nigerian project, and which necessitated the quest for a sovereign Yoruba nation.
Using the occasion, the OPC Reformed urged the intelligentsia and politicians of the 'Oodua' area of Nigeria to strive to always put the affairs of their homeland top on their scales of preference before politics, since they certainly must return home in the long run.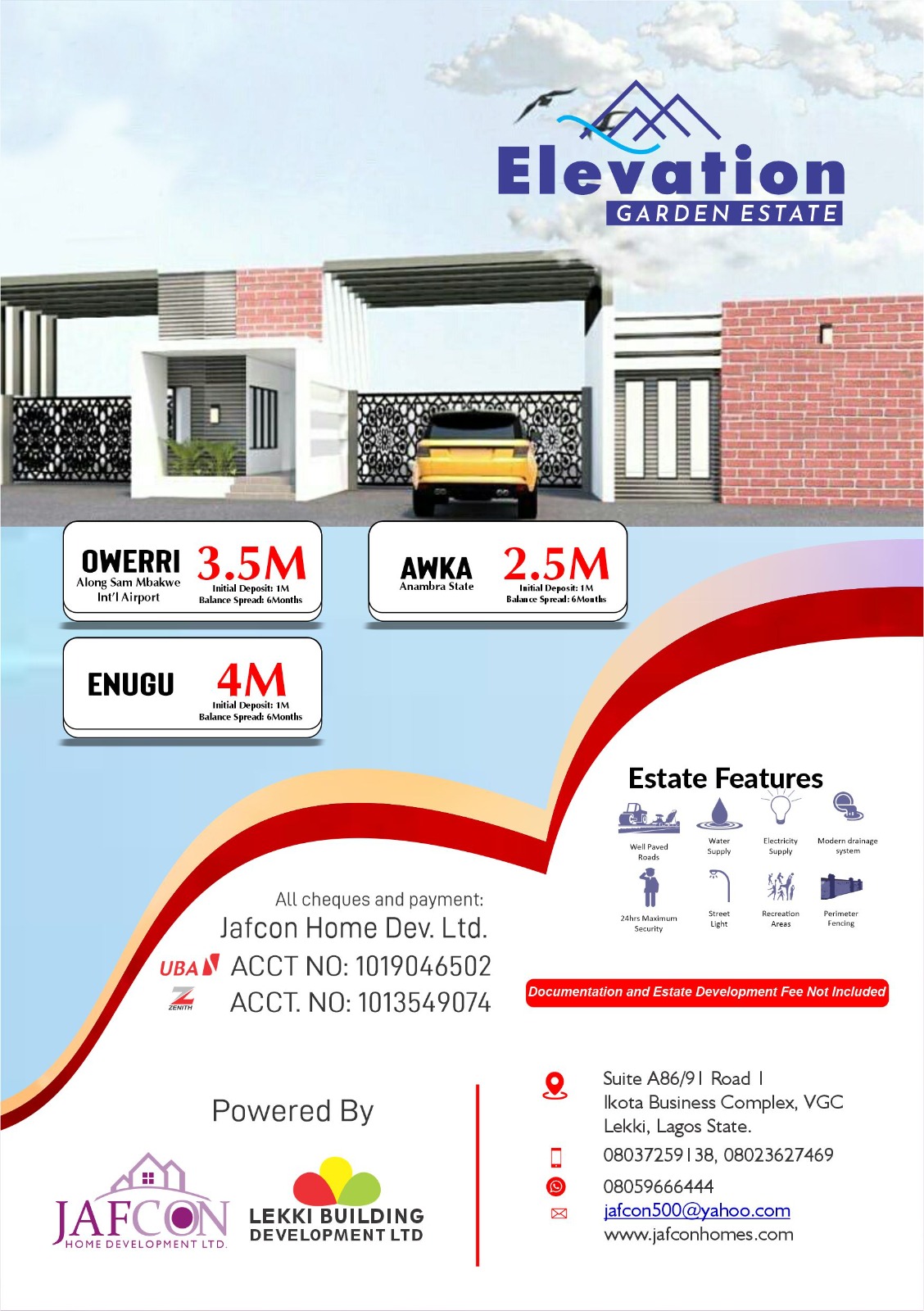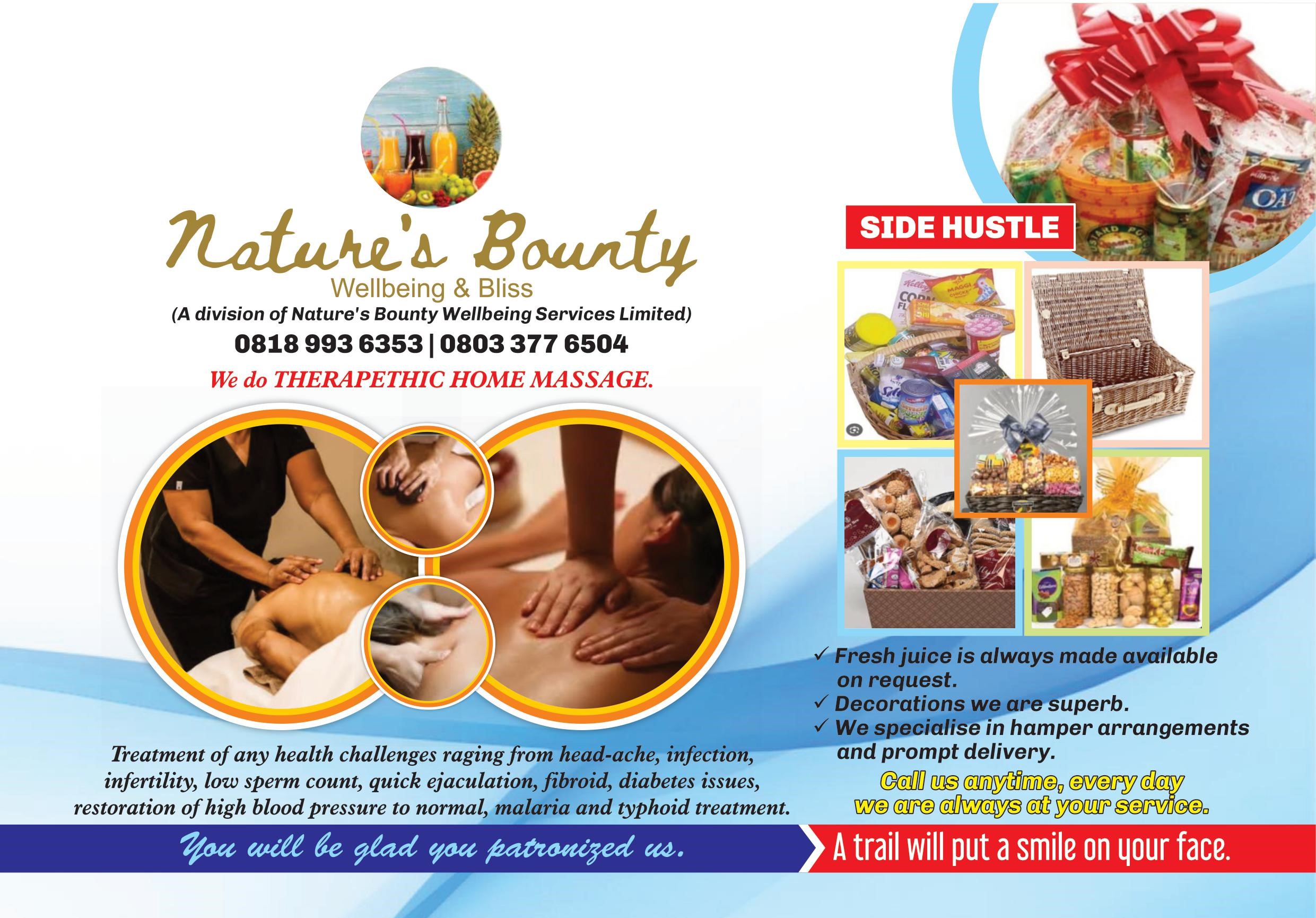 The group also condemned the invasion of Sunday Adeniyi Adeyemo's (Sunday Igboho) home recently by the DSS, describing the action as affront and error, not only against Igboho, but also against the entire freedom fighters and Yoruba people.
Further condemning the action of the DSS, the group reiterated that it remains unconstitutional for the FG to haunt a lawful agitator, and constitutional to rise up against injustice of any form, emphasising that Sunday Igboho is not standing alone in the current struggle, especially as the OPC reformed sees Igboho as merely pushing a collective mandate.
On the spate of insecurity in the southwest occasioned by the incessant killer Fulani herdsmen attacks on the rural communities and farmers, which has created fear and food shortage, the group warned that the authorities must promptly stop the rampaging lethal Fulanis or wake the beast in the OPC R who has a natural mandate to defend the Oodua nation and protect her people in the face of any aggression and tyranny, such as these posed by the free AK 47 brandishing Fulani herders.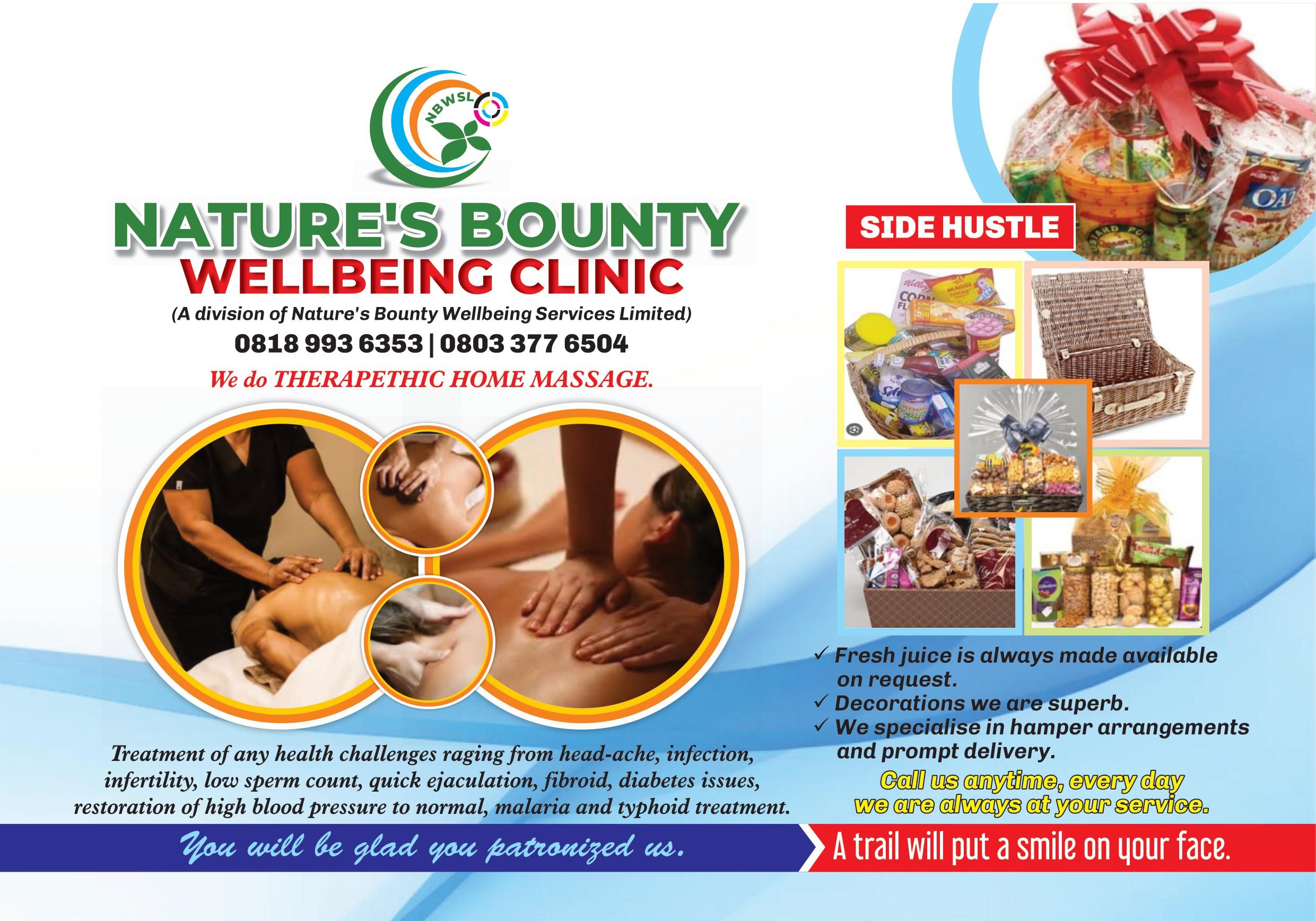 Remarking on the meeting of the Southern Governors held recently in Lagos, the group congratulated the governors and advised that they should guard against divisive tendencies and expedite actions to actualise the resolutions reached.