By Emeagi Emeka Williams
THE catastrophic situation of Nigeria is a reflection of the wrong foundation upon which the nation was politically erected, Eze Ephraim Nnaemeka, traditional head of the Igbos in Aboru, Agbado- Oke Odo LCDA, Lagos, has thundered.
Perturbed by the incomprehensible spate of insecurity, hardship, leadership insensitivity and the helplessness of the agencies saddled with tackling the various challenges, Nnaemeka cried that there is need for Nigeria to be redefined and restructured along regional lines so as to end age long agitations.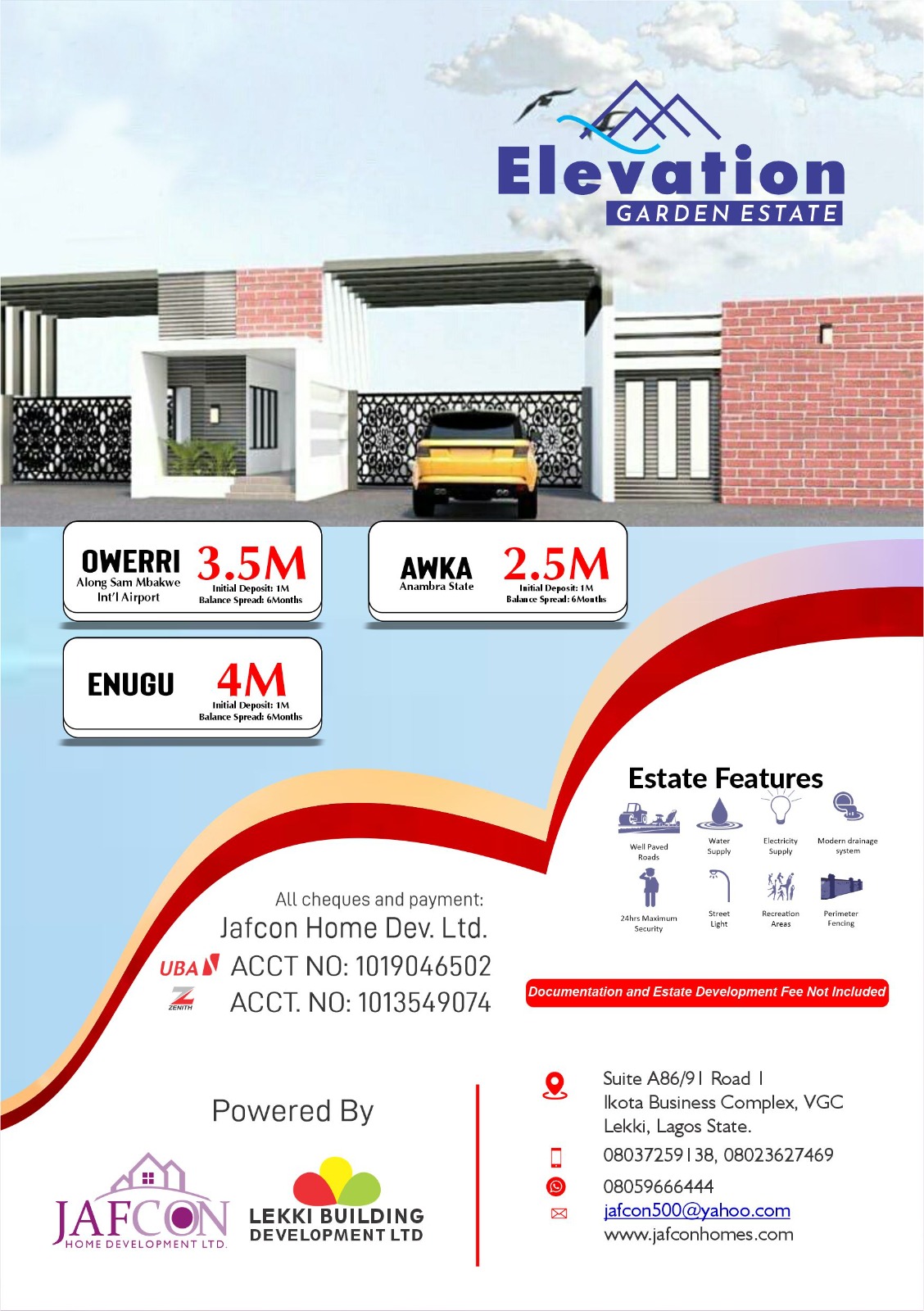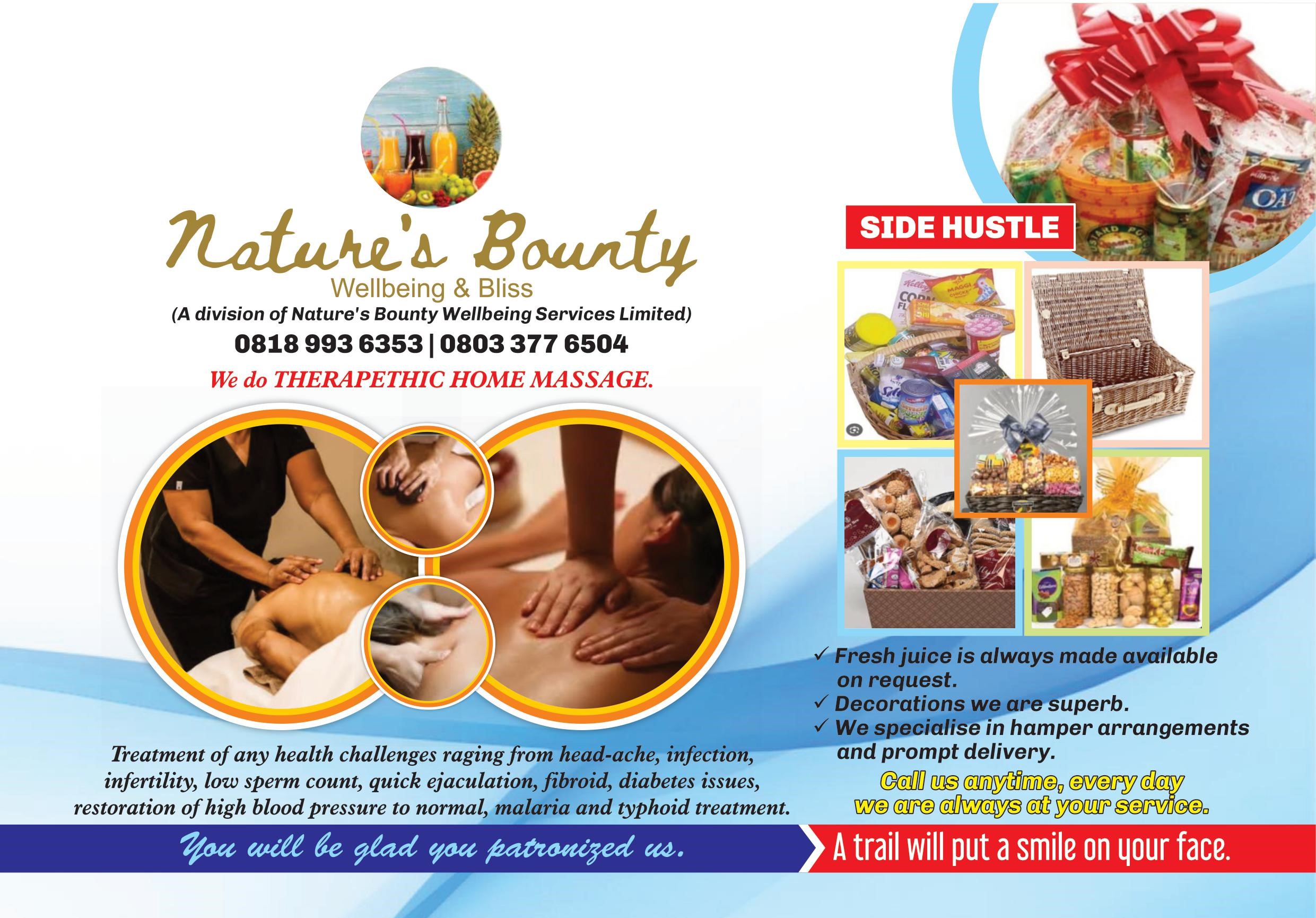 Expatiating his submissions, he told Timeswatch in his Aboru palace recently, that the various ethnic divides that were forcefully fused as Nigeria still retain and embellish their socio cultural and religious differences, facts he emphasised point to the impossibility of the present Nigeria which has been further balkanised and destroyed by dangerous politics and hegemony of a segment who delight in making others subservient.
The soft spoken but fire emitting Igbo royal leader buttressed further that the necessary thing to do this moment is to allow the nationalities to agglomerate and confederate as separate sovereign nations for peace to reign.
Reacting to Nnamdi Kanu's latest saga, Eze Nnaemeka pointed that while he has no power to stop the processes, he is expectant of the promised fair trial which could set the agitator free, adding that Kanu would not have had a business with such struggle if Nigeria was functional in all facets.
Expressing hope that the UK and other international communities will show interest in Kanu's trial with the view to ensuring that justice prevails, he stressed that even if Kanu is killed, a million other Kanus will arise for the same mission, this he said is because the consciousness for freedom has heightened due to obvious widespread oppression, suppression, intimidation and victimisation in the land.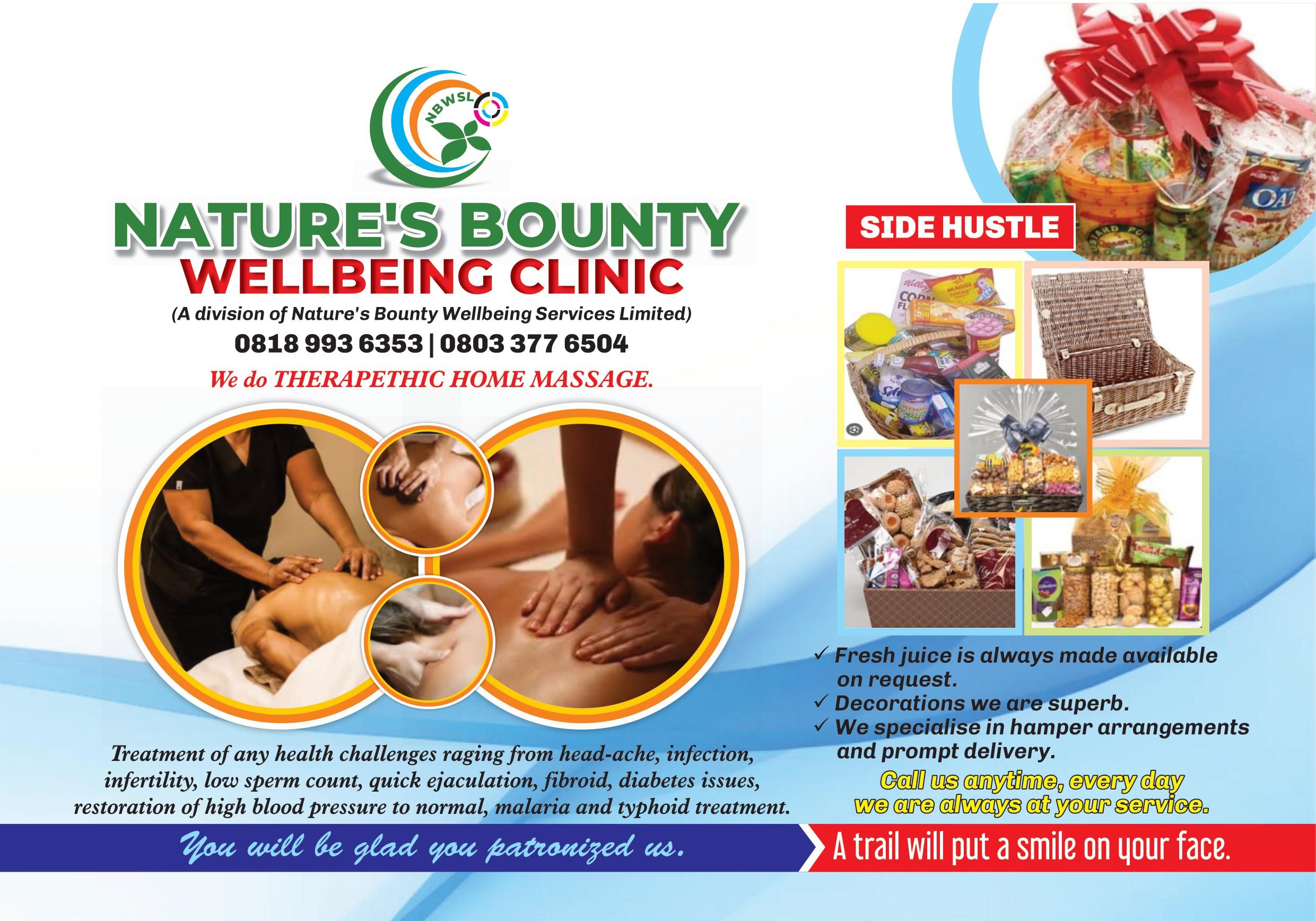 He concluded by saying that from the reports making the rounds, the process that brought Nnamdi Kanu back to Nigeria has semblance with abduction, not arrest.