By Emeagi Emeka Williams
His Highness, Chief Adedayo Badeyemo Oki, Ilufemiloye, Baale (Traditional Head) of Oki kingdom in Agbado-Okeodo Local Council Development Area of Lagos State, during the last democracy day, described democracy as the only leadership or political phenomenon which could ensure world order and bring true development, emphasising that Nigeria's democracy which began proper in the year 2000 is a fledgling one which must be nurtured to maturity.
Oki who used the moment to implore Nigerians to follow democracy with a mind of sacrifice and patriotism urged those in positions of authority to always realise that the power of sovereignty lies in the hands of the people who should always have the ineliable right to chose their leaders, and change such through a democratic process if they feel unsatisfied with his leadership conducts.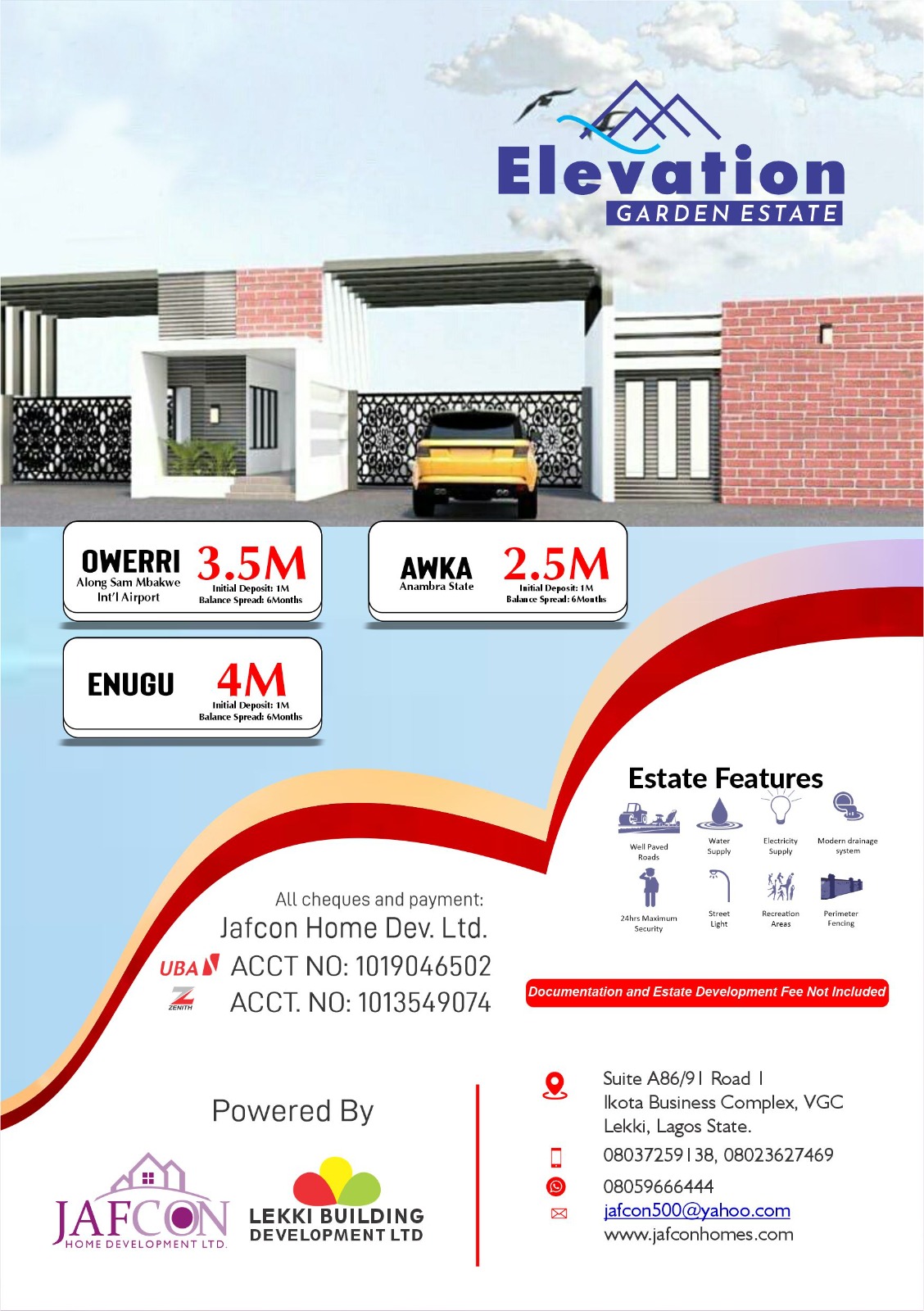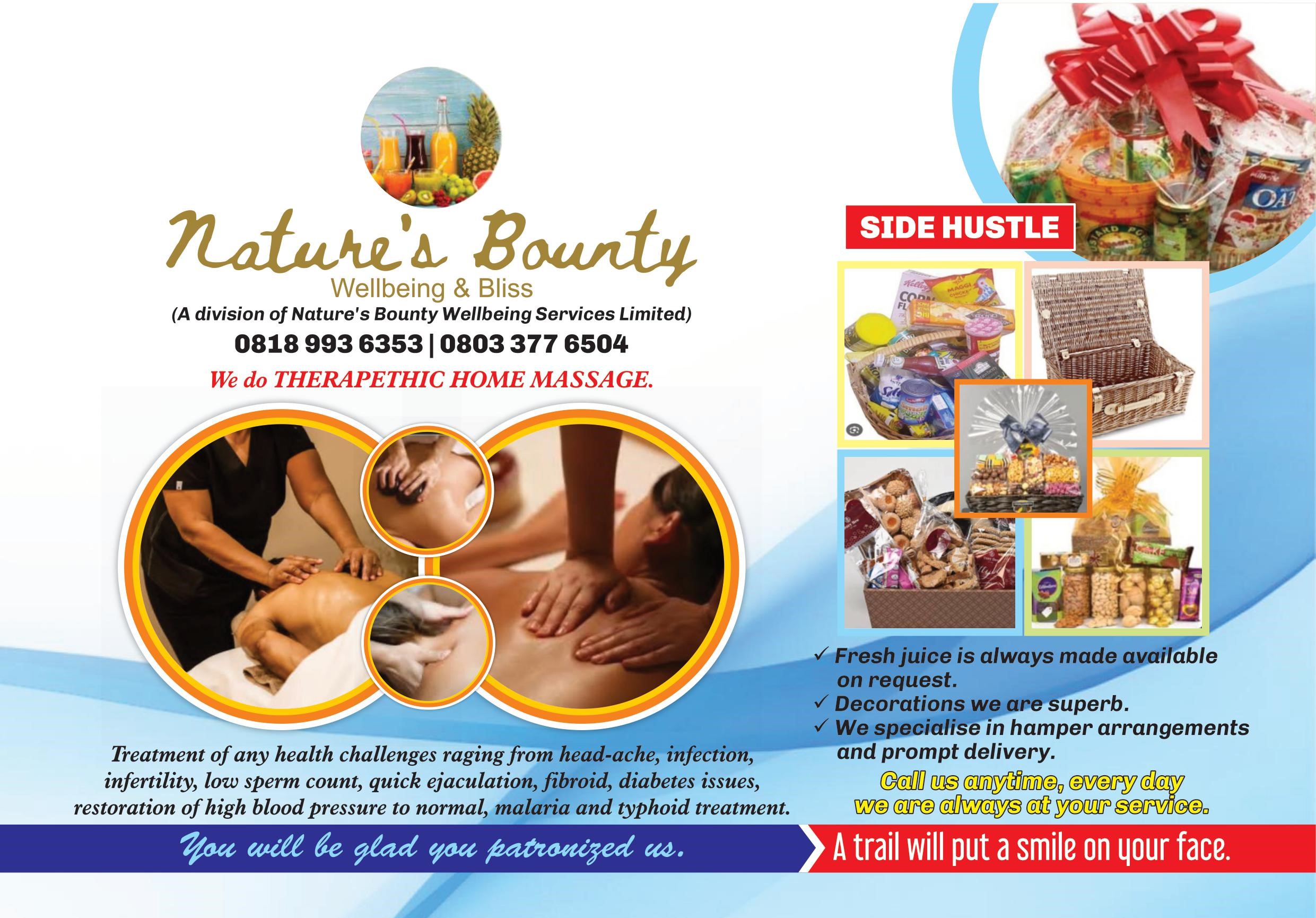 Tasking leaders on responsibility to the nation and citizens, Oki emphasised the need for leaders to be ready to pay the highest sacrifice as a mark of exemplariness and commitment to the course for which the citizens voted for them, stressing that the people should be Lords over the leaders. He condemned a situation where certain political office holders in a democratic setting will turn themselves to thin god's or domigods and expect the people to deify or worship them.
He described such leaders as dangerous bye-products of dictatorship and autocratic standards.
Continuing Oki said that the ultimate welfare and well-being of the people should be the essence and core focus of any govt; and that if the reverse is the case in any administration, that leader has failed certainly in injecting the proper energy into the system that would result in infrastructural enhancement and general economic fortune which will lift the living standard of the people.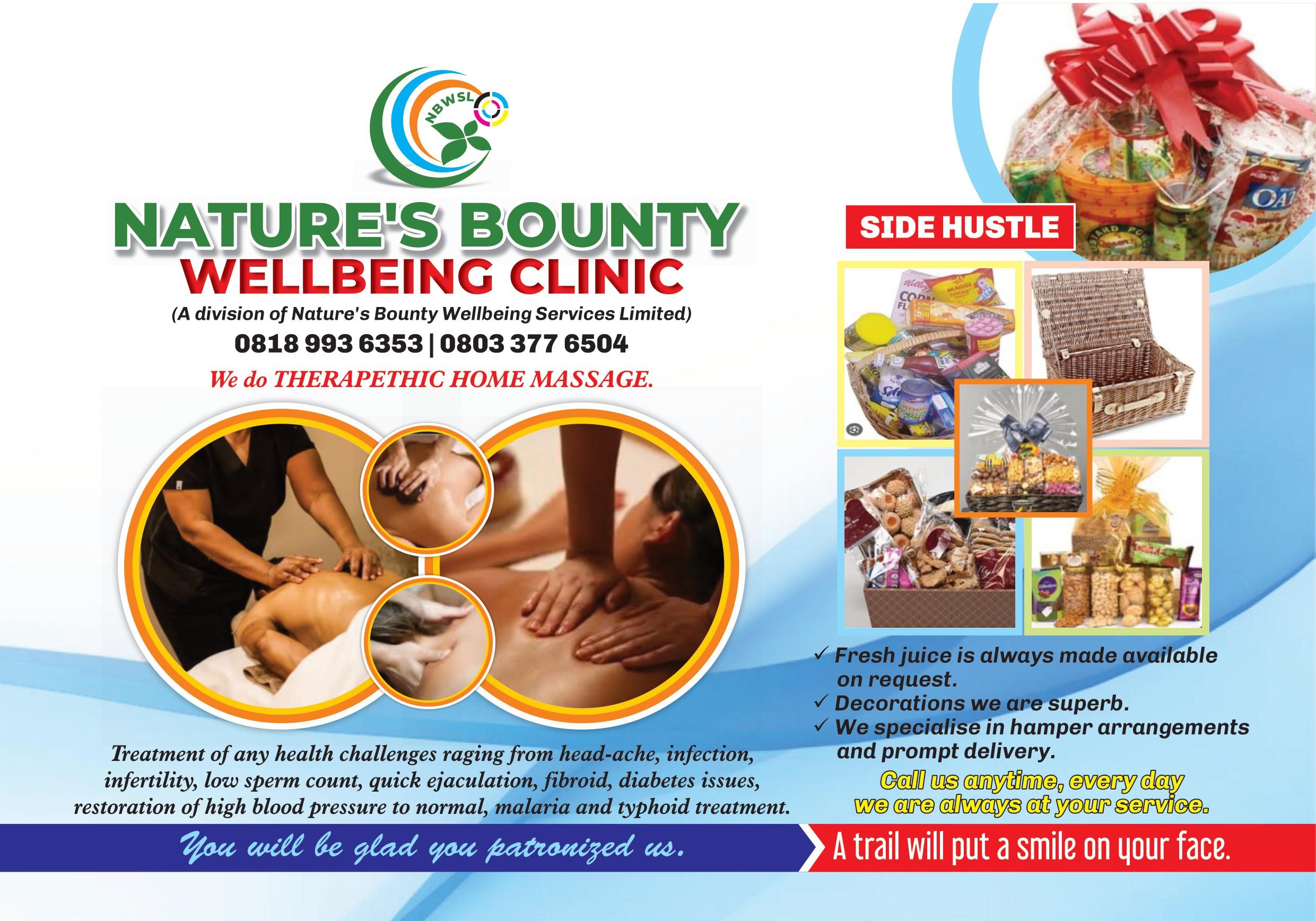 Using Oki land as an example, he noted that he takes the lead if something crucial such as security and safety requires urgency; adding that sometimes when robbers or criminals terrorised the areas he usually led the people to tame their tyranny, by taking appropriate steps. He noted that his headship of Oki symbolises sacrifice and respect for the collective dignity and happiness of the great people of Oki who in turn pay him great reverence and honour.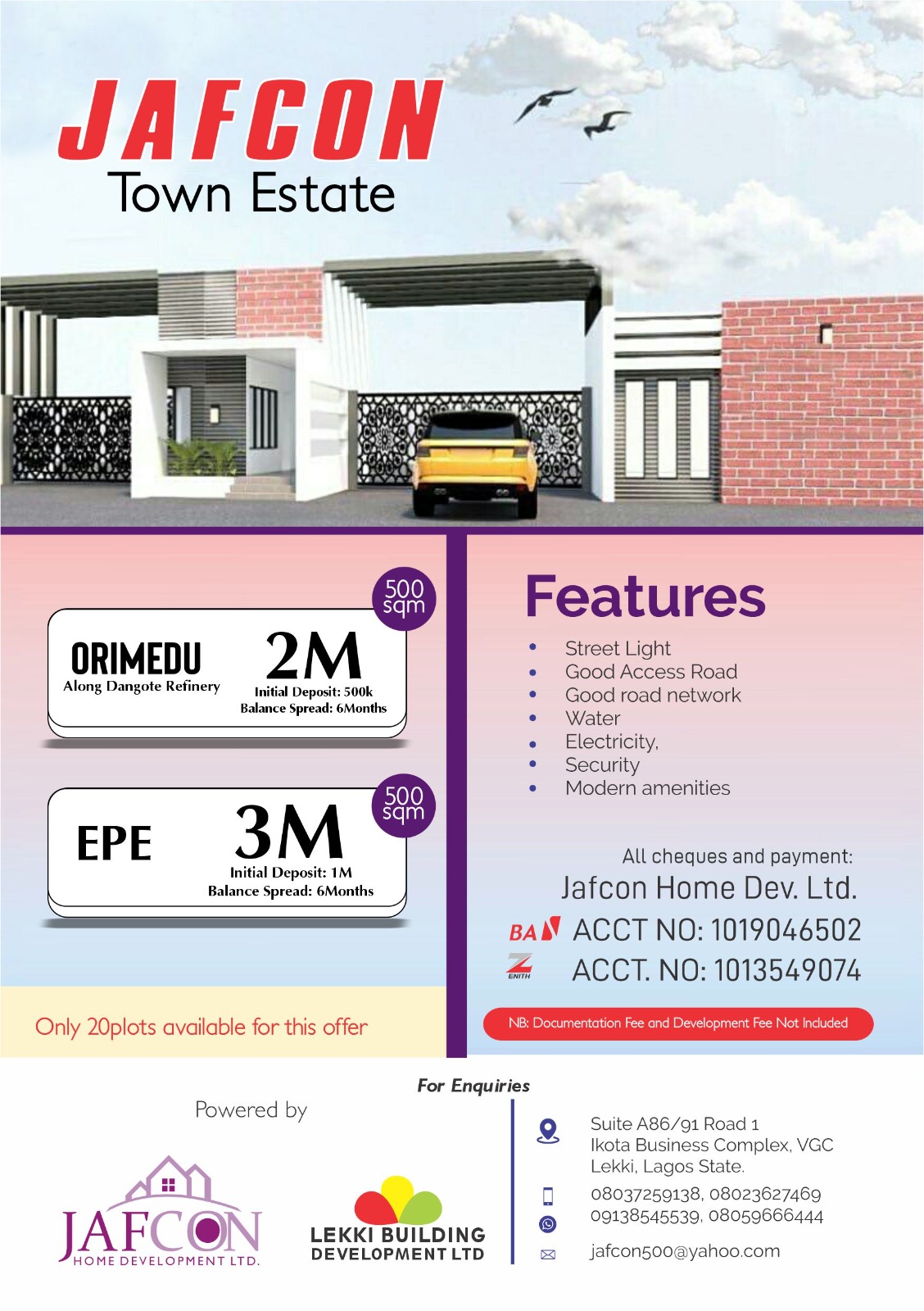 Remembering Late Abiola and the June 12, Oki affirmed that the most unfortunate thing that happened to Nigeria was the annulment of that most free, fair and credible election, buttressing that it would have been a solid foundation for Nigeria's democratic experience. He complained that robbery is responsible for the present expensive and troubling experimentation that Nigeria is facing in order to sustain democratic principles.
Describing Lagos State as one of the few states where there is vibrancy in the sphere of leadership due to the competition therein, Oki said Lagos has witnessed tremendous growth because she has always had super people of thought with amazing knowledge at the helms of affairs.
He hailed the govt of His Excellency, Mr Babajide Sanwoolu for the infrastructural overhaul and economic rejuvenation he had started to do which have scored him high even though he is just hundred and a few days in office. Oki also hailed Governor Sanwoolu for his incomparable penchants for security which made him recently commission or inaugurate the community policing committee, vis-a-vis his attention on the Lagos Security Trust Fund to make Lagos safe, despite it populous nature.
Finally Oki urged Nigerians, especially Lagosians to remain law abiding so that peace will prevail for prosperity.