By Hilary Chukwu
It is an indubitable fact that nothing changes if we religiously hold on to a failed leadership paradigm. Especially, a selfishly induced leadership style, that is always about self than others.
A leadership temperament structured and cemented on greed, gluttonic quest for undeserving wealth, nauseating pride, dumbness, perpetual disrespect for humanity, unnecessary self pageantry, etc. These are adjectives that describes Mojisola Macaulay.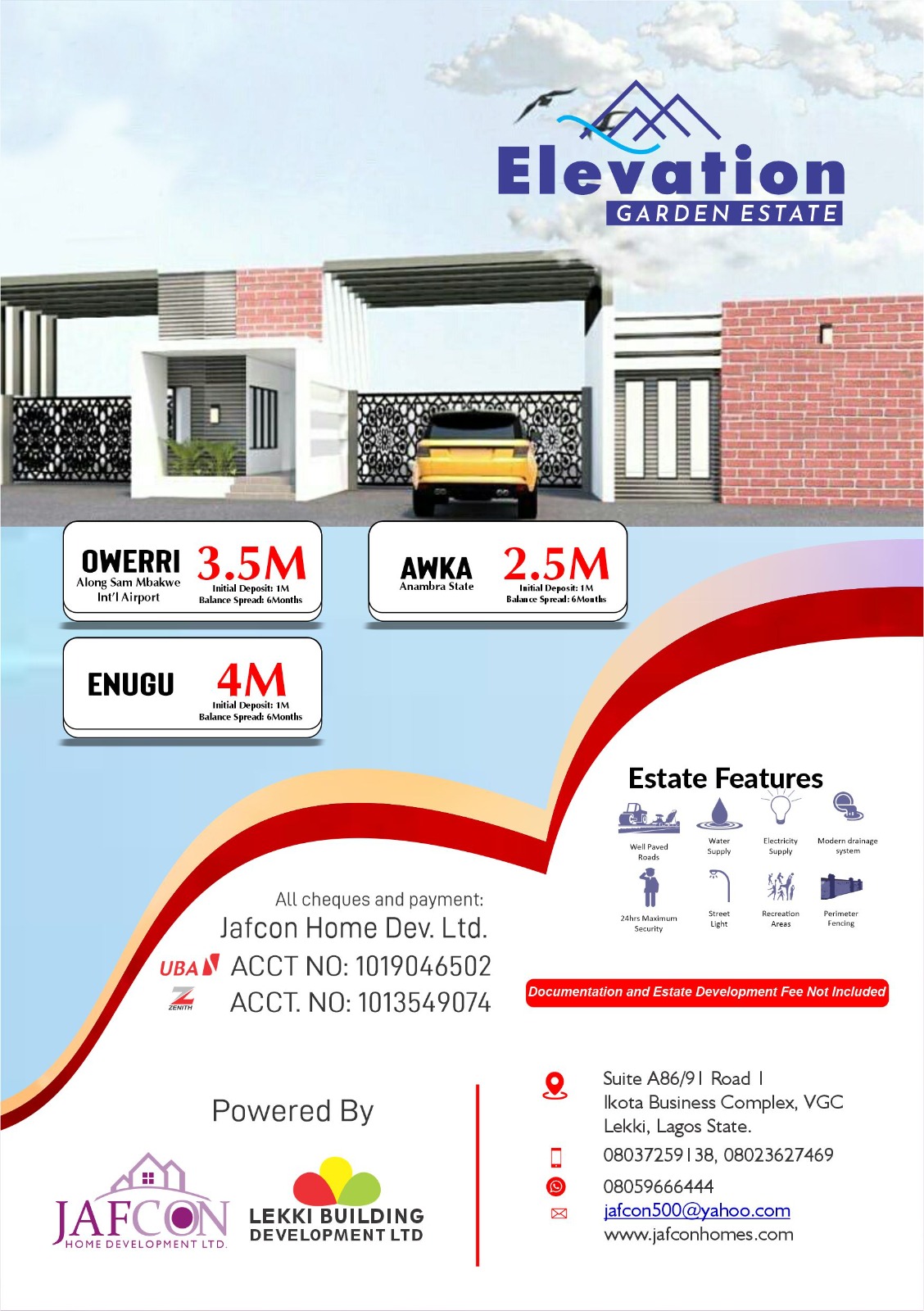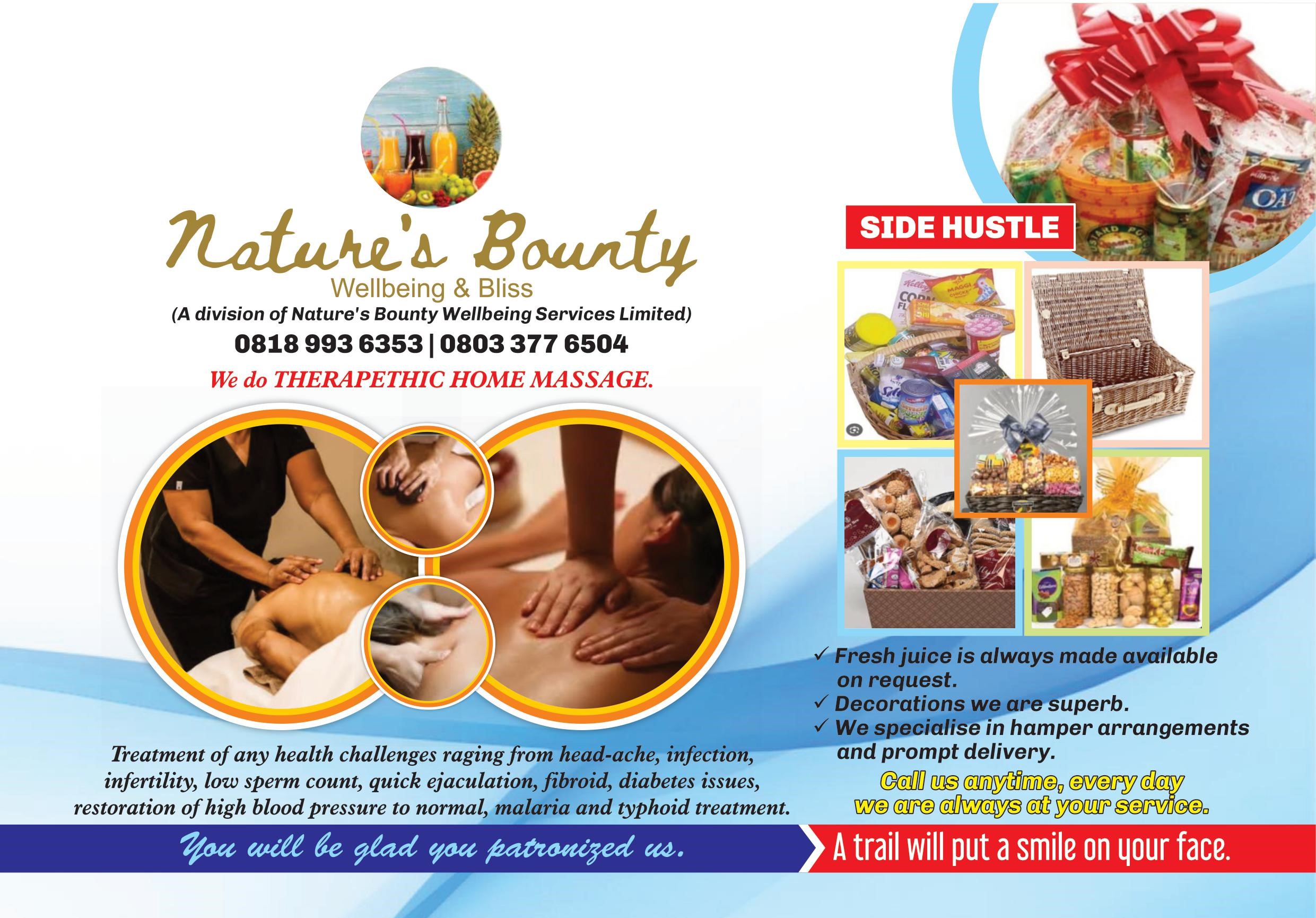 How she diverted COVID 19 palliatives for her birthday still resonates in the consciousness of her constituents in Amuwo Odofin Constituency 1. We wonder what brand of greed would have given a Lagos Lawmaker that enjoys wholesome privileges such shameless confidence to steal palliatives meant for suffering masses especially at a perilous time where Covid 19 is wrecking unprecedented havoc on our economy.
She will always tell the public that the reason she is failing in discharging her responsibilities is because she is a first time member of the Lagos hallowed chamber. But we have other first time lawmakers that are representing and supporting their people with love.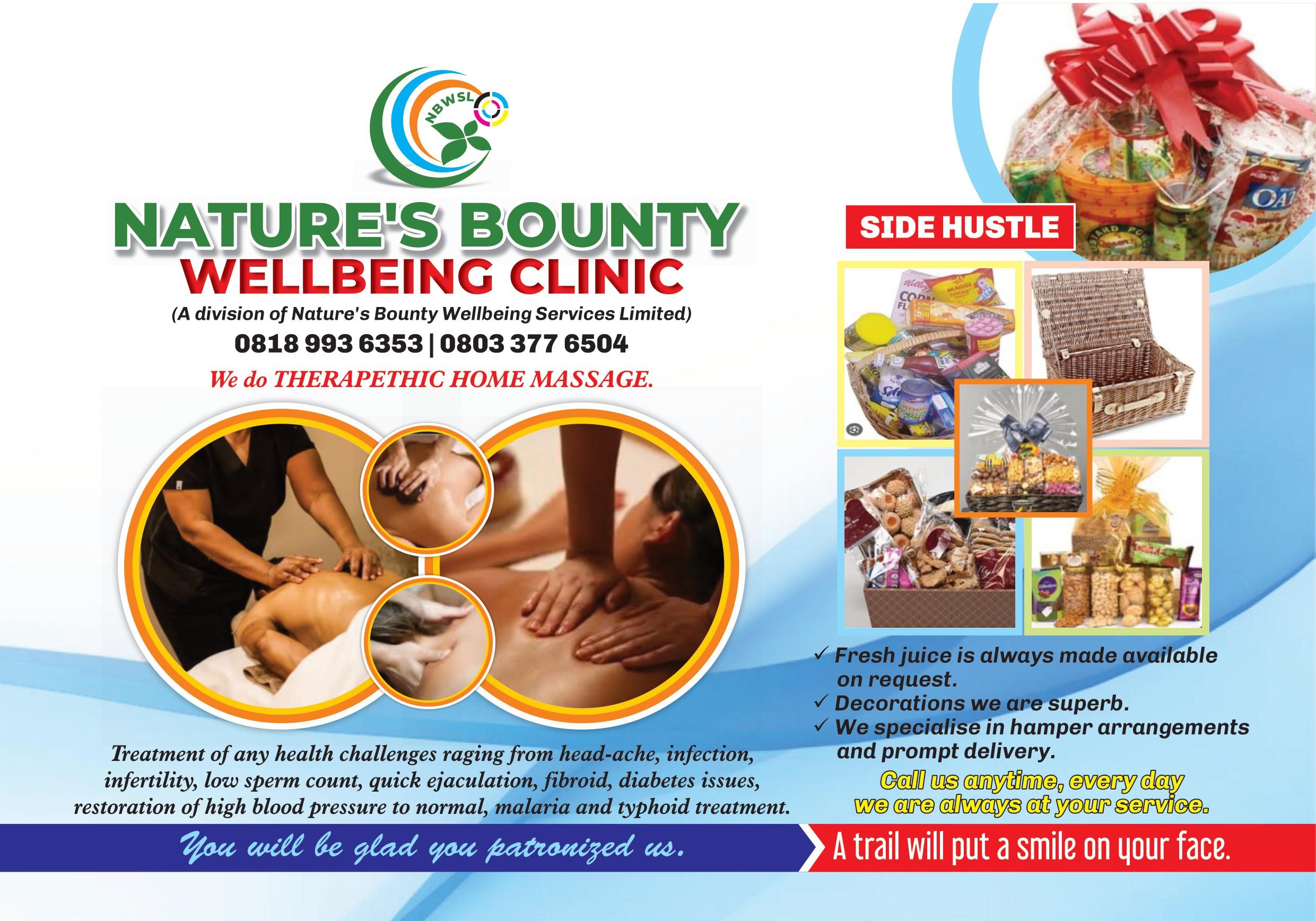 The good people of Amuwo Odofin should be bothered about Moji's failed representation at the Lagos State House of Assembly. Her abysmal representation have kept us far from the state government's attention.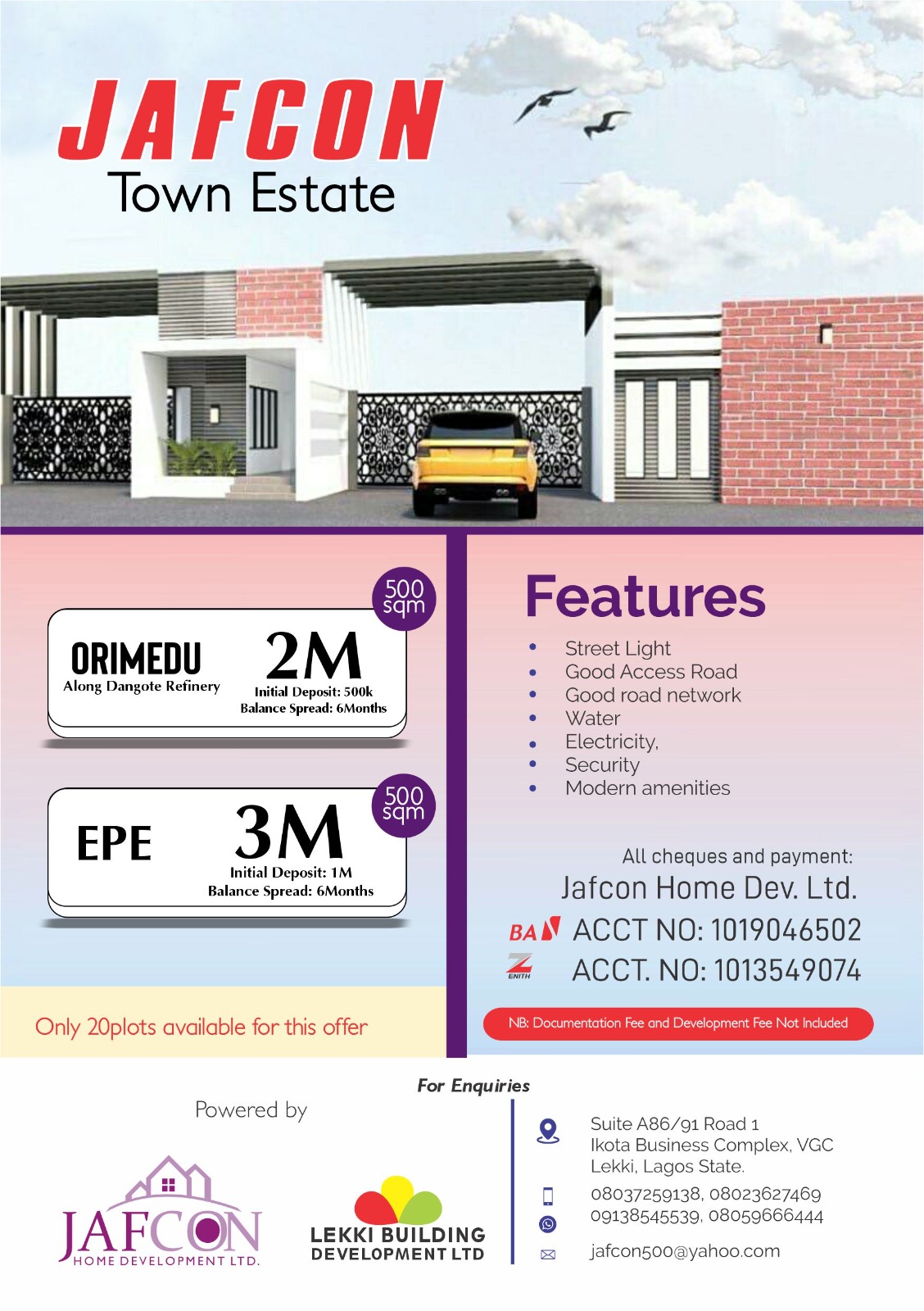 This deceitful self acclaimed beauty queen cum godfatheredly imposed lawmaker remains a readily available barometer for globally acceptable standard for chronic failed leadership.
Abeg, e be like say una no know say that our representative nah highbrow Magodo nah him she dey stay.
How would she take us serious when she does not dwell among us? She has collected several millions of Naira to run a constituency office and Projects but all these money ends in her purse. Even her father's house where she claimed to be her constituency office is nothing but a relaxation Center.
We have been reliably informed that the State Assembly have supported Lawmakers to provide food items for their respective constituents. It is obvious that these items must have been diverted as that is her usual practice.
Temitope Adewale, Honourable Member representing Ifako-Ijaiye Constituency 01, in celebration of this year Christmas and new year rolled out massive largess to the people of his constituency. Beginning from the party, each of the seven (7) wards were given 10 bags of 50kg rice, 1 Big live Cow and #500,000 each. The LG executive was also given 300,000 to be shared among themselves.
One of the easiest scientifically proven test of any leader's empathy in Nigerian societies is during the festive season. Most Political Leaders seizes such opportunities to support their constituents with food items and some times money is also added.
The chronic deceitful lawmaker have as usual left the people to open their mouths in perpetuity. To make matter worse she organized a jamboree of shame where she gathered little children and spread them under scorching sun with empty stomachs. we even learnt parents were forced to hurriedly pick their children from the venue.
The children won't forget Hon Dipo Olorunrinu (Talk'N'Do) in a hurry because they know it is carnival surplus of items for them whenever it is children's day (May 27th). It is true she is trying to emulate Talk'N'Do but not willing to seek wise counsels in doing things rightly.
Moji Alli Macaulay would rather heap all the funds she gets as our representative on make up artistry. She recently affirmed her flair for selfish misrepresentation at her party for kids where she left them in their large numbers at the mercy of hunger.
The shocker of the season remains Ola Western Food fest that provided for 500 homes (approximately 3,000 people) collected rice, beans, garri, gallons of vegetable Oil , life chickens and cash. This is a miracle to us because this young man have not occupied any elective or appointive office rather a thorough breed entrepreneur. He is known to be very philanthropic in his actions towards people.
Yes, Ola Western contested in the 2019 APC House of Assembly elections primaries which he would have won because the people gbadun am no be small. It remains a mirage to the people how our failed lawmaker snatched the ticket from Ola Western.
The people are more formidable now to resist any imposition from the party's hierarchy as the will of the people must prevail.